Limousines have always been a luxurious vehicle that is made of more specifically.
Most of this rare gems are made completely beyond the normal standards and very gorgeous, this is due to its ridiculous amount of components and technology.
They are the most priciest with components like hot tubs, min pools and tech that you couldn't tell existed.
Here are ten of the world's most expensive limousines.
1. Armor Horse Vault XXL.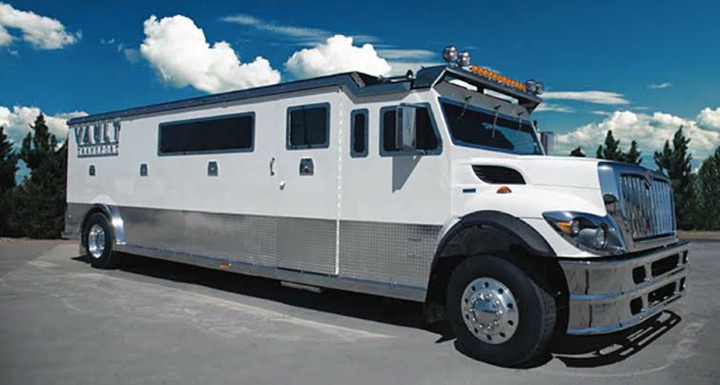 This beast has got the top and maximum level security features. Its armoured with G-40 grade steel and its glass is bullet resistant.
Its also for those who like to party since inside it a has a luxe wood panelle interior and six LCD screens, a pole dance and high tech sound system.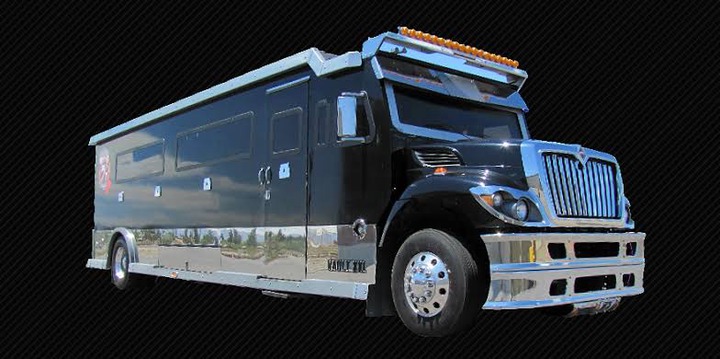 It cost up to $150,000 million.
2. The American Dream.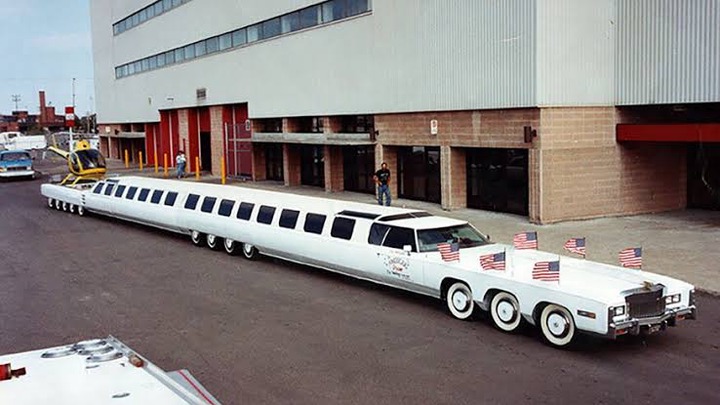 For decades now this limo has maintained its record of being the longest limo in the world.
Its 100 ft long and has 26 wheels.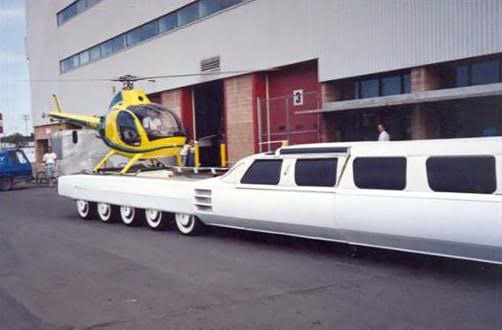 This custom built limo has got fascinating features, it is a moving luxury condo. It has a swimming pool, sun deck and a jacuzzi, numerous king sized beds and a helicopter landing pad.
3. The Million Euro Mini.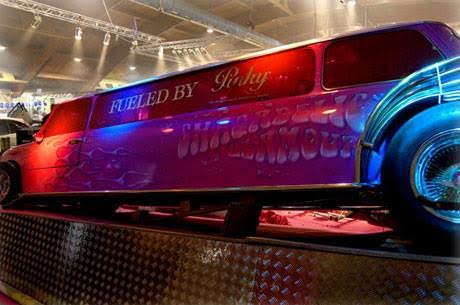 This spectacular gem is owned by Kazakhstan's Princess Regina. It is the most expensive Mini Cooper in the world, named the Million Euro Mini.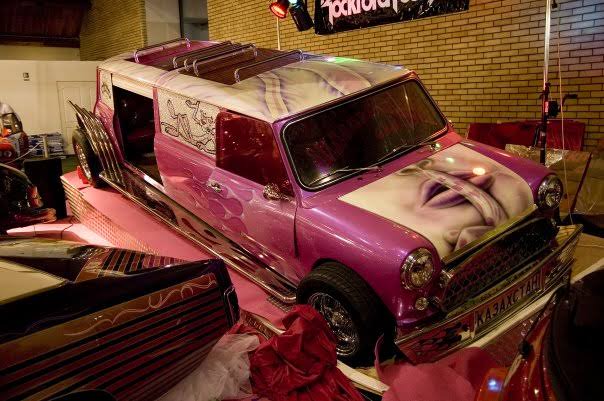 The window films of this limo contains an estimated 50 grams of pure gold. It cost $4 million.
4. Cadillac One, Presidential Limo.
Cadillac Presidential Limousine, X09SV_CA005 (United States) was built specifically for the United States President Barrack Obama in 2009.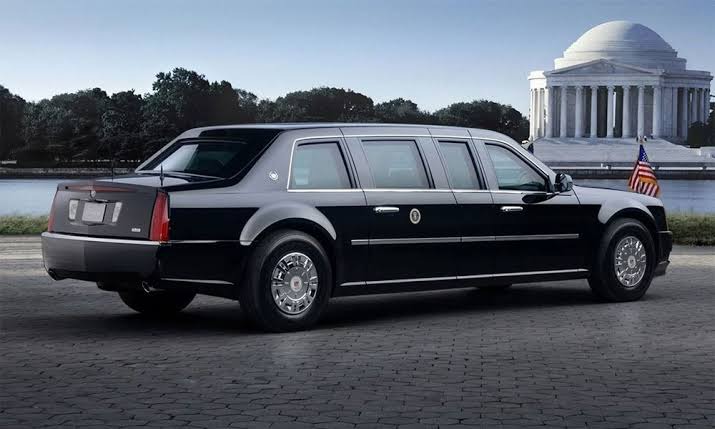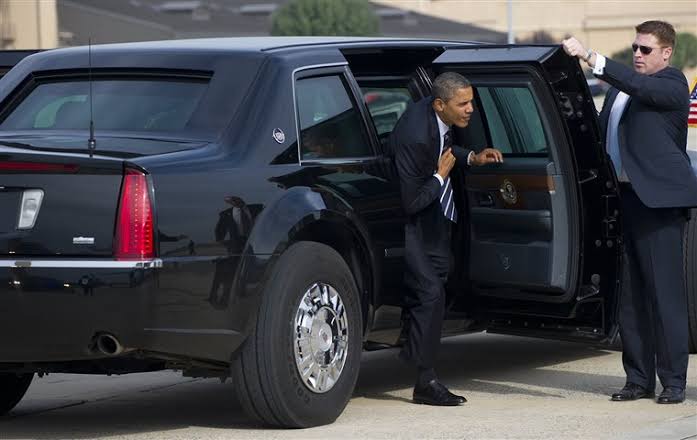 Its interior features are classified so not much is know about it, but what we is that its armoured, equipped with oxygen masks and luxurious to keep the president entertained and confortable inside.
It cost $ 3 million.
5. The Sultan of Brunei Rolls Royce Silver Spur Limo.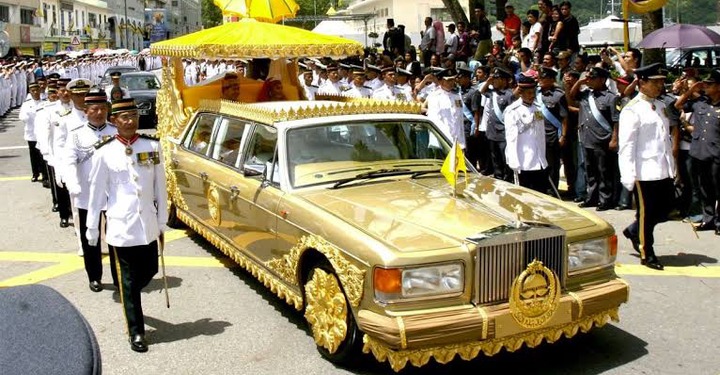 It is amongst the most expensive limos in the world that belongs to the Sultan of Brunei and for real it beats all head of states with limos for its opulence.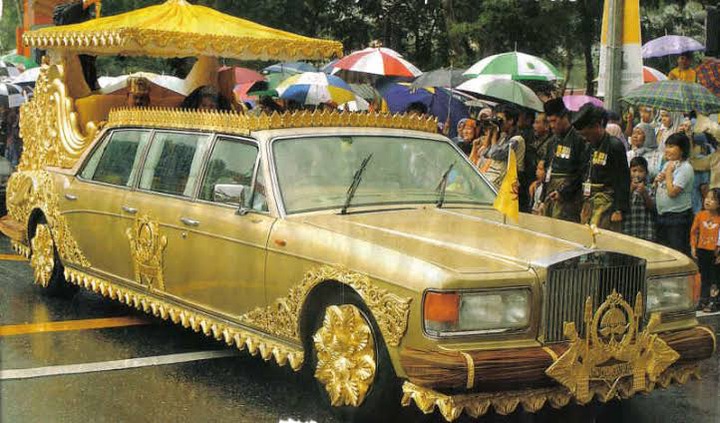 Specifically designed for royal family, Its covered in pure 24 carat pure gold from outside. It cost $ 14 million.
6. Maybach Landaulet.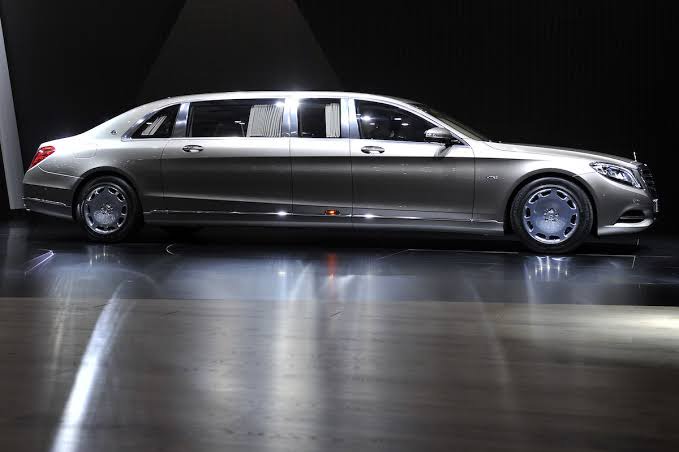 Its style is based on a limousine model that Maybach made in the 1920s, this machine exudes sophistication and elegance.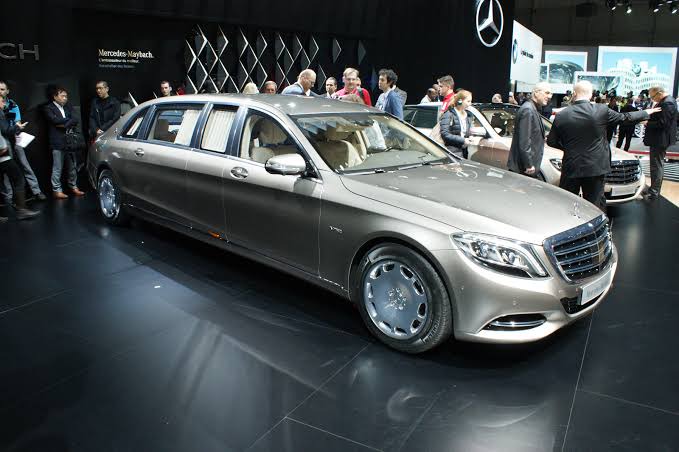 It is not a stretch limo but it costs $ 1.4 million due to having partly gold flecked inlays and bi turbo V12 engine.
7. Rolls Royce Phantom Limo.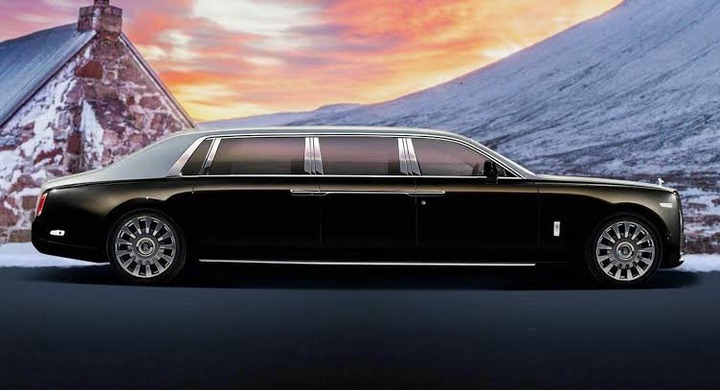 Rolls Royce cars, and their limos are of no exception. Rolls Royce Phantom limousine is the most stunning and is listed among the world's most expensive cars.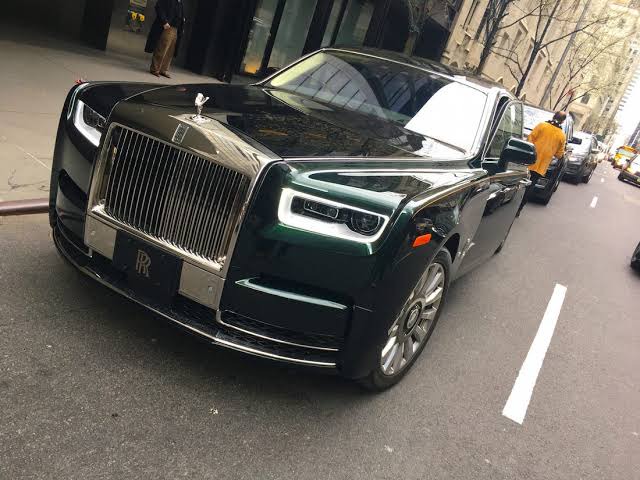 8. The Batmobile Limousine.
From Tim Burton Batman Movie series, DC comics, a super fun of bat man decided to built Batman franchise in form of Limo version in 2012.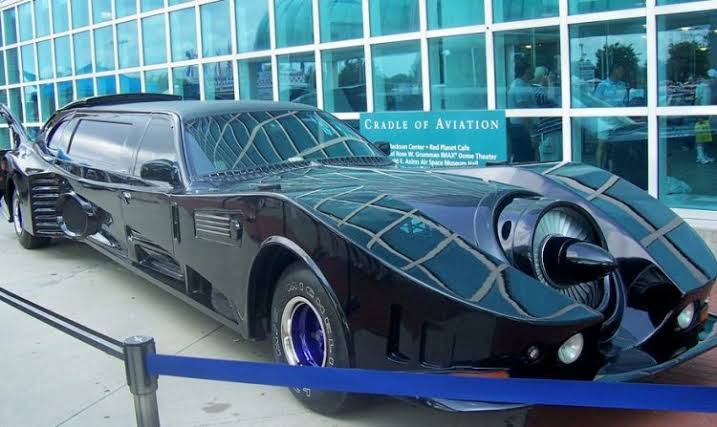 It has got a V8 jet engine and this project wasn't cheap, it cost $ 4.2million.
9. The Boeing 727 Limo.
The creative crew behind this limo must have come across Boeing 737 and thought of changing it into a stretch limo by mounting it into mercedes baus chassis.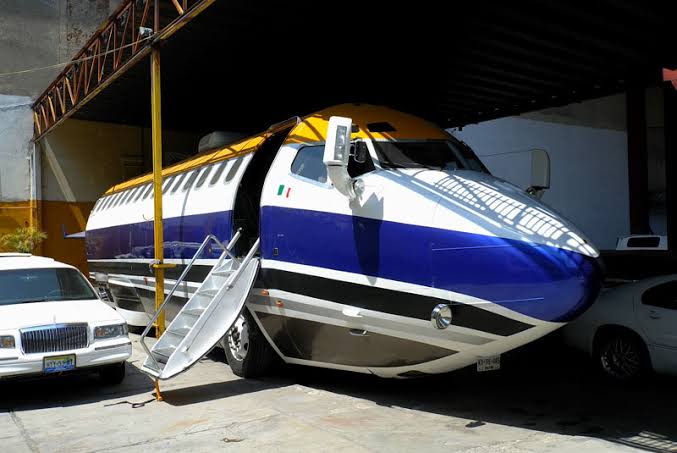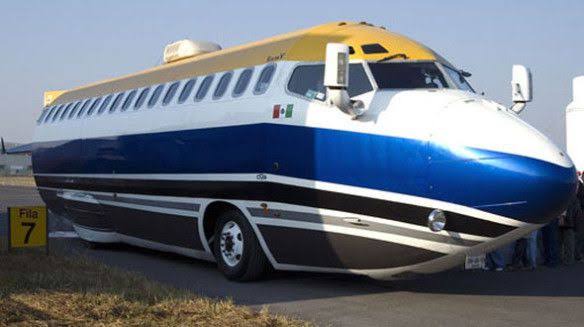 This Limo can host up to 40 people and it weighs 24 000 pounds yet it can reach the maximum speed of 124 mph. It cost $ 1 million.
10. The Midnight Rider.
If you like partying this is absolutely the base, midnight rider is a long sleek, designed in 1986.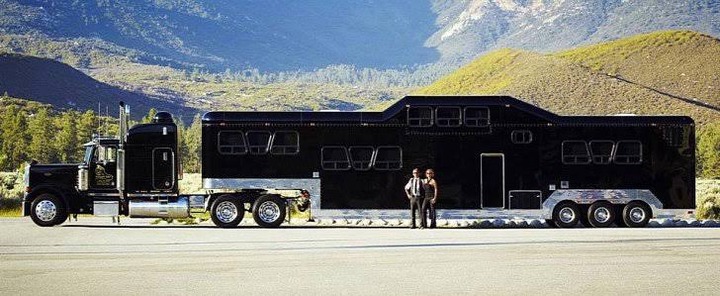 It was constructed from a tractor trailer body which allows it to host up to 40 passengers. It has a 1,800 watt sound system, dance club and Dj booth.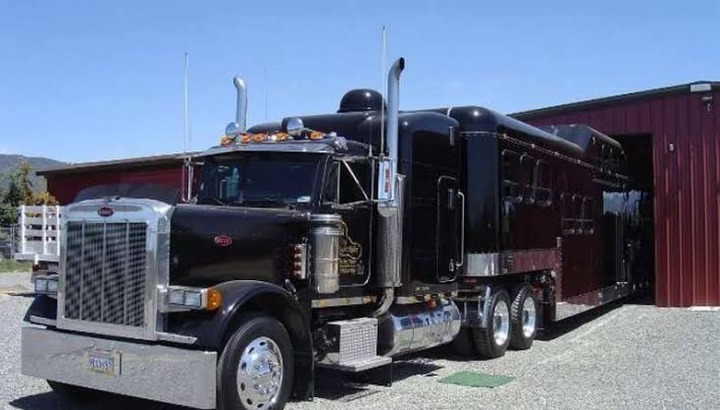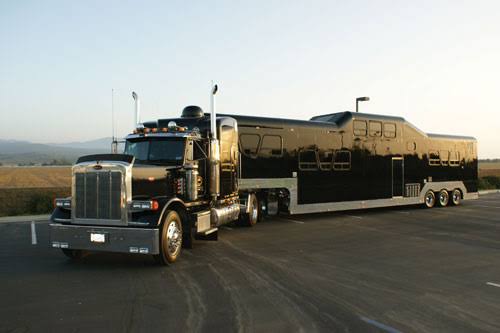 It was also designed with three different lounge areas and full size wet bar with bartenders. It cost $ 2.5 million and its the heaviest Limo in the World.
Content created and supplied by: FimboYaMusa. (via Opera News )