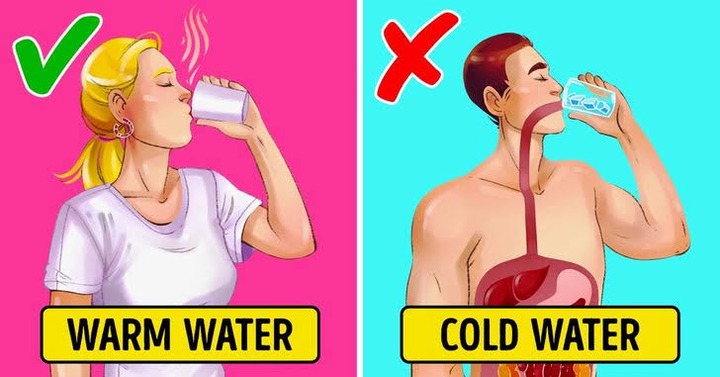 When it comes to drinking water, everybody has their own opinion. Study shows that water is life, this means that no one can survive without drinking water. Cold water is believed to be tasty, refreshing and it quenchs thirst faster than warm water.
Some people prefer drinking cold water rather than tasteless warm water. Let's us look at both cold and warm water and which one is healthier.
Those who drink warm water let's gather here and take some notes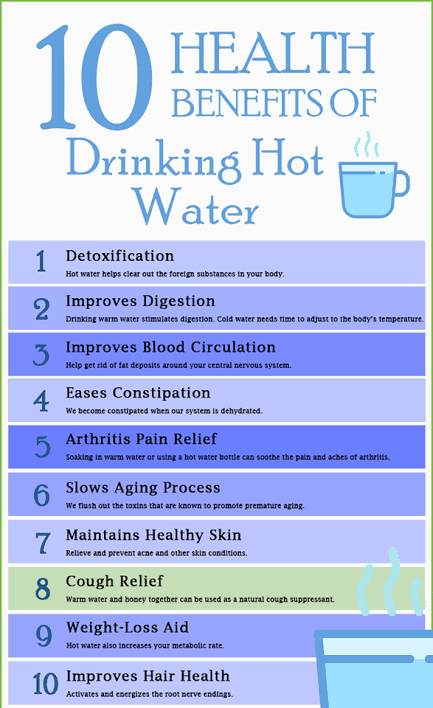 If you drink warm water often, your skin will be more nourished, hence looking smooth, young and glowing.
It detoxifies your body and this can boost your immune system.
Warm water promotes weight loss, it helps your body to burn extra fats including those stubborn belly fats.
To make warm water more delicious, you can add lime, lemon and pure honey to it.
To those who drink cold water let's also talk.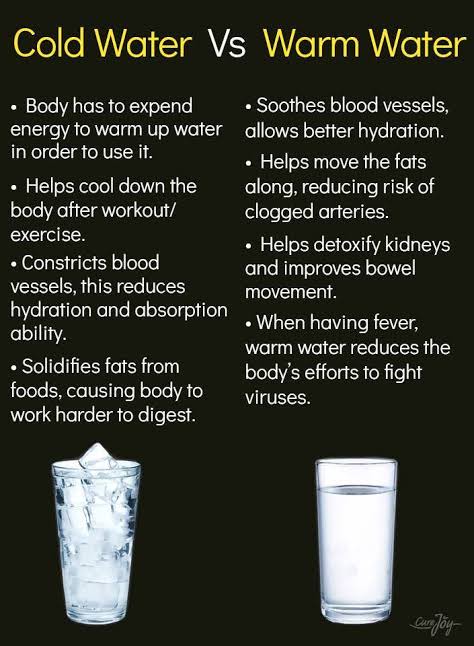 As refreshing as cold water seems, study reveals that cold water is not good for drinking, since it might have health risks.
It doesn't prevent premature ageing. This is because it doesn't nourish your skin as warm water does.
Cold water can affect your breathing system and this can lead to common cold and sore throat.
It usually weakness your blood veins, which can affect proper blood circulation.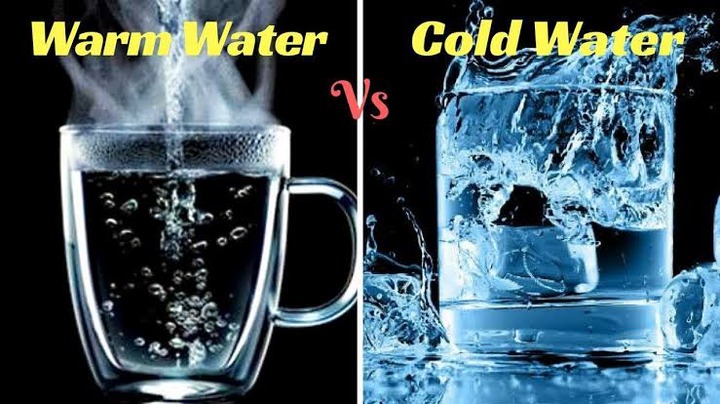 As we have seen above, warm water seems to be more healthier than cold water. Drink warm water more often than cold water during the day.
Content created and supplied by: Mimmyouma (via Opera News )