Many people usually call customer care for their different mobile services when they experience various challenges while using the service.
But this video of a young man communicating with a customer care guy will leave you in stitches.
The man who had waited patiently for the customer care to answer his call is heard telling the customer care person that he had decided to call them since they went silent for so long.
"Nimeamua kuwapigia niwajulie hali maana mmekimya sana", said the man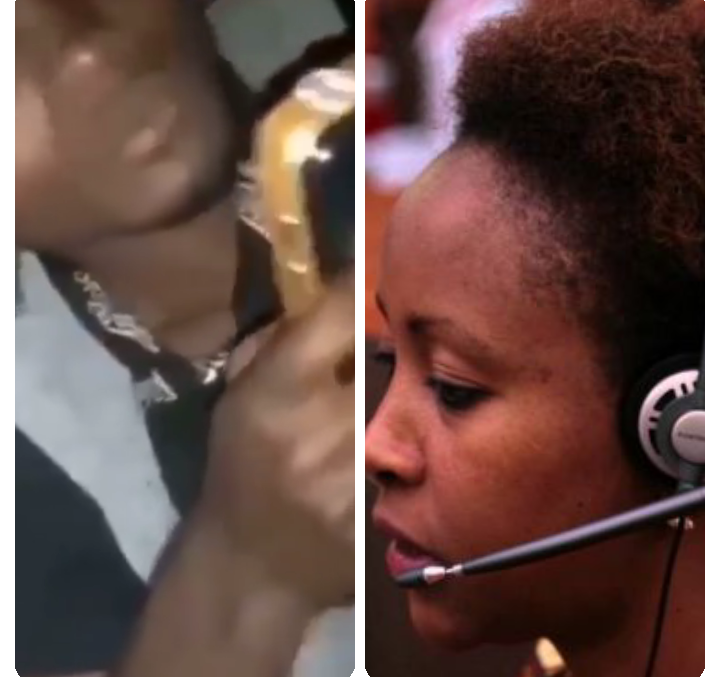 This is a very rare incidence and it has left many netizens in stitches since they couldn't imagine how someone would waste his usuefull airtime just to say hi to people whom have no idea of his existence.
Below is how people have reacted to the instagram post courtesy of Tanzanian blogger nickmastory;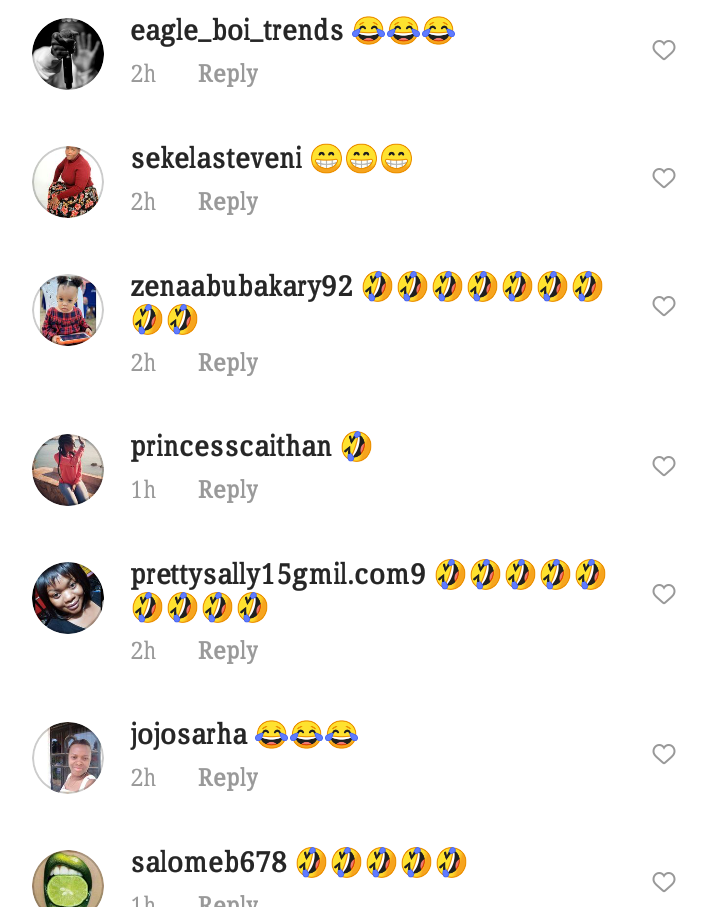 The customer care usually have no time to contact a person unless there is an M-Pesa reversal initiated by someone who accidentaly sent money to a wrong number. So it doesn't make sense when he says that the customer care had forgotten about him😎😁😁😁😁.
What do you think? Is he under influence of a strong harmful substance😜.
Content created and supplied by: Danteeh_News (via Opera News )