You should not always maintain your Living Room as a simple seating area for years. You need to upgrade to the latest interior designs and buy fashionable and latest sofas. The main living room has so many uses and therefore needs to be upgraded and maintained occasionally. The living room also speaks volumes about your entire home. You therefore need to make sure that it is always smart and well kept. You will always feel comfortable when allowing quests into your home. A living room is also a place where family gather and relax while watching TV or listening to music. Some other family members usually relax at the living room to read a book or spend time with family and friends while having a talk. More than any other rooms, the living room sees a lot of activities inside the house.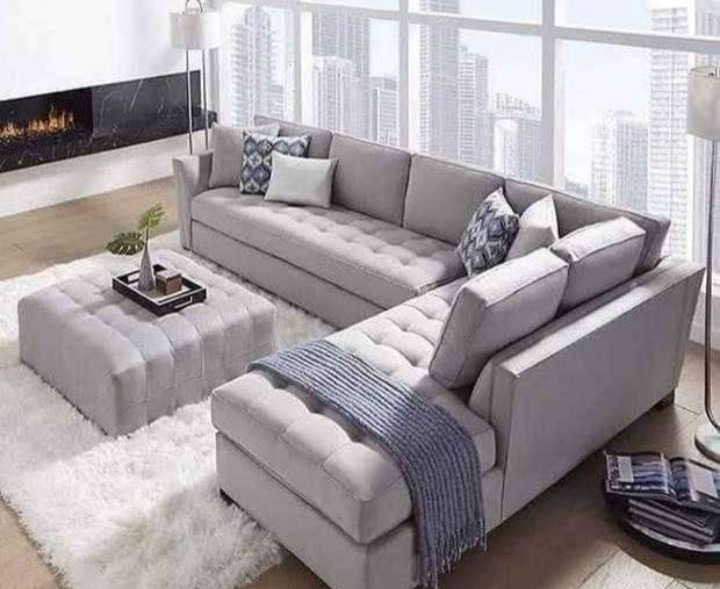 It should be a priority for each person to design the living room as per the space of the house. You can choose classic design which is currently gaining some popularity. This design usually make use of the natural resources and it is generally simple and a bit sophisticated. On the other hand there are contemporary designs which are very popular to almost every home. These designs need a spacious room that will accommodate a number of furniture. These designs are usually smart and can be designed as per individual specifications to meet individual needs. In some cases, some people choose to have sofas that complement in color with the wall decorations as well as floor carpets. This makes the room look fabulously smart.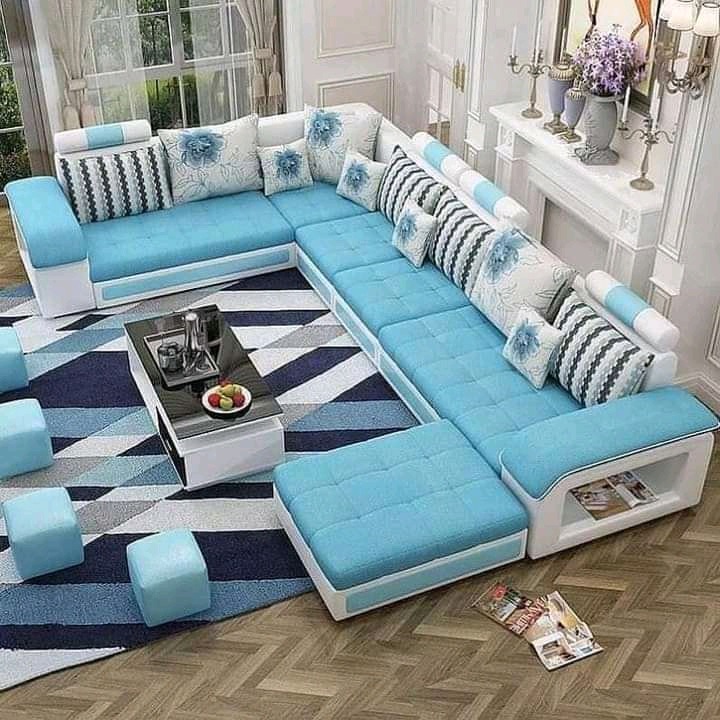 Everyone always want to have their living rooms well decorated and beautiful. This is why I'm going to share with you these smart sofas which will help you in selecting the color of choice. May be you have just built a new house and wondering which kind of furniture to buy. The L-Shaped sofa designs are gaining popularity and you need to buy them to make your house appear very attractive and beautiful.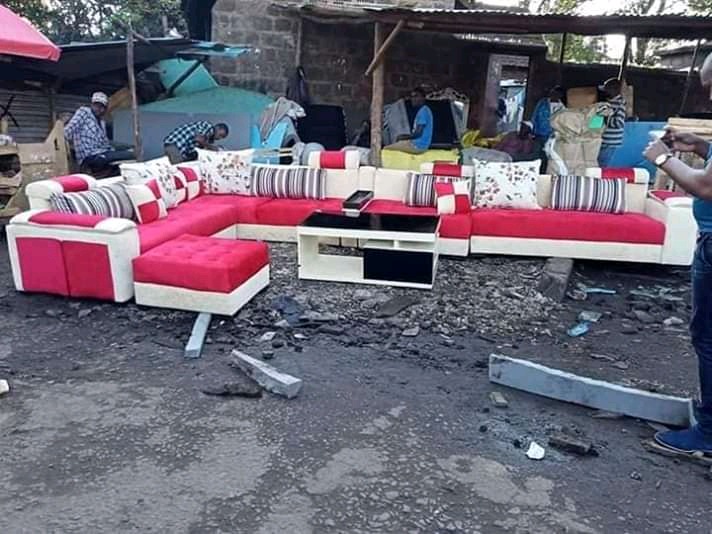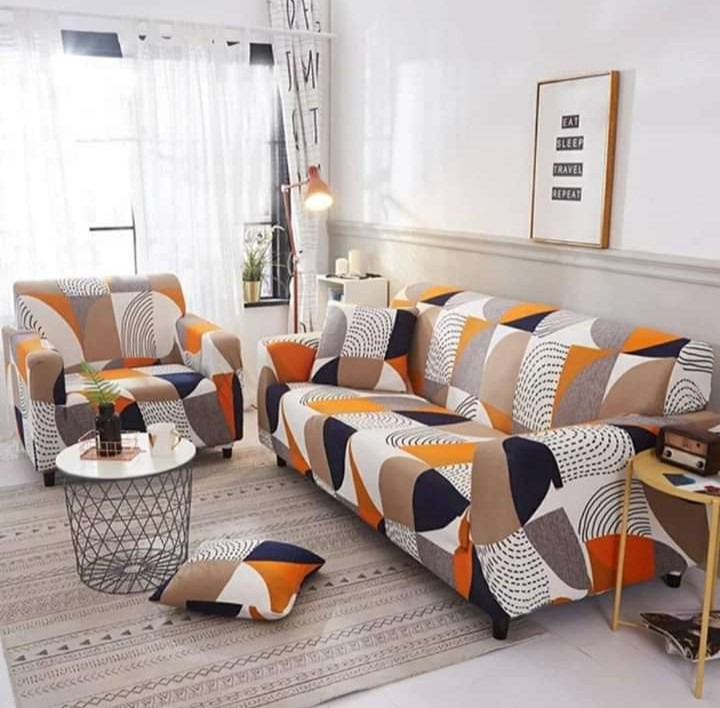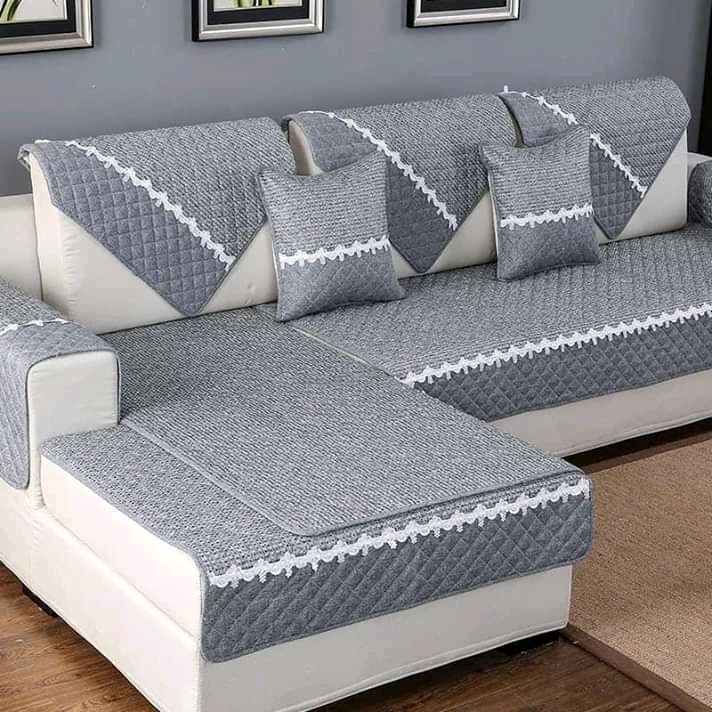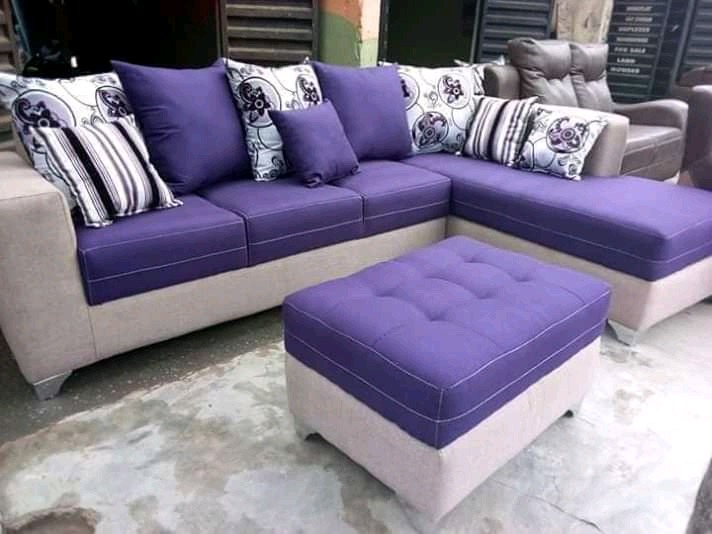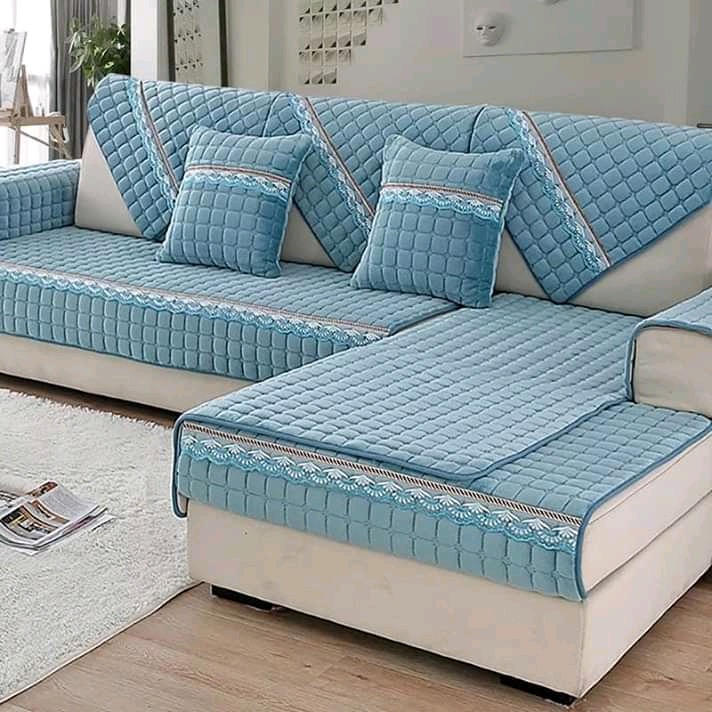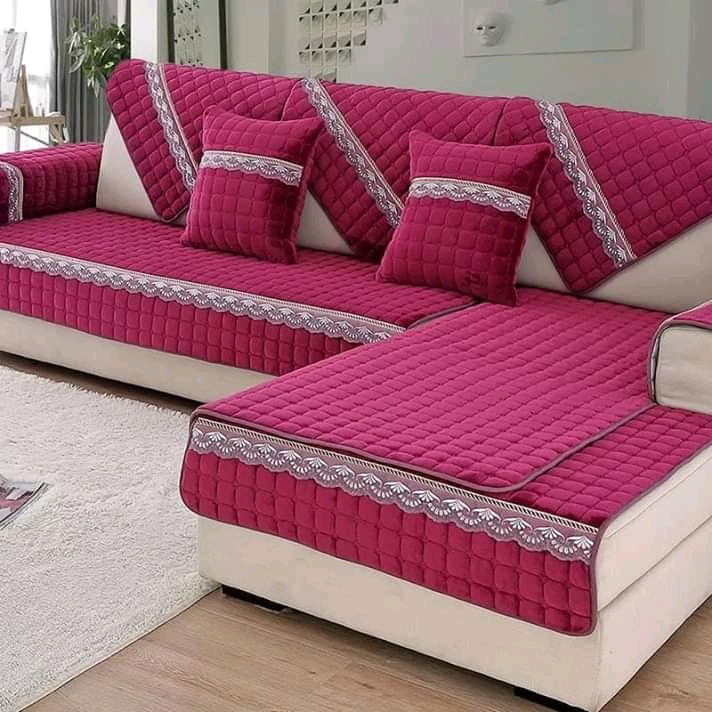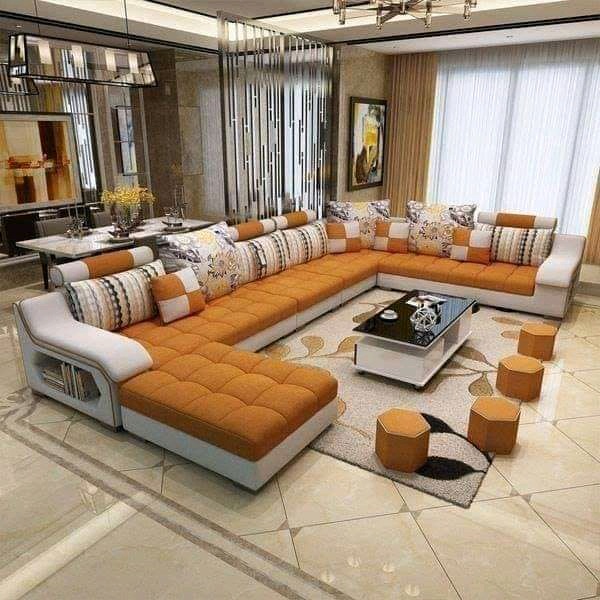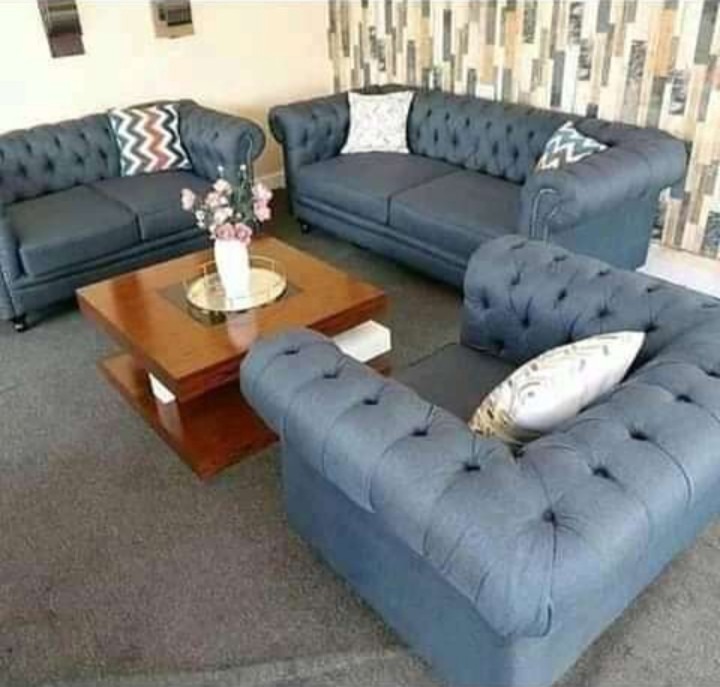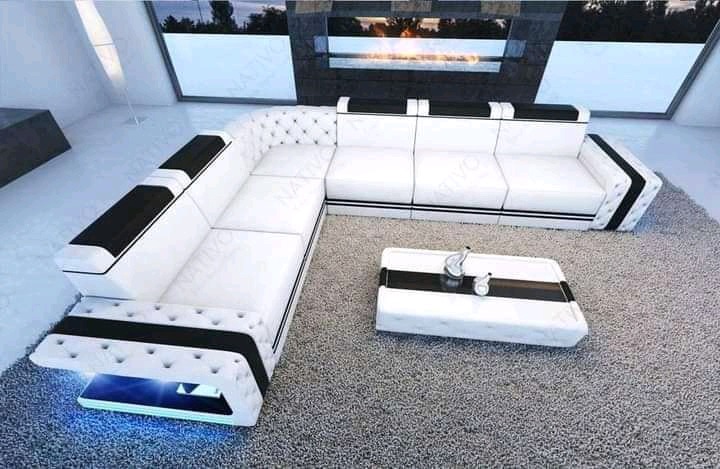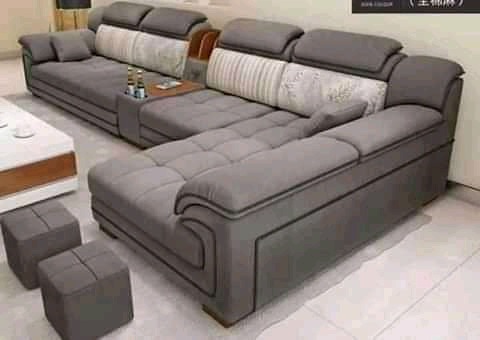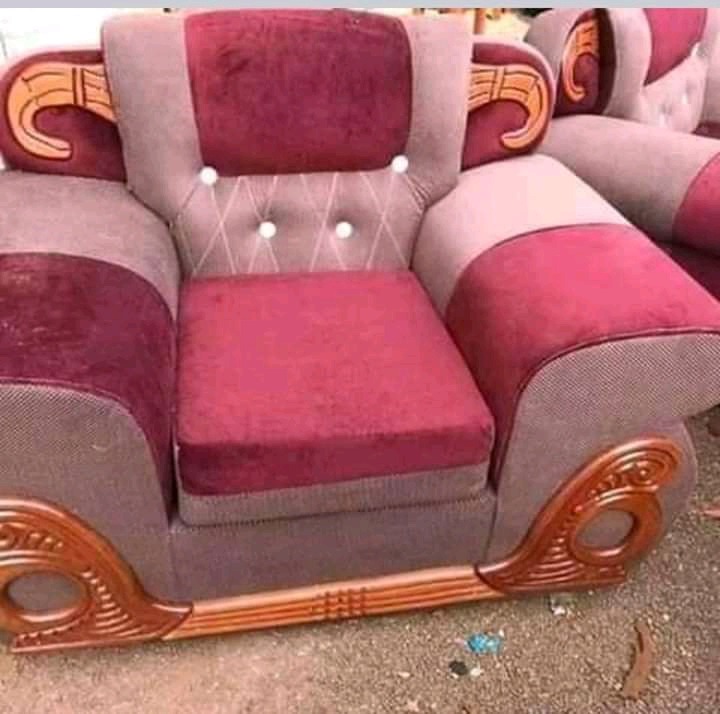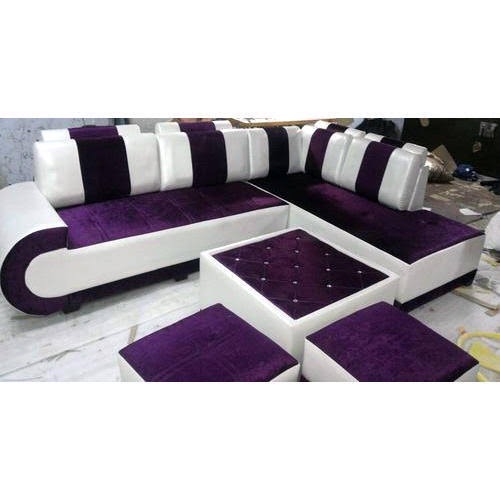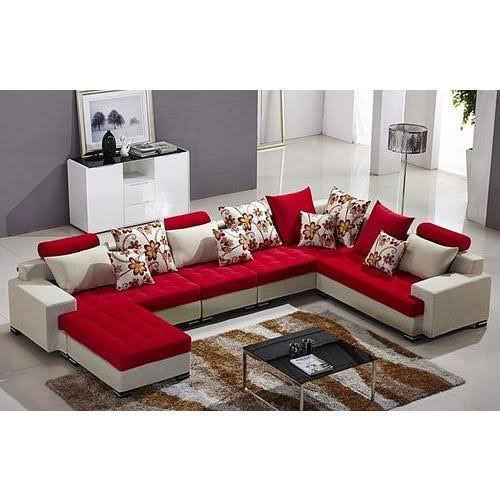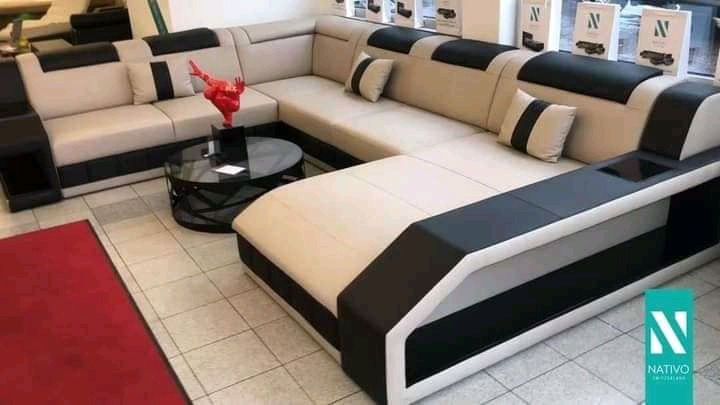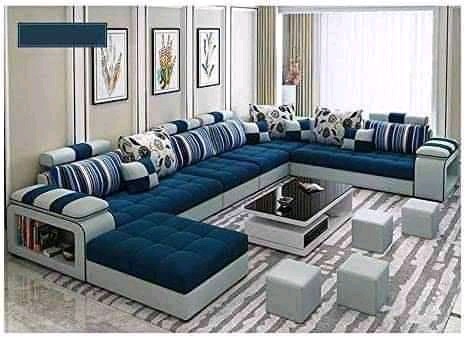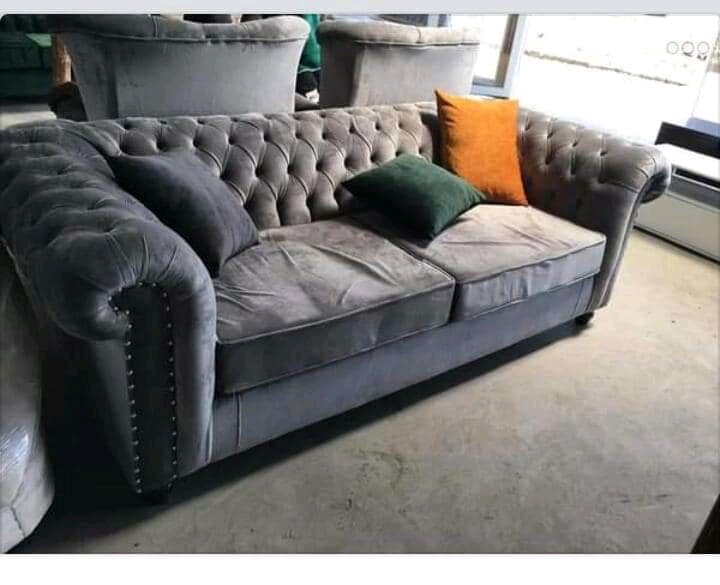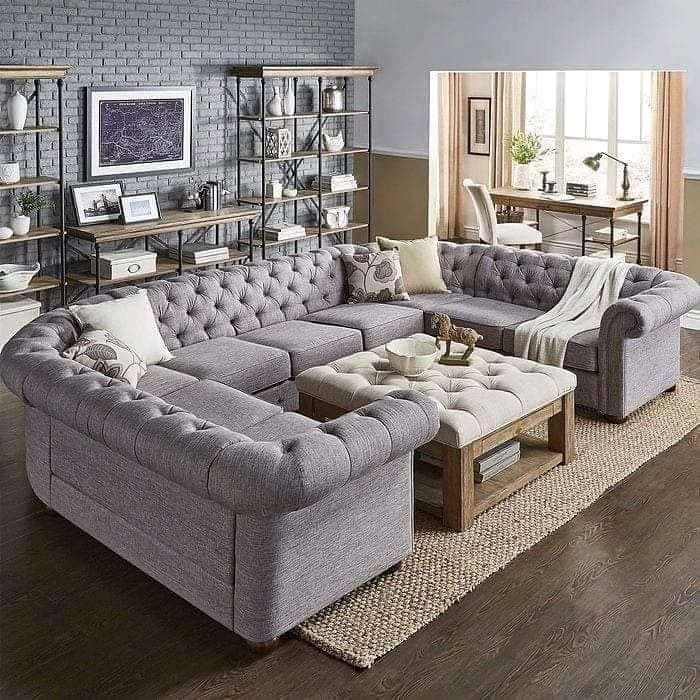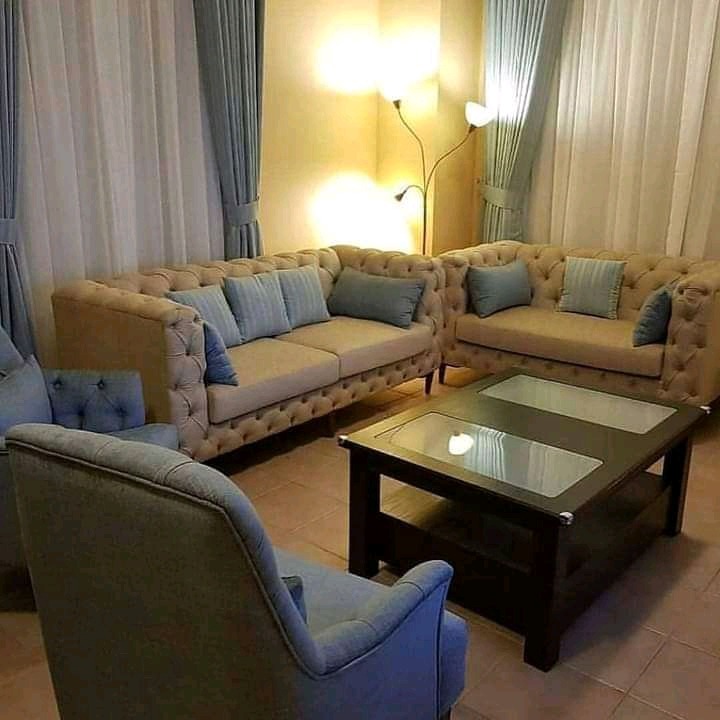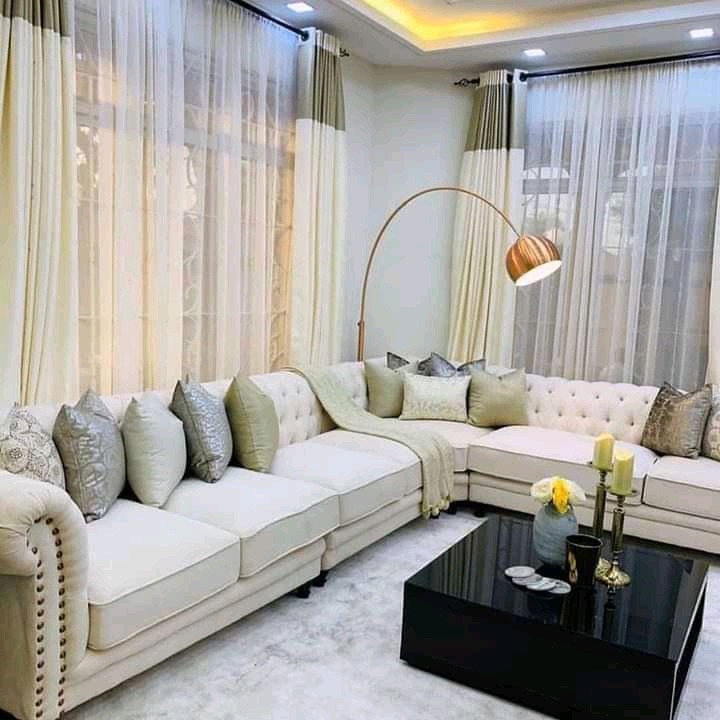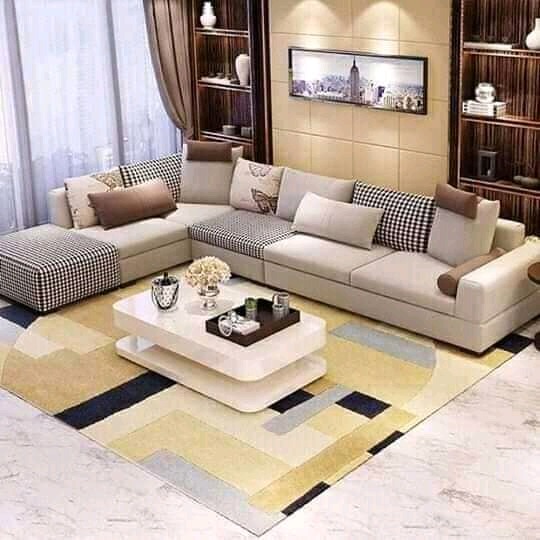 More photos: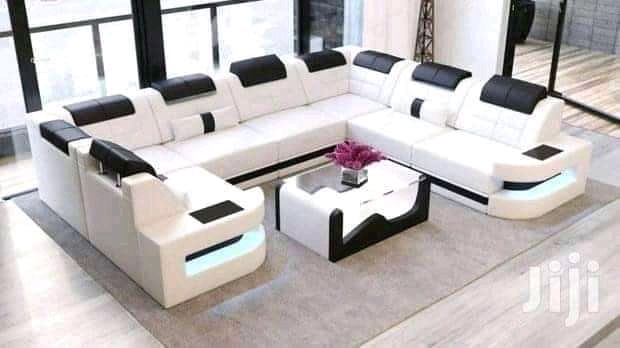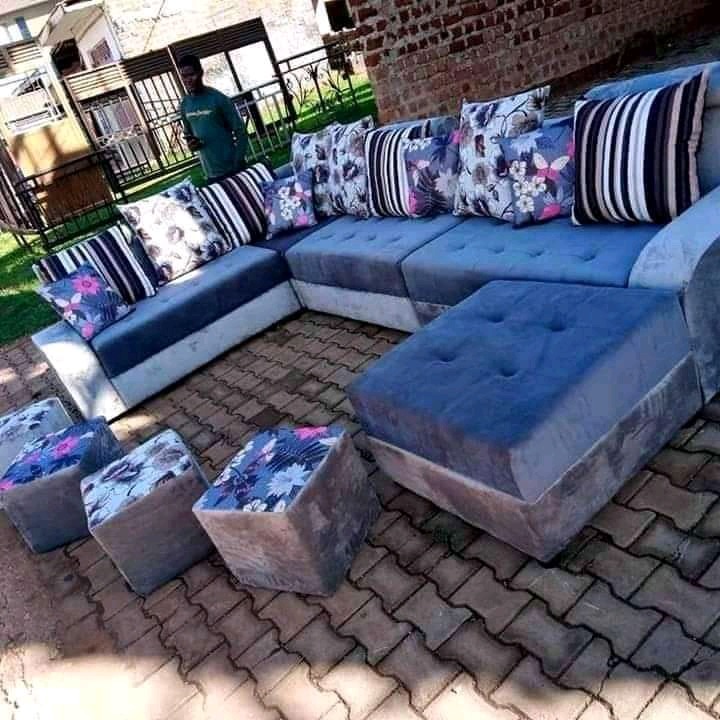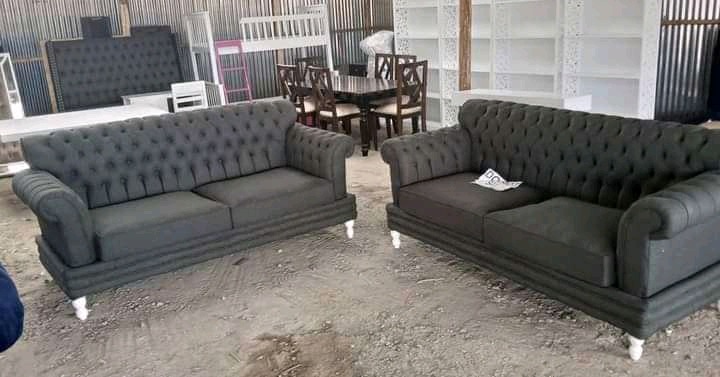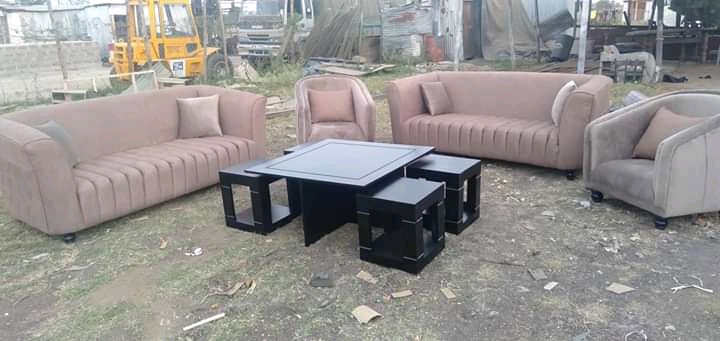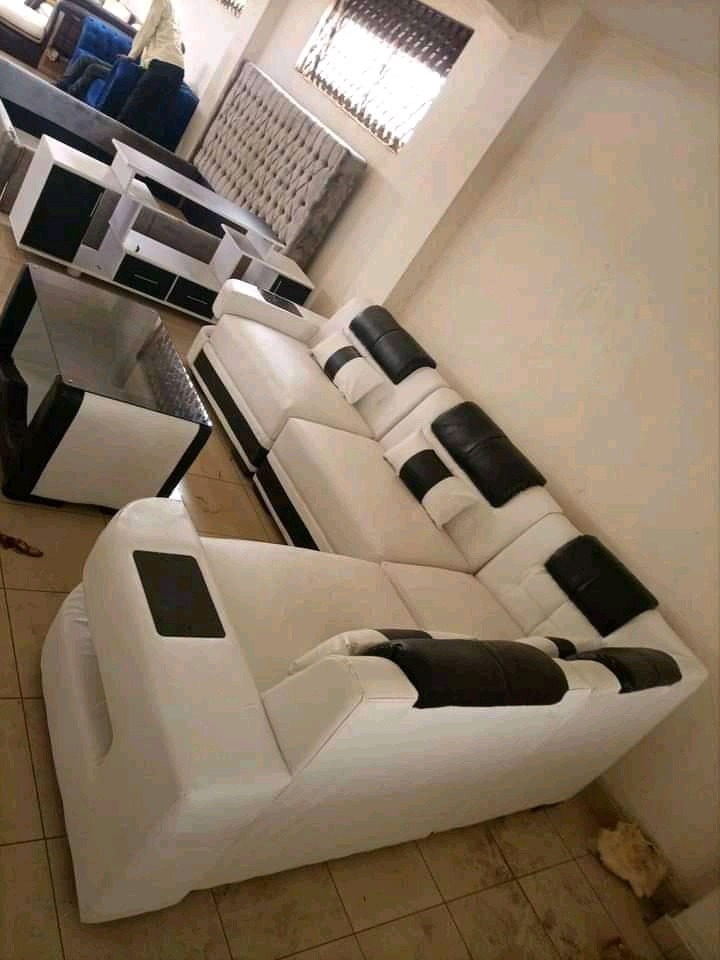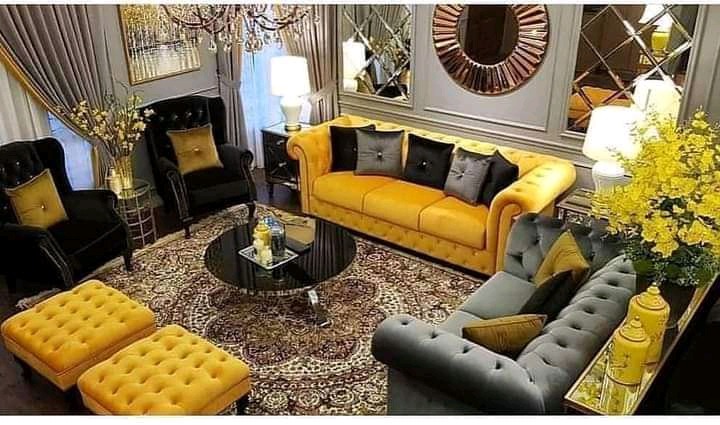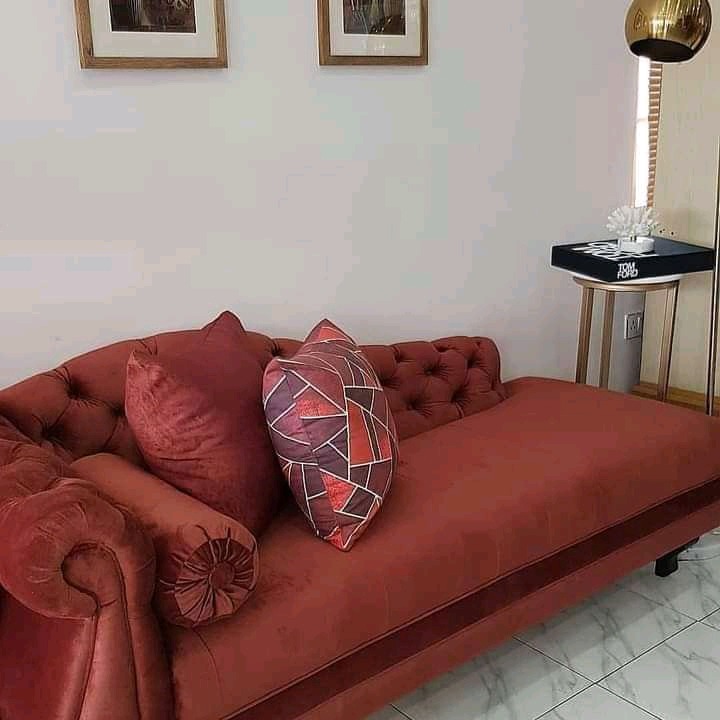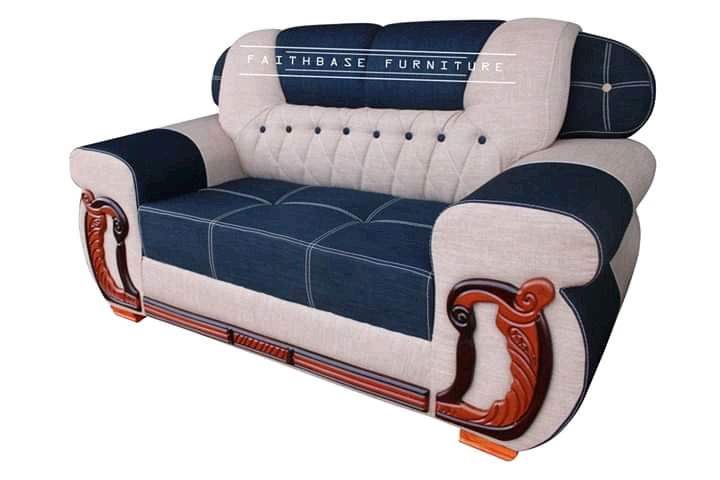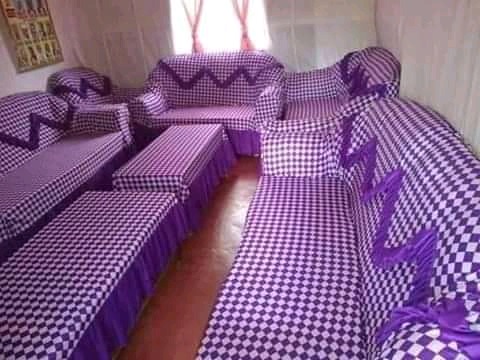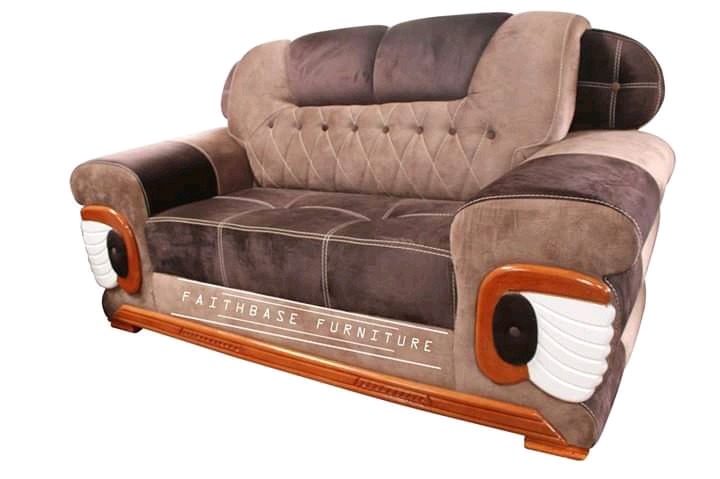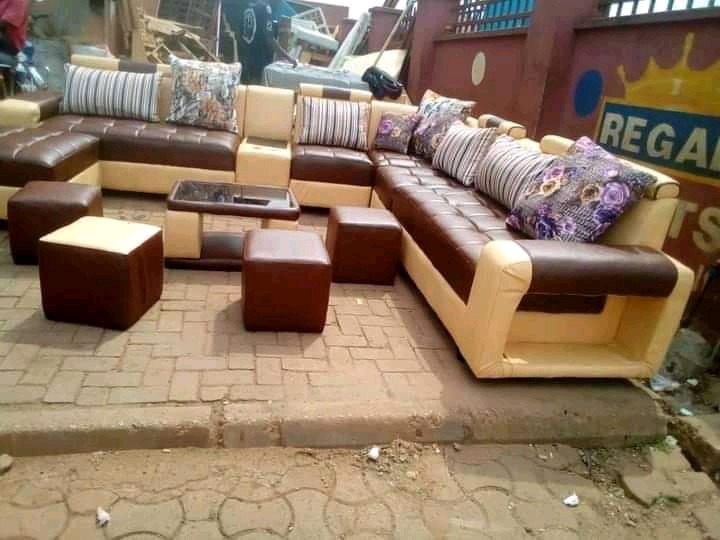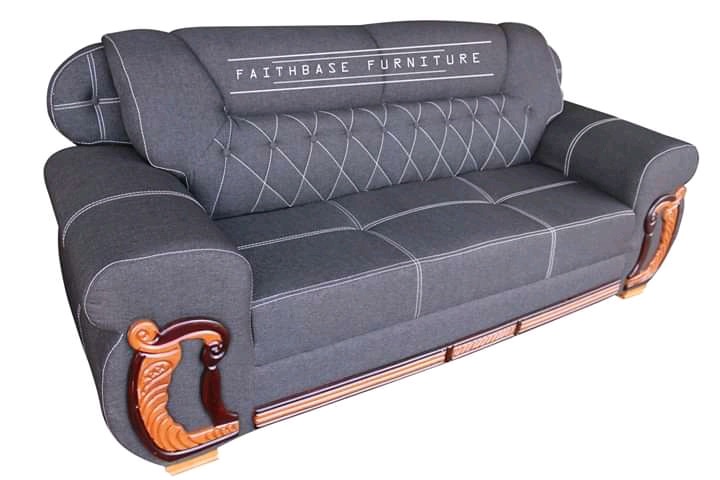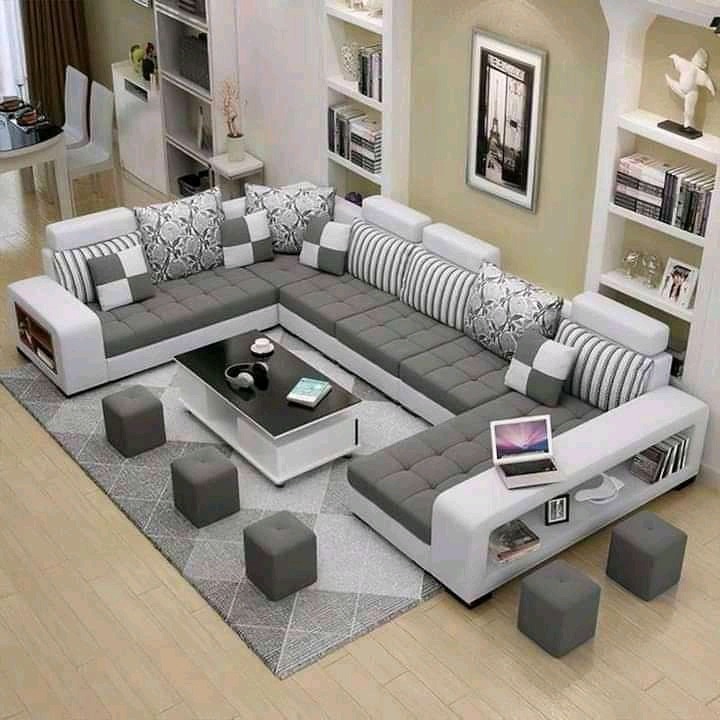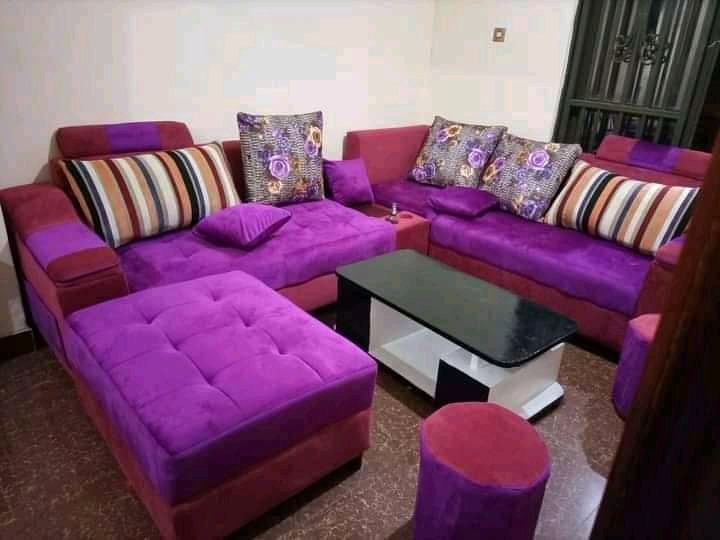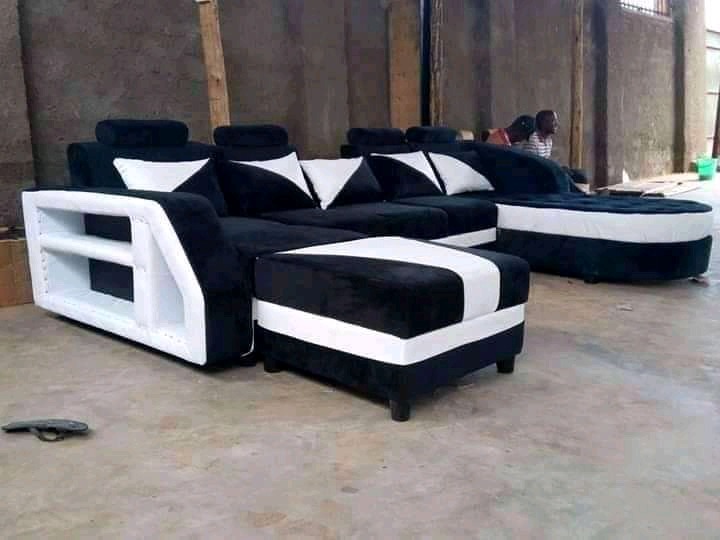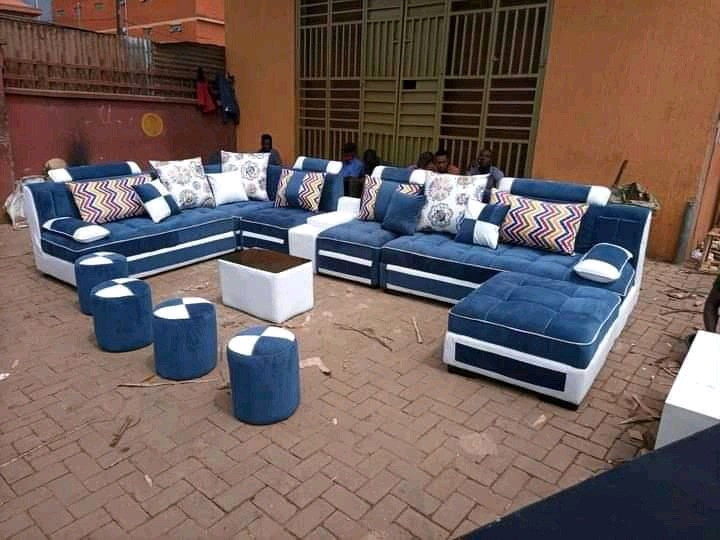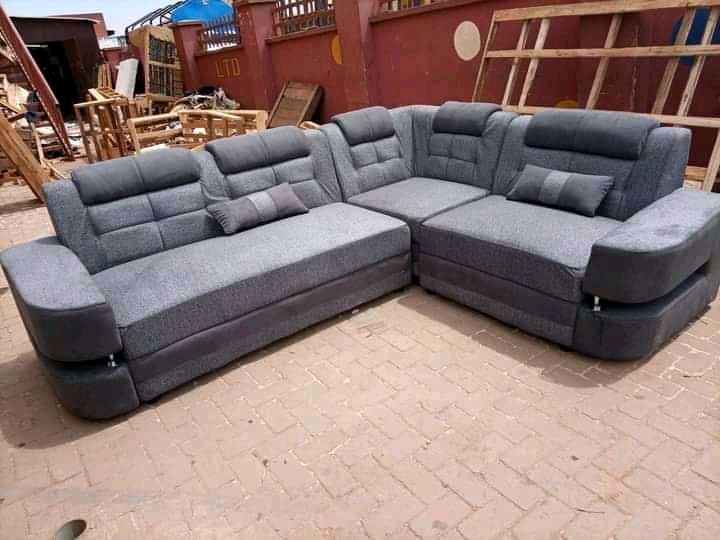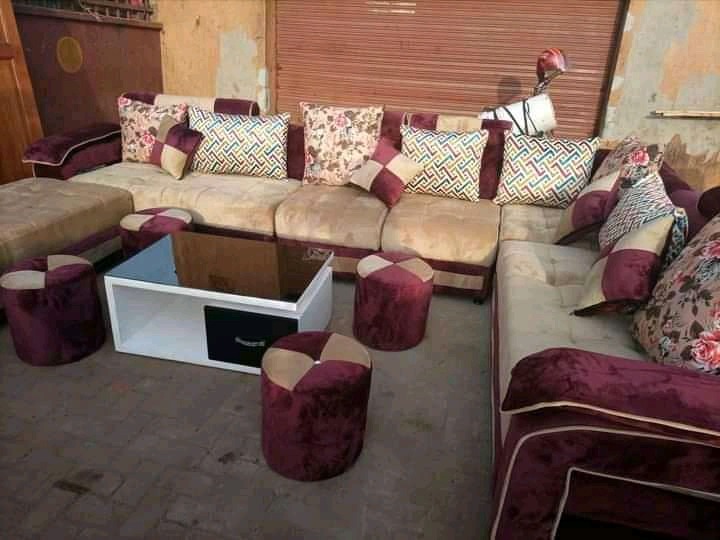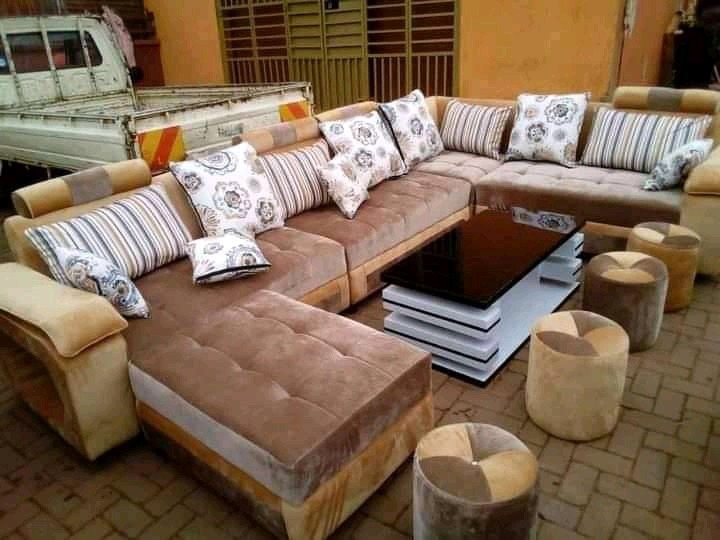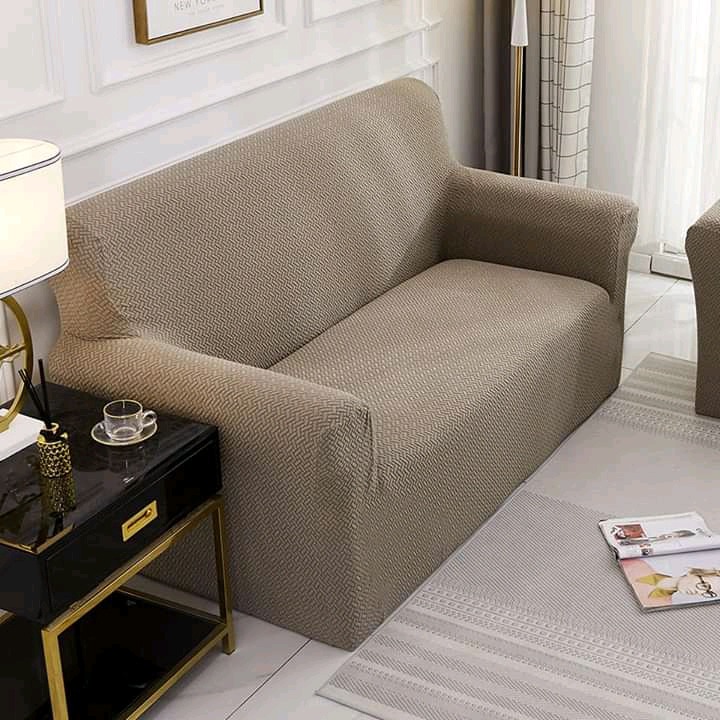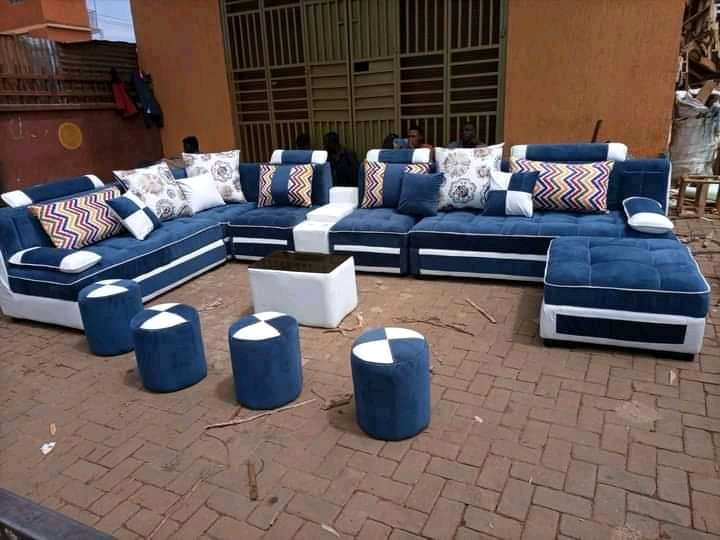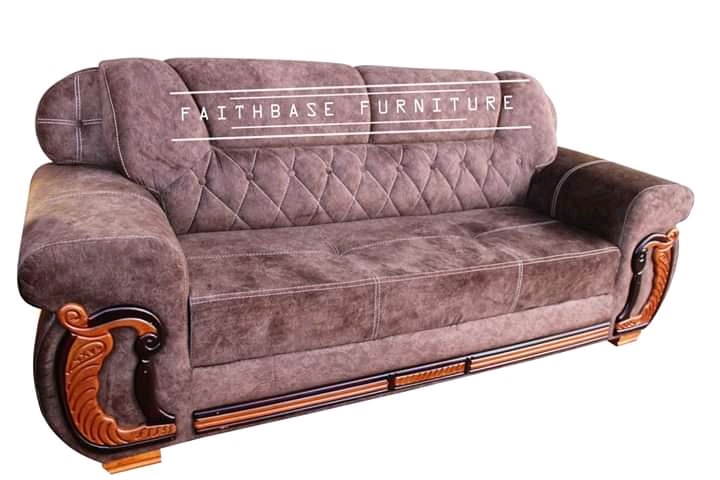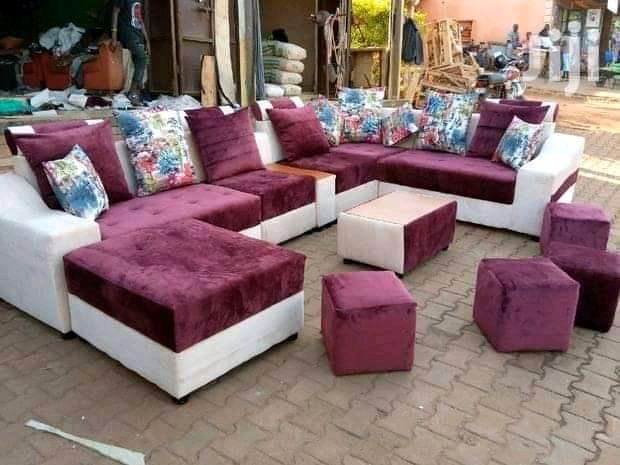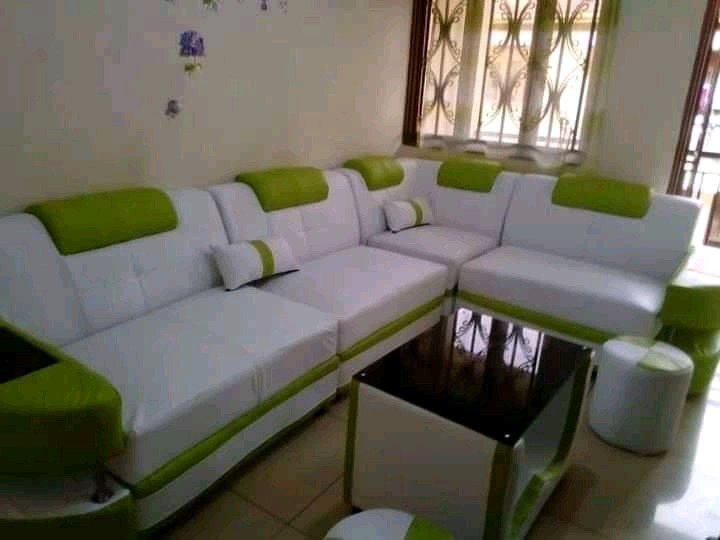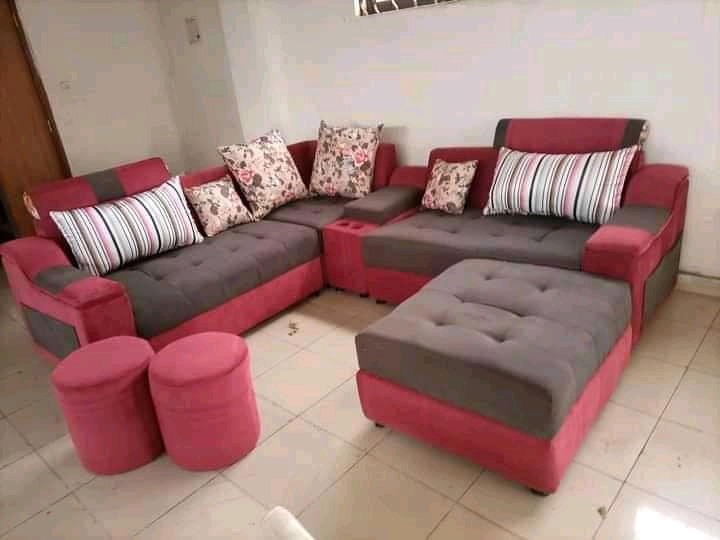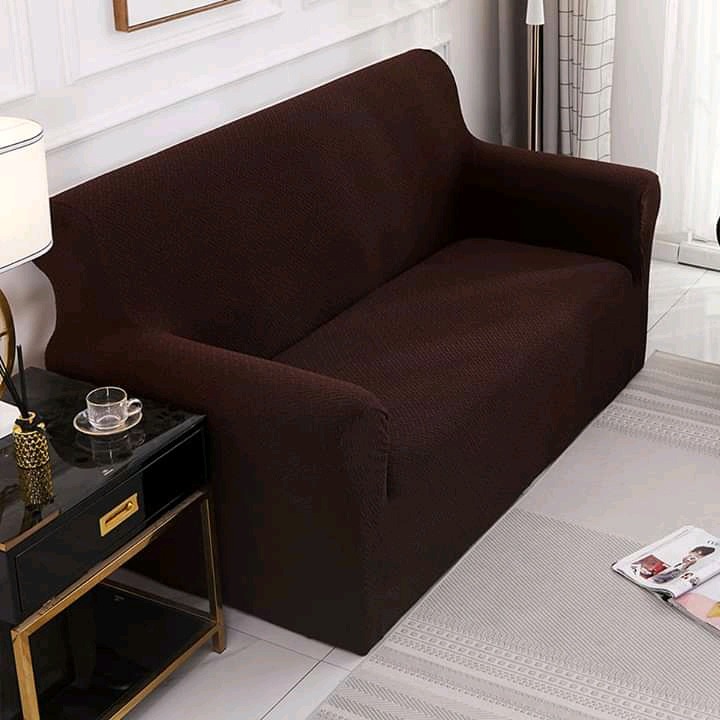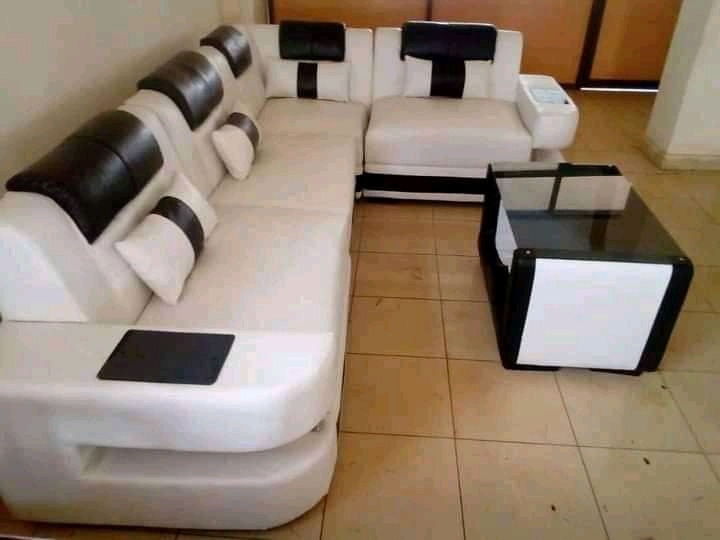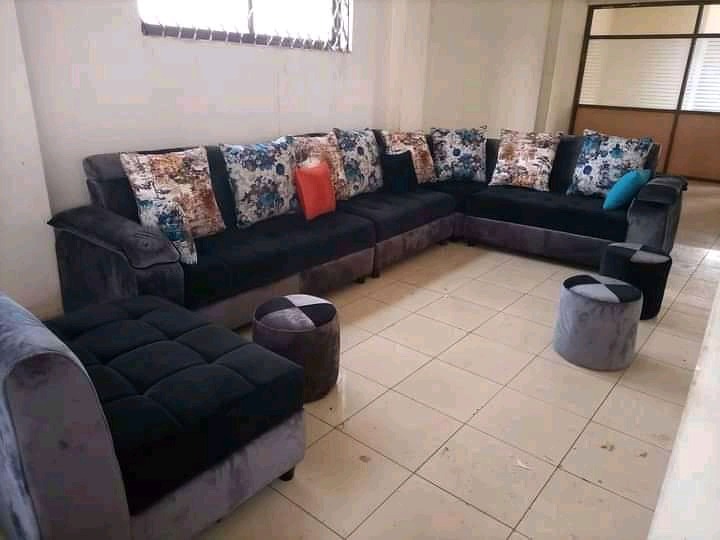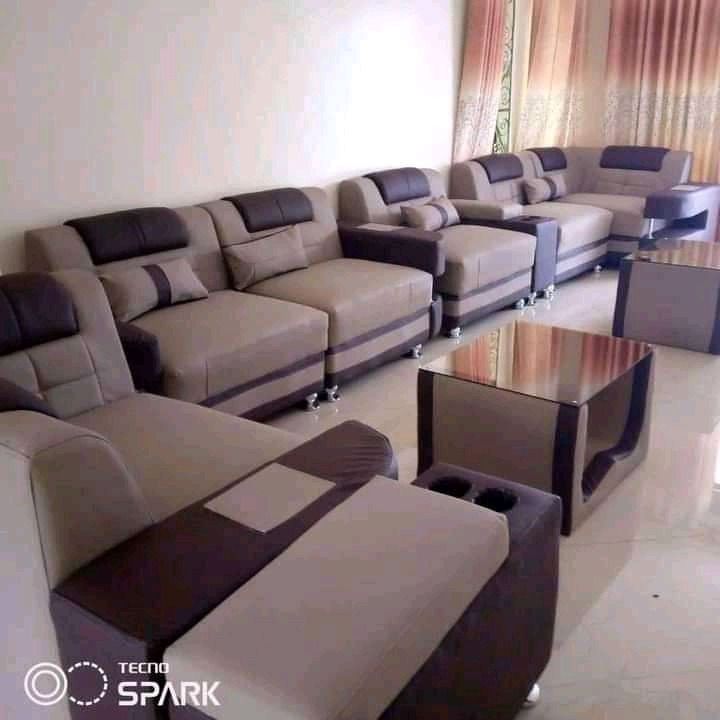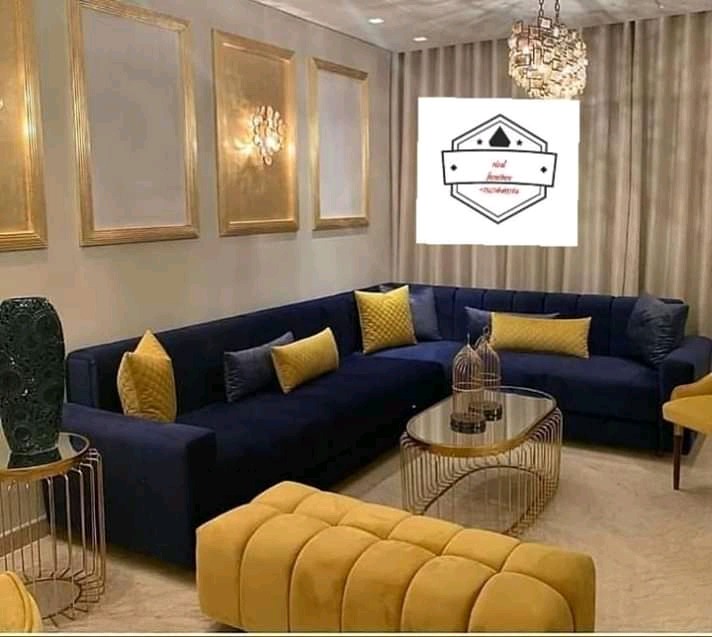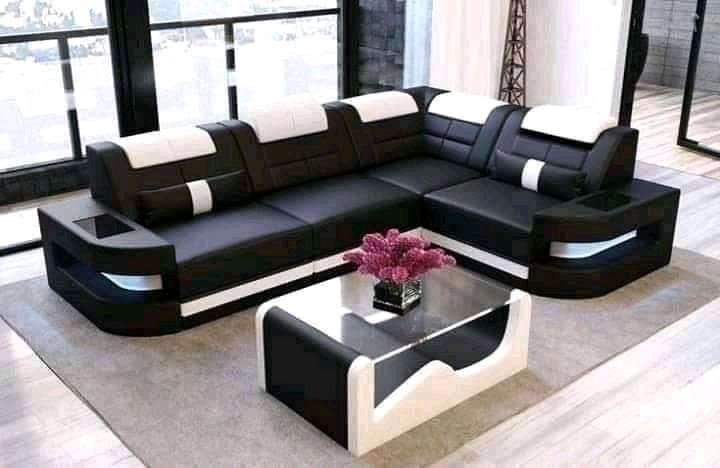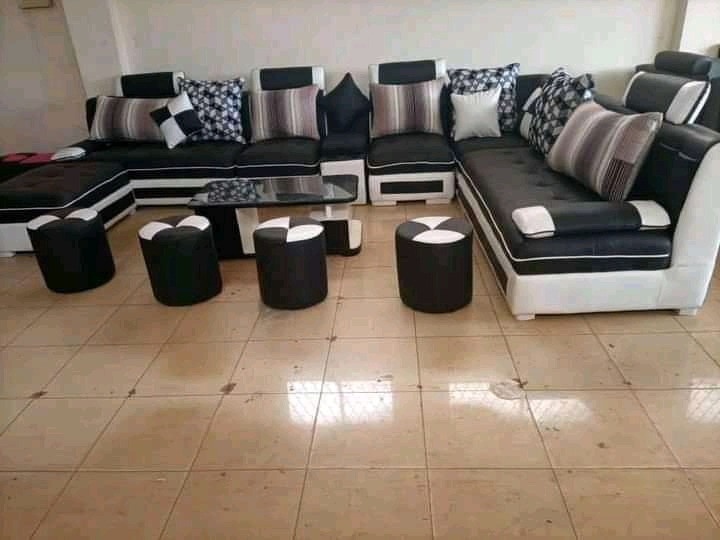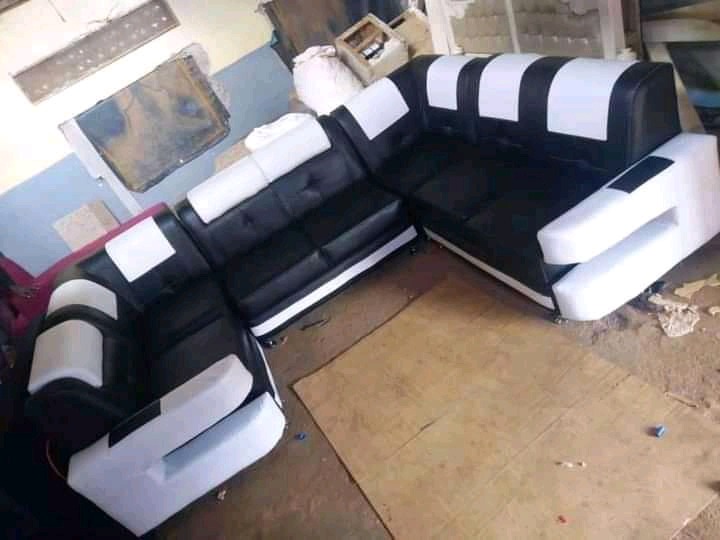 Content created and supplied by: Otieno_News (via Opera News )