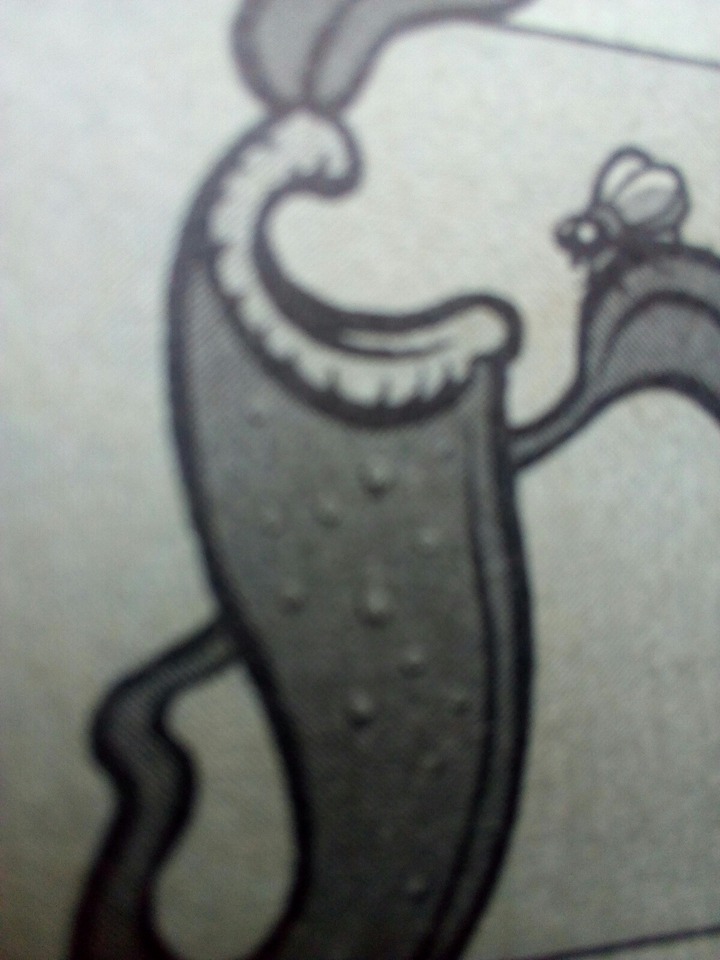 1.Plants that "Eat" bugs.
You probably know that bugs sometimes eat plants.But did you know that some plants trap insects and use them as food?These are known as "carnivorous plants".The pitcher-plant,Venus's-flytrap,and sundew are three examples.Most carnivorous plants live in poor soils where don't get enough nourishment.They digest their prey very slowly over a long period of time.
2.Flowering Stones.
Did you know that plants have ways of protecting themselves,just as animals do?Lithops(or flowering stones) are plants in the South African desert that look like small,gray stones.They are much less likely to be eaten by animals than something that looks green and delicious.
3.Plants that give us colours.
Many natural dyes that are used to colour fabrics come from plants.Indigo was grown by the American colonists in the South for the beautiful blue dye produced from its leaves.Weaves in Mexico still use indigo dyes.And people living in the Himalayan mountains in Asia use rhubarb to produce yellow dye.In Japan,some of the finest silks are dyed with barks and roots from several plants.In Australia,the leaves of the eucalyptus tree are used to make a dye for wool.Common garden flowers that can be boiled to produce dyes are black-eyed Susans,coreopsls,dahilas,goldenrod,and marigolds.
Content created and supplied by: [email protected] (via Opera News )