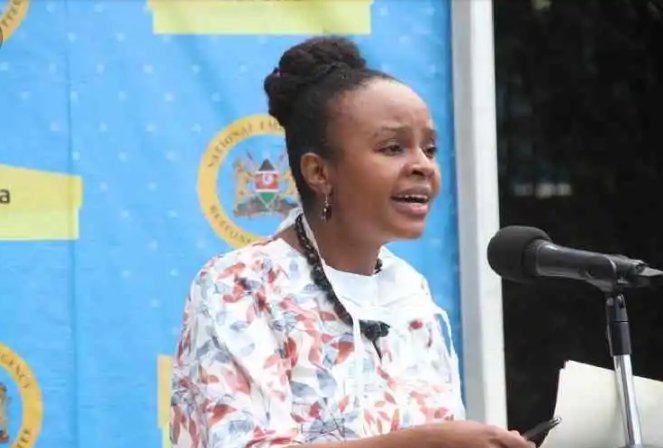 Coronavirus pandemic has brought a lot of chaos and uncertainty in the last year. Different governments across the world have reintroduced stiff measures to curb the third wave spread of the pandemic. Kenya is among the countries that are experiencing the 3rd wave of the pandemic and efforts have been put in place to contain it.
Kenya seems to be heading in the right direction after the Ministry of Health announced the daily Covid 19 cases. In a statement to newsrooms, a total of 911 people have tested positive for the virus from a sample of 6045 in the last 24 hours.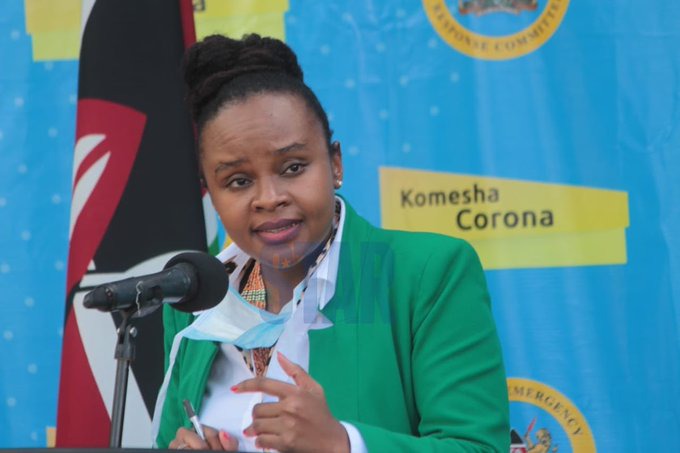 The good news to Kenyans is that the positivity rate dropped to 15.1 percent compared to yesterday's figures where the positivity rate was 16.1 percent.
The positivity rate needs to drop to below ten percent and specifically to below five percent so that normalcy can be regained in the country.
The ministry also announced that 533 people have recovered from the virus while sadly, 18 lost the battle to the deadly virus. On matters to do with vaccination, a total of 282,518people have been vaccinated against Covronavirus across the country.
Content created and supplied by: SperrottieNews (via Opera News )