Okra commonly known as lady fingers is a plant of the mallow family with long ridged seed pods and produce slimy substance when cut.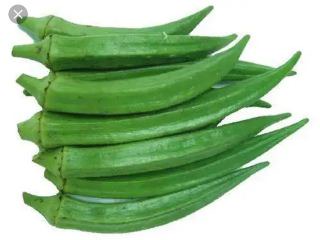 It is valued for its edible green seed pods and its application goes as far as before early twentieth century.
Used mostly during the preparation of soups and stew dishes. This is because it contains a mucilage, a substance which acts as a natural thickener when heated.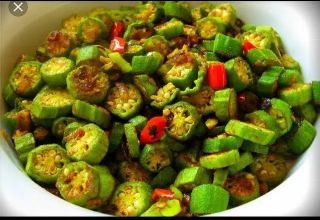 Okra has got numerous health benefits when eaten almost daily.
It is rich in Vitamins A and C as well as antioxidants that help reduce the risk of getting serious health conditions like ;
Cancer, Diabetes, Stroke and Cardiovascular diseases.
It also contains minerals such as magnesium which helps in maintaining and regulating the blood pressure levels in the body .
It also has a protein known as lectin which is linked to fighting breast cancer.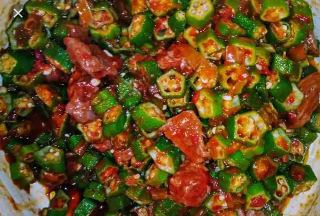 It is also helpful for weight loss this is because its fiber minimizes food cravings and also it boosts digestion.
It is also capable of suppressing cancer cell growth and helps in preventing cancer.
Below are some dishes that can be cooked with Okra.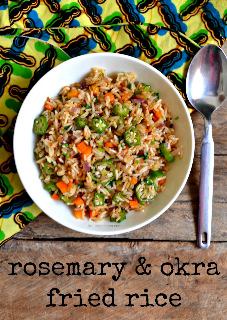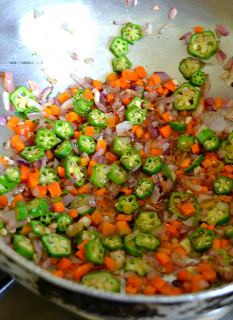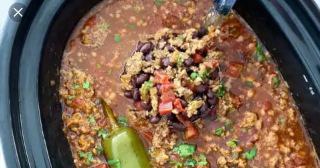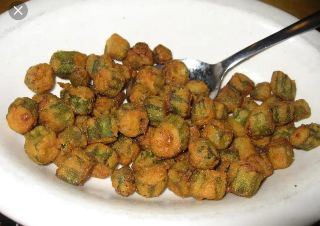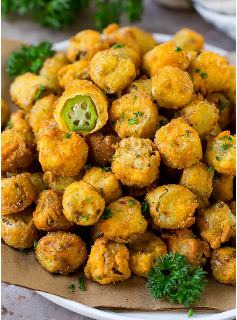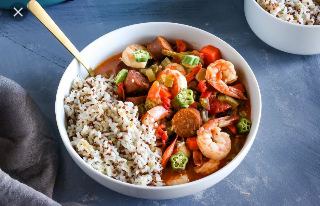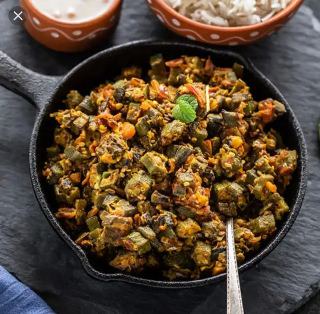 Okra can be used in dishes such as: onions, lamb, beef, rice, peppers, tomatoes, dried apricots, eggplant, coriander, curry powder, oregano, lemon, salt, garlic and vinegar.
Thanks for viewing. Please share.
Content created and supplied by: Celestine1999 (via Opera News )