Check out the fancy dress Yvonne wears away from work.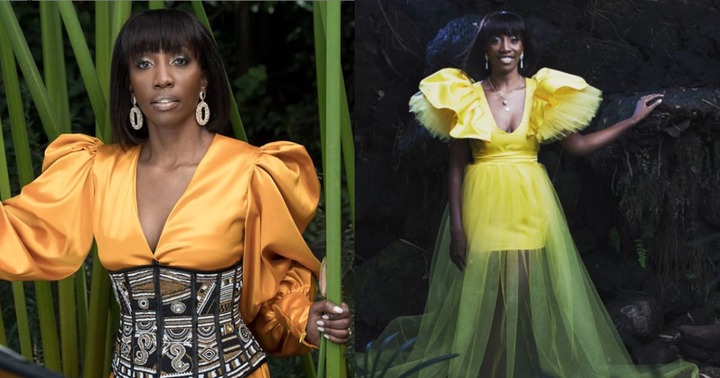 Yvonne is one of the established Kenyan media personalities. She all it takes to a good journalist, what's make her outstanding from other journalist is her incomparable command of language. You will enjoy watching her broadcast.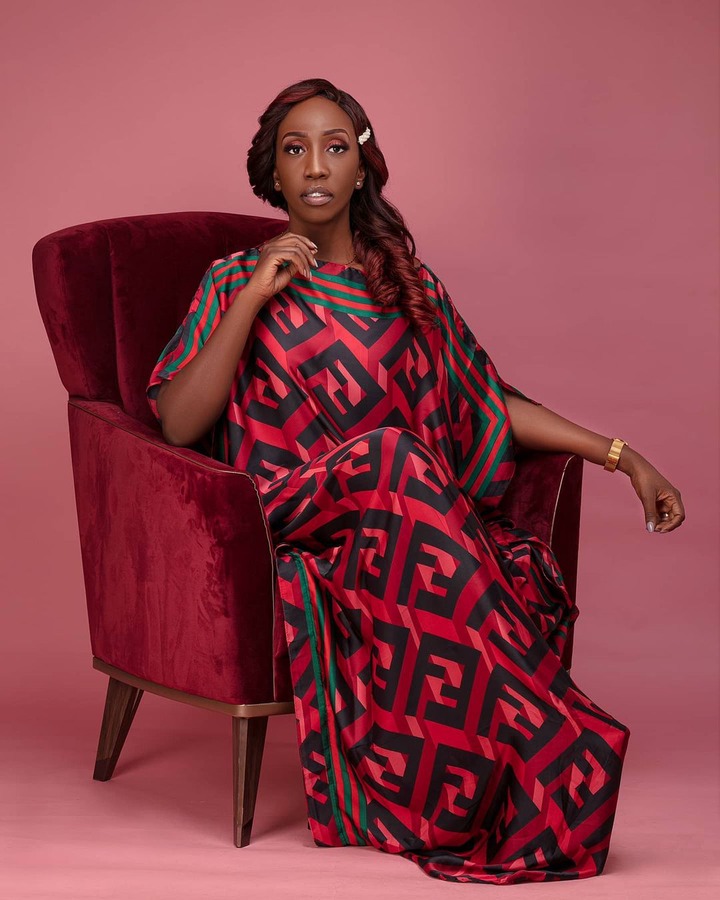 Other than broadcasting Yvonne knows matters lifestyle, she keeps fit and is always in good shape. Her fashion sense is remarkable at work and away from work. At work she keeps it official; descent and simple, however away from work she is a fashion icon, her style is sophisticated, elegant, and at the same time descent. Some would take her for a model.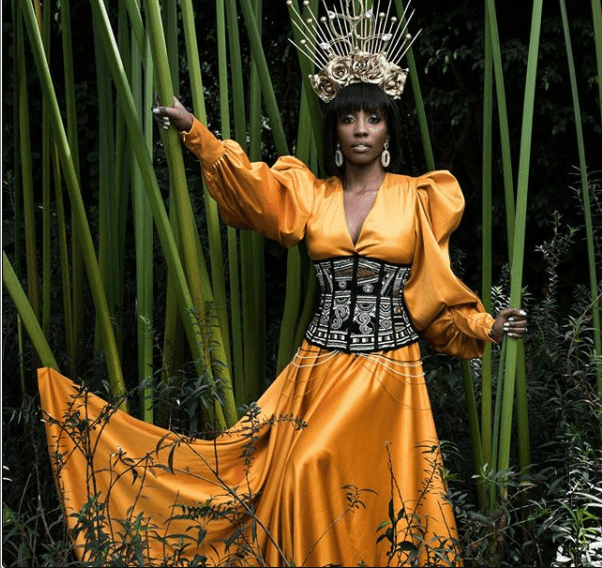 She wears Fancy outfits that get the best of her. Take a look at this elegant admirable dress Yvonne wears away from work. If you are a fashion lover you would like this thin of style when you seek to achieve a casual look.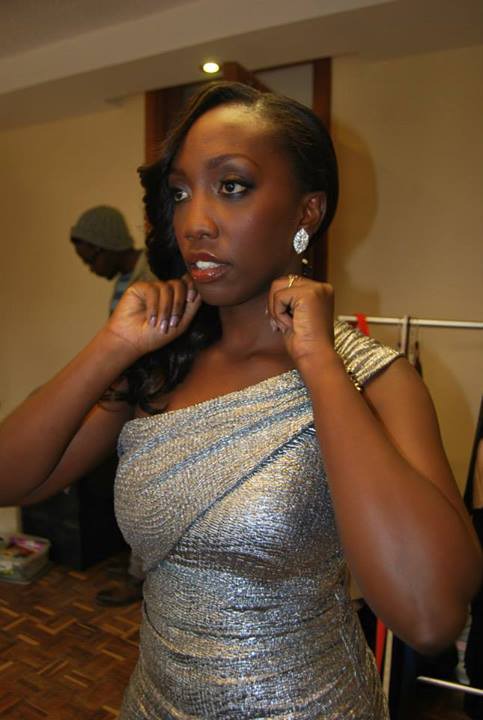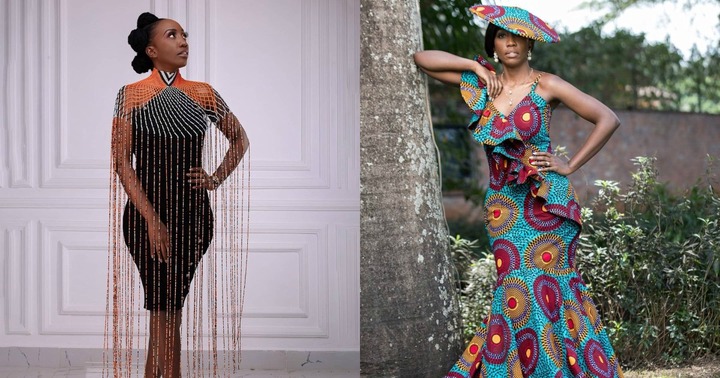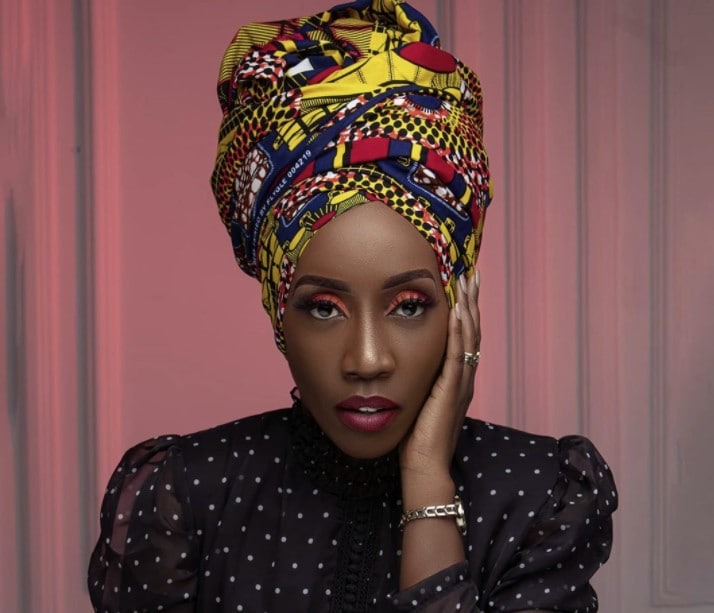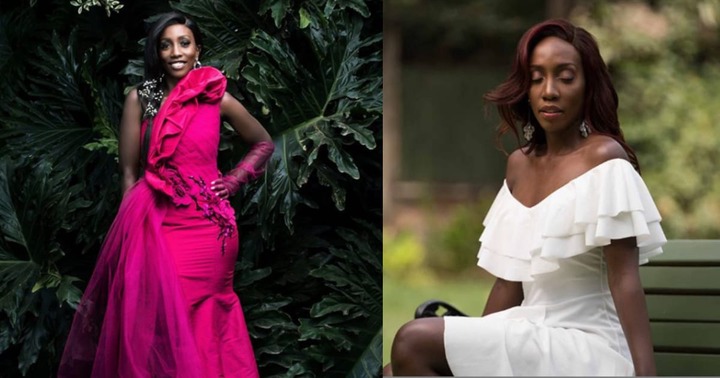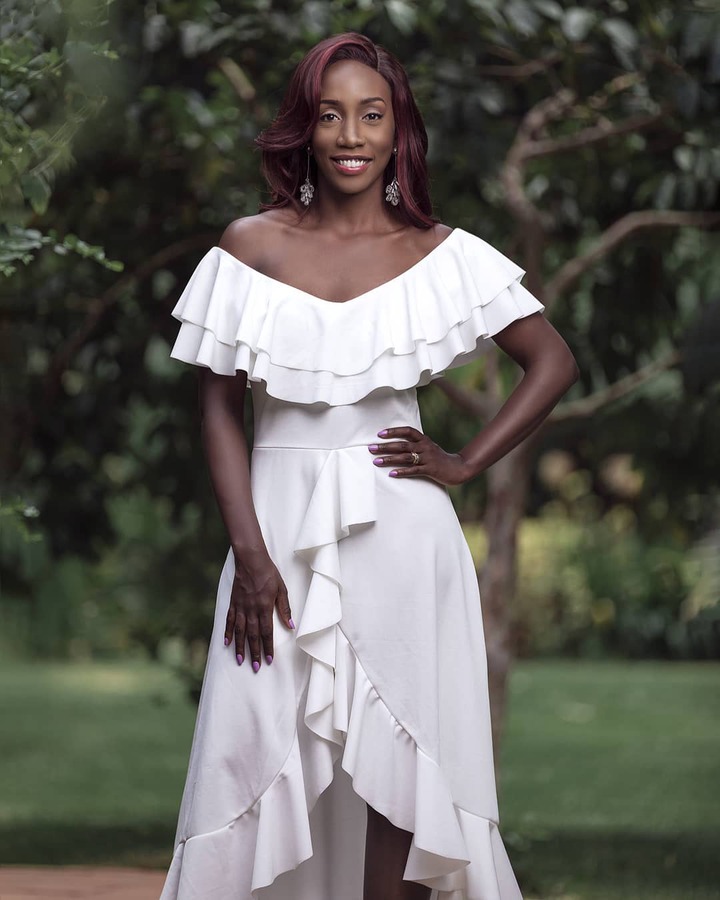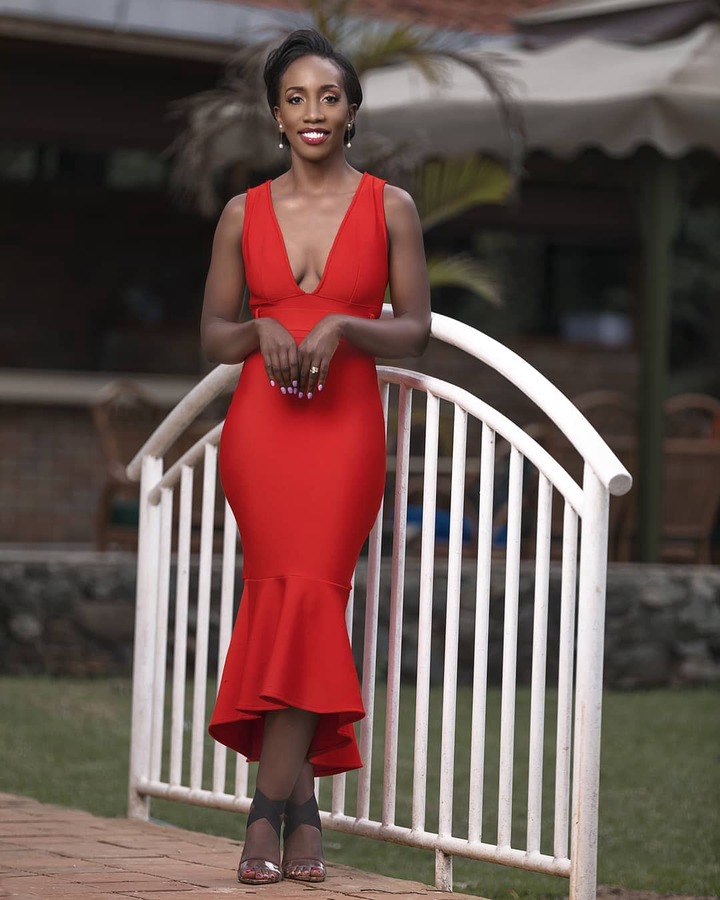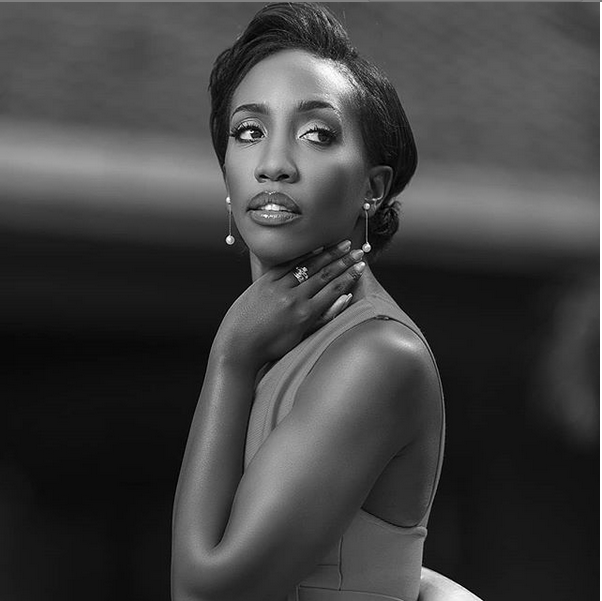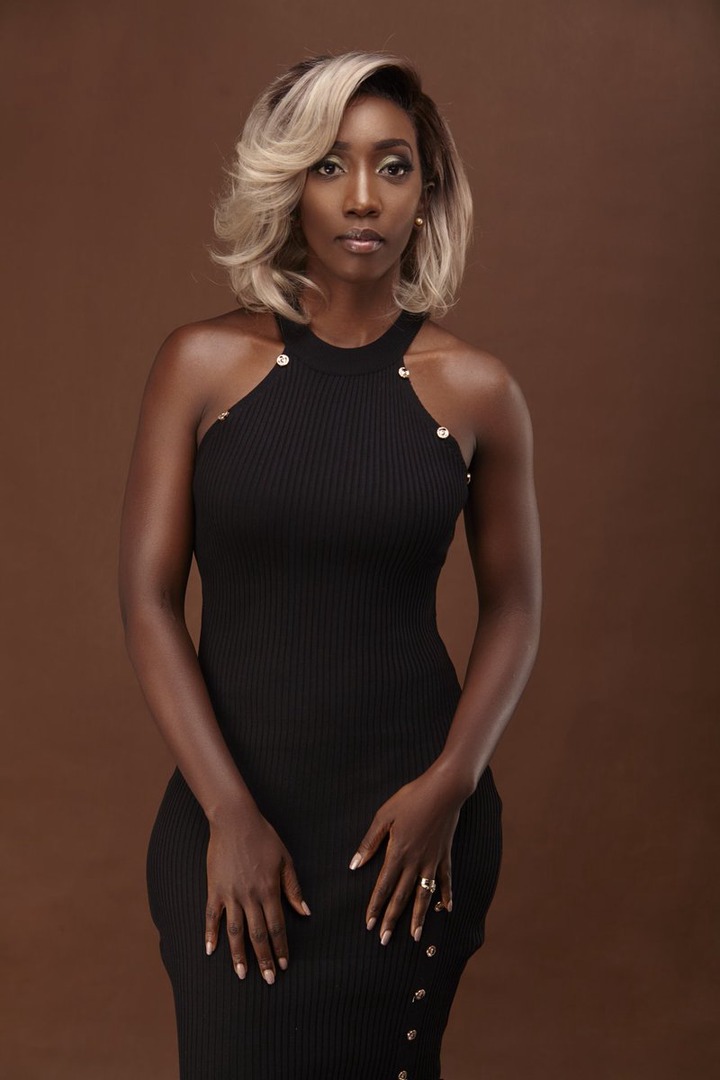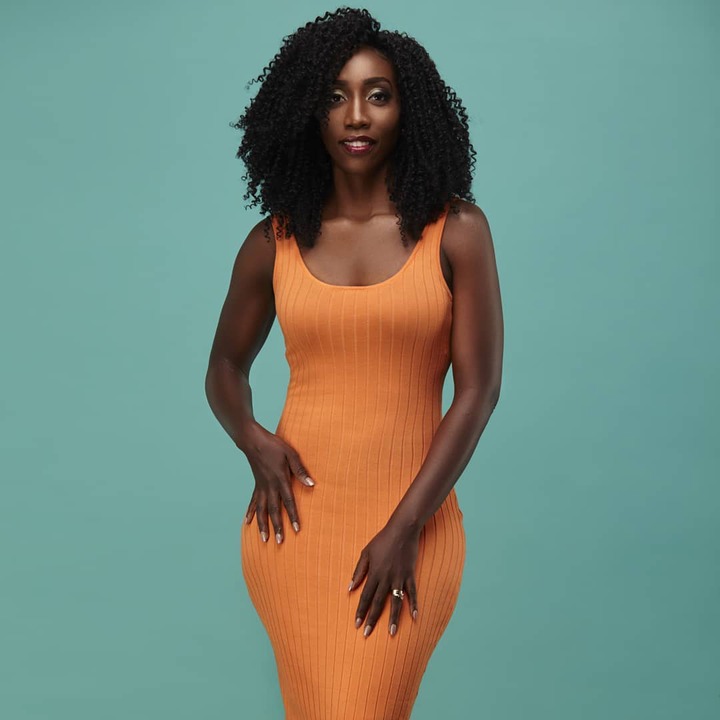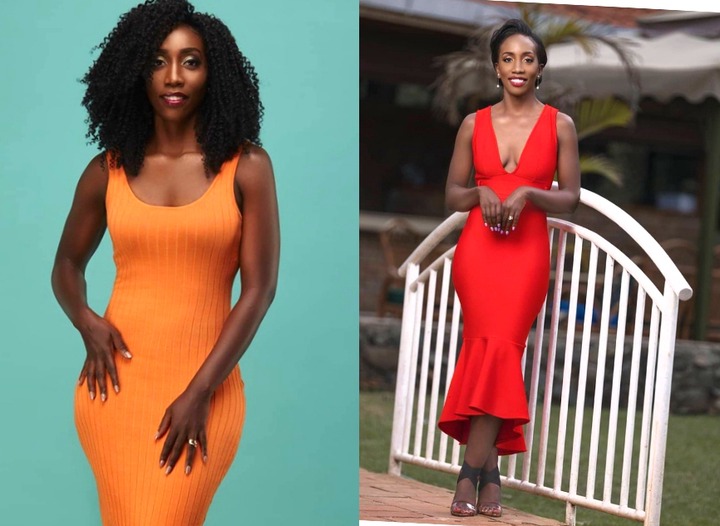 Content created and supplied by: SharonNyongesa (via Opera News )