Pork meat is one of the most delicious animal meat, but some people don't like eating it due to their religious believes and some other factors. Here are some potential health benefits of pork meat.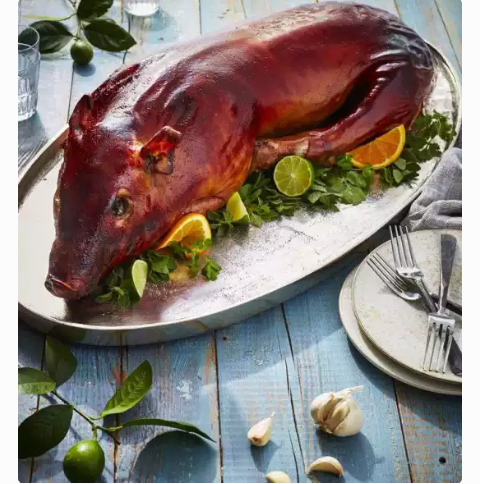 1.Increase muscle performance.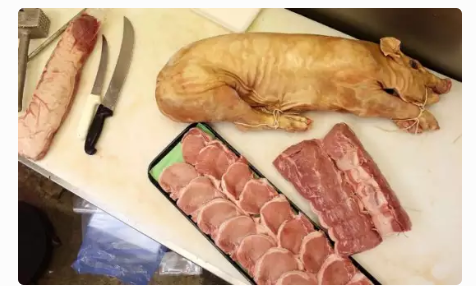 Pork contains beta-alanine amino acids, which helps the body form a compound known as "carnosine" which plays an important role in muscle functioning.
2.Good source of selenium.
The selenium in pork is essential for proper functioning of the thyroid.
3.Contains vitamin B6 and B12.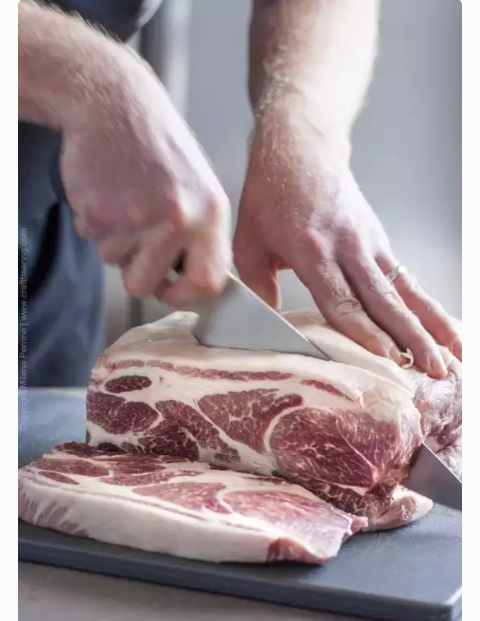 Pork also contains vitamins B6 and B12 which are essential for blood cell formation and brain function. Pork is also an excellent source of iron, which is absorbed very easily by the human digestive system.
4.Muscle Maintenance.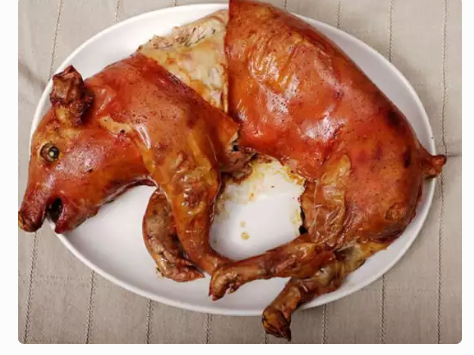 High quality protein in pork are a complete amino acids and hence building blocks for creating new muscles. It can also maintain the heathy muscular tissues you already have.
Pork meat Is packed with numerous health benefits, which is the reason why most people like eating pork meat.
Please share,like and comment.
Content created and supplied by: @maina (via Opera News )