Glowing bike path bike path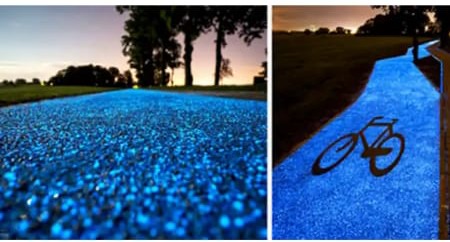 Made with light emitting materials, this bike path is located in Poland and any bike lover would like to ride on it. Not only does it make this place look beautiful but is also helps those who like ridding at night. Its light is beautiful and entertaining
Unusual flowerbeds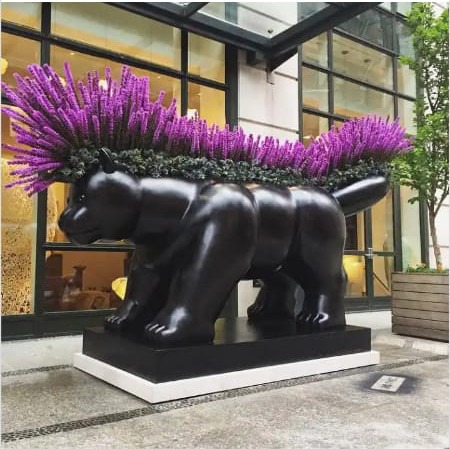 Every city has different kinds of flowers just to make the city beautiful, the flowers are in different colors and designs. But this design here is unusual and it is placed in unexpected environment by Lewis Miller. The cat sculpture was made to be something like a vase and it elevates any event
A park made of recycled materials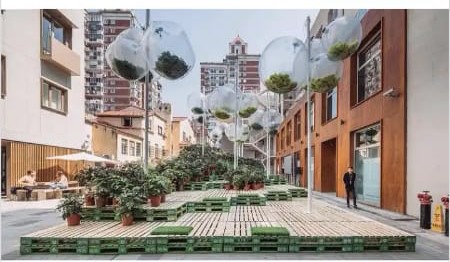 When we have smart minds and creativity, some trash can be made to look so attractive and used in decoration like for example this Urban Bloom situated in Shanghai is made beautiful and constructed entirely with recycled materials.
Multipurpose urban furniture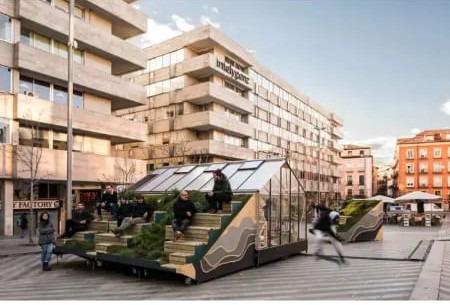 In a city, we all would like to have a nice beautiful place to rest next to green oasis. This project by Spanish designers has several compartments a greenhouse, a bench and a working office all in one. Everyone would like to work in such conditions surrounded with green and you can also charge your phone with renewable energy
Mirror labyrinths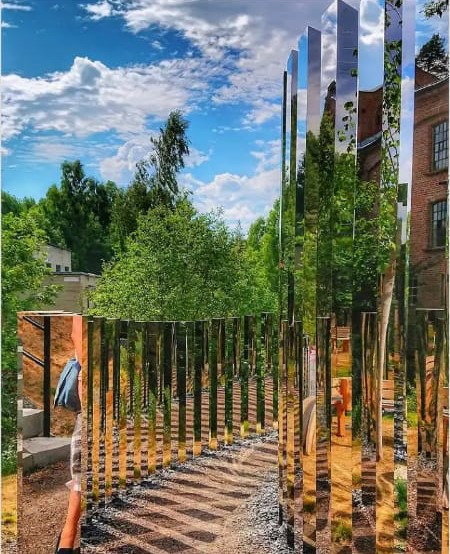 Jeppe Heine installed this mirrors in a city as a way of decorating it and helping visitors interact more with the surrounding environment. A city park environment all interact or meet with people with the help of these mirrors
Self cleaning roads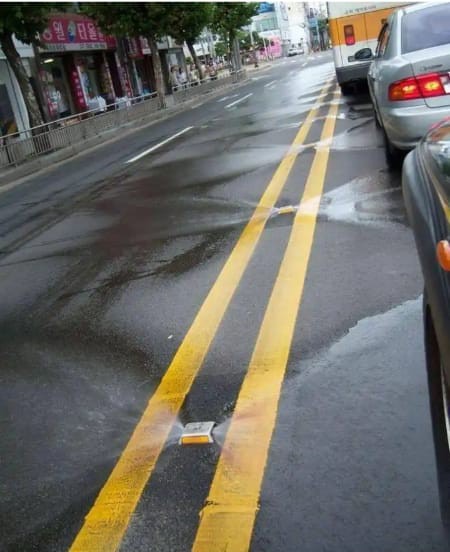 All of you would like to see those city roads looking clean and attractive. Water sprayers installed into the roads don't just clean the roads but they control the temperature preventing the roads from cracking. This innovation can be found in South Korea
Waterfall Skyscraper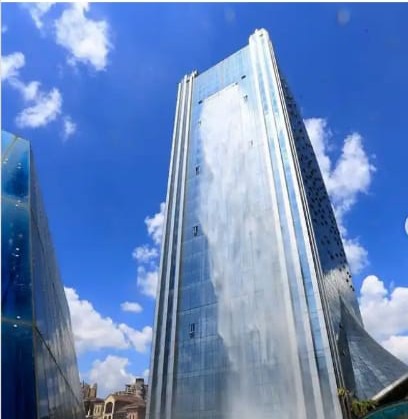 Every city has those building that have beautiful design and features. However this design here is very rare as this building is a skyscraper and a waterfall at once. Coming up with something unique is very difficult for architects
Creative traffic lights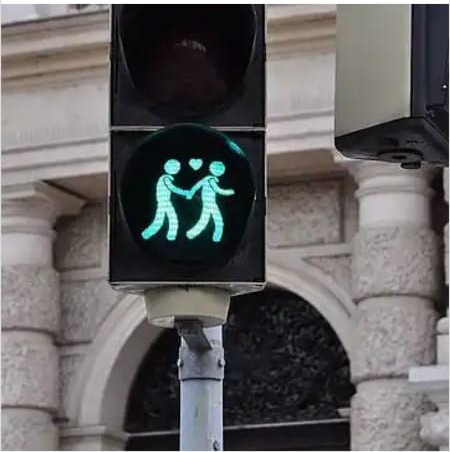 This traffic lights reminds us of a very important thing in life, which is love, when crossing the busy street roads, we should help each other so as to avoid accidents and showing care for each other.
A street library
We all know that today most of us spent a lot of time on screens watching or browsing but the real knowledge comes from books. Street libraries like this are put in place to help people or encourage them to read books. Every city should adopt this idea and people can have their free time enjoying a book
Content created and supplied by: BenRCtheCreator (via Opera News )