Have to you ever been bored and wondered where to go on a weekend especially around Thika superhighway??
Below are a few places you should think of next time whether it's for a family outing or a quiet afternoon;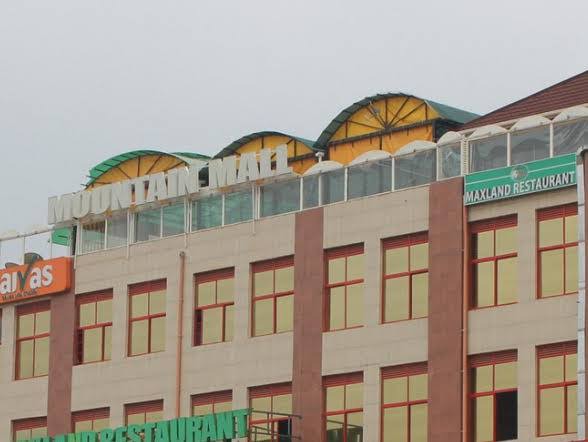 This is one spot you should consider just chilling this weekend. It's located close to garden city estate next to quickmart supermarket opposite garden City Mall next to blue springs hotel.
It houses supermarkets, hospitals, restaurants, real estate companies, fashion shops among others where you can just relax or hold a meeting.
But since there lacks no mad man in every market be aware of thieves and conmen!!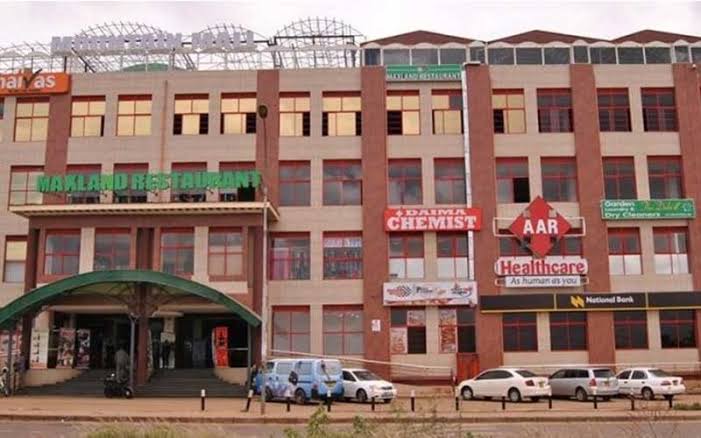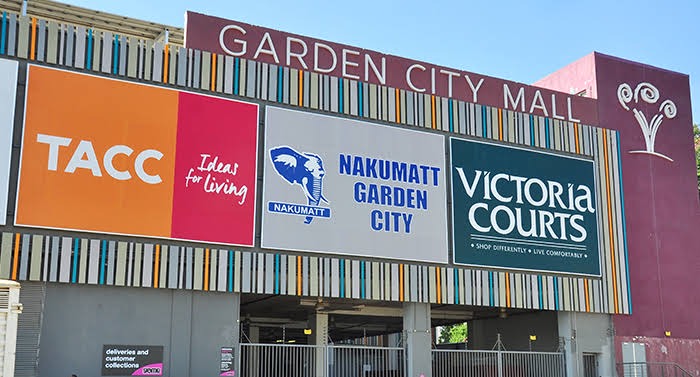 Among everyone's favorite spot is the garden city mall. It's located just before the roasters stage on your way to Nairobi CBD directly opposite the mountain Mall.
It's the ideal shopping and entertainment venue along the Thika Superhighway with a variety of banks, supermarkets, restaurants among others. If you are a pizza or chicken lover then this is definitely the place for you.
With ample parking don't leave your car behind!!

3. Thika Road Mall
TRM as many call it is located along exit 8 of the Thika Superhighway next to Safari Park Hotel.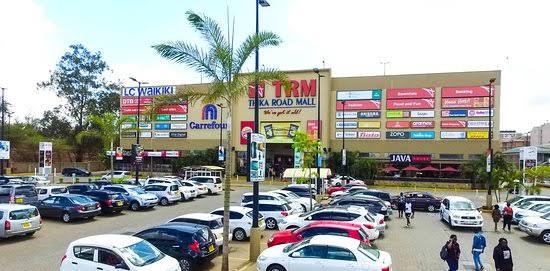 Has outdoor restaurants, plenty of parking, very many essential facilities,shops and entertainment spots.
4. Kamakis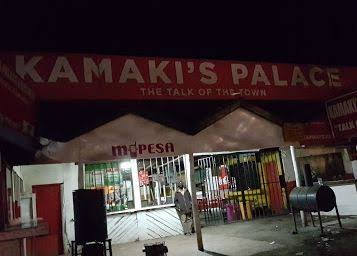 This is the ideal place for the nyama choma lovers. With a variety of joints to choose from you get spoilt for choice.
Located just after Kenyatta university opposite the bypass stage on your left you could mistake if for a small meat only estate due to the aroma.
Get your favourite juicy grilled nyama choma, kuku choma, pork choma or fish and take it down with your favourite cold kinywaji (drink) on a Sunday or Saturday afternoon or evening but remember curfew time😂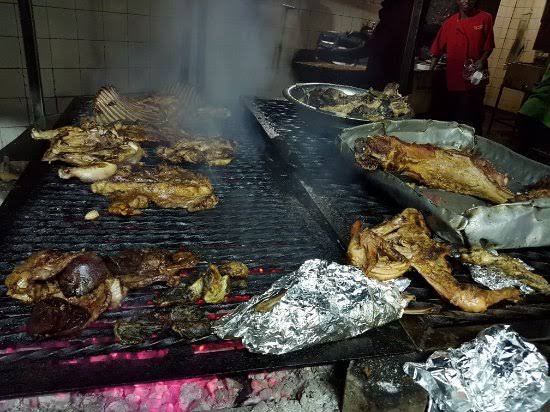 5. Spur Mall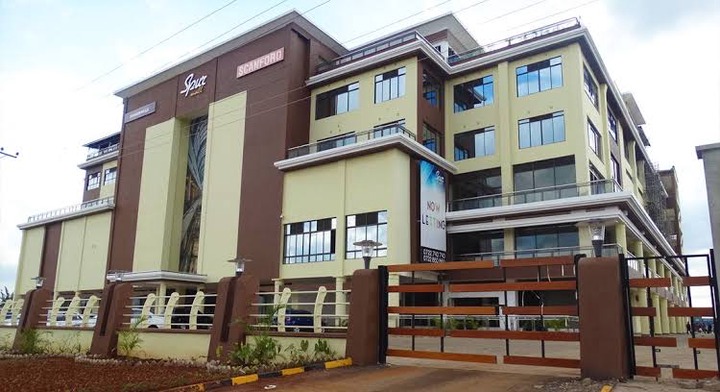 Located just past Ruiru but before NIBS college Alon the Thika Superhighway.
There are a number of cool joints like Laviva lounge at the top floor where if you are a football fanatic like me you would watch a match on huge screens taking you favorite drink at pocket friendly prices.
As an icing on the cake it has a fantastic swimming pool at the roof and great security.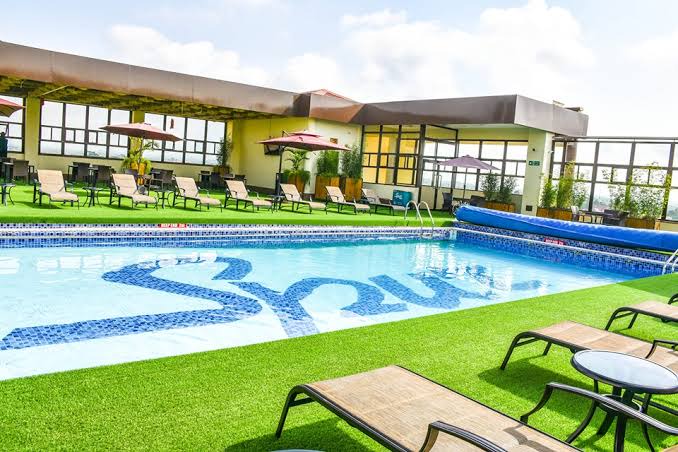 7. Bob's Place
Located at the Kimbo stage this is one mini-kamakis as if has fantastic roast meat and cool ambiance.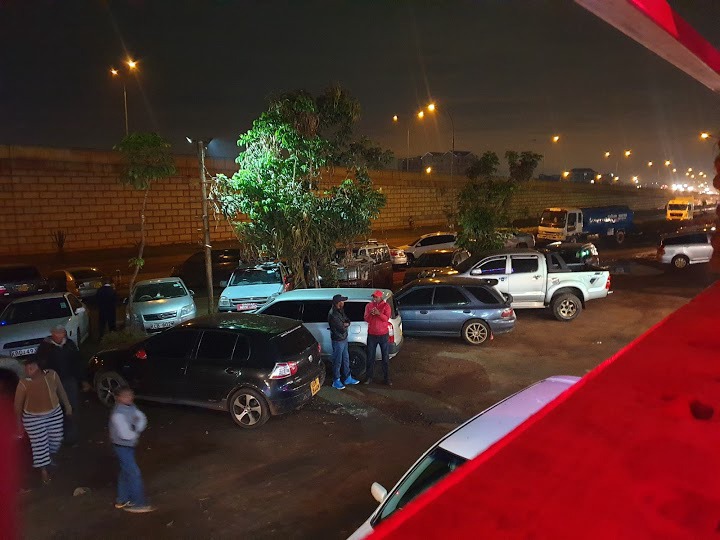 8. Juja City Mall
Located just before Juja stage on your left, this is one place to have a quiet time to yourself and reflect with plenty of parking, supermarkets for shopping and entertainment joints.
Definitely one of the best places for a family outing on a Sunday.Just remember to carry some cash for parking.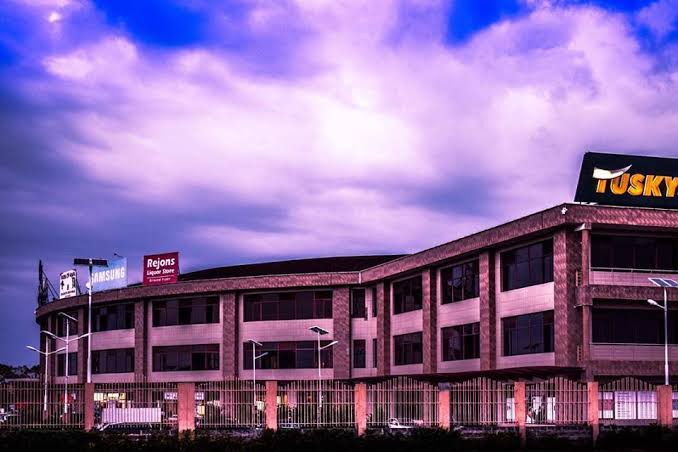 Content created and supplied by: @davisKE (via Opera News )