Did you know that latest cupboards designs for kitchen, siting rooms and bedrooms are available? Ladies of the house always give topmost importance to the well-designed kitchen, siting rooms arrangement and bedroom arrangement. So, what does a perfectly designed kitchen, bedroom and siting room include? The most apparent answer would be a spacious wooden kitchen cupboard meant for everyone and for every room.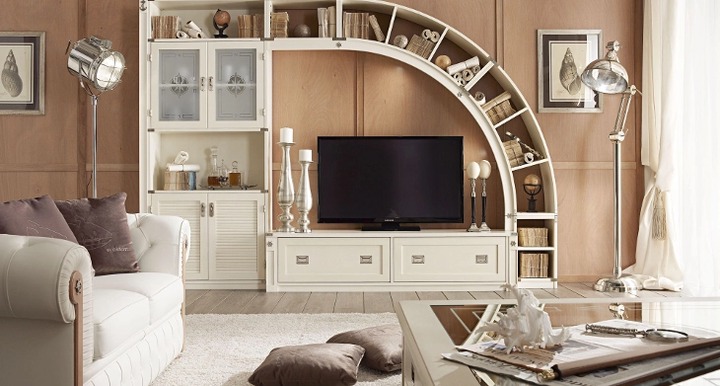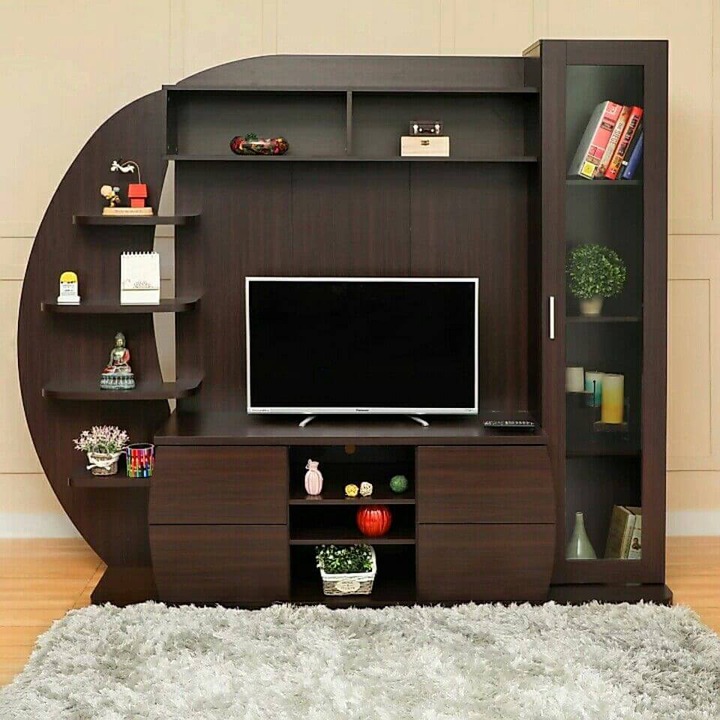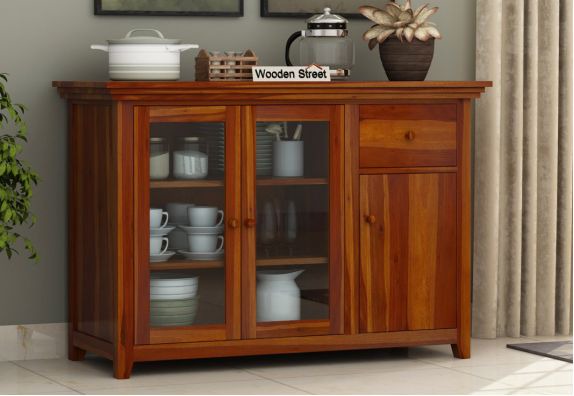 The kitchen cupboard designs offered at Wooden Street can garb anyone easily. Also, these designs allow enough space for showcasing as well as storing purposes for example expensive utensils must be kept orderly and in a safe environment in a kitchen.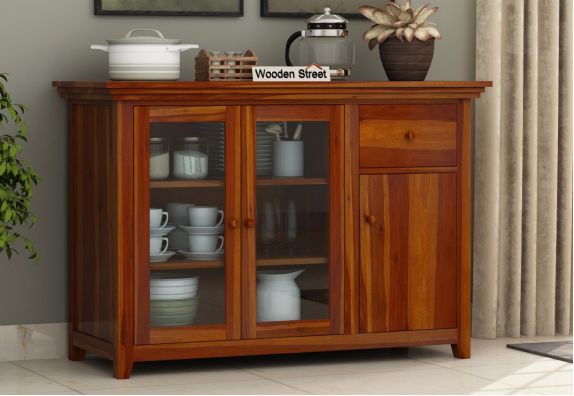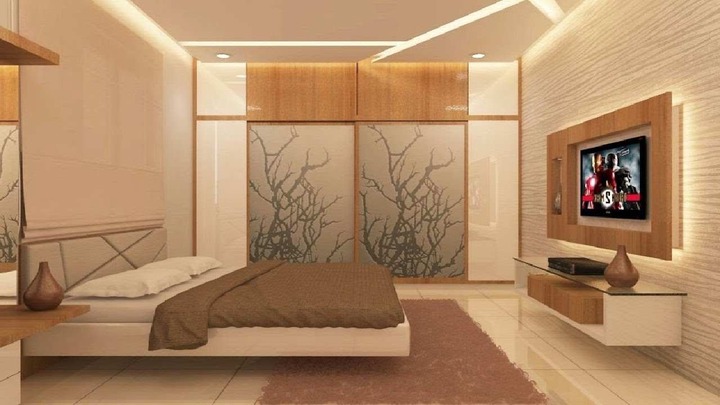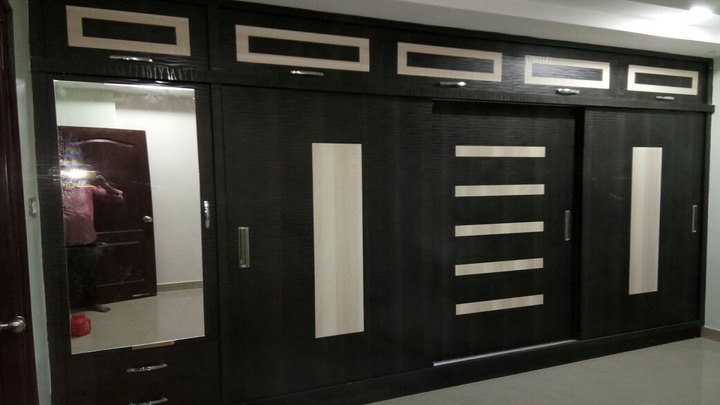 Sitting room design is definitely determined by the furniture arrangement, cupboards being one of the major item that plays a major role in the sitting rooms to look elegantly. Bedrooms look smart also depending on how you arrange your clothes neatly and the bedroom cupboard always has a solution for this.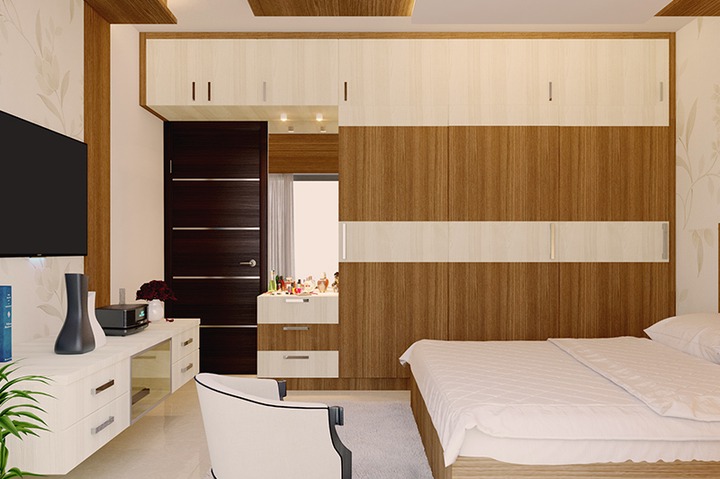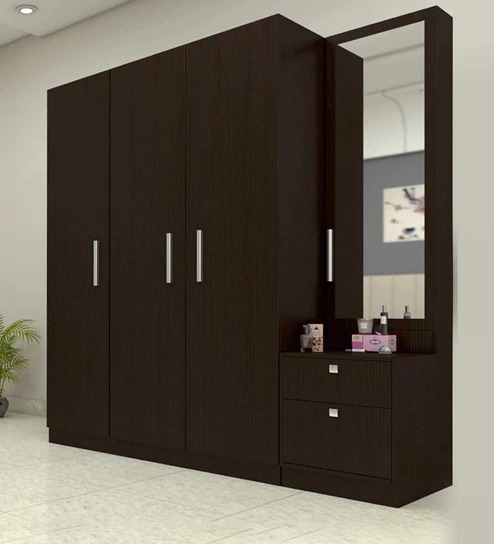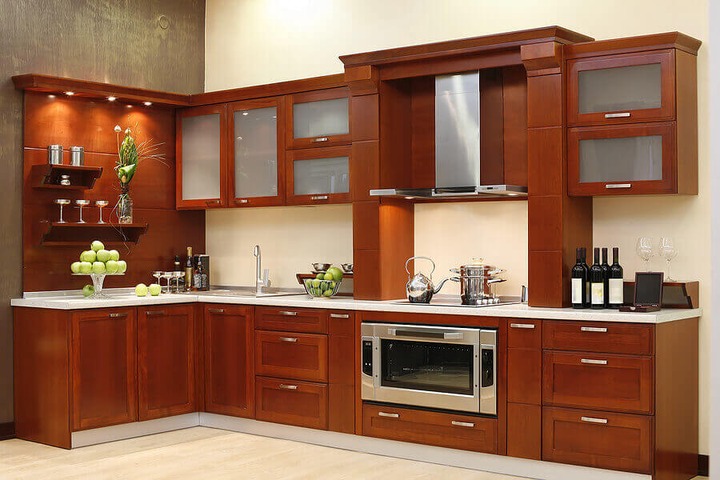 Content created and supplied by: Jerkthis (via Opera News )