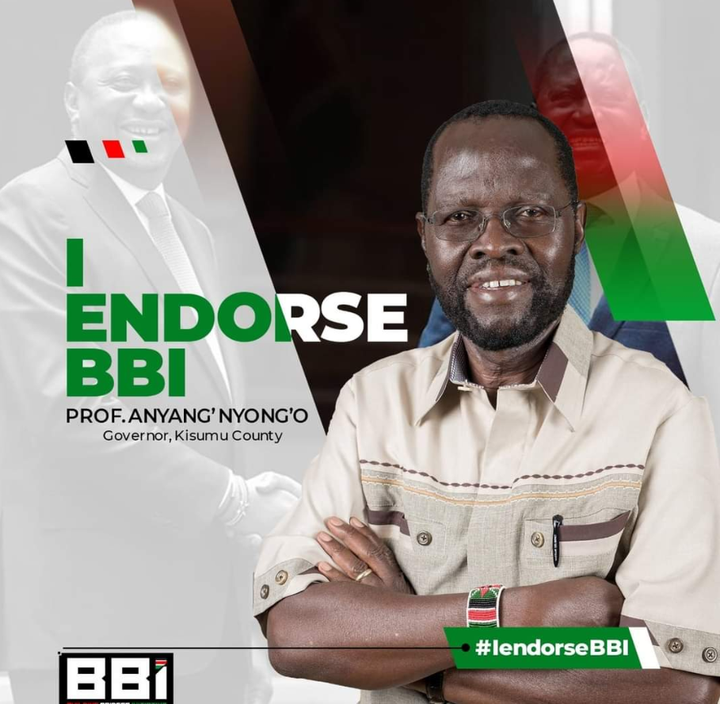 I was almost giving up on Anyan'g Nyon'go on the sensitive matter of the regeneration of Kisumu and the attendant demolitions that has left so much destruction in its wake. As a Human Right defender, I feel a lot of vexation in the face of human suffering.
However, I have since benefited from certain insights after I engaged with Stingray Agutu Jakorayo who is involved in a number of projects not only in Kisumu but in Kenya as whole in a capacity I'll not delve in.
Nothing much has been coming from the National Government as part of the Revenue Share to the counties. In fact , treasury is in arrears in remittances to the counties. As a consequence, there's a lot of financial strain for the counties; that is why in Kisumu even constructors are yet to be paid.
So every development project you are seeing in Kisumu are products of ambitious and aggressive engagements between Governor Peter Anyan'g Nyon'go and development partners which include World Bank, AFD, National Government Agencies , among others.
It means that in the absence of the cordial relationship aided by systems and development politics being spearheaded by the Governor, nothing much would be happening in Kisumu.
In principle, ( and this is why I remain steadfast in my support for Dr. Evans Kidero in Homa bay ), a person called governor must have the capacity to mobilize funds through national, regional and international networks, and not just depend on Devolution Funds as is the case with ordinary governors. 
Unknown to many, the upgrading of Urban centers like Maseno , Katito, Ahero and Muhoroni to Town status fits within the broader Vision of attracting funding for development. The moment the prerequisite systems are put in place by constituting Town Boards for example, you will see increased development activities in those towns.
Content created and supplied by: Opiyonera (via Opera News )