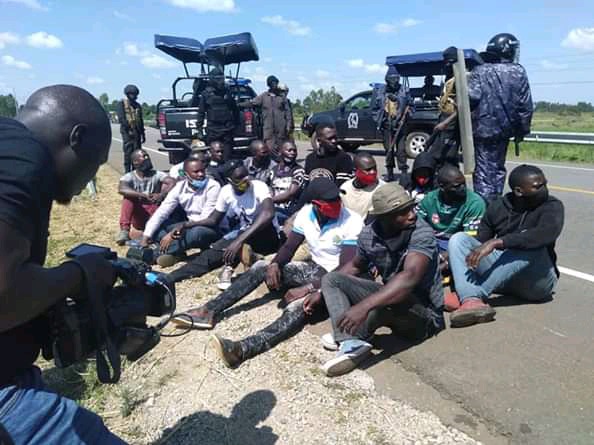 The Ugandan opposition and Former presidential candidate Robert Kyagulanyi Ssentamu asserted to reporters that 3000 of his followers are missing, either in jail or unaccounted for after alleged abductions by the Ugandan state security forces. That could not immediately be verified.
Ugandan authorities face pressure too to find more two, three or more people allegedly abducted by security agents before or after last month's presidential elections,whose outcomes have been rejected by the main opposition candidate as fraudulent.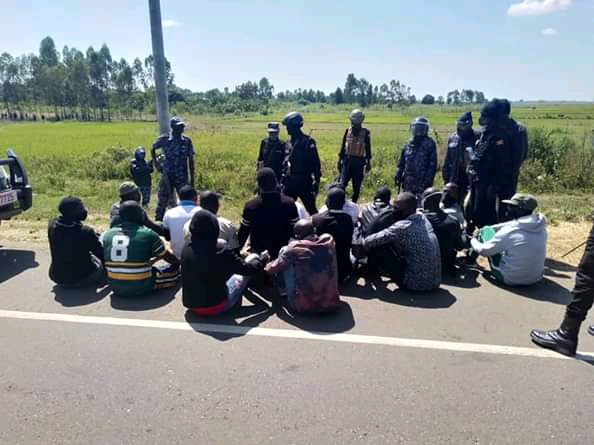 This comes after Museveni yesterday came out to hint that all those that the public had thought had dissappeared are in the hands of the security forces.
Museveni said that through police and security units,these individuals were arrested after being detected for causing or wanting to commit criminal offences.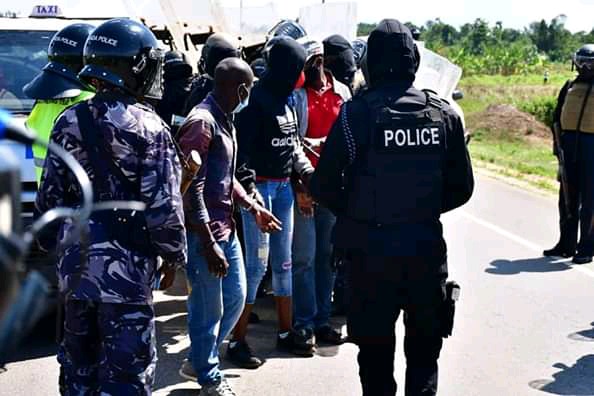 Authorities deny targeting civilians and president Museveni is often credited with presiding over relative peace security.
Museveni said that the public should not worry about these people because he has already instructed the security forces to pin lists of all those individuals in the hands of the security forces.
Content created and supplied by: ondolo (via Opera News )