Your bedroom is the only safest place you relax and retreat after a long hectic day. It's easy to deprioritize your bedroom designs since this is a place where only a few are invited.
Finally, its the month of love and you can't afford to be left out on making your personal oasis an adventure to any visitor who comes there. Check out these sight taking designs you should try out.
Let there be light.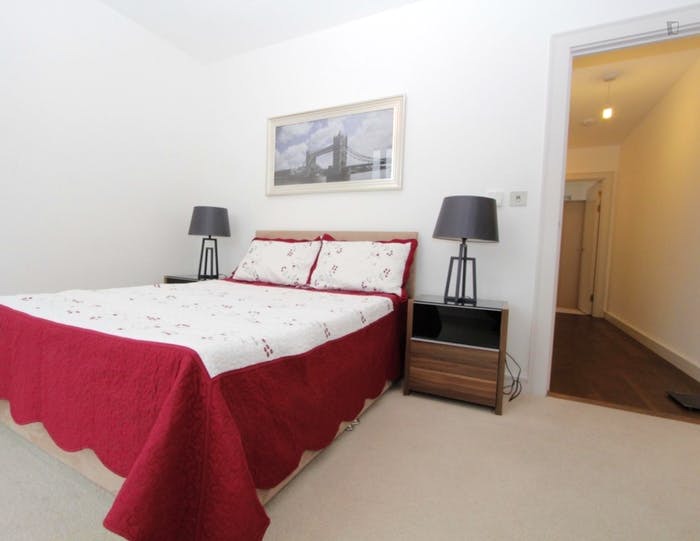 Add a convenient and stylish light in your bedroom to make it feel like a five-star hotel. Light brightens you bedroom by bringing out the best you have.
Consider floral headboard.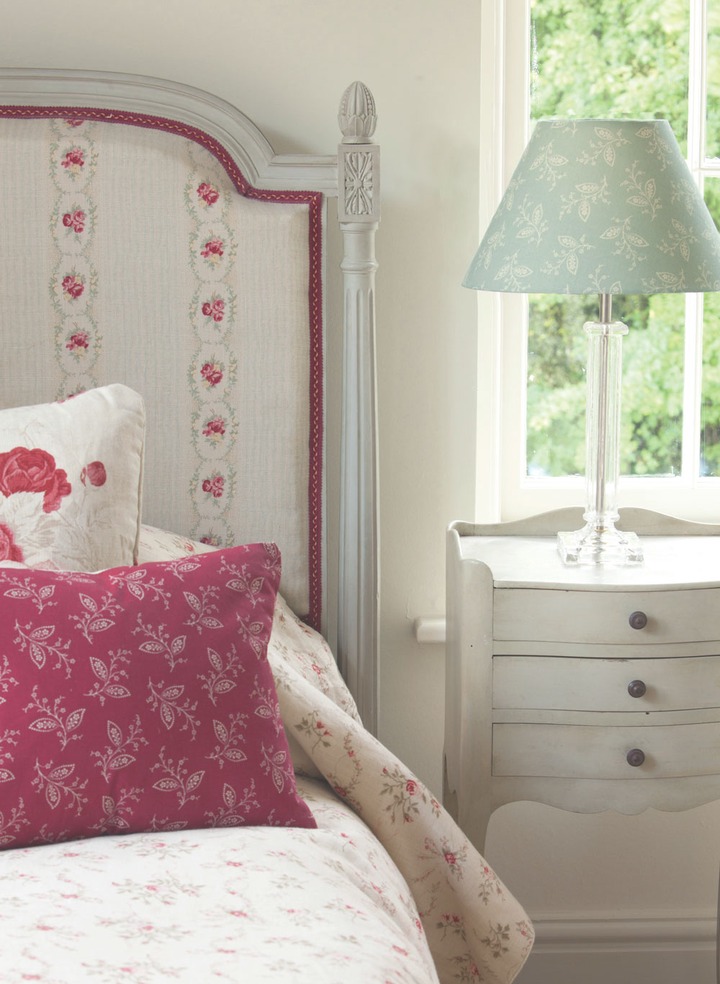 Choose a vibrant colour to uplift your design scheme with a breathtaking floral headboard. Choose a perfect balance of colours to neutralize your bedsheets as well as the wall.
Go for built-in bed.
If you are leaving in coastal areas or near water bodies, experiment this cosy captain styled bed and leave your guest in shock.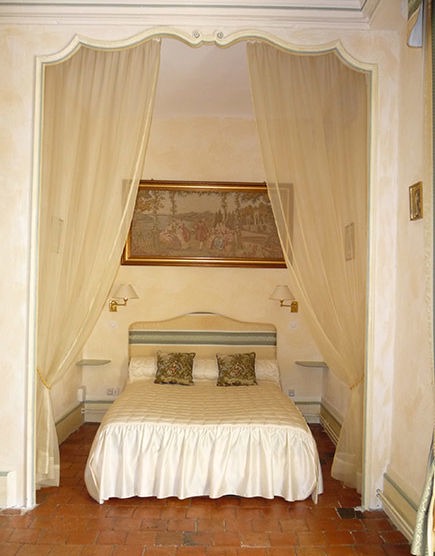 Incorporate a wood bench.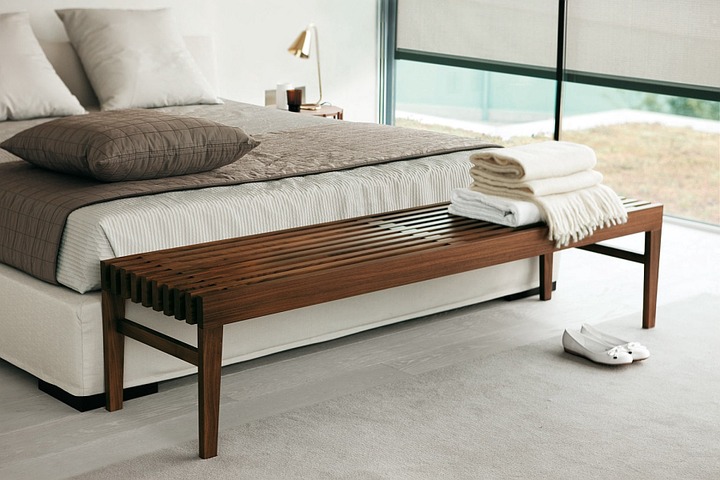 You can try a wood design beach at the foot of your bed instead of a couch. It's easy and readily available, unlike its counterpart.
Swap out your curtain.
Change your bedroom view by at least changing your curtains. Make sure your new panels are long enough to hit the floor and make your room look elegant.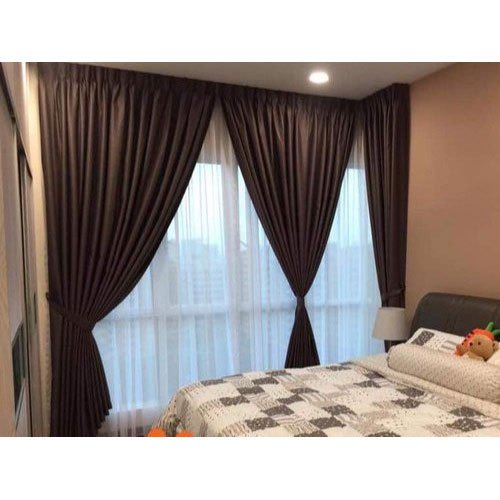 Content created and supplied by: jayline (via Opera News )