The government of Kenya has been carrying out campaigns against female genital mutilation of young girls and women. There are dire effects that circumcised women go through in their womanhood.
In a report aired on Citizen TV Nipashe program, Tana River County is faces with rising cases of female genital mutilation (FGM).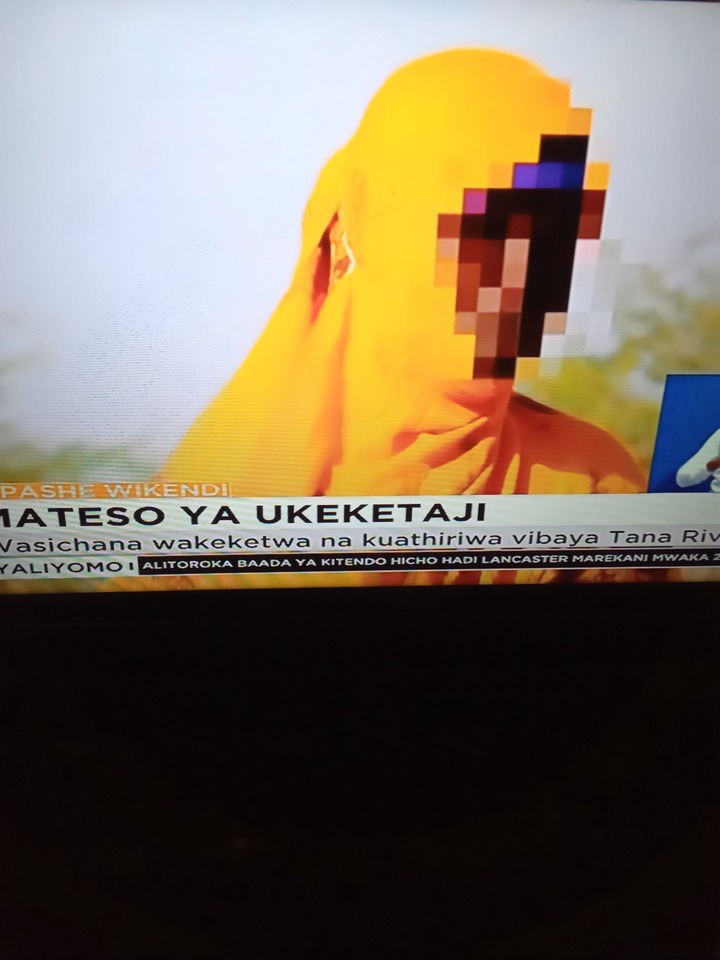 Pre-teen girls as young as 9 years are forced to undergo circumscion. Once the girls have been circumcised they are forced into early marriages even before they heal.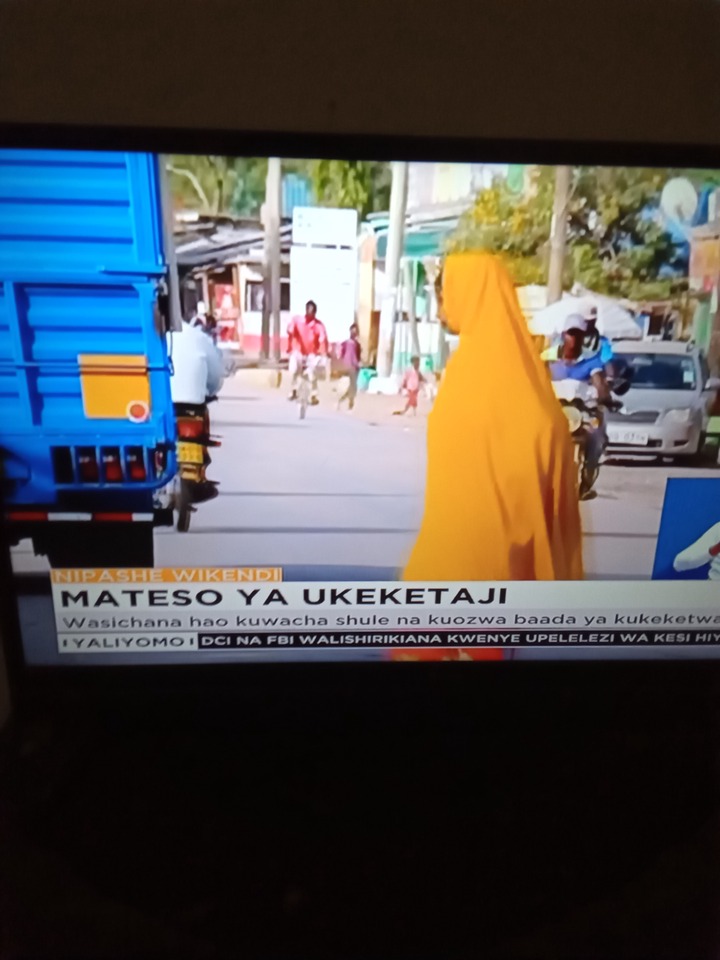 It is worse if you are an adult woman who is expectant. You will undergo FGM first before you're delivered of your child.
The medical experts in the county explain that the mutilation is so bad that the cervix opening is cut off. When the wound heals, the cervix opening closes forcing the women to undergo another mutilation when she wants to give birth.
This is very painful and should stop.
Content created and supplied by: Ndiopy (via Opera News )