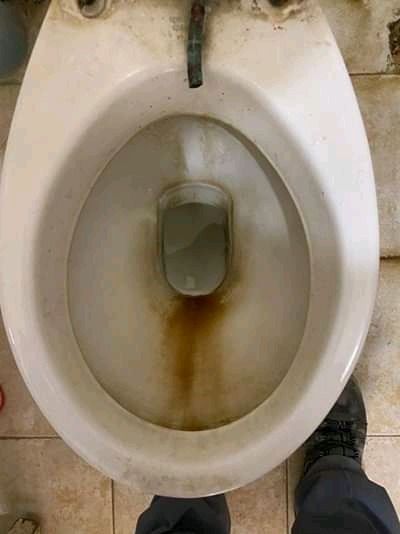 An unclean toilet is a health hazard especially in households where children are involved. That's why we need to regularly clean our toilet bowls to get rid of germs and stains caused by hard water.
Plenty of chemical products are available commercially to help us disinfect and perhaps remove the annoying stains from our toilet bowls. However, most of these chemical products are also health hazards and are associated with conditions such as asthma. In a house with children, such chemicals are a great danger. To reduce such risks, we can use natural means to scrub out the stains and sanitize our toilets. Here are some simple techniques to prepare toilet cleaners from natural and harmless ingredients.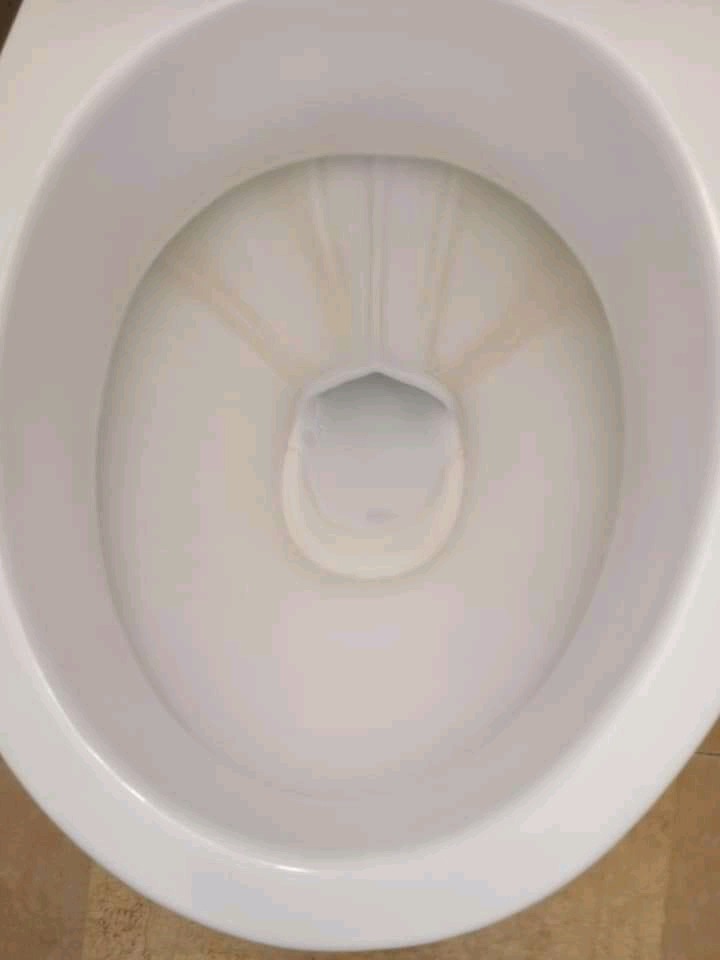 What you will need to prepare natural toilet bowl cleaner;
To prepare a harmless homemade toilet bowl cleaner, you need to have:
-Toilet brush/scrubber
-Baking soda (not baking powder)
-Essential oil
-Glass storage container
-White vinegar
Steps to prepare natural toilet bowl cleaner
Use the following steps to prepare your non toxic toilet bowl cleaner;
STEP 1: Mix all the ingredients but vinegar in a glass bowl. To two cups of baking soda (different from baking powder),add a teaspoonful of disinfecting essential natural oil. The oil such as lemon, tea tree oil can be bought from supermarkets or online stores such as Kilimall. Please use glass bowl or jar and not any other material since essential oils are reactive with other materials such as plastic.
STEP 2: Stir the mixture of baking soda and disinfecting essential oils thoroughly. Use a wooden stick or spoon. After ascertaining that the mixture is good to go, put it a glass jar for storage to be used in future.
STEP 3: Drop a tablespoon of the above mixture into the bottom of your toilet bowl and sprinkle some on the sides of the bowl. Use the toilet scrubber to spread it properly. Next add a half cup of 20% white vinegar to the toilet bowl. Some fizzing sound (reaction of soda and vinegar) should be heard. Use your scrubber to remove the spots or stains.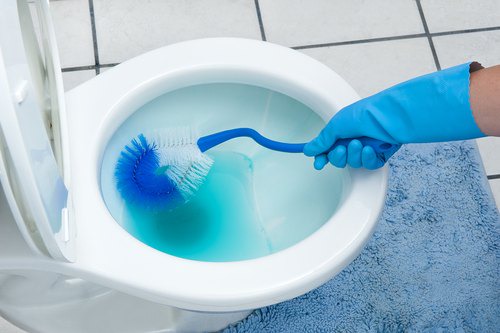 STEP 4: After scrubbing out the stains, let the mixture sit for some 15-20 minutes and then flush and see the outcome.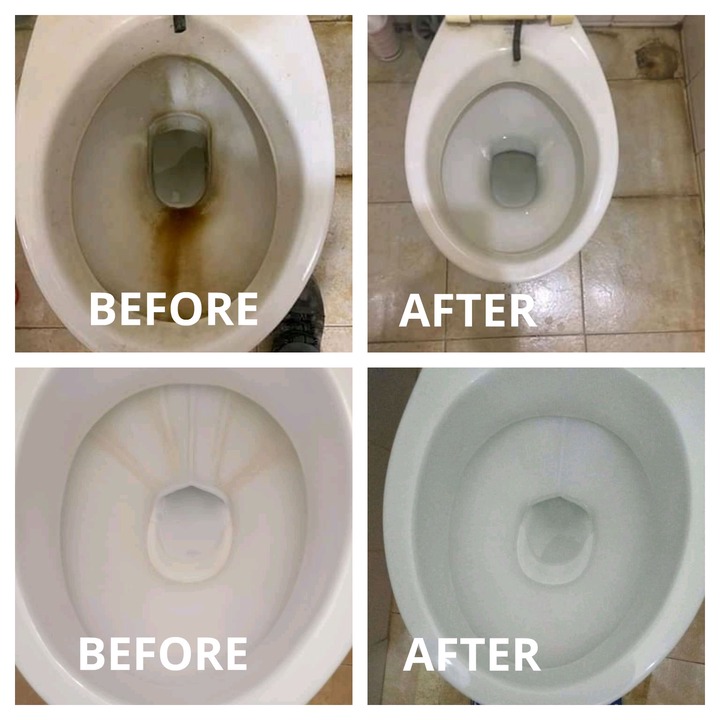 Content created and supplied by: Alioski (via Opera News )