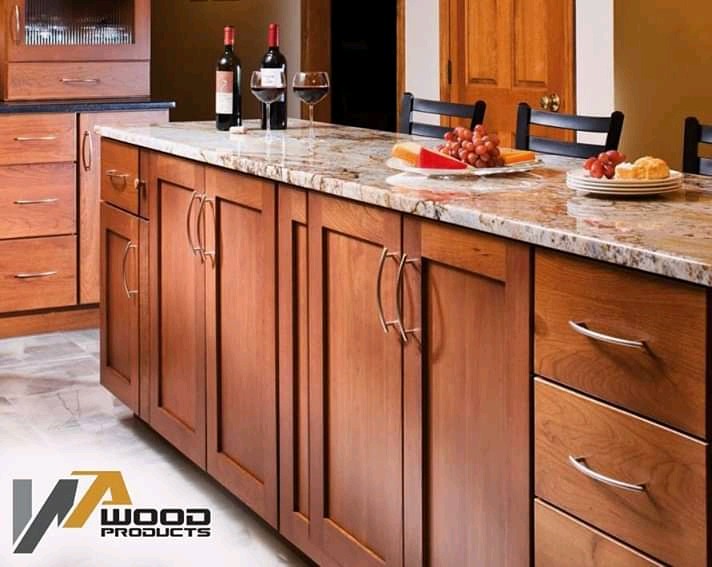 Furnishing your house is so much Important. A beautiful decent house should have from modern sofas that are all over to modern cupboards. Today we are going to look at different types of modern cupboards that you should have in your home.
Cupboards serve different functions. Some of the functions includes; storing utensils, food stuff, table and chairs mats among many other functions. A cupboard ensures that your house is organized and everything is in its correct place. Cups and plates will not be all over the house. Also it makes your house to be decent and beautiful especially sitting room cupboards. They enhance the rooms beauty. Sitting room cupboards are also used to put television. TVS are delicate but with having a cupboard it is safe.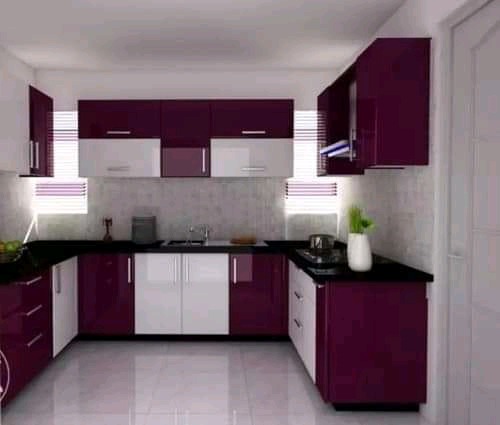 We have different types of cupboards for example; sitting room cupboards, bedroom cupboards, kitchen cupboard. They all serve the same function. If you have a big house you can buy all but a sitting room cupboard and kitchen are the best. Have a look at these beautiful cupboards and make sure you get at least one. Share the article to your friends.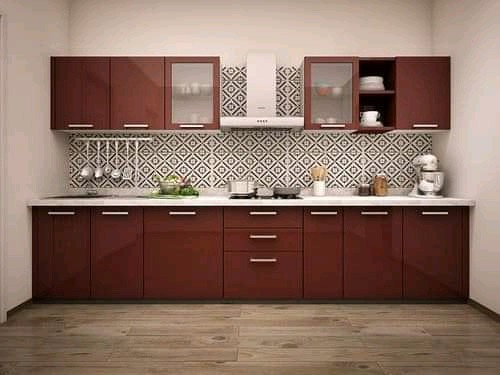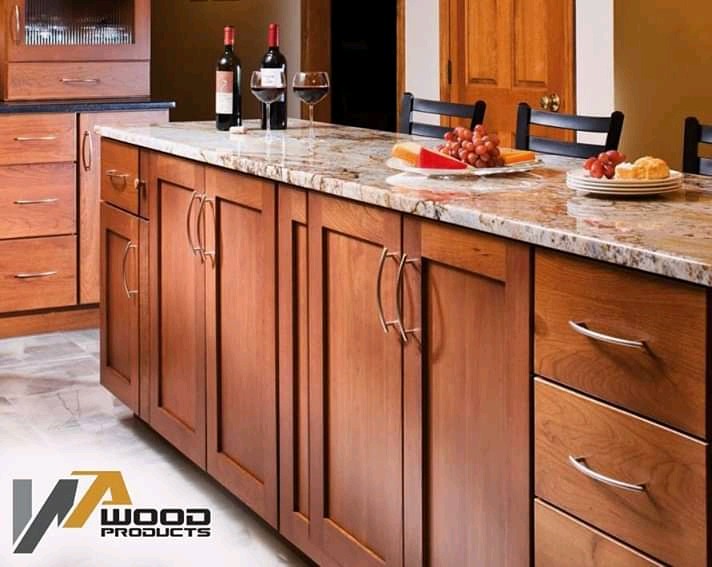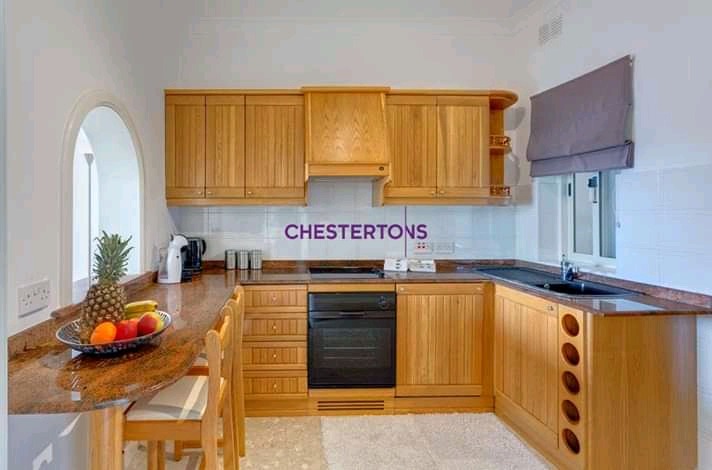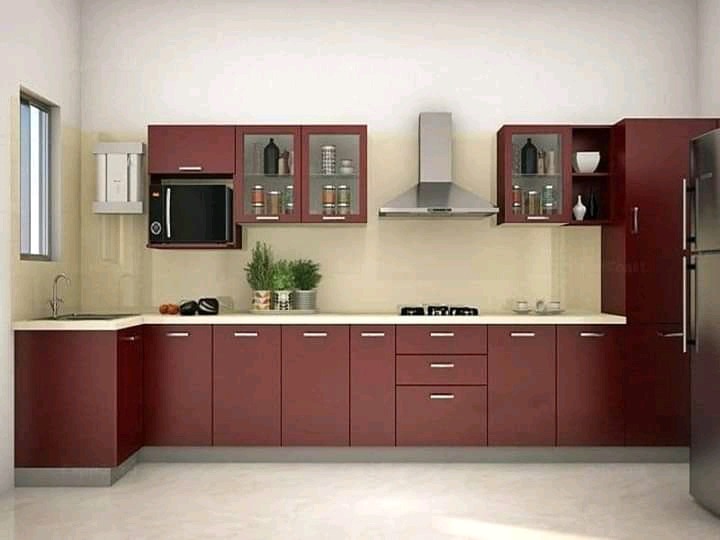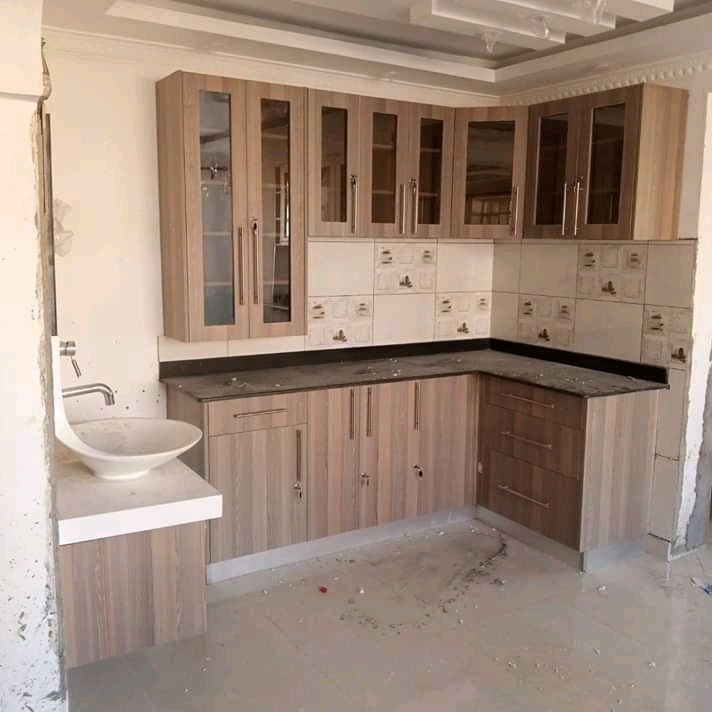 Content created and supplied by: [email protected] (via Opera News )