According to Passion Slide magazine, Saudi Arabia seek to generate 50% of its energy from renewables by 2030 and plants 10 billion trees. Currently, less than 1% of the oil producing nation's energy comes from renewables and 0.5% of country is covered by forest. It is the third-driest country on earth. Middle East's tree cover is mainly limited to the Mediterranean coast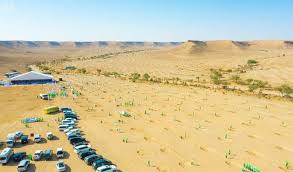 The project that was launched by Crown Prince Mohammed bin Salman seek to tackle climate change and reduce carbon emissions. It would be largest reforestation program in the world. Qatar claims also it will plant millions of trees in readiness for hosting next year's football world cup.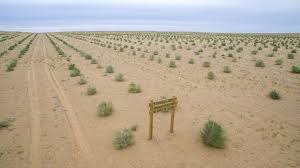 The only country that get more than 50% of their primary energy from renewable energy are Iceland and Norway. There are few countries that are in line with Paris agreement and many others are racing against time to meet low carbon emissions. Saudi Arabia is the world's second-largest oil producer, after US, accounting for around 12% of global production. Former US president Donald Trump pulled his country out of Paris agreement.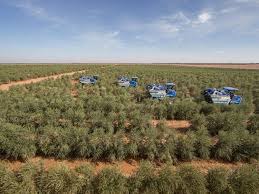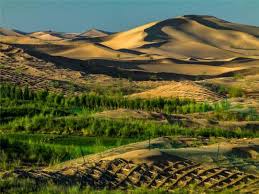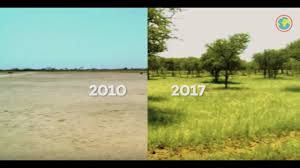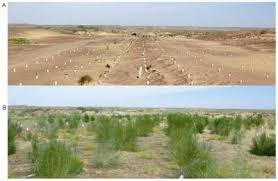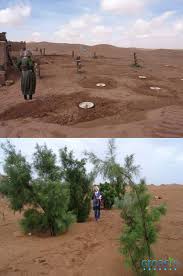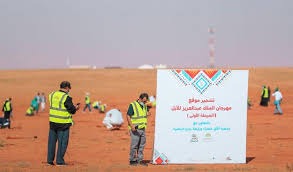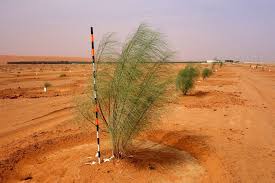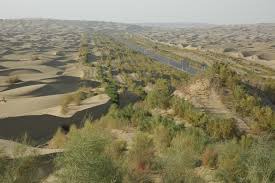 Do think Saudi Arabia will succeed in planting trees in very hot deserts? Give your opinion in comment section.
Article compiled and written by Millionaire Hustler from Kapkimolwa, Bomet.
Content created and supplied by: EnockKipkorirYator (via Opera News )