Majority of us believe that the right age to settle down is when we feel ready. a common belief goes that the later you marry, the more likely you will stay together to eternity. However, a psychological study has that there is a specific age at which a woman needs to tie the knot and start giving birth.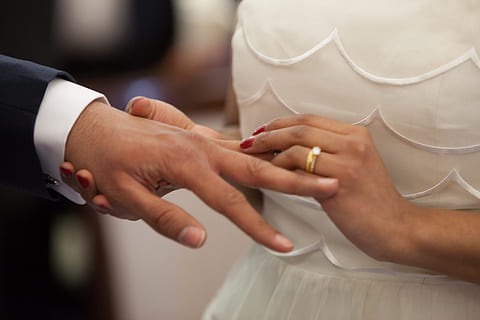 The data results specified that women who marry in their late thirties have a higher chance of splitting up with their partners than those who wed in their late twenties. This is because they are used to a lifestyle of their own so being under someone becomes hectic and tiresome.
Moreover, those who marry at an early age also do experience some ups and downs according to research by an American sociologist: Nicholas Wolfinger from "the national survey of family growth". it seems there is a higher chance of divorce in couples who get married at a young age too. That's is in their early twenties or below.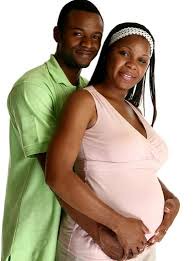 So, the right age bracket for a lady to tie the knot and start thinking of children is between 28 to 32. This gives you a chance to give birth to bright and intelligent children, as well as explore all adventures your marriage can offer.
Content created and supplied by: jayline (via Opera News )