Life Hack
Life hack can be deacribed as a strategy or technique adopted in order to manage one's time and daily activities in a more efficient way.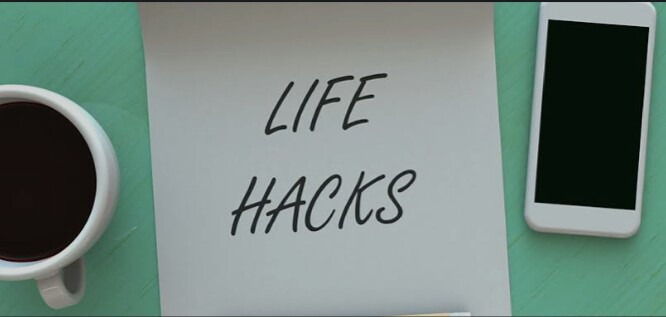 Clever life hacks that can help you in the daily activities
1. Stop hiccups quickly
When you keep hiccups in public and you want to stop it, please drink a sip of water and swallow it 7 times. If you are unsuccessful the first time, try it again to stop the hiccups.
2. Clean the watermark on the glass
First wipe off the stains with a damp cloth, and then wipe off the watermark thoroughly with a fish scale cloth. This effect is very good.
Wiping is most effective when the scale cloth is completely dry.
3. Deal with the residual glue on the surface of the item
Spray white vinegar on it, let it stand for ten minutes, then wipe it off with a cloth, and finally wipe it with water.
Alcohol can be substituted without white vinegar, but the alcohol should be wiped off immediately after spraying, otherwise it will evaporate quickly.
3. Make a bracelet with your phone number for your child
4. The most annoying thing when we catch a cold and cough is a stuffy nose.
There is one way you can open blocked nostril passages, which is to sleep sideways in a direction that does not block your nose.
For example, if your left nose is blocked, then you sleep on the right side. This way the blocked nostril on your left will be on a higher level than the right. Because it can inhale air, the blocked nose will begin to ventilate after 5-7 minutes.
5. Cut the roots and branches of flowers diagonally at a 45-degree angle, which allows the flowers to absorb more water and prolong the flowering period.
Pour a little beer in the vase to extend the flowering period, and carbonated drinks are also fine.
Share with others to keep them on the know, drop a like. Follow, Like and Share.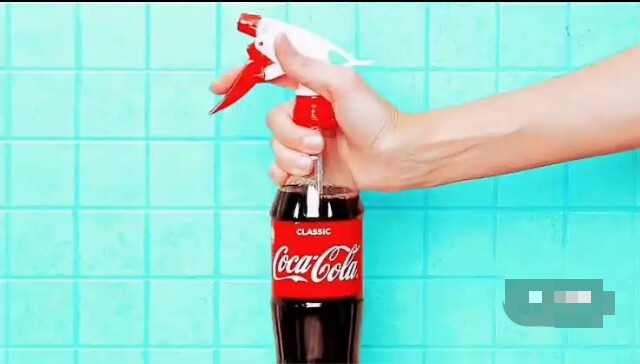 (Courtesy:)
More coming out soon, Follow to keep in touch with the updates.
Content created and supplied by: ThePureAfrican1 (via Opera News )