There are many fishing methods that people use to harvest fish from the lake, Rivers and dams. Some of the common methods used are;
Net drifting where a long net with floaters on top and weights at the the bottom is placex accross a river lake or sea to trap fish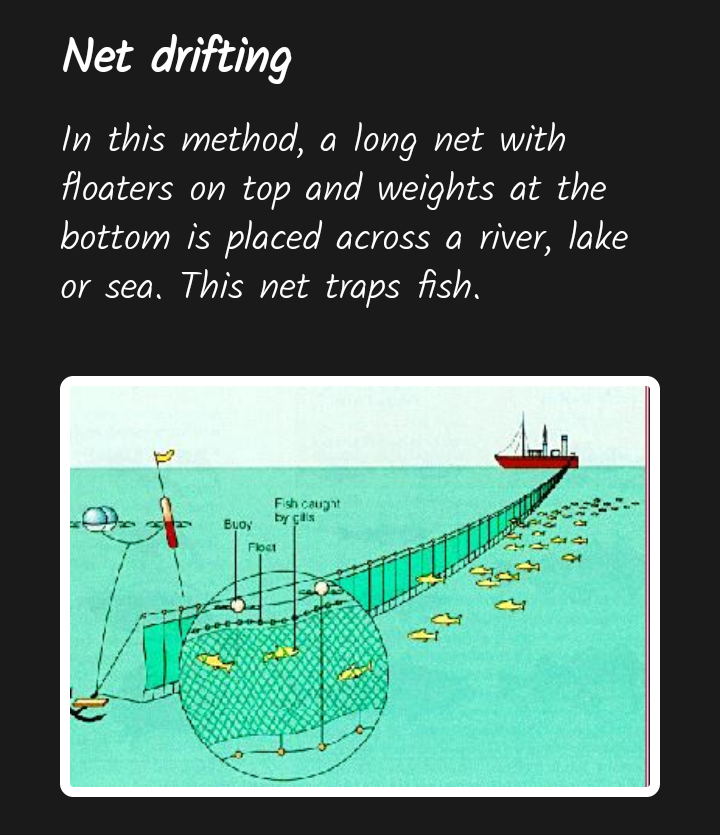 Long Lining- In this method hooks are fixed on a line and a bait is fixed on the hooks. A boat pulls the line with a bait in a water body. Fish are trapped by the hooks as they try to eat the bait.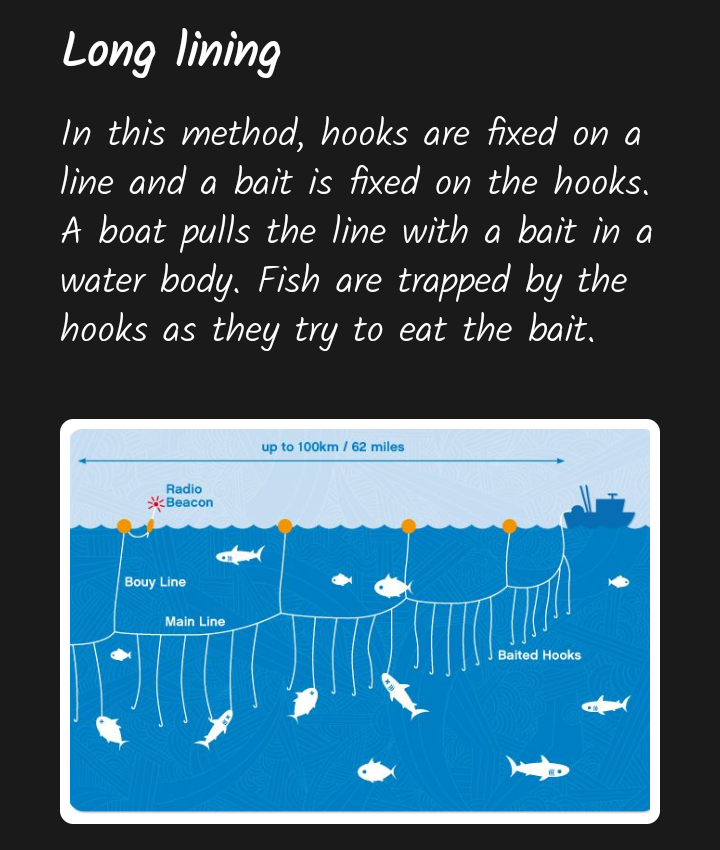 Trawling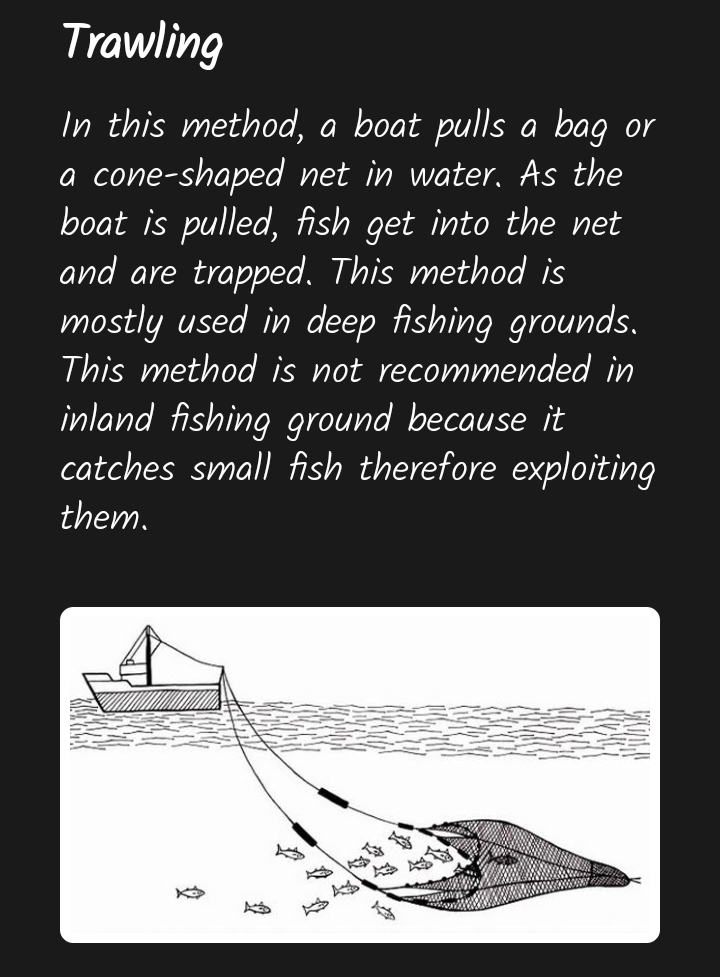 However most of the cases people do not use the above methods. For instance In a video clip shared on instagram today by Churchill, a middle aged man was spotted harvesting fish using a fork Jembe, something that left most of the netizens in stitches.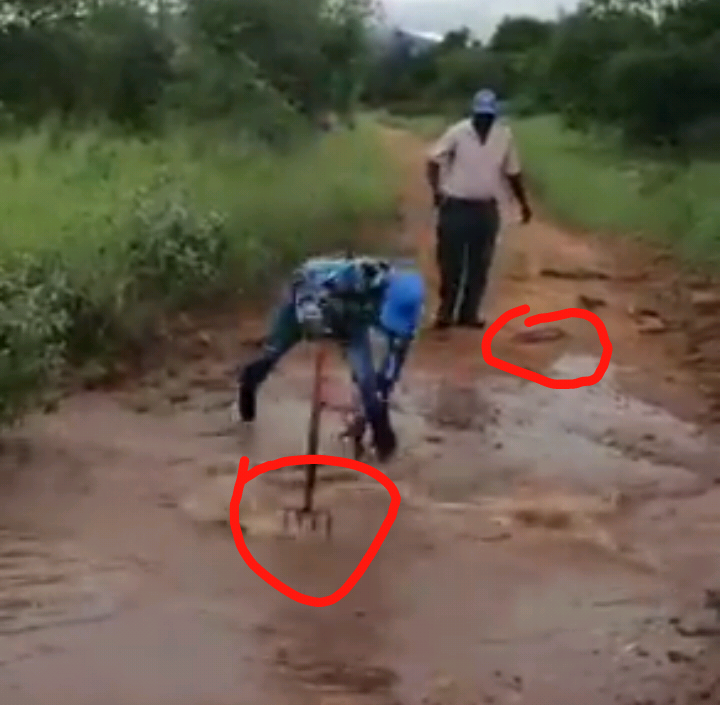 Video Screenshot of the man and his colleague harvesting fish on a river
By the quantity of fish that the man caught within seconds, Some of the netizens started to claim that there could be Witchcraft Involved. Below are some of the reactions from the netizens;
Churchil: Kujia Samaki😂😂😂😂
Dj Shiti: Machakos Kuna maneno😂😂😂😂😂😂😂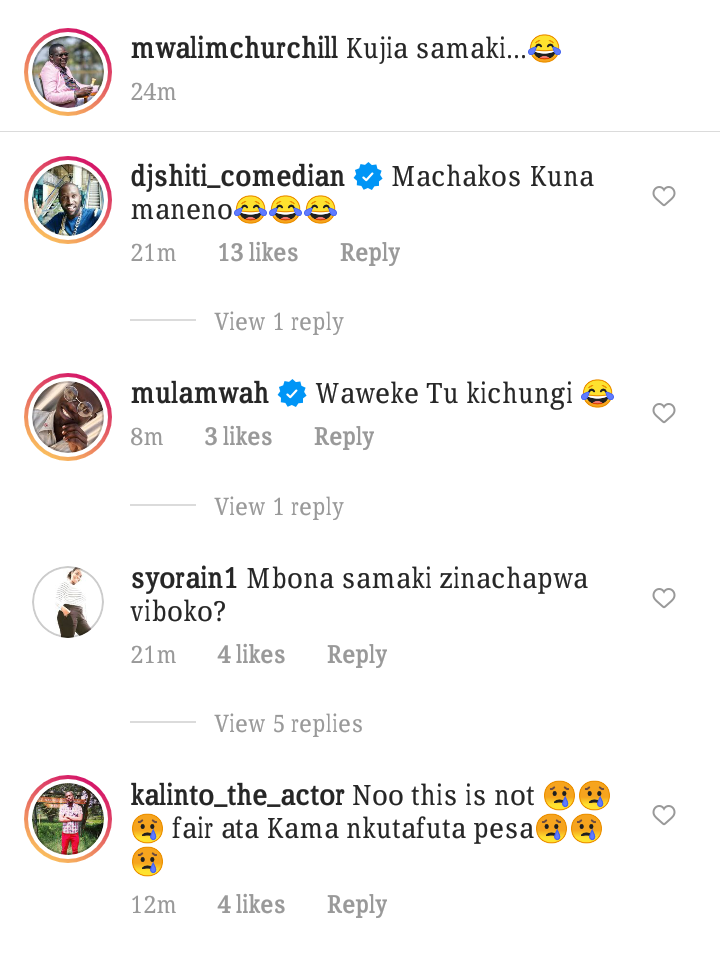 Kalinto: Noo this is not right😢😢😢not fair ata kama nkutafuts pesa😢😢😢😢😢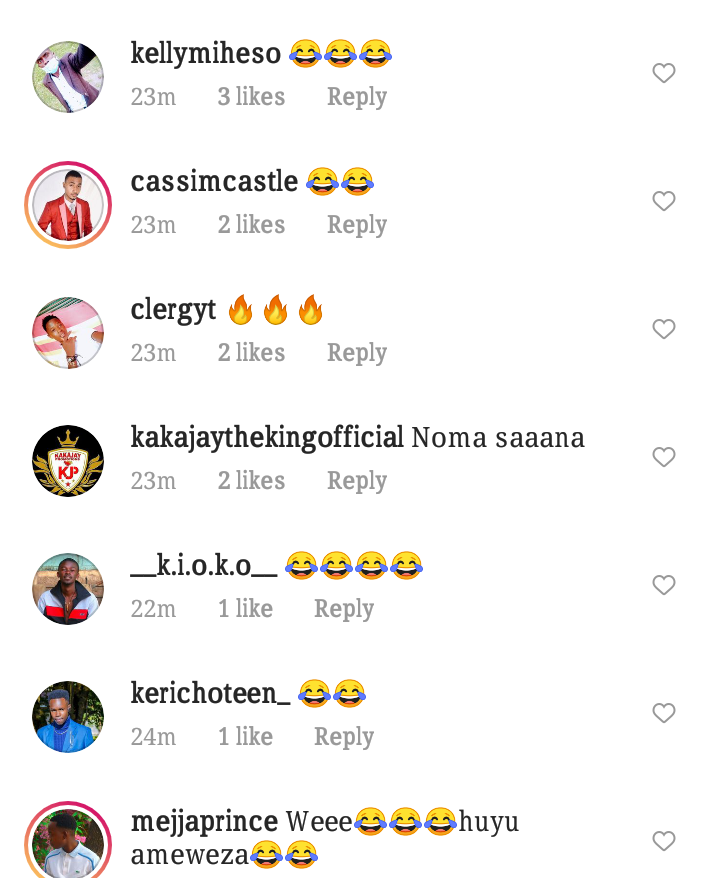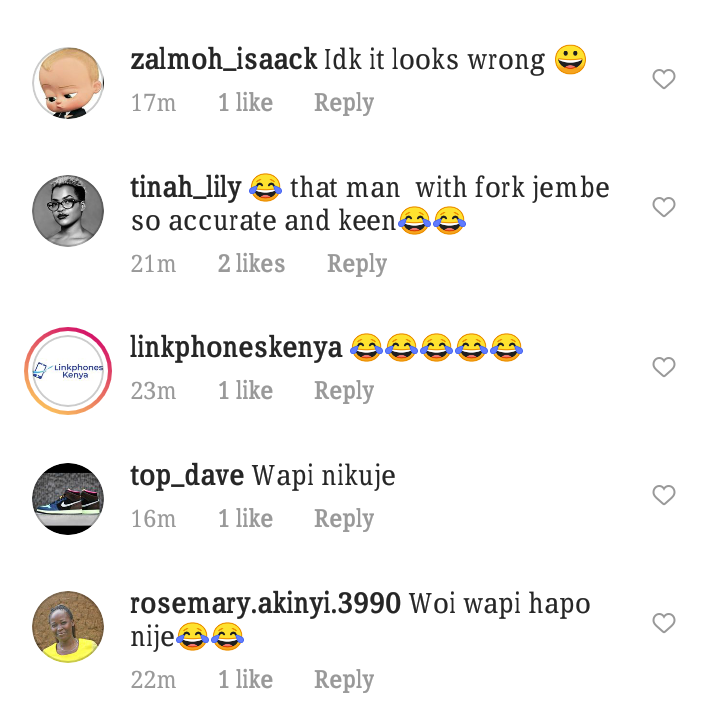 Tinah: The man with fork Jembe so accurate and keen😂😂😂😂😂
Rosemary: Wapi Hapo nije😂😂😂😂😂😂
Click here to watch the video clip😂😂.
Whay do you think?
Content created and supplied by: Danteeh_News (via Opera News )