Thank you for choosing to read Opera news. We value you and this we gonna appreciate if you follow and share your views in comments for our daily updates.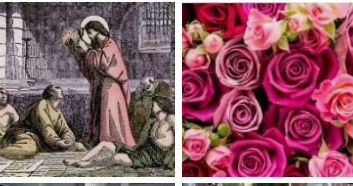 Now,it is a norm that I'm every 14th of February, people celebrate the Valentine's day. Most people assume that they are doing so to please their loved ones,by exchanging flowers and doing romance.
The day is well celebrated in the United States ,Mexico, Britain and some countries in Asia. Basing the the fact that these mentioned countries promote idolatry, therefore it should be a worry to the true Christians.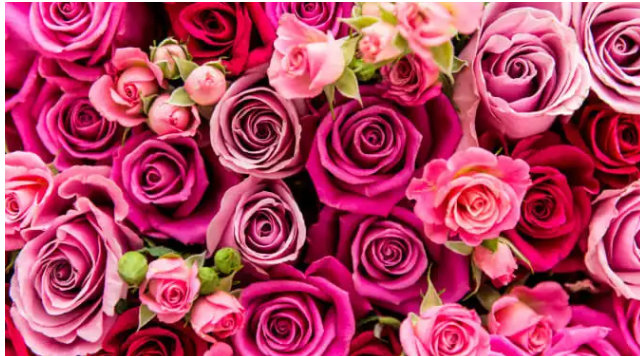 Valentines was meant to commemorate a mating season and pagan celebrations in a day they named the festival as the Lupercalia.This was a season of dedicating the celebration to the Roman god of agriculture.
The festival would take place in caves where the high priests slaughtered goats and dogs for fertility and purification purposes simultaneously.The skins from the goats were smeared with blood and women would be dressed with the skins on the streets. The skins smeared with blood were believed to increase fertility among women and thus women appreciated this so much.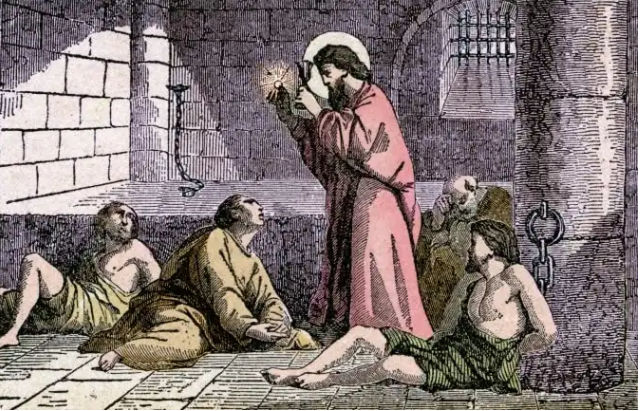 The women would then give out their identities and men in the towns would choose the best names that pleased them. Marriage would later happen between the women and the town men who choose their names.
Our intention is to extract pure christians from the traditions of men and ensure that they do not worship idols.
We thank you for choosing our news. Remember to share your views in comments like and follow for our daily updates.
Content created and supplied by: Fulfutbol (via Opera News )