Nowadays in Kenya to get a job you have to have connections, with no connection it is hard or impossible to get a job even an attachment position for the students in campus.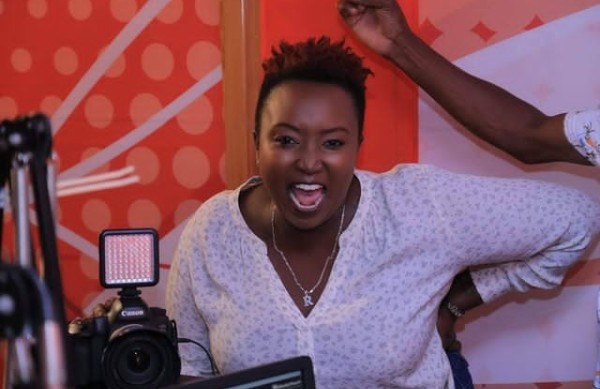 Source Instagram
A thread has been trending on Twitter that read that, "Kusema ukweli to most work places in Kenya are brothels. That's why prostitution will pay in the streets and in the offices. The morally upright don't get it easy. Life is tough." This comes after a tired employee of the Royal Media Services wrote an email to the office making a number of complaints that was leaked online and was trending on Twitter. The accusations were of the workplace being a brothel, you have to sleep with someone to get a pay rise or promotion. The person also added that they were being underpaid despite the company making money.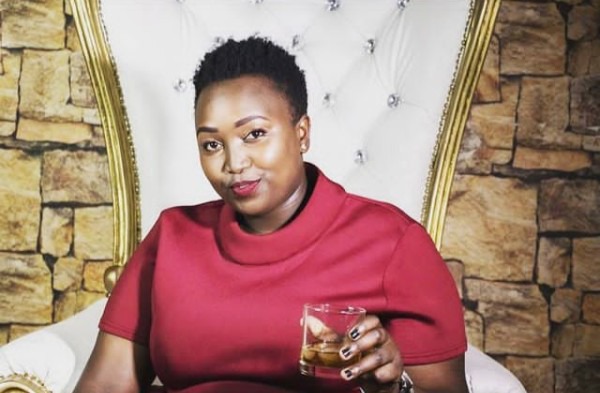 Source Instagram
Annitah Raey who is also a media personality took to her social media to agree to the accusations that it is nothing but the truth. The morally upright people have to go through a tough time as they are competing with those that already slept with their bosses.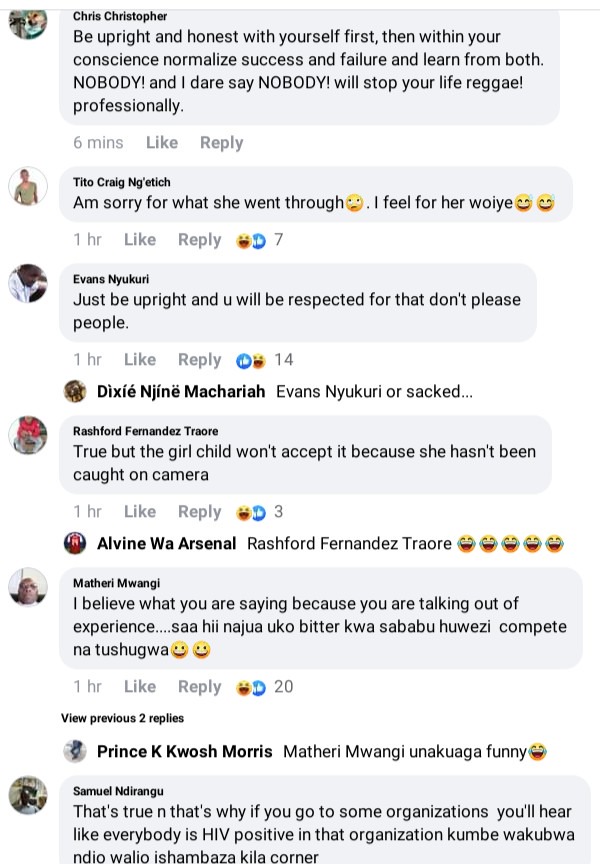 Kenyans were also not left behind and also took to the comment section to give their views on the matter.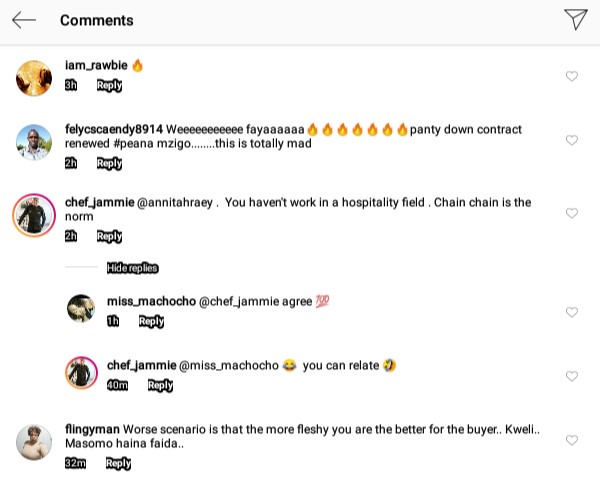 Content created and supplied by: SanayaVelma (via Opera News )