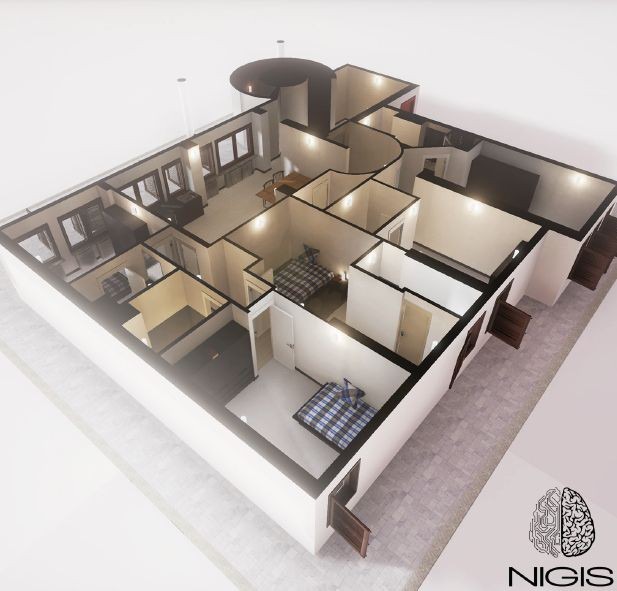 A floor plan is a scaled diagram of a room or building viewed from above. The floor plan may depict an entire building, one floor of a building or a single room. It may also include measurements, furniture, appliances or anything else necessary to the purpose of the plan.
Floor plans are useful to design furniture layout, wiring system and much more. They are also valuable tool for real estate agents and leasing companies in helping to sell or rent out space.
Floor plans are essential when designing and building a home. A good floor plan can increase the enjoyment of the home by creating a nice floor between spaces and can even increase it's resale value. However, there are a few basic steps to creating a floor plan.
1.Choose an area. Determine the area to be drawn. If the building already exists, decide how much of it to draw. If the building does not yet exist, brainstorm designs based on the size and shape of the location on which to build.
2.Take measurements. If the building exists, measure the walls, doors and pertinent furniture so that the floor plan will be accurate. If the layout is being created for an entirely new area, be sure that the total area will fit where it is to be built in similar areas to use as an estimate for this floor plan.
3.Draw walls. Add walls for each room of the building, taking care to draw them to scale.
4.Add architectural features. Begin adding features to the space by including the unchangeable things like the doors and windows as well as the refrigerator, dishwasher, dryer and other important appliances that must be placed in a specific location.
Look at the following sample house plans.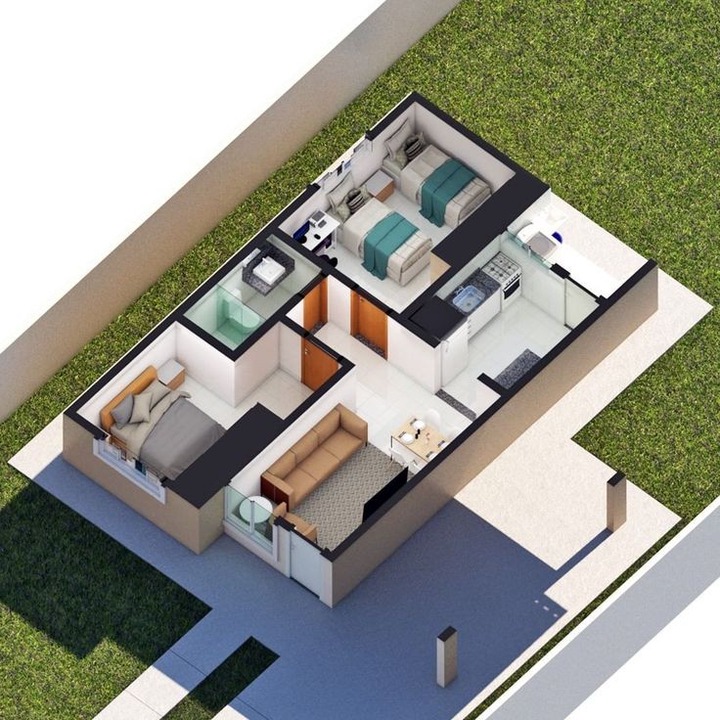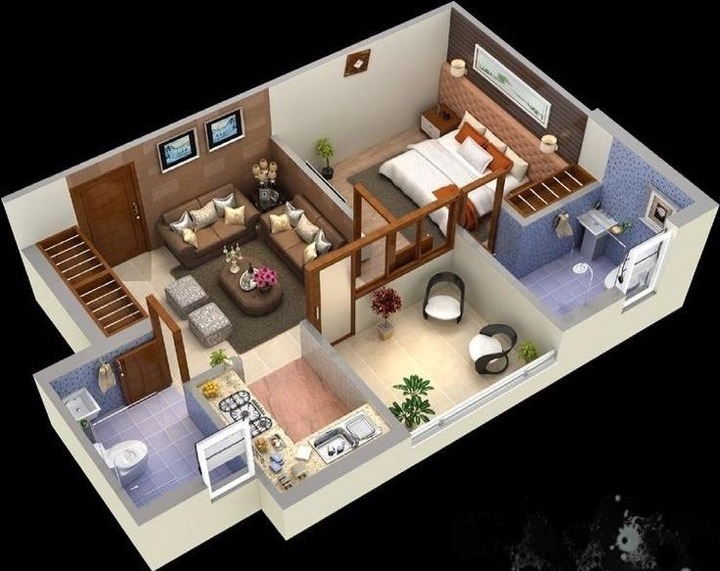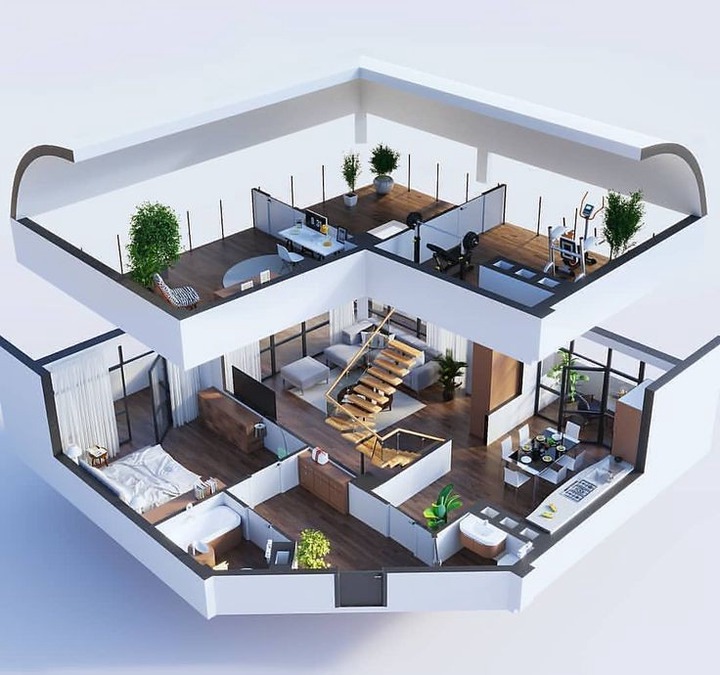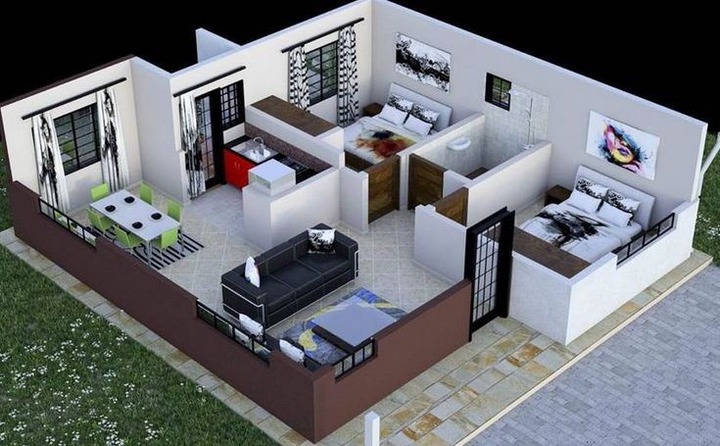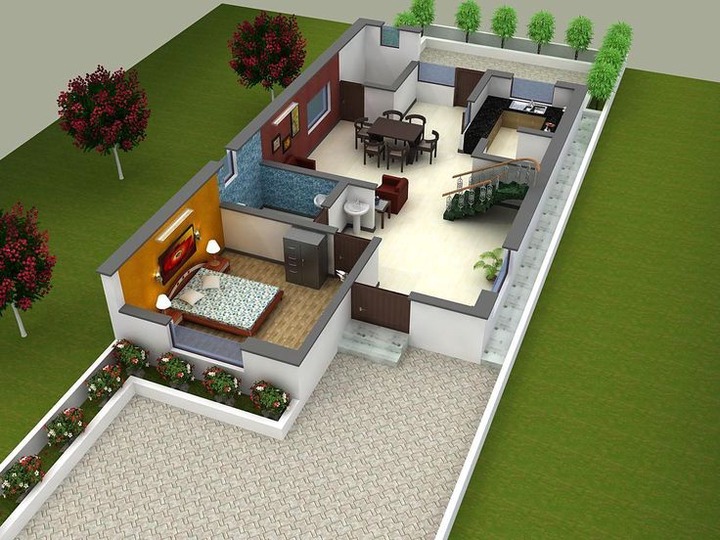 Content created and supplied by: Mukhaye96 (via Opera News )