This photo posted on Facebook has brought childhood memories back for Netizens. The photo showed a kerosene lamp glass. Before every house had electricity, most house used kerosene lamps at night. This lamp was the most valuable thing and it was treated with care and respect. The lamp glass was fragile and it was handled with care.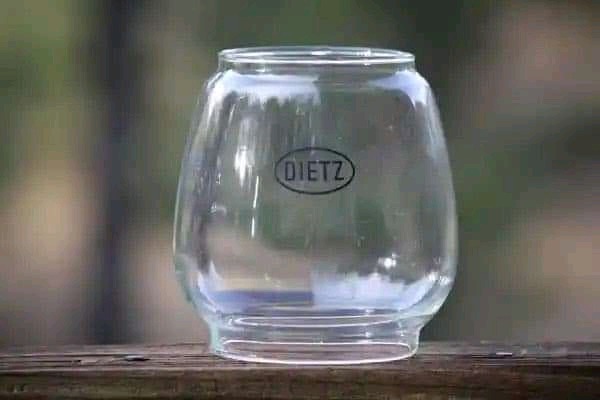 (Photo| Courtsey)
Kids before 20th Century can relate how it can be stressful if you're told by your mother to clean this glass. Everytime you're told to wash the glass, you would pray from the beginning of washing till the end to not break the glass. Cause if you could break, you would receive serious beating. I believe this was a way our parents used to make us responsible and value little things we had.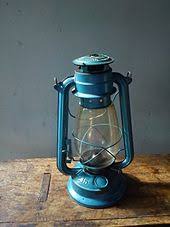 (Photo| Courtsey)
Netizens shared their worst moments while washing this lamp glass. Below are some of their reactions. Share your experiences while cleaning this lamp glass?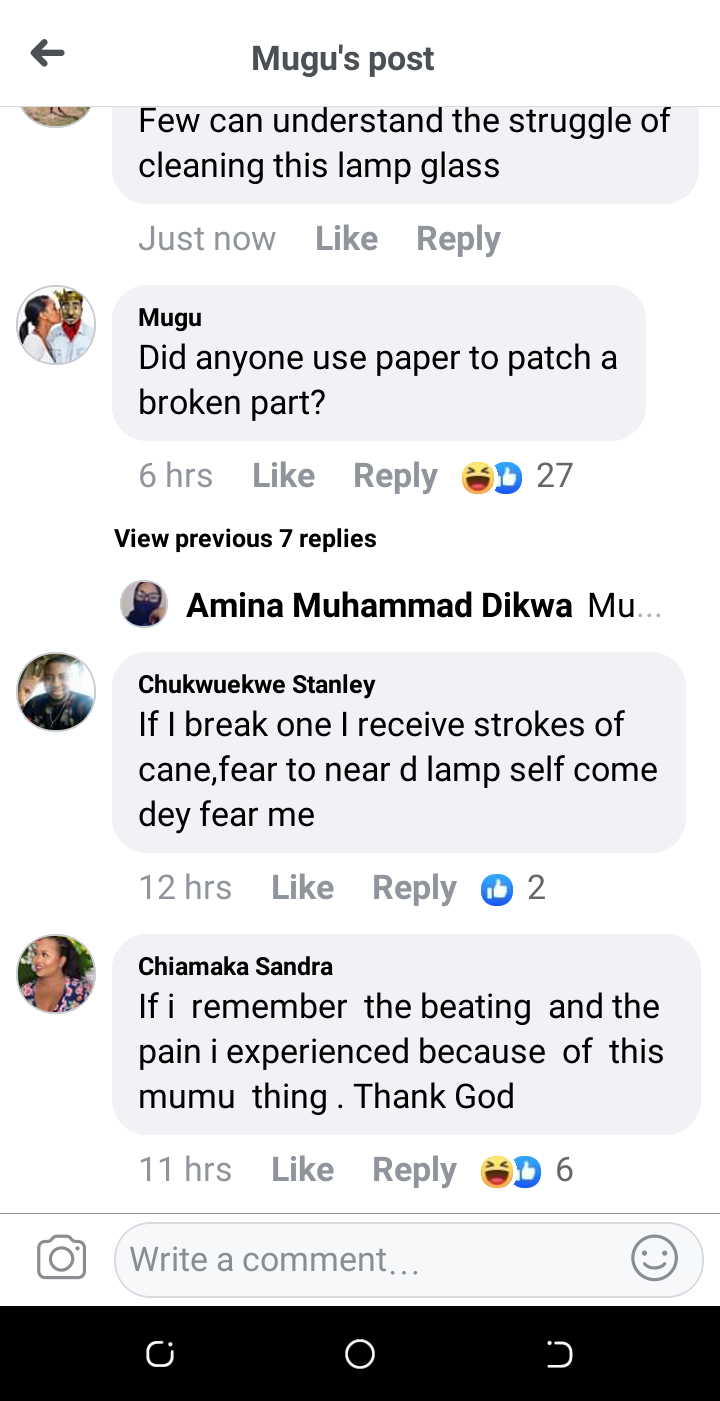 (Photo| Courtsey)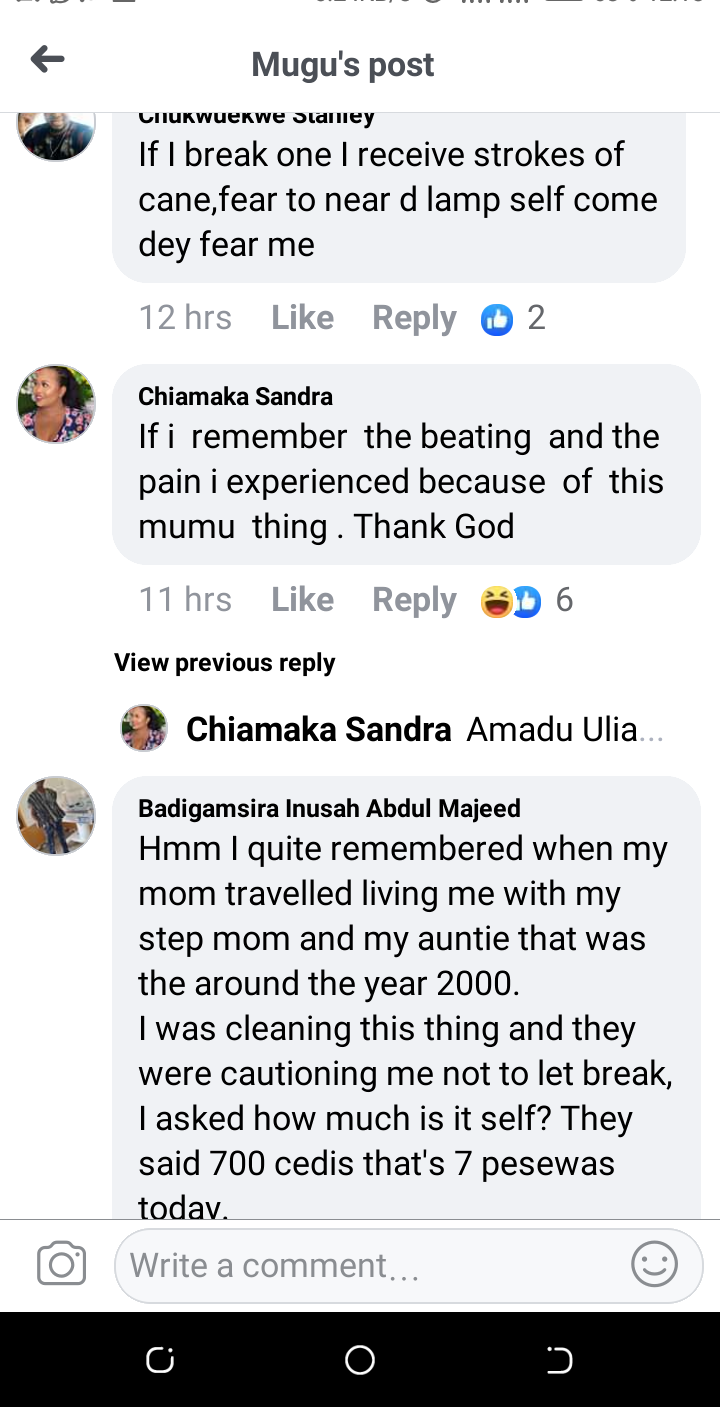 (Photo| Courtsey)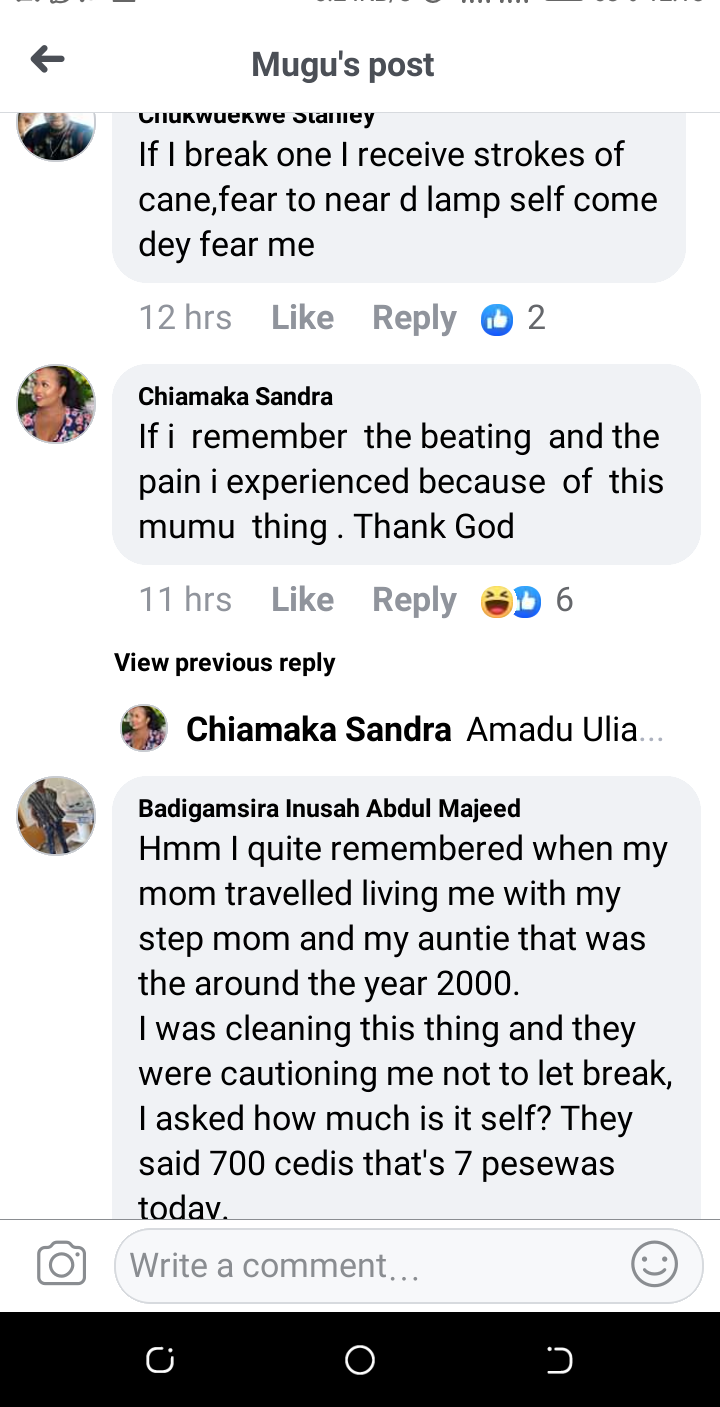 (Photo| Courtsey)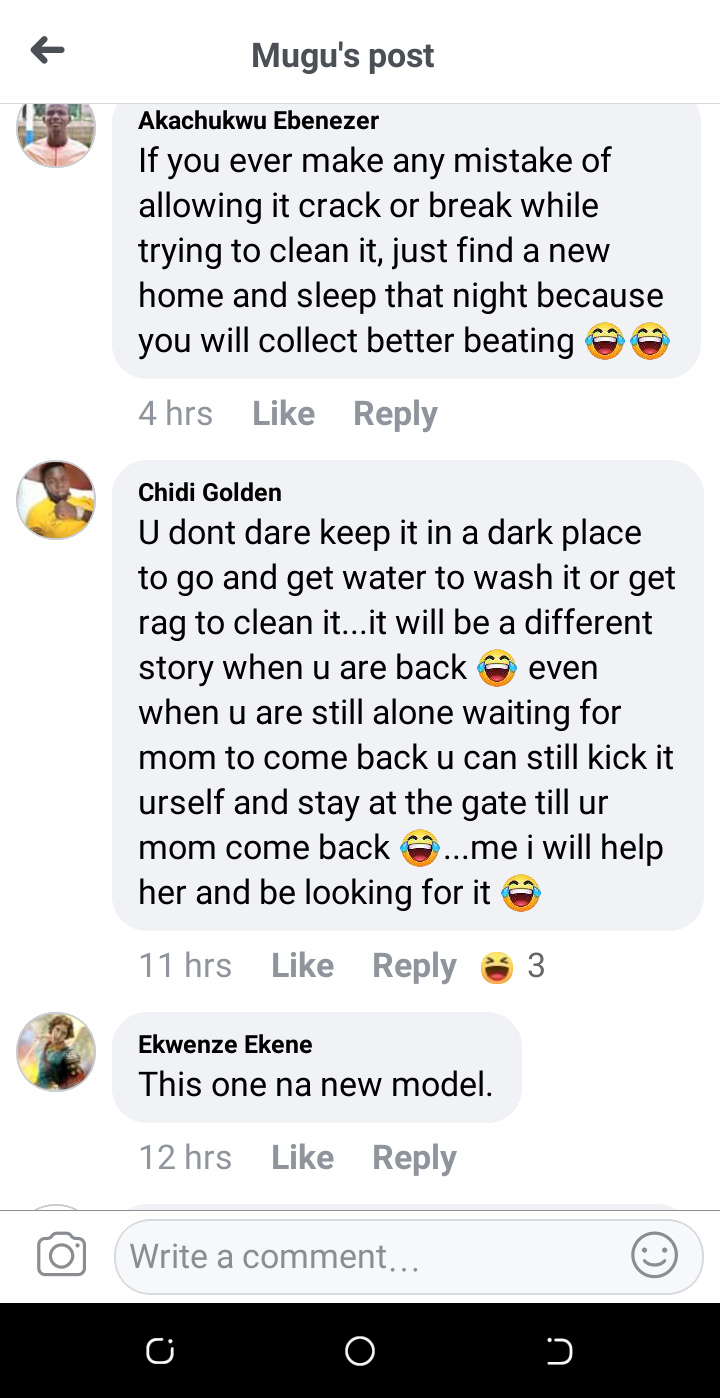 (Photo| Courtsey)
Kerosene lamps has a wick made of cotton. The wick will absorb kerosene, when it's lit the kerosene absorbed will burn and produce a clear, bright flames.
Content created and supplied by: MimiNaWewe (via Opera News )