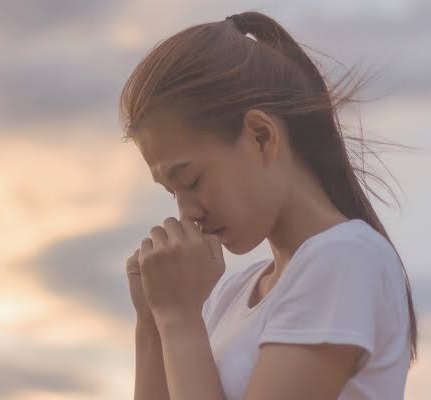 It is not by your own will to be able to wake up each morning. You got to thank God for the life, the health, the energy and even for the family that's always by your side.
Heavenly father, king of Kings, Alfa and Omega, Beginning and the end, I how down this beautiful morning to thank you for my life since you've always taken good care of me. Forgive me for what I have said or done that is not worth before your eyes.
Cleanse and wash me with your blood, and protect me throughout the day wherever I go. Give me energy throughout the day, and give me the strength I need.
Protect my family throughout the day and give them peace of mind to be able to work in peace and Harmony throughout the day. Thank you for always listening to me, thankful for e everything. And all I have asked and what I was not able to, may your will be done on Earth as it is in heaven. Amen.
Content created and supplied by: cynthiamotion's (via Opera News )