The eggplant is said to be a superfood this is because of it's high nutritional content.
It was given that name because way back during the 1700s its appearance resembled a chicken/goose egg thus the name.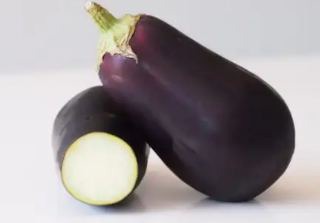 As a superfood it has low calories and sodium, it is a source of dietary fiber, potassium and vitamins B also it is an antioxidant and contains numerous minerals.
Health Benefits
Eggplant helps in digestion this is because of the fiber which allows maximum and fast digestion of food .
Improves the health of the heart , the fiber in eggplants are able to bind with cholesterol in the body especially that of the heart thus the cholesterol is easily removed from the body.
Improves bone health, this is brought about by its rich iron and calcium. Also the chemicals that bring about its colour is said to help in preventing osteoporosis and other bone diseases.
It's high iron nutrient helps in the prevention of anaemia.
It increases brain function this is because of the presence of phytonutrients in the plant. The phytonutrients helps in increasing bloodfloww to the brain also in the development of neural pathways used in relaying information in the brain.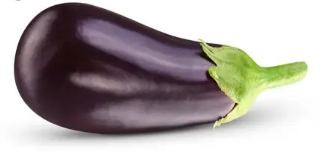 Some of the things that can be accompanied by eggplant include: garlic, sesame, herbs, lamb, red wine, chocolate, goat cheese, nutmeg and cinnamon.
Below are photos of dishes that involve eggplant as its main component.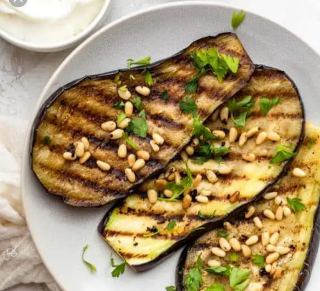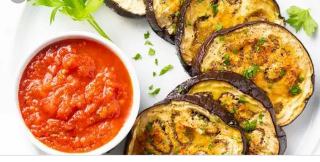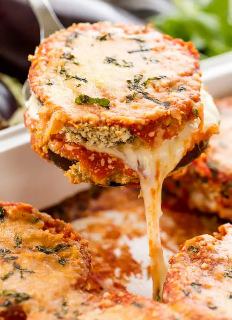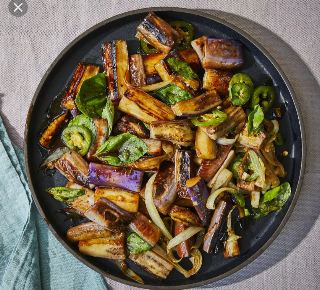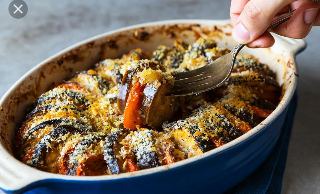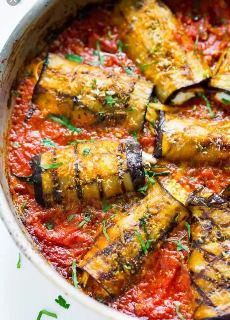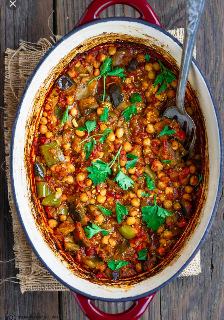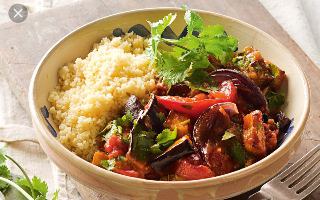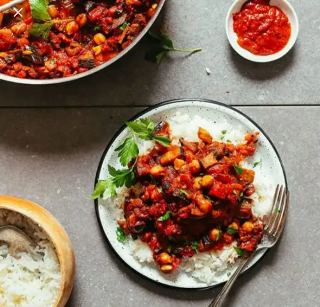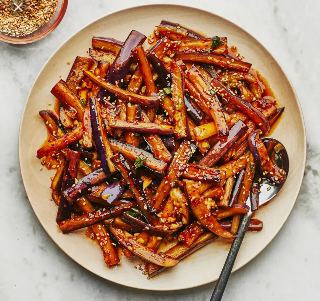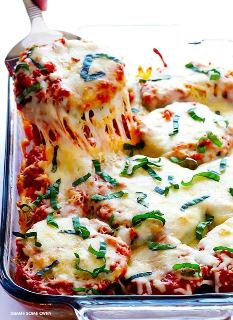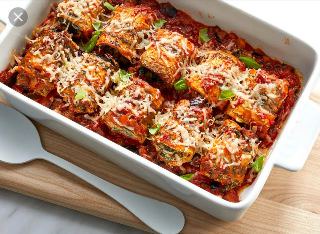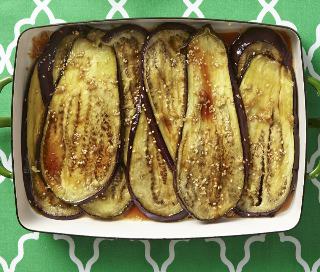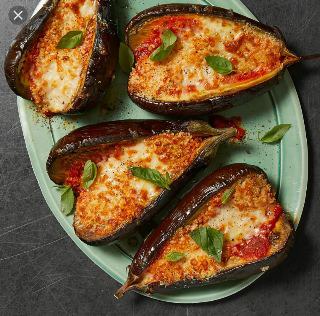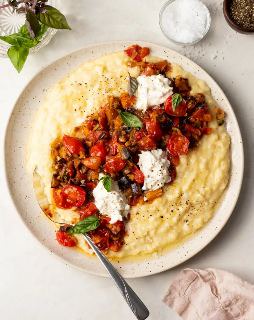 Thanks for viewing. Please share.
Content created and supplied by: Celestine1999 (via Opera News )