Gel nail polish is one of the best inventions ever made. It has made life so !much easier and created a balance between looking elegant and still getting all f your chores done. I mean, how great is it to he able to do a ton of laundry and dishes and still have perfect nails that are not chirped. Henna is just as good, maybe better because it's natural but with gel polish we get all the colours we could ever want. The only problem is what to do if you want to get rid of the nail polish at home.

1. Acetone.
Getting rid of gel polish at home is really not that hard. All you need is some acetone which you can get from any chemist at relatively low prices. You will also need some cotton balls.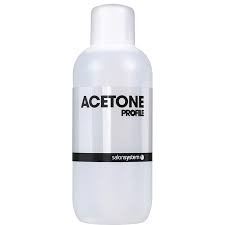 2. Nail file.
A nail file is also needed to file off some of the top layer of your gel (the shinny part. Once you have removed this layer, take a cotton ball and soak it in acetone. Then take the cotton ball and put it on your nails.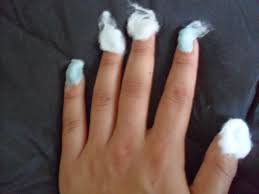 3. Aluminum foil.
Use aluminum foil to wrap over the cotton balls on your nails. This is me to keep the cotton balls in that position. You can use anything you have that can hold the cotton balls in place. Then let the balls rest for some time, when you take it off the gel polish will be easily removable.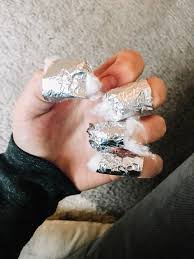 Content created and supplied by: SheilaMuyela (via Opera News )