Once you have obtained the tissue culture bananas then space them at three by three meters .Dig a hole to a size of 90cm by 90cm ,put the top soil back first after planting them followed by the underlying dug soil. Use manure and fertilizer when planting, make use of triple phosphate at 200g per hole or you can use CAN at an annual rate of 300g when applying farmyard manure .
Your new banana plants will take from eight months to fifteen months to be mature, and then fruits will need about three months to approximately one hundred and fifty days to be ready for harvesting and sell. Keep a lookout for diseases and pets. The common pets to check out for include; weevils while diseases that common attack bananas include nematodes and bacterial Wilt.
Regularly prune whereby you remove the drying leaves and observe good harvesting practices that include not brushing the fruit because they interfere with the quality of the fruits. Have a good storage in a dry and well aerated place where you store the harvested bananas awaiting for transportation.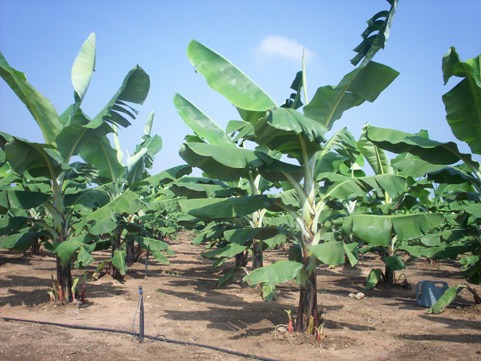 Content created and supplied by: Anyoka (via Opera News )