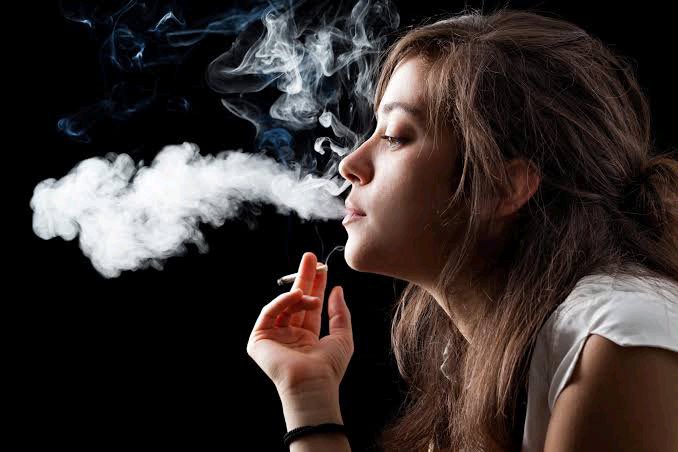 Being poor and life is the worst thing that can ever happen to anyone on this earth. However, it's also very easy to become poor depending on your way of life. That is, there are several things that we do unknowingly that end up destroying our lives as we end up living like peasants. The fact that some of us have ended up being peasants, they literally don't like it it's only that their way of life pushed them to such a life. As a result, most of them will always be regretting for leaving such a poor life full of problems. However, this is something that can be easily was too depending on how you live, how you do your things, and how much you care about your future. this is by ensuring that you stop some of the things that you are currently doing. Let's have a look at some of the things that we do that make us become peasants.
1. Careless abuse of drugs.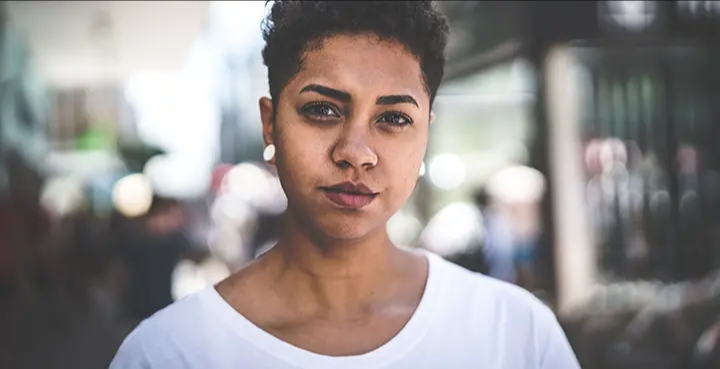 For anyone who is using drugs, he is basically going to testify that leaving as a drug addict is very expensive. This is because most of the drugs are very expensive because most government serve instituted high taxes on drug products. Due to this, affording any small amount of any sort of drug is slightly expensive. But again, nobody is ever willing to use little amounts of drugs because they would always want to that to satisfy their situation. It's due to this that must end up spending more money on drugs. This is one of the easiest way you won't come become unbelievably poor until you won't believe it.
2. Trying to live a high-class life that you can't maintain.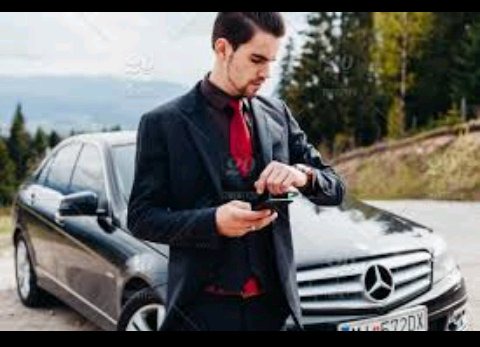 Actually, there are these people who have always been influenced by peer pressure from around, people they interact with, the people they fall on social media, and high appetite for high class life. As a result, most of them would always rushing to buy very expensive things that require more money to maintain. this is always served as a major reason of beginning of problems if you're not well prepared or rather on a fixed income. In order to maintain some ways of life, we definitely need more money and if you have less but you force yourself into the class, then you ll finally end up poor until you won't believe it.
3. Attending night parties and interacting with so many ladies.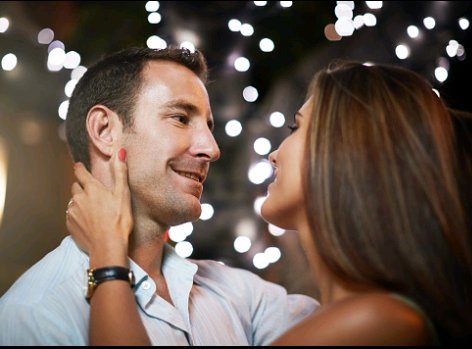 The are these types of people who always have a high appetite for ladies and attending night parties. Maintaining these two things is very expensive and in fact this is has been a major killer disease for most of us who are currently poor. This is because night parties are very expensive whereby you're always supposed to afford so many expensive drinks to spoil your friends. Either way, ladies are also very costly in life because, once you are with them you always have to buy expensive things ranging from foods and other nice stuffs to place them. This has always been the beginning of poverty in life.
Content created and supplied by: Uhunyee (via Opera News )