During this hot season, we need to change our wardrobe to match with the heat that comes with summer season. Clothes made of light material and bright colours will be good for this summer season.
Young ladies who wish to slay at the beach, you don't have to stress yourself over the type of clothes to wear. Make choice of crop tops and shorts or short skirts that suit your style. Sweating will be a thing of the past when you wear crop top and a pair of shorts.
These type of outfits gives the body good body aeration and freshness. They make you look sassy and classy. Hot ladies who enjoy slaying, here are the best outfits that will make you look elegant.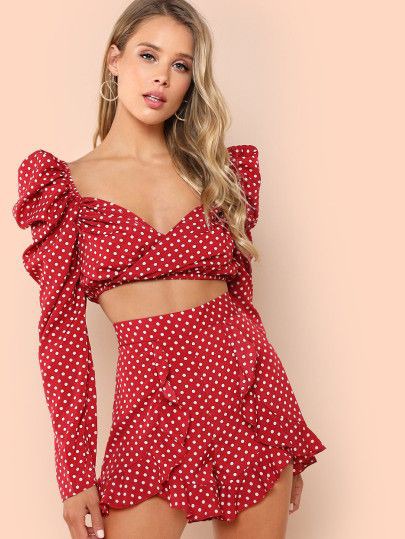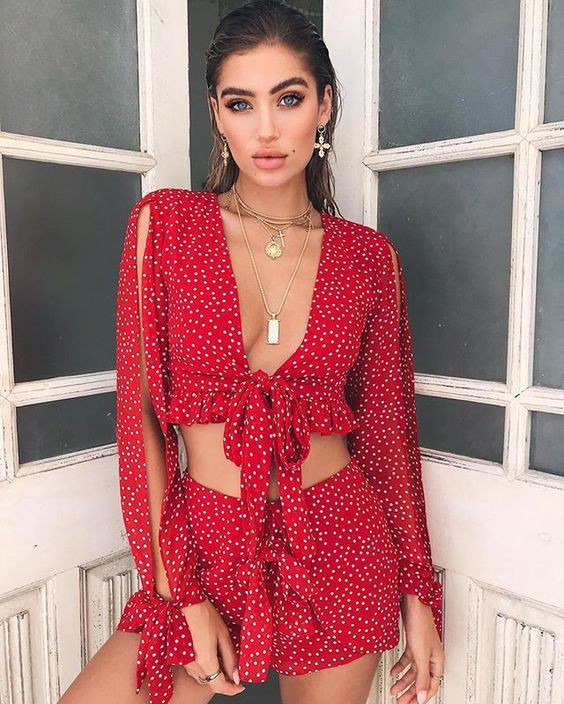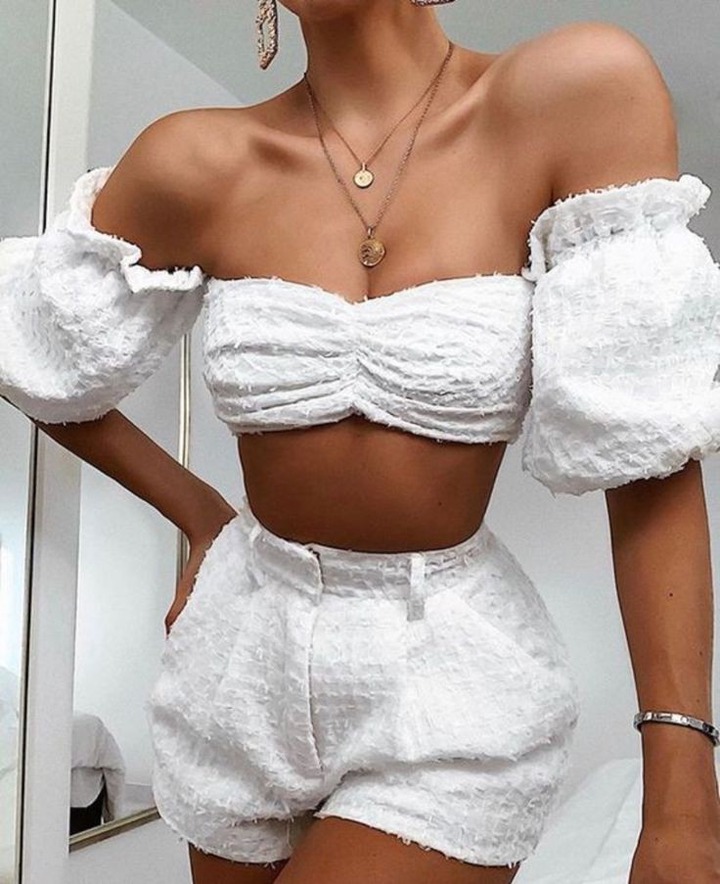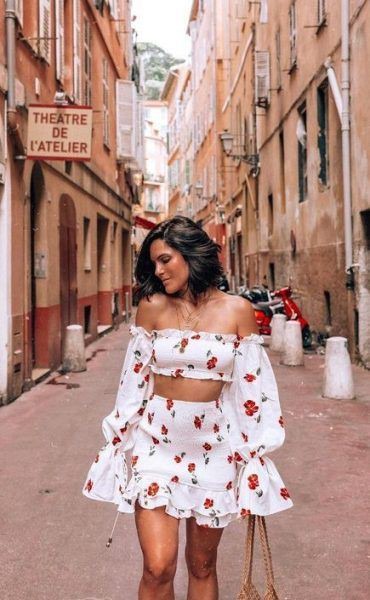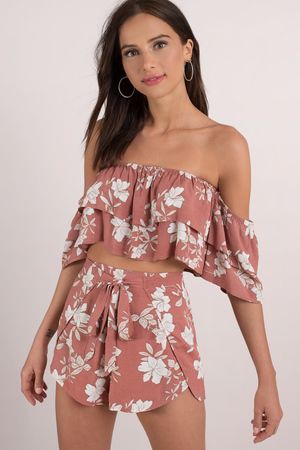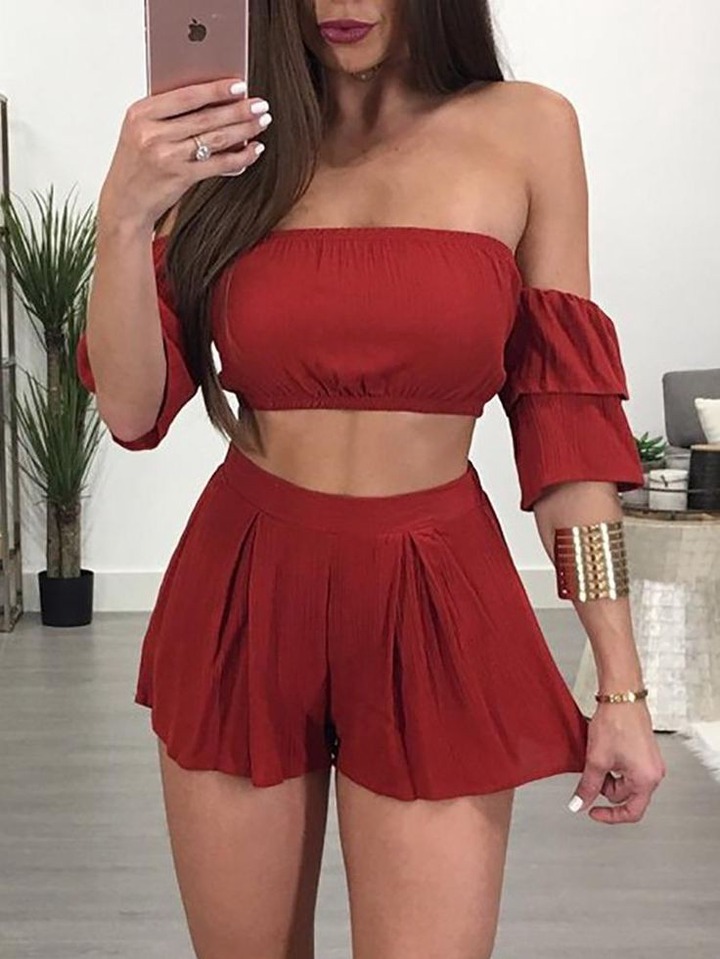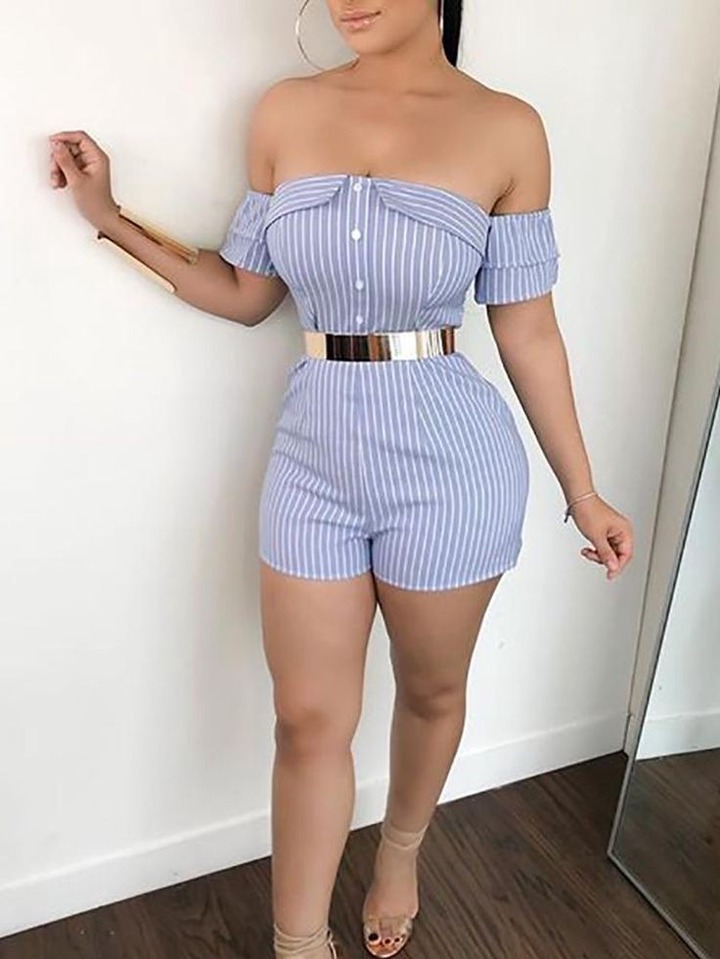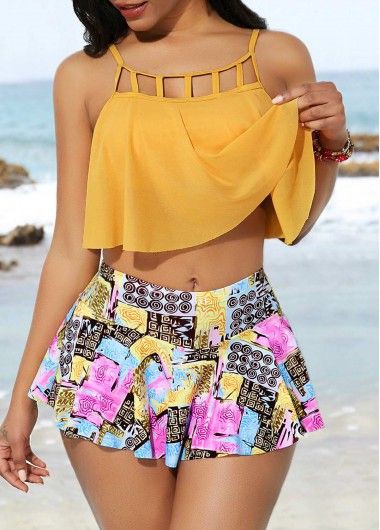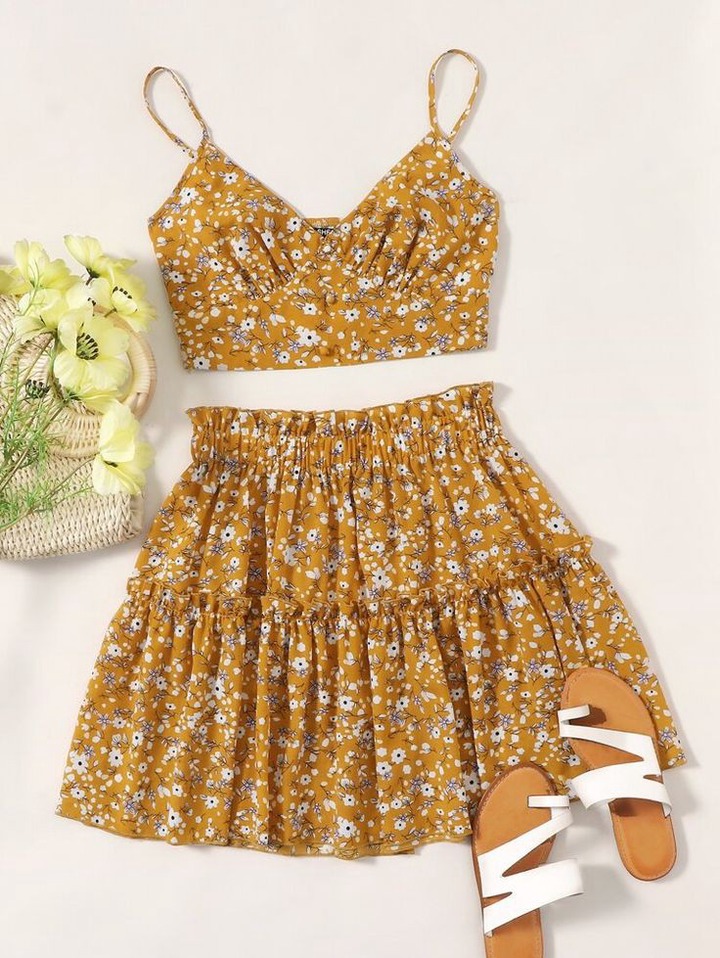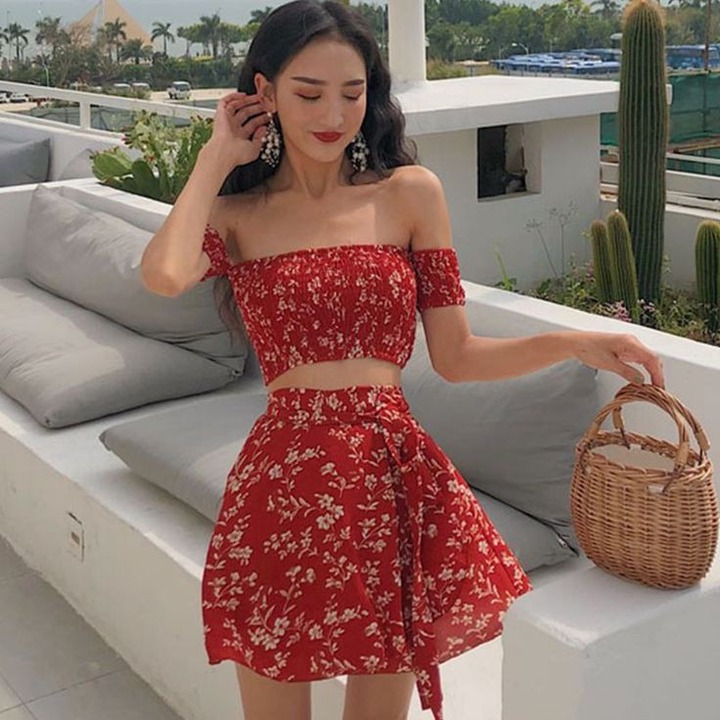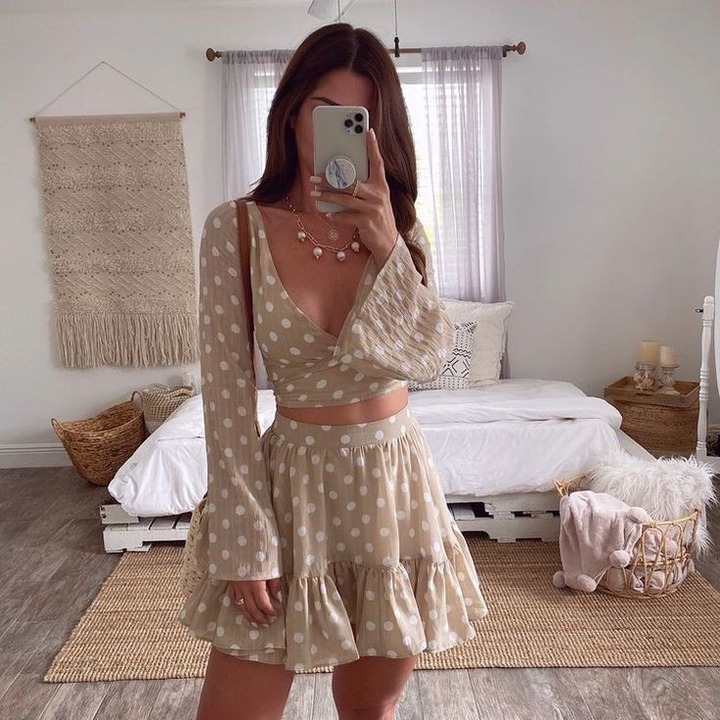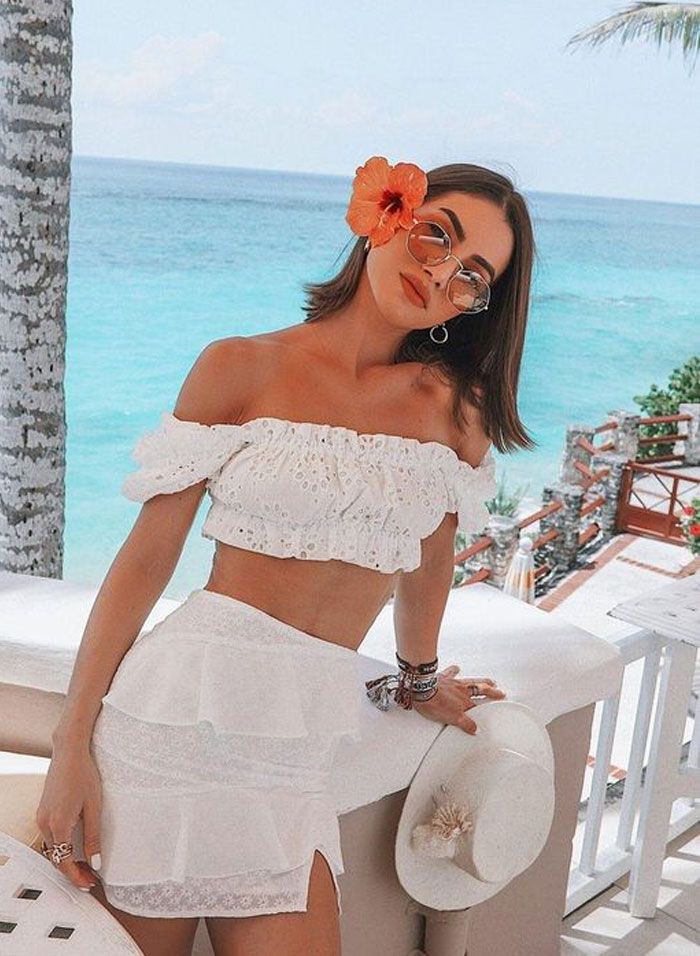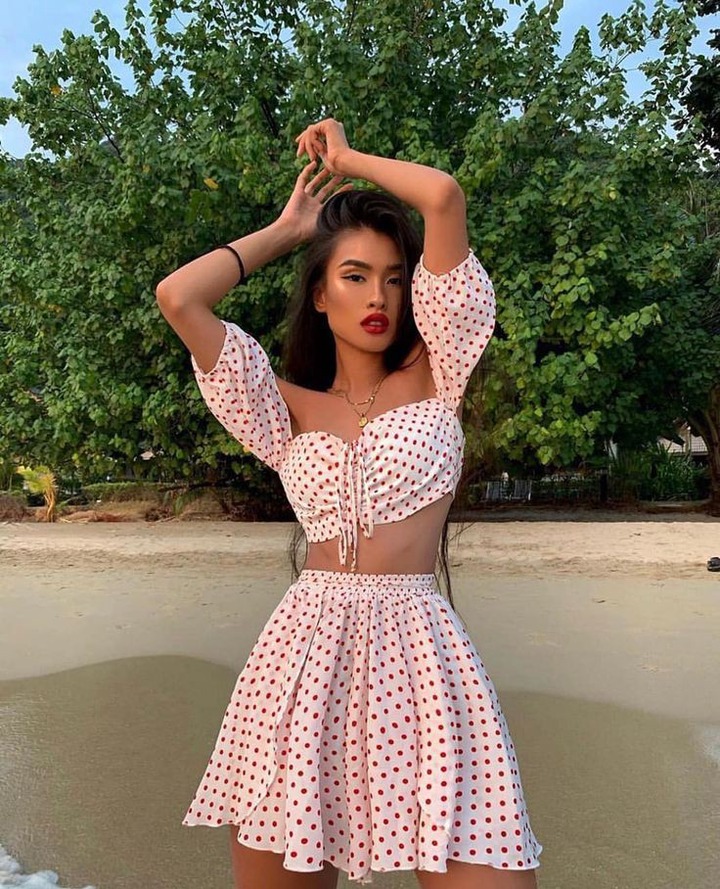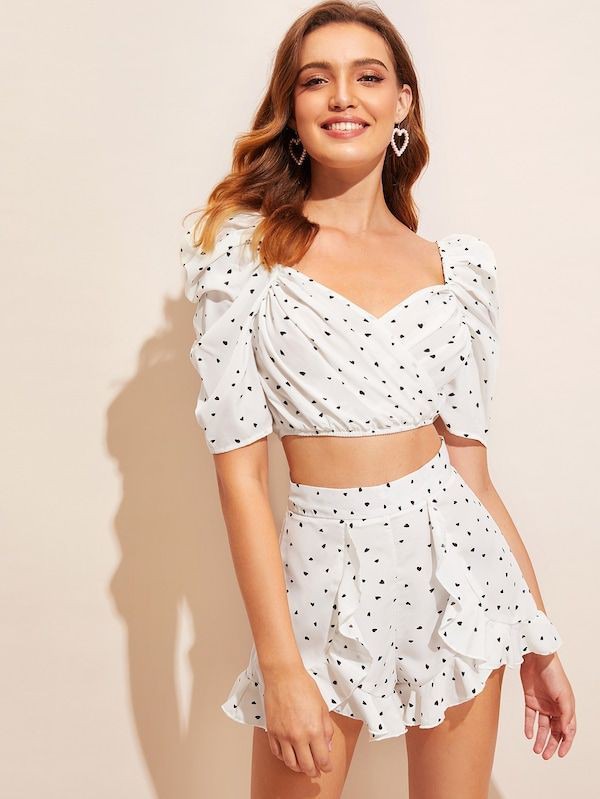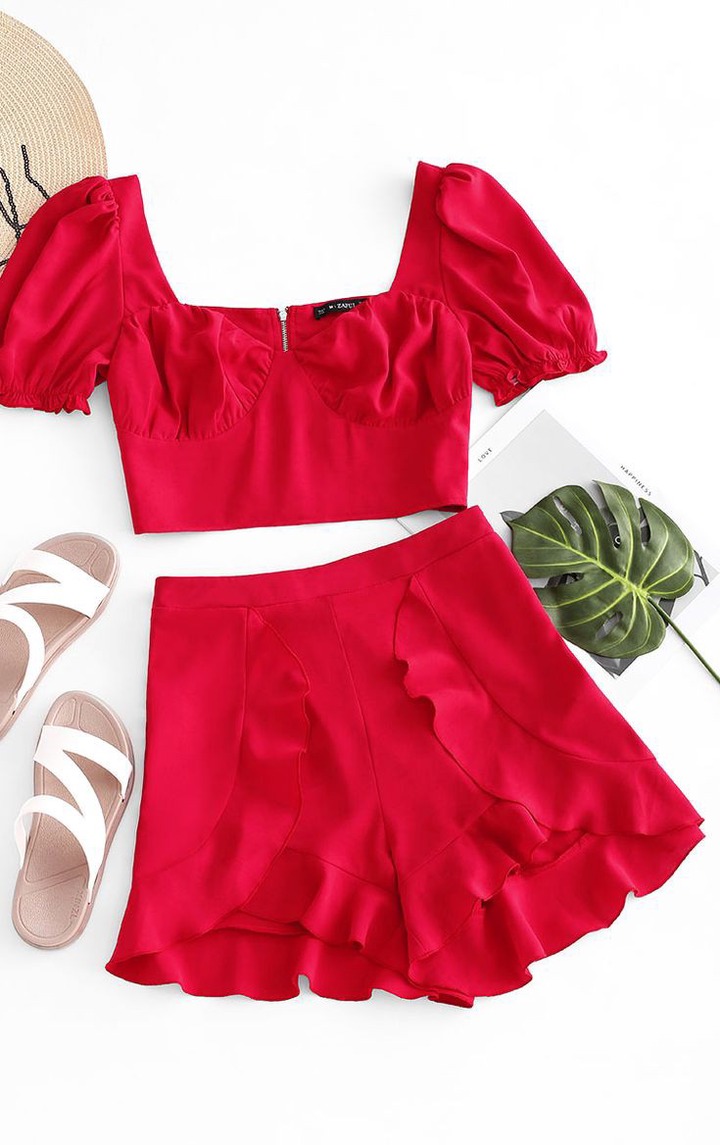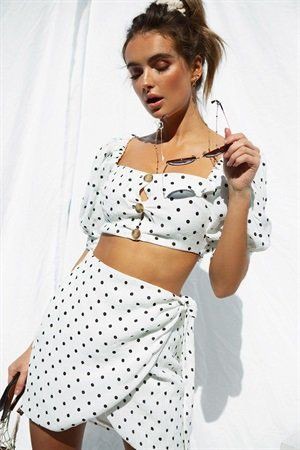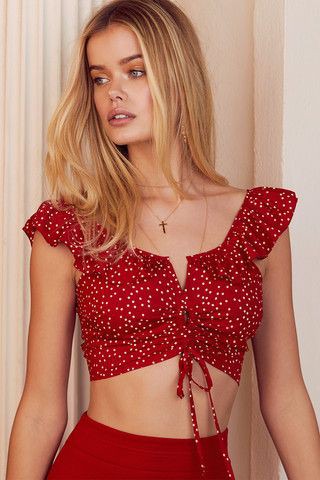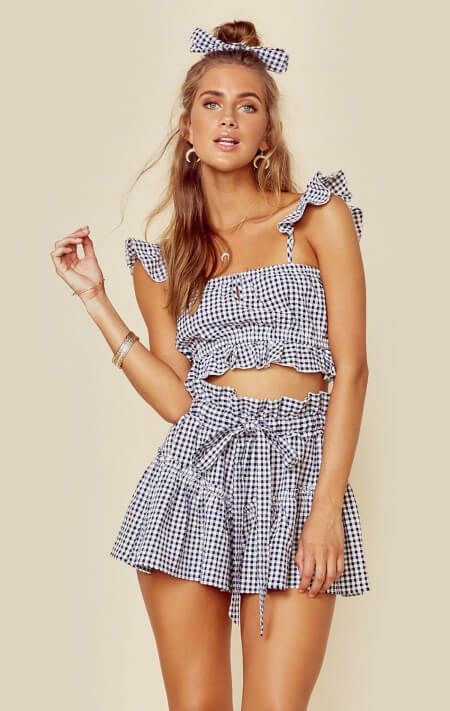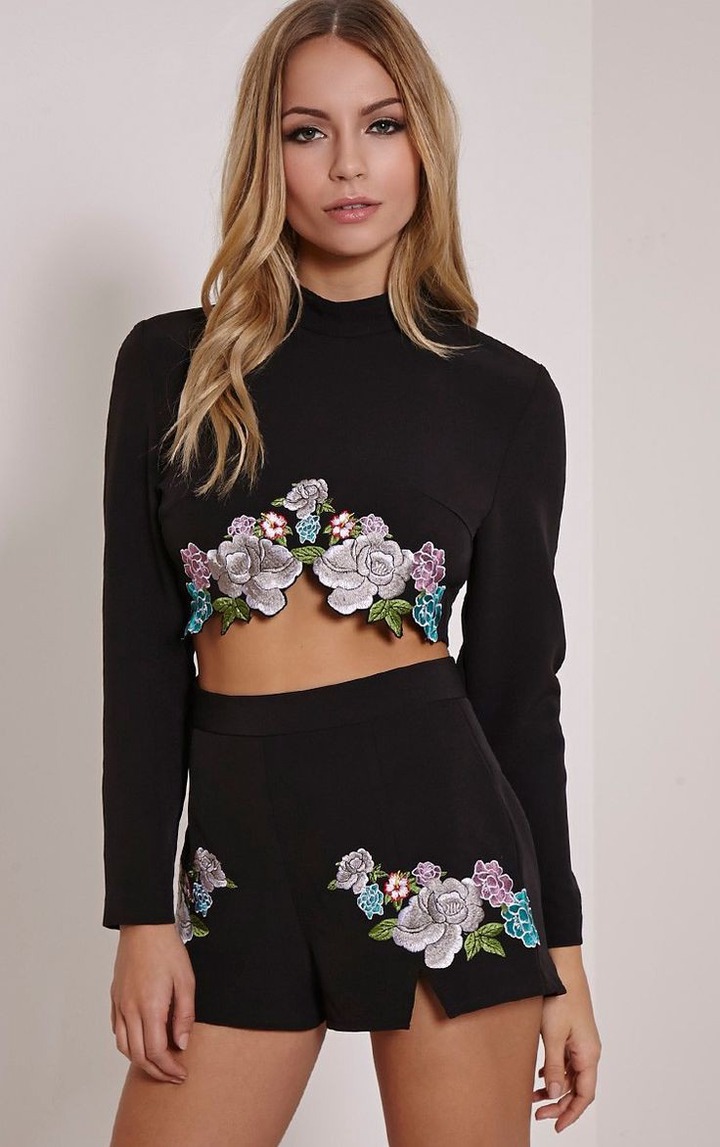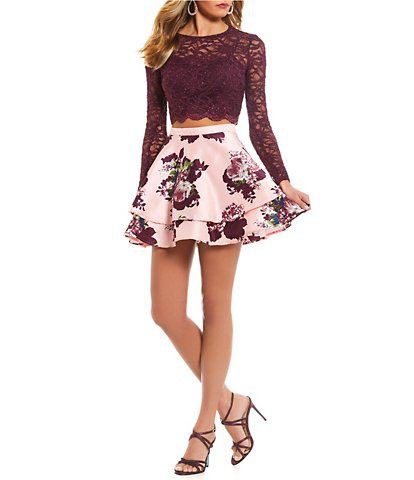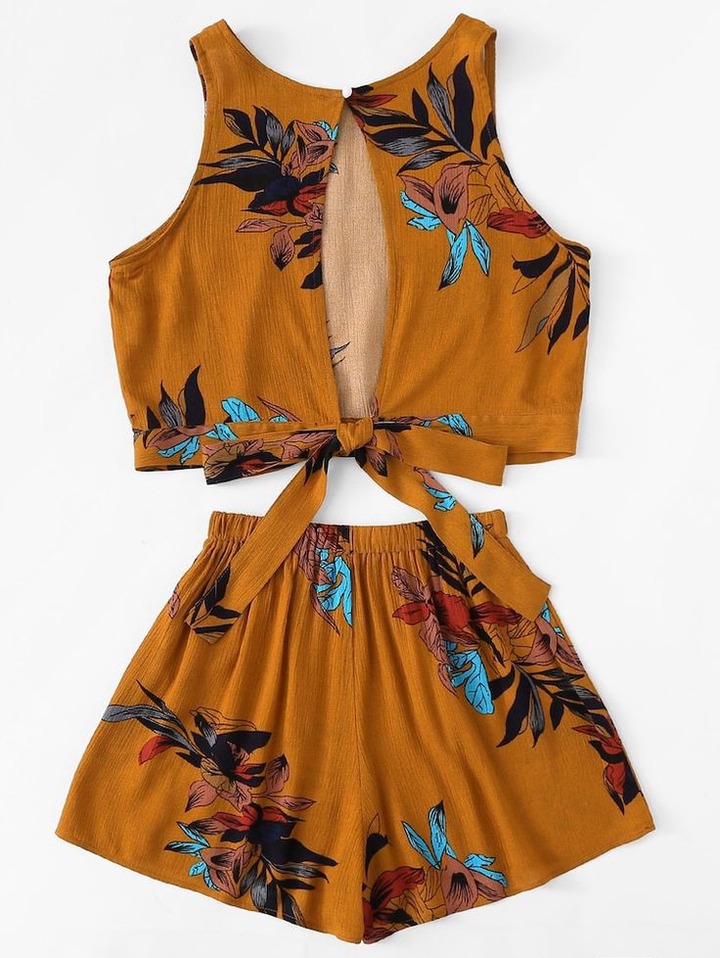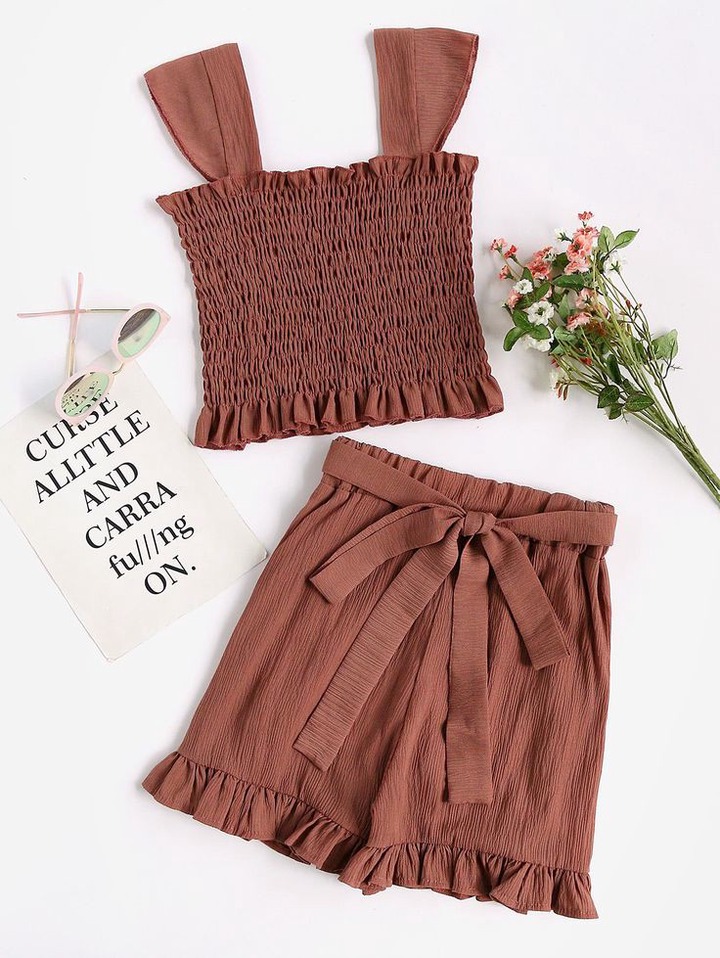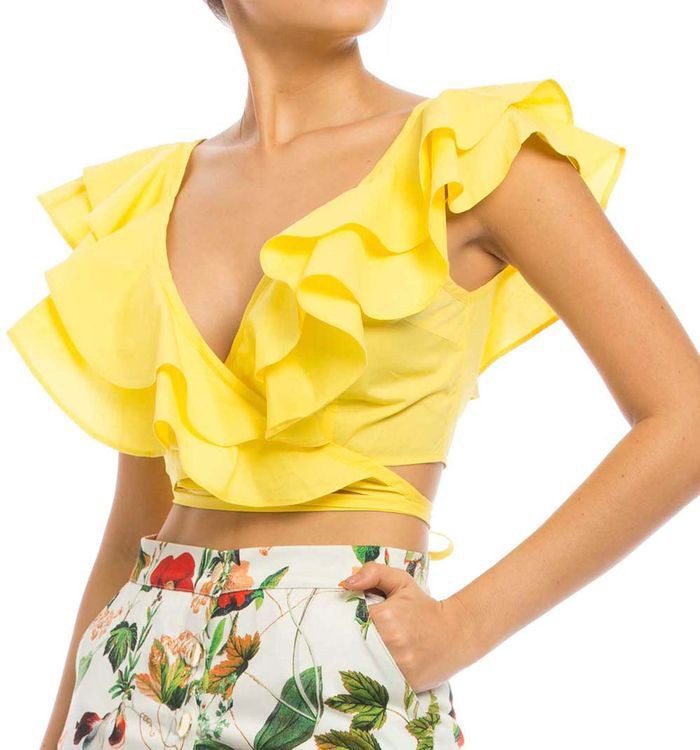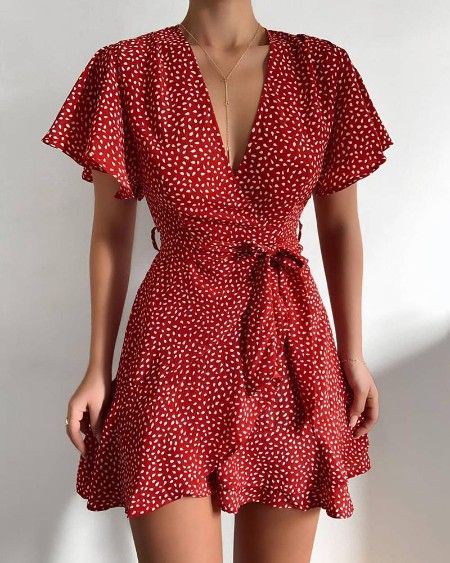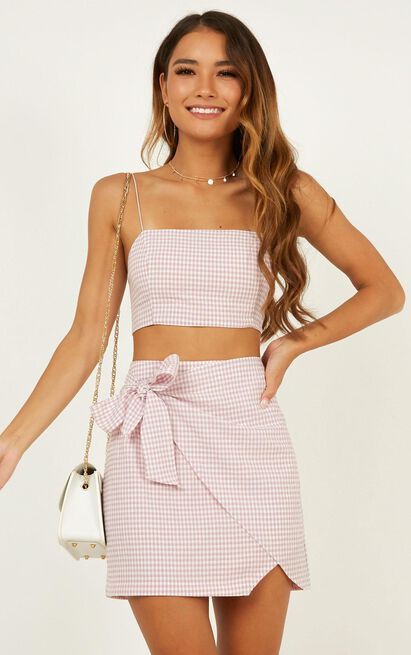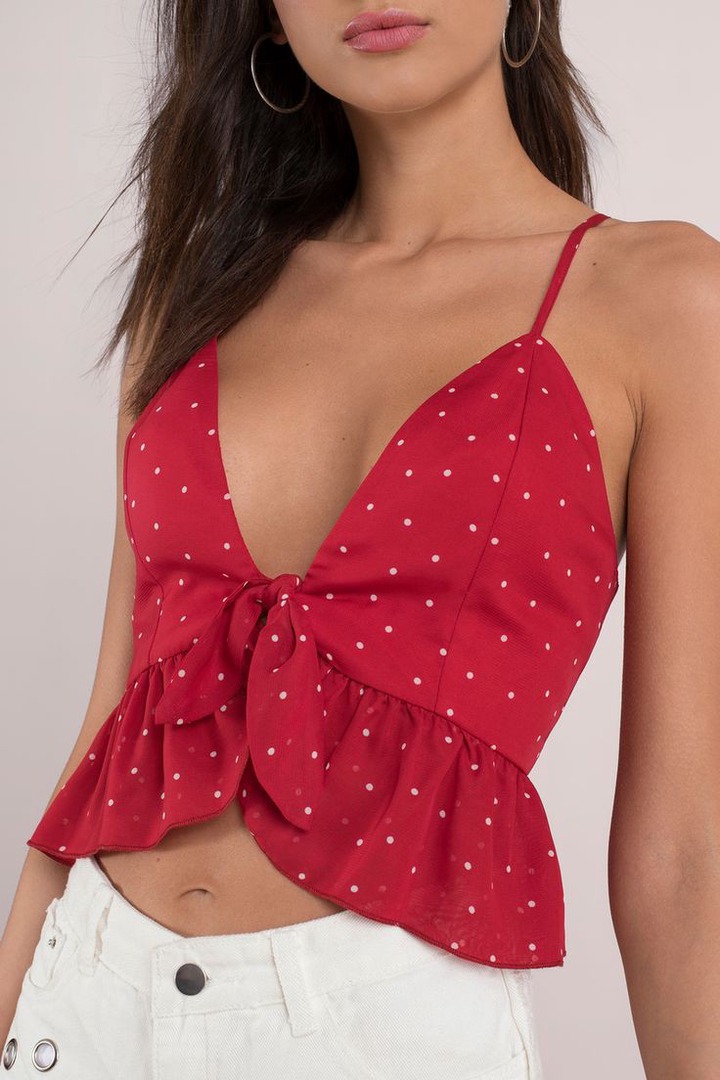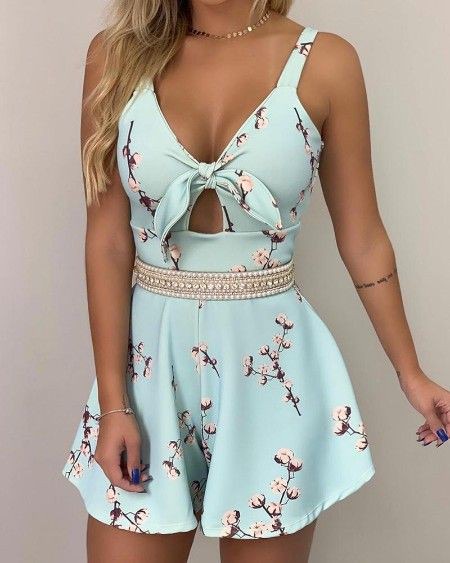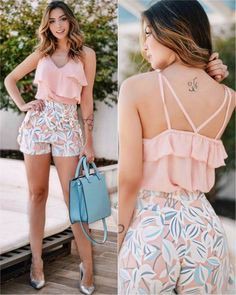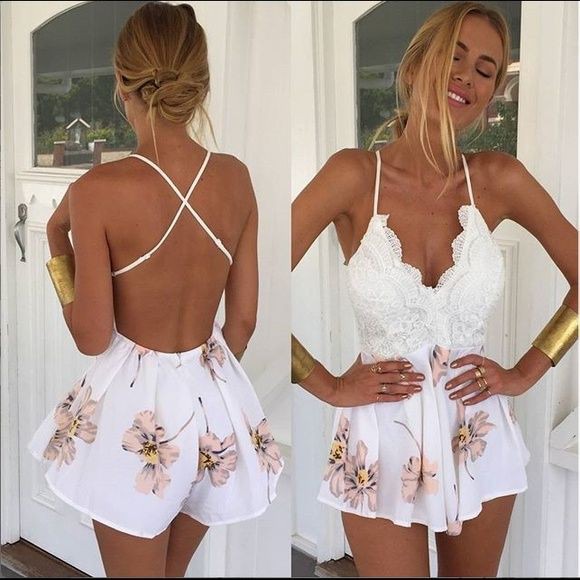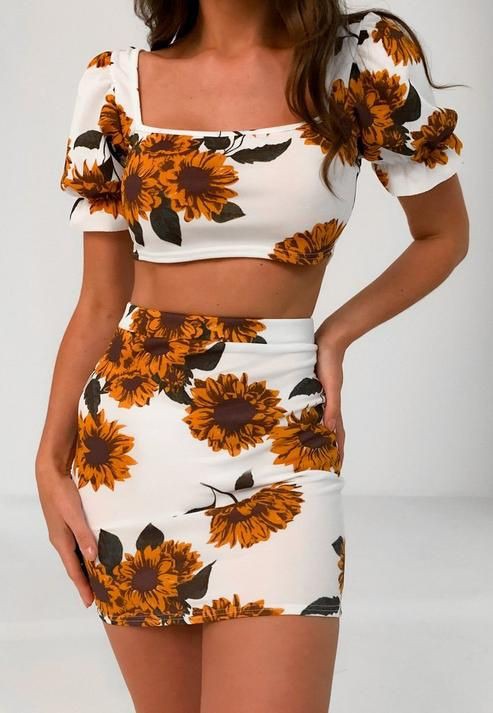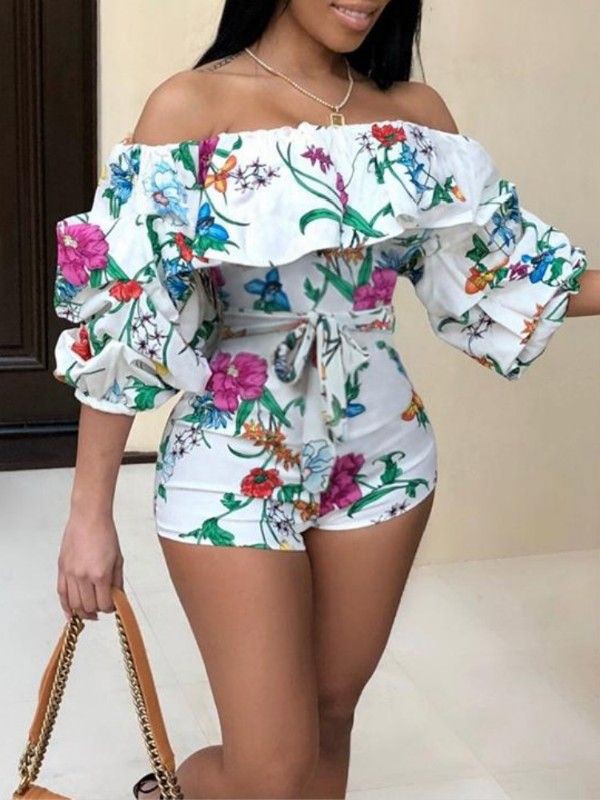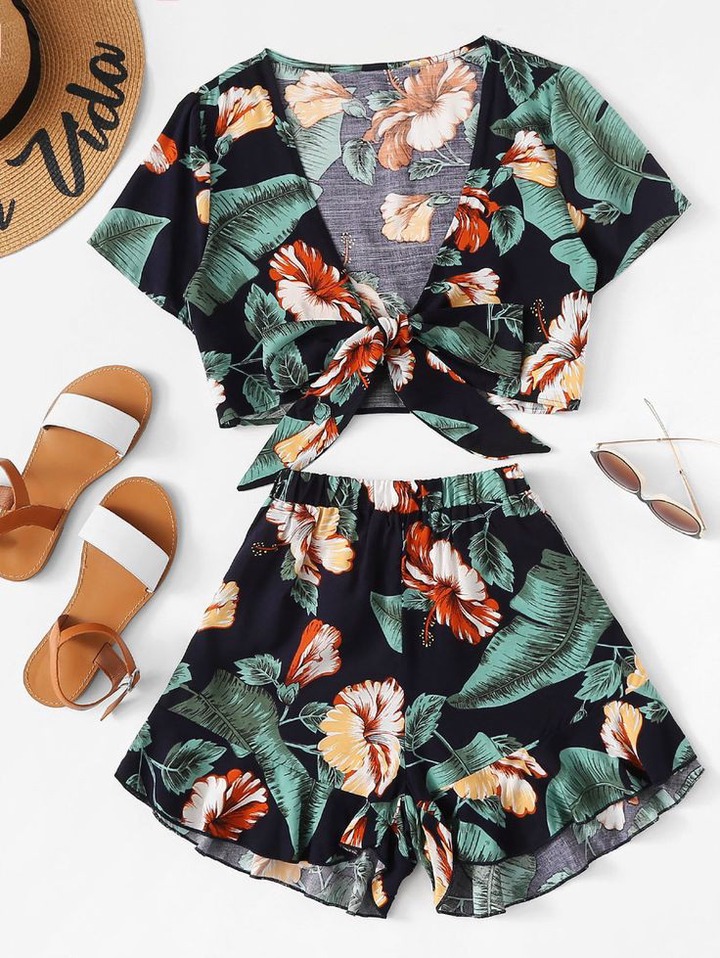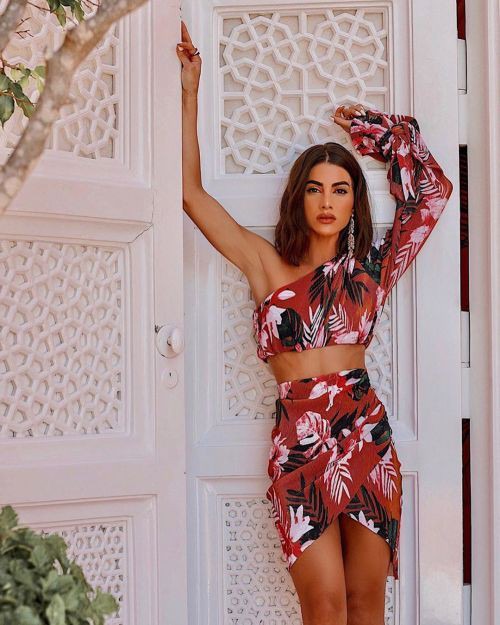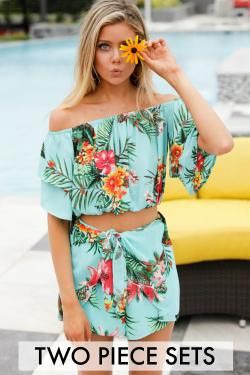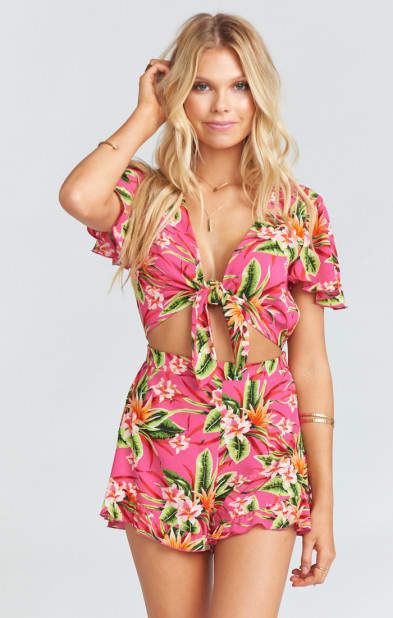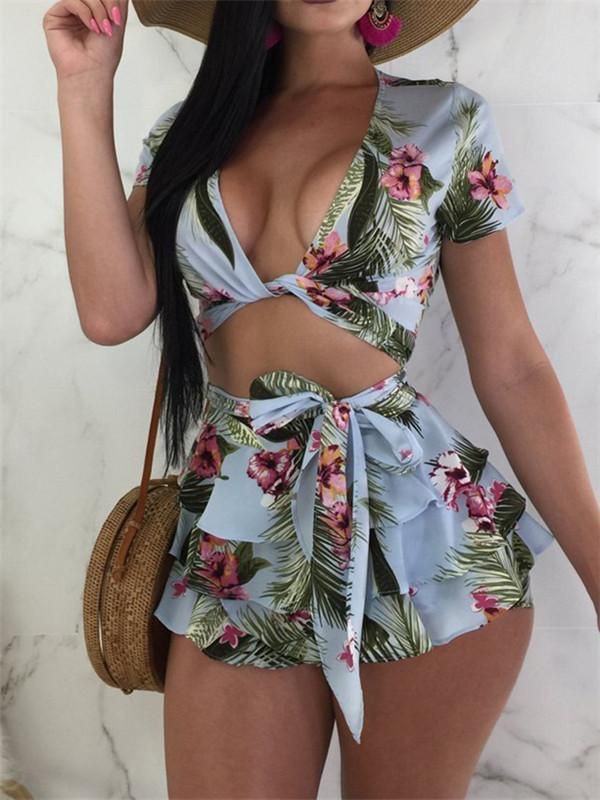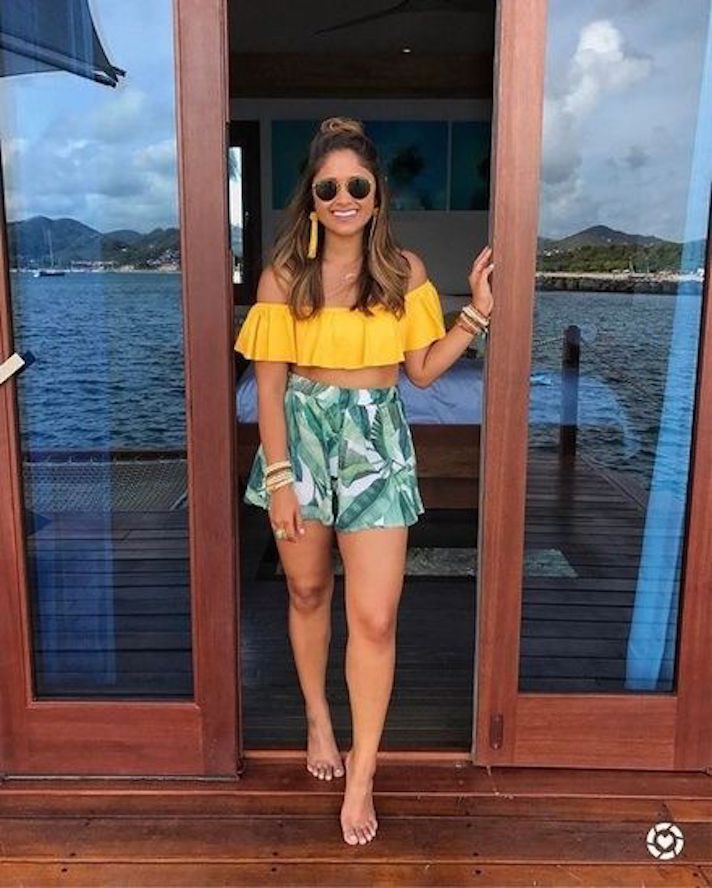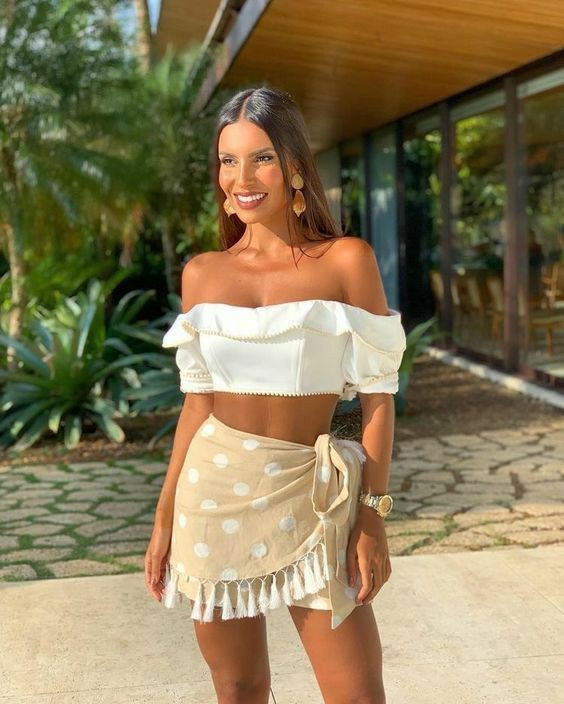 For those who don't like pair of shorts, you are not left out. We have long free - sized skirts for you. Their material are very light and therefore you will not sweat. Choose the colour that matches your skin colour.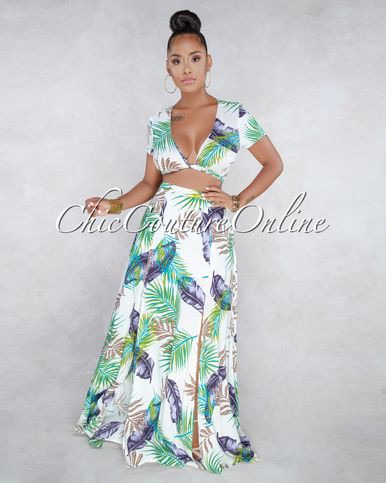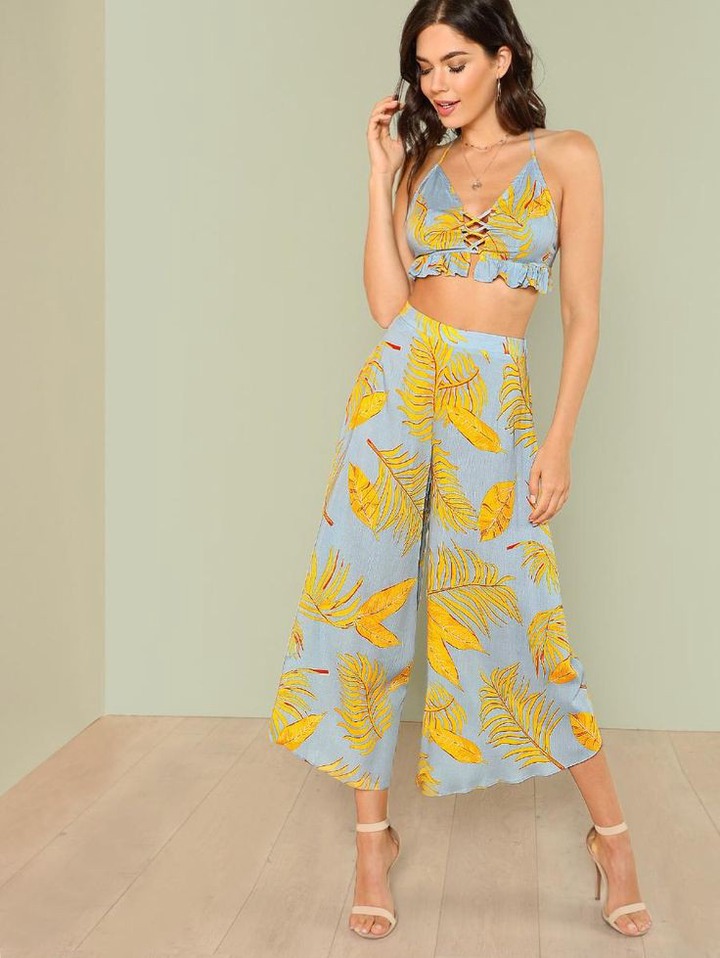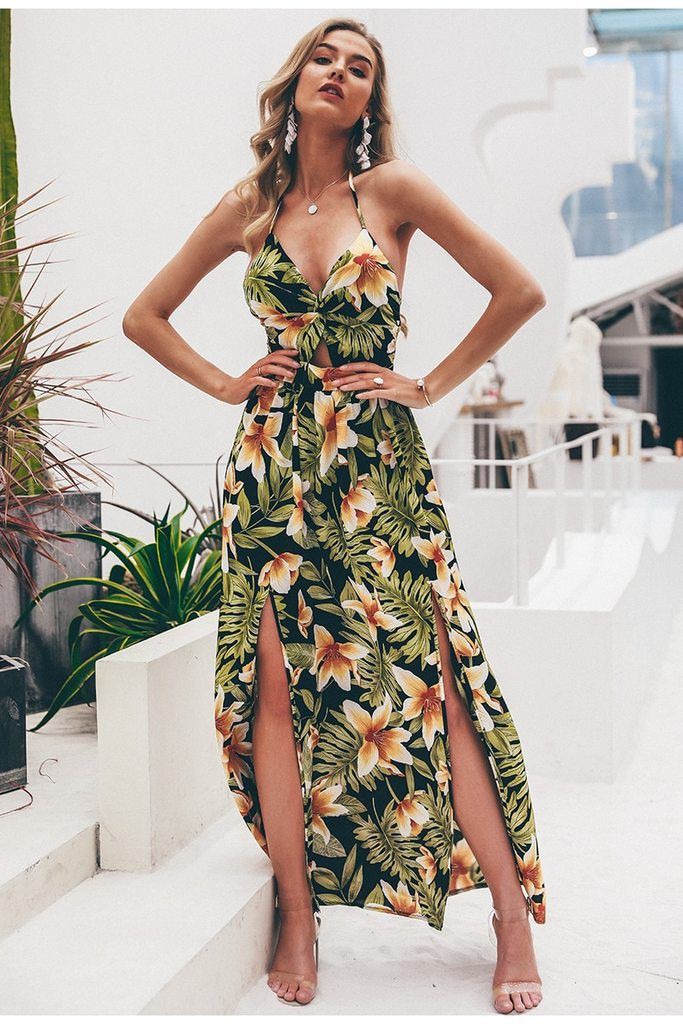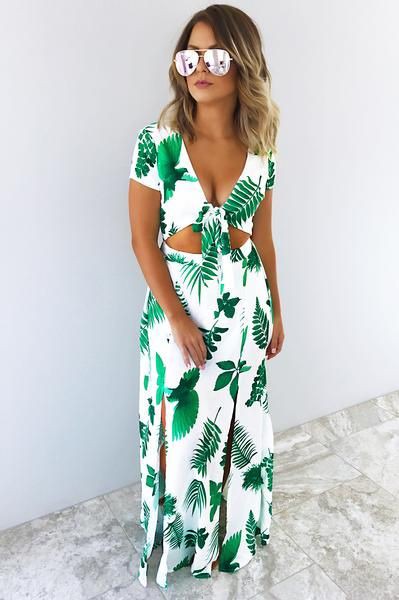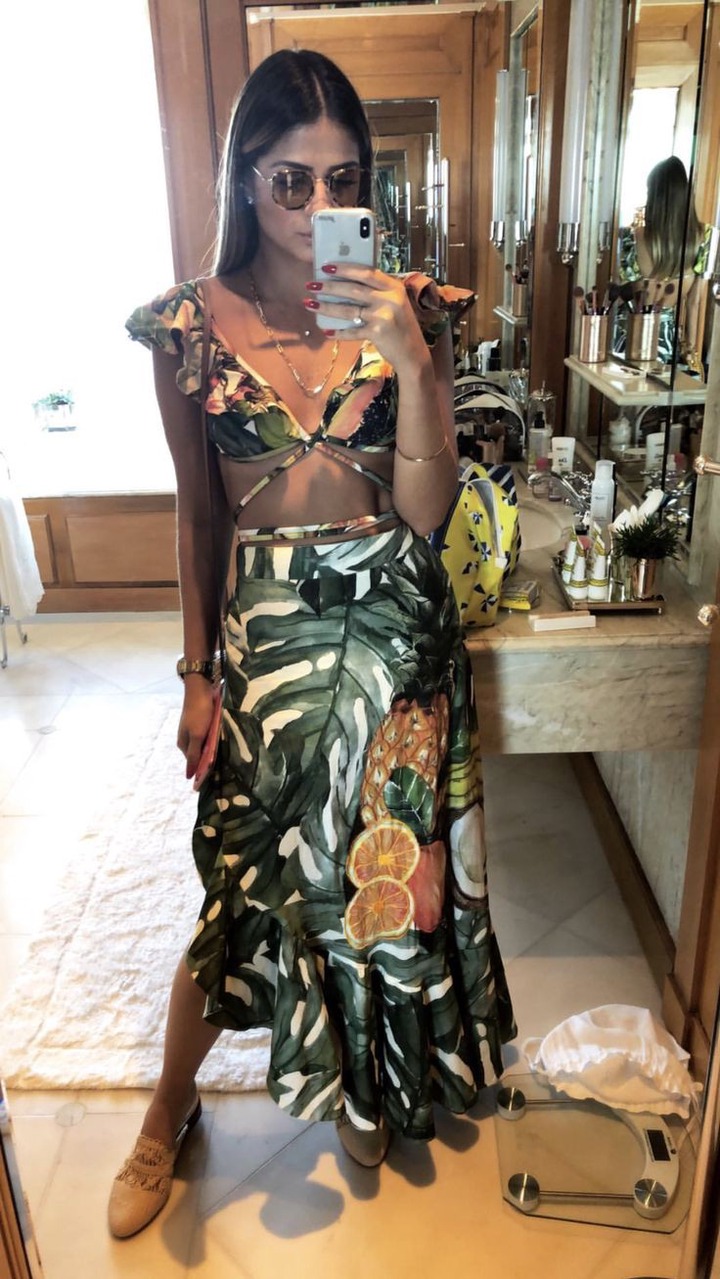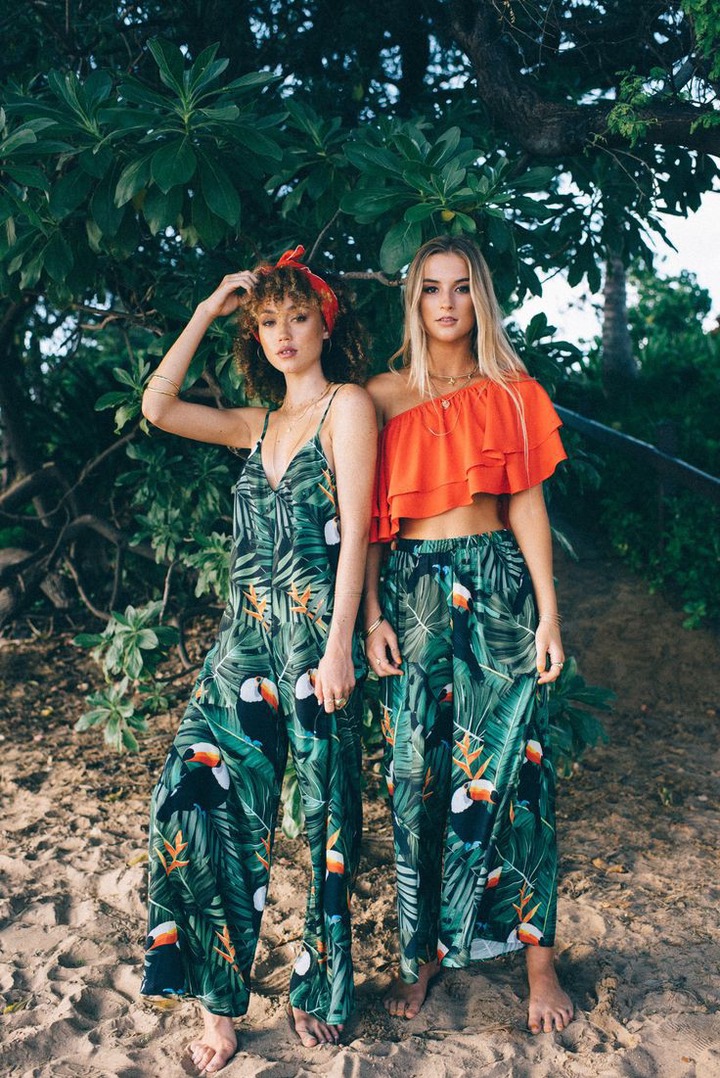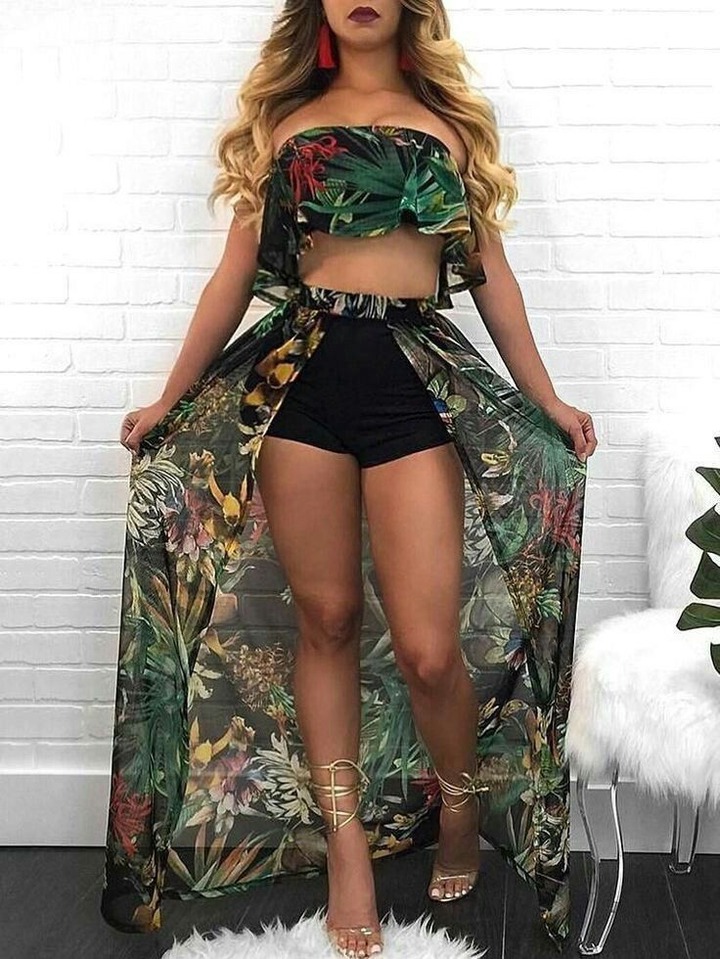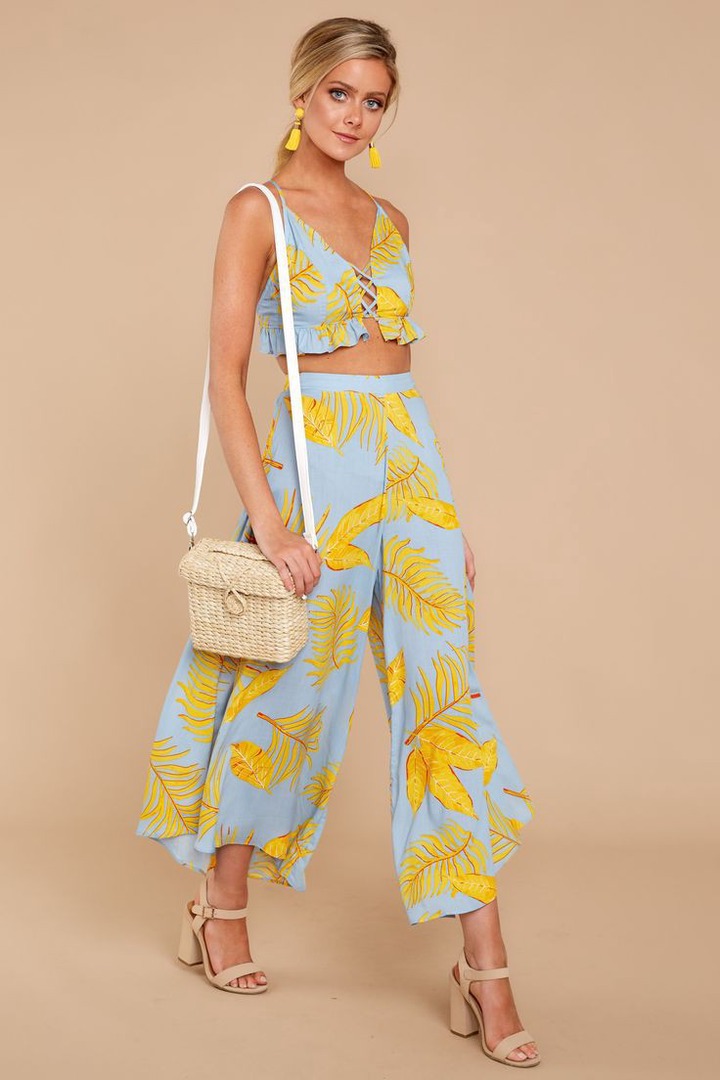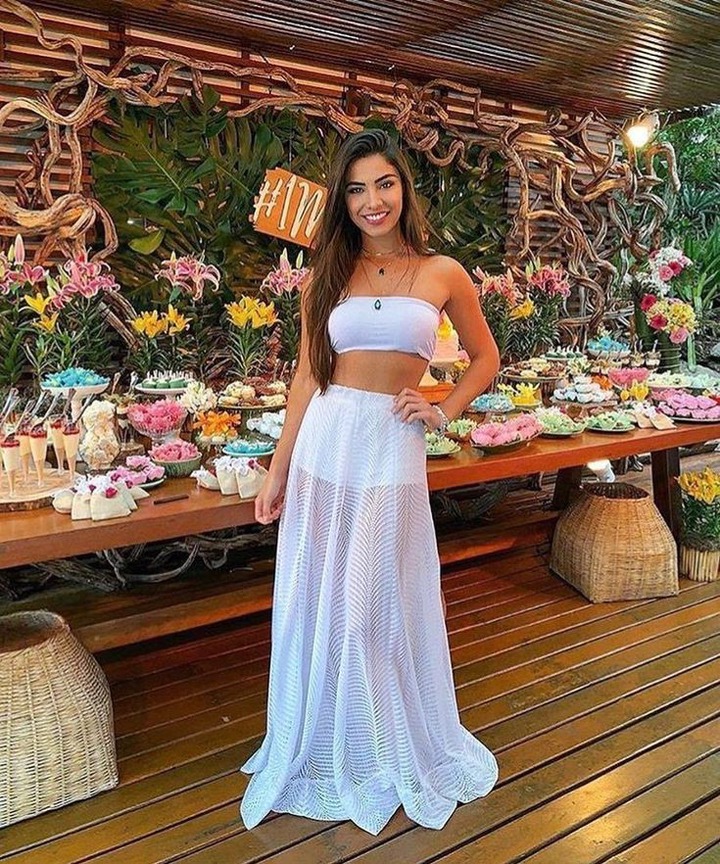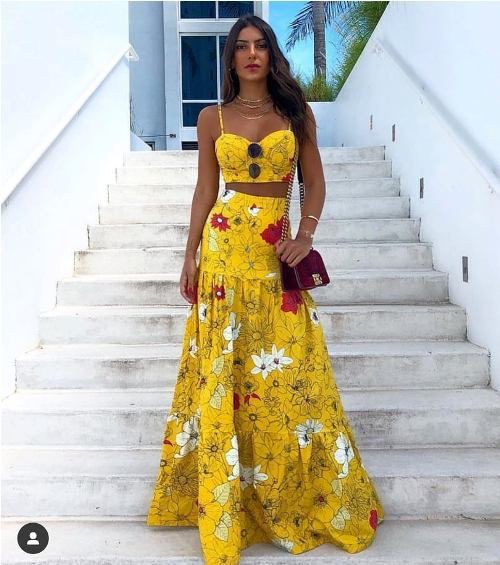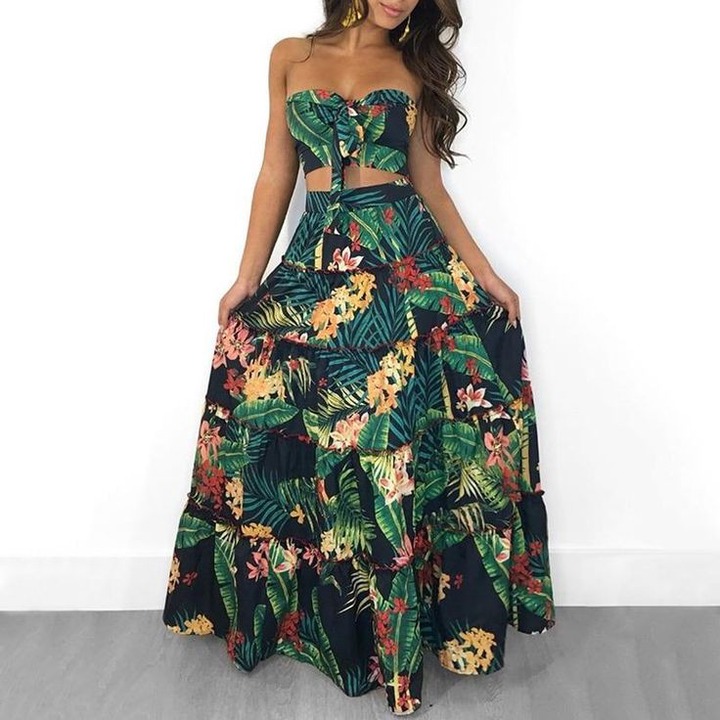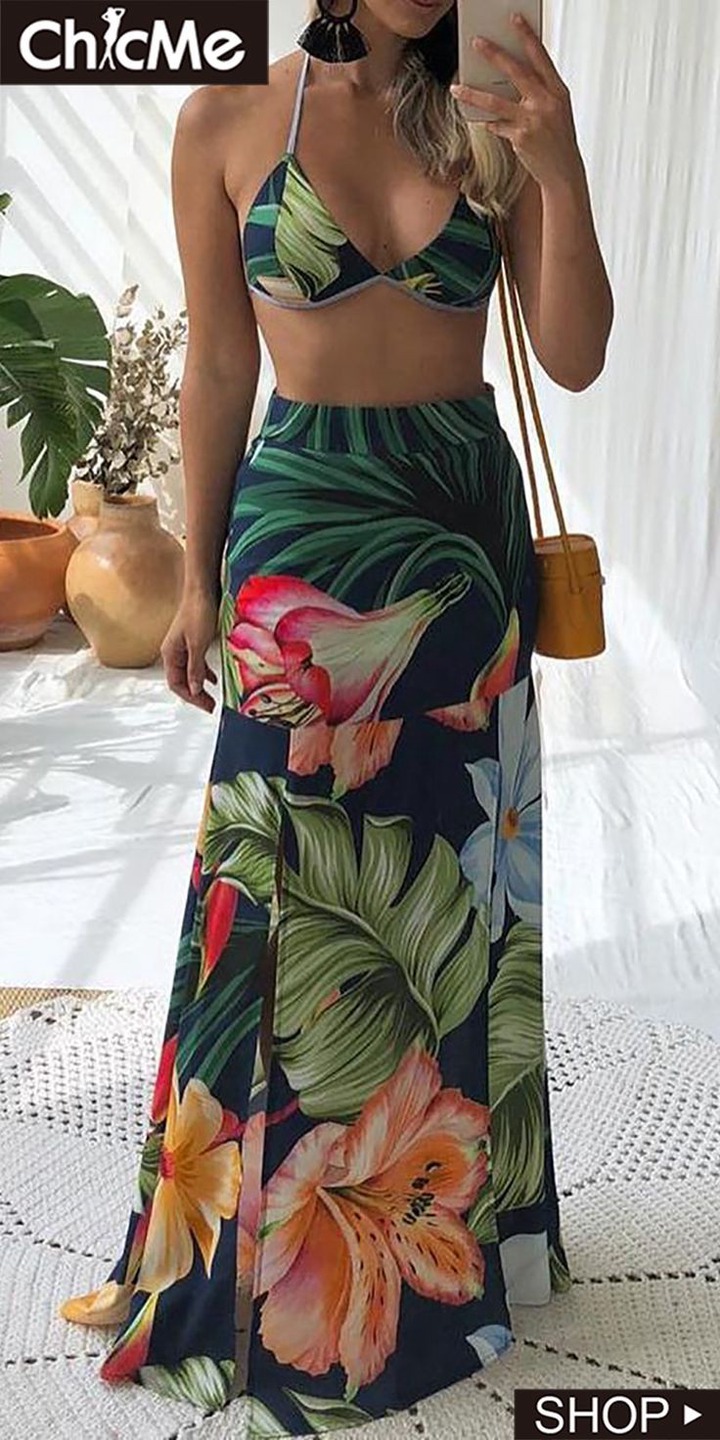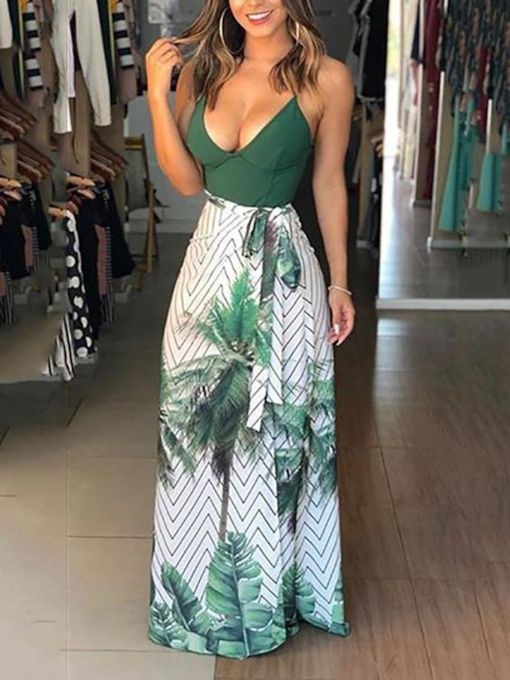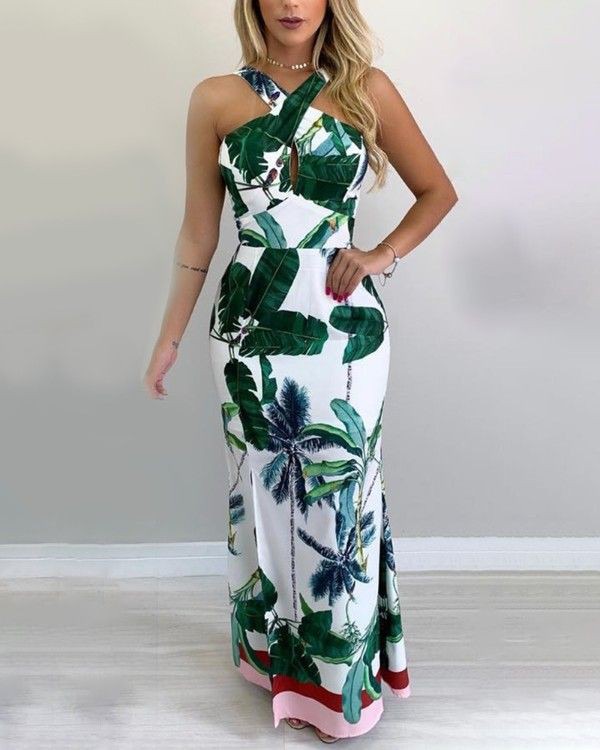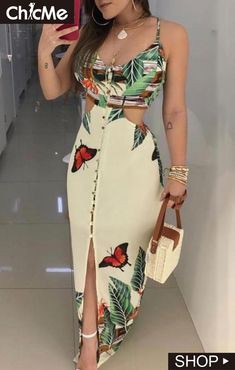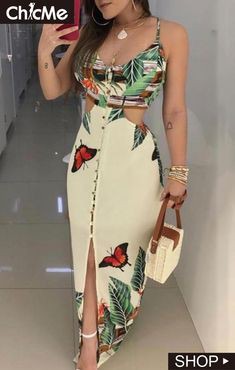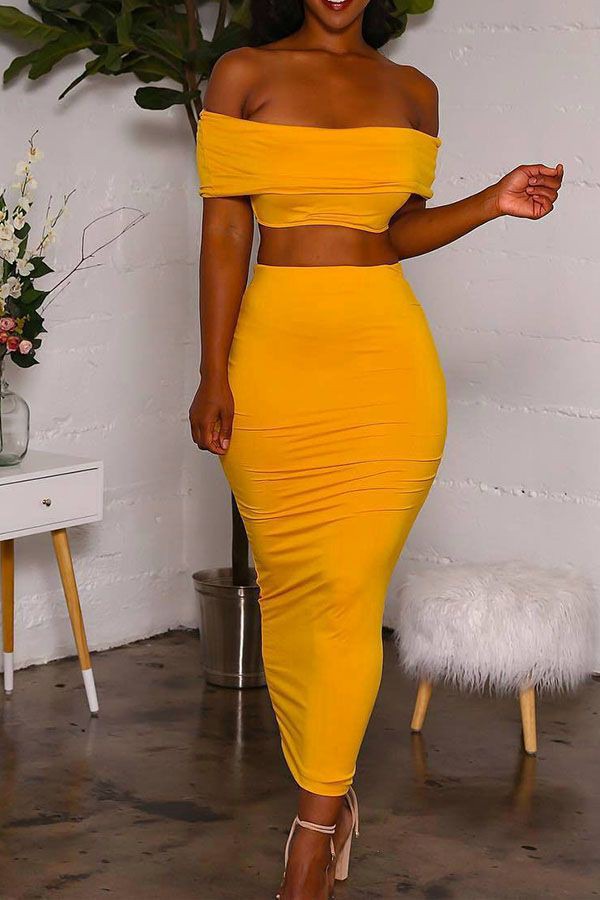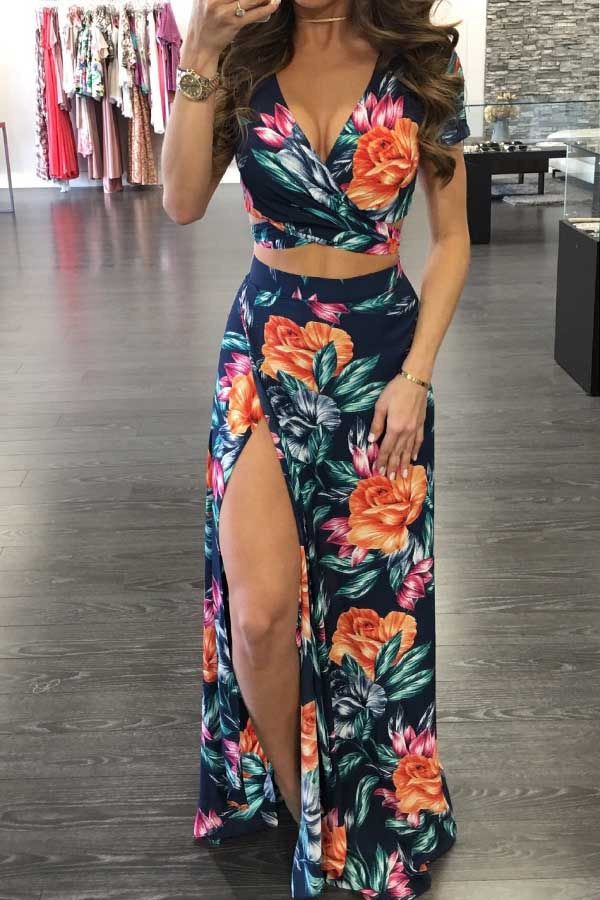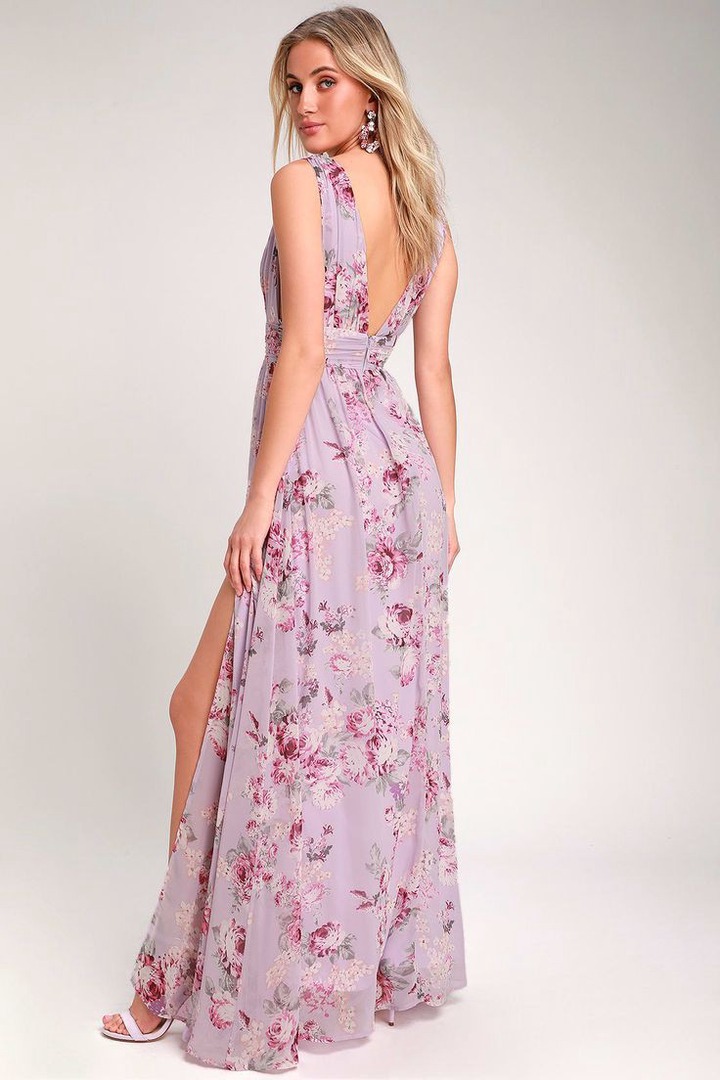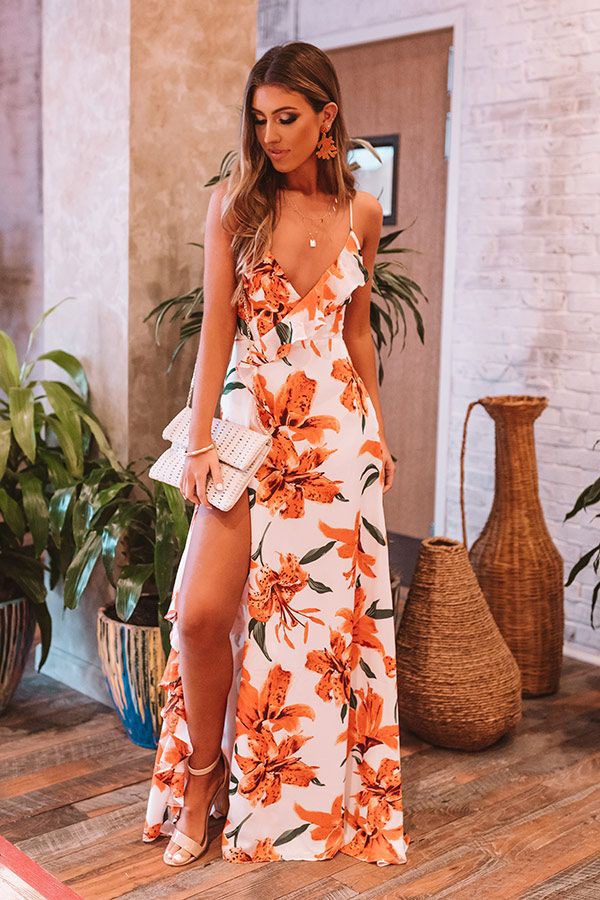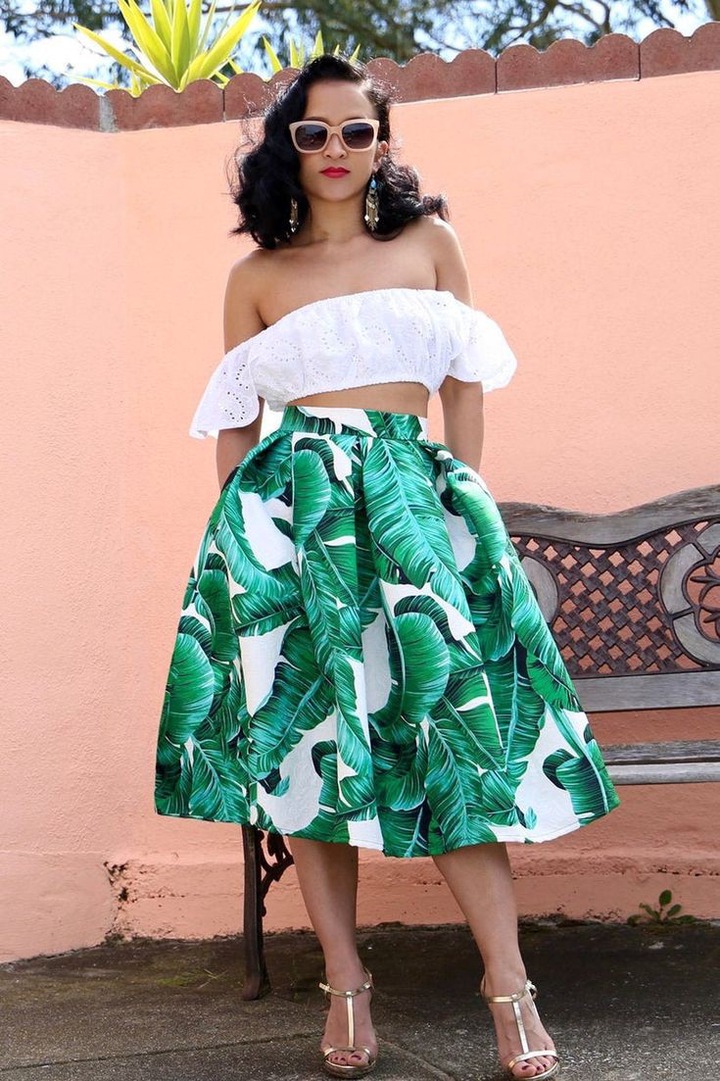 Remember to share with your friends and colleagues this outfits and follow for updates.
Content created and supplied by: Kezra (via Opera News )