After along day at work,you must finally find a place to rest and cool your head off. After taking a warm shower,you probably want to retire to your bedroom. The comfort and luxury of your sleep lies with how comfortable the bedroom is.
According to psychological studies,the colour of a bedroom will affect your sleep and sleep pattern. Travelodge survey puts it in a more elaborate form. People with grey,brown or purple bedroom have a tendency to sleep unhealthy amounts fewer than 7 hours of sleep per night. Purple is the worst colour to have in bedroom.
Psychological studies also reveal that the best colour for a bedroom is a mutant colour. Blue, green and yellow are the best colours for a bedroom according to psychological studies.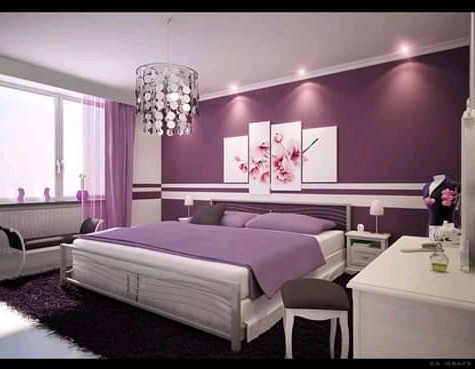 To add to the colour of a bedroom, bedroom arrangement is very crucial when it comes to offering an amazing beautiful sleep. Below are some of the bedroom designs you can choose from.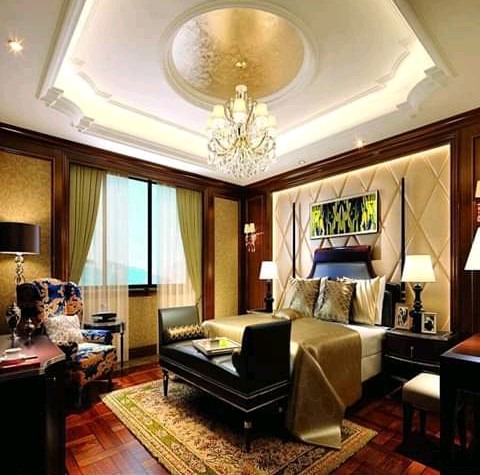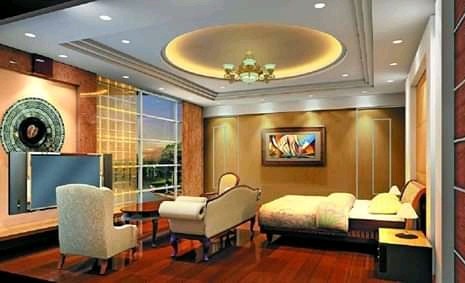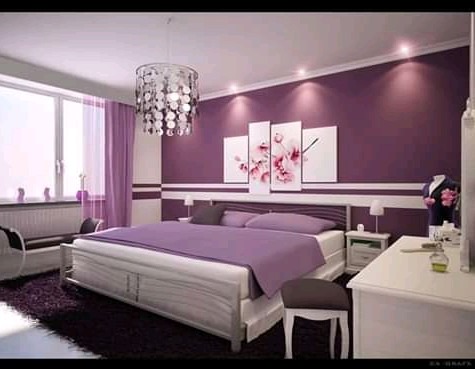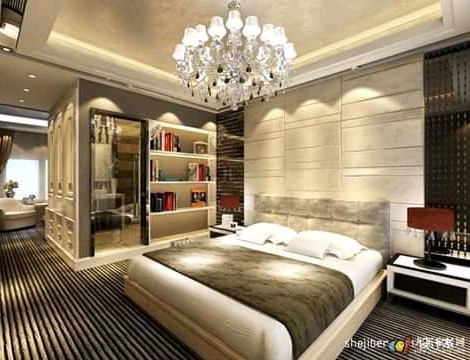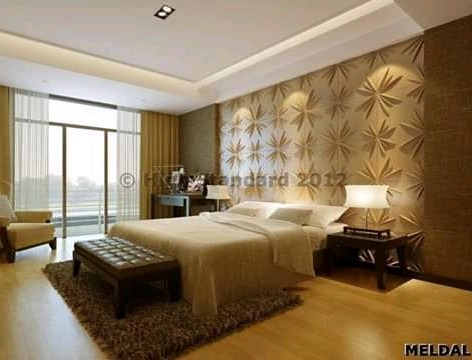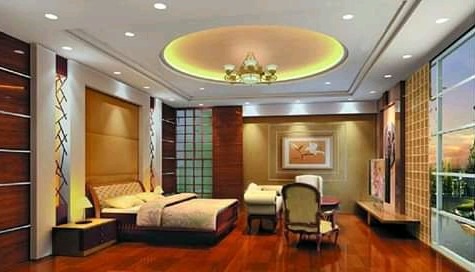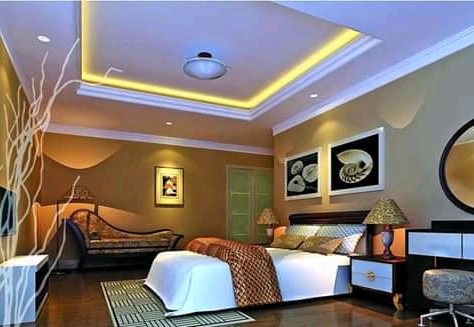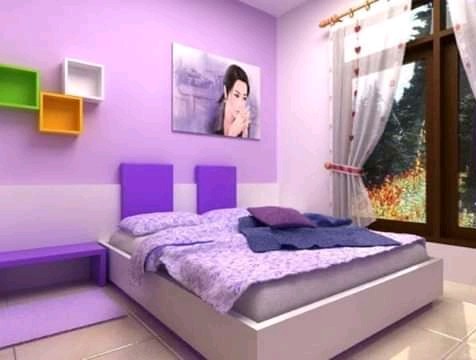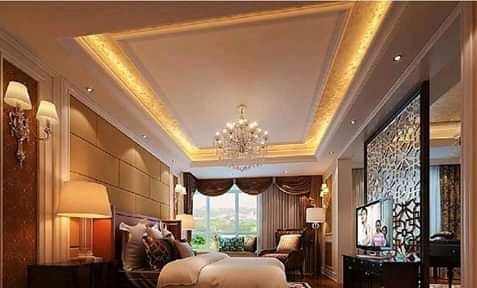 Content created and supplied by: MaquensO (via Opera News )