If you live in middle class estates or in the lower class sections, you'll agree with me that your plot has one or two of these neighbours;
Late Comers
There is this one neighbour who is always the latest to enter the compound and the first to leave. You'll only see them over the weekend doing laundry or cleaning their house. They don't have friends within the compound. In most cases, these groups don't even clean their houses on a regular basis.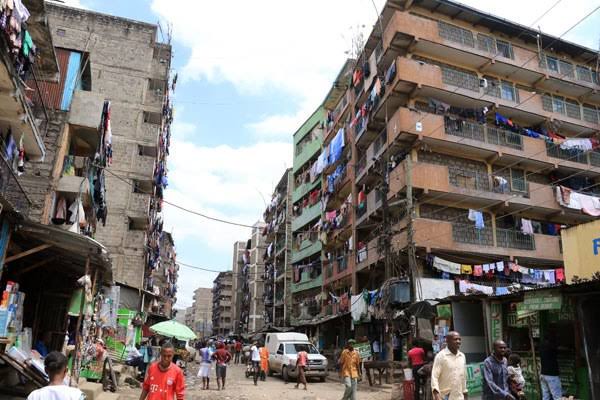 Photo Courtesy
The Mysterious Ones
These are those neighbours who are very difficult to understand, they stay in the house but still look rich. Some would make strange noises in their houses that would send chills into all other neighbours' spines. It just becomes difficult to understand their endeavours. Neighbours even create narratives to try describe their lifestyles.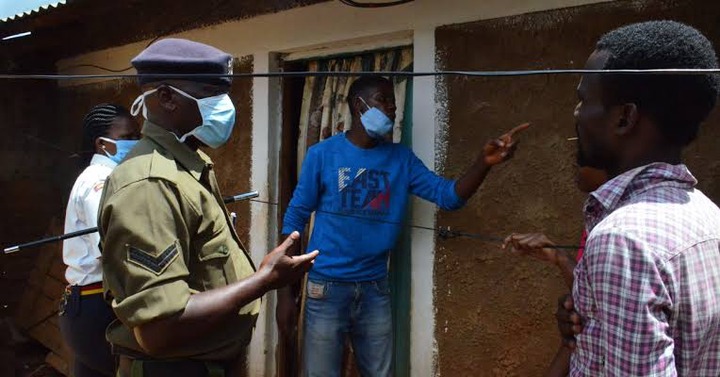 Photo Courtesy
Introverts
These are those neighbours who are always indoors. You can only see them peeping through the windows when there is an occurrence in the compound. The other time you can see them is may be when going to the latrines or bathroom or doing their cleaning. They are always very clean.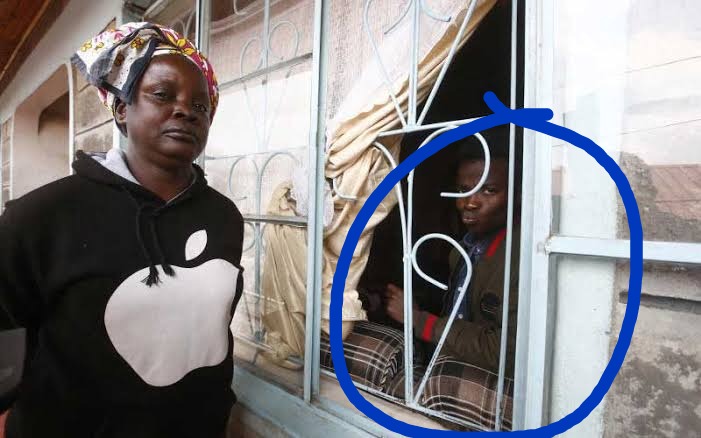 Photo Courtesy
Noise Makers
This is a jammed group of housewives and their friends. They make all kind of noises from backbites, to laughs, to fights. They are always the plot's top alarmists. in this group, there always gender imbalance. You find one man in the midst of ten women or vice versa. Don't mess up with these kind of neighbours they'll respond with thunder. This group of noisemakers also has those weekend Deejays, they'll open their doors and windows wide then put maximum volumes. Sometimes they even peep out to see if other neighbours are listening or reacting to their loud music.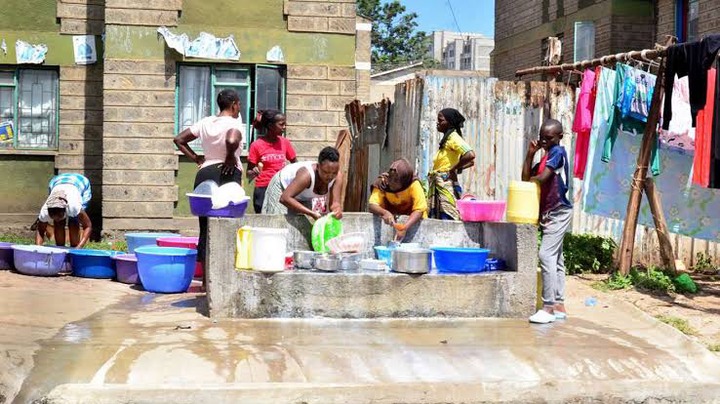 Photo
Reporters
These are groups of tenants/neighbours who would study around what's happening then call the landlord or the agents to inform thwm. They are the landlords' spies. In most cases, they have huge rent arrears or pay their rents in advance, and are very friendly to the landlords and agents. "Wanakuanga na tumadharau tudogo" if you know them.
Do you have a neighbour in any of these groups?
Content created and supplied by: HapoNews (via Opera News )