Dubai is one of the most beautiful and richest country in the world. These country has a lot of beautiful structures as if all excellent architectures decided to stay there. There are a lot of places one can choose to tour in Dubai, but the miracle garden, surpasses all this places.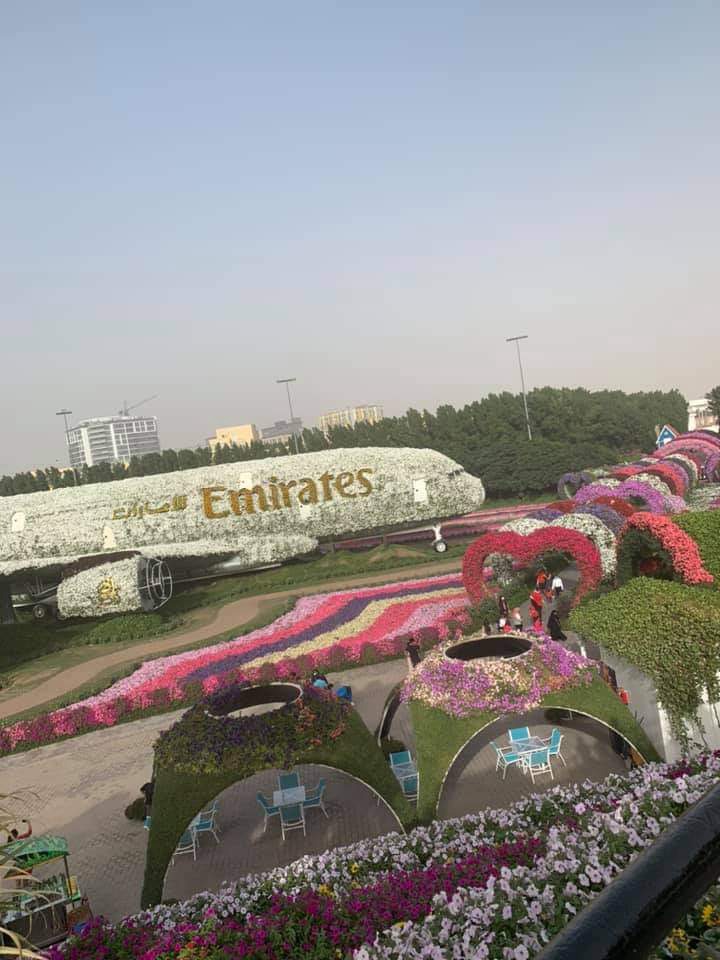 The miracle garden is full of flowers of various varities, this flowers are designed to make beautiful structures, like the aeroplane above.
Most of the amazing pictures that revolve in social media on flowers designs that make beautiful structures are mostly the photos from the Miracle garden.
It is indeed a miracle how these flowers have been maintained into being the big structures they are right now.
The scent in these garden is just therapeutic, and this means that while you are in the garden, you are at your highest sense of mind therapy.
Anytime you are looking for the best place to spend with your family, always think about the miracle garden.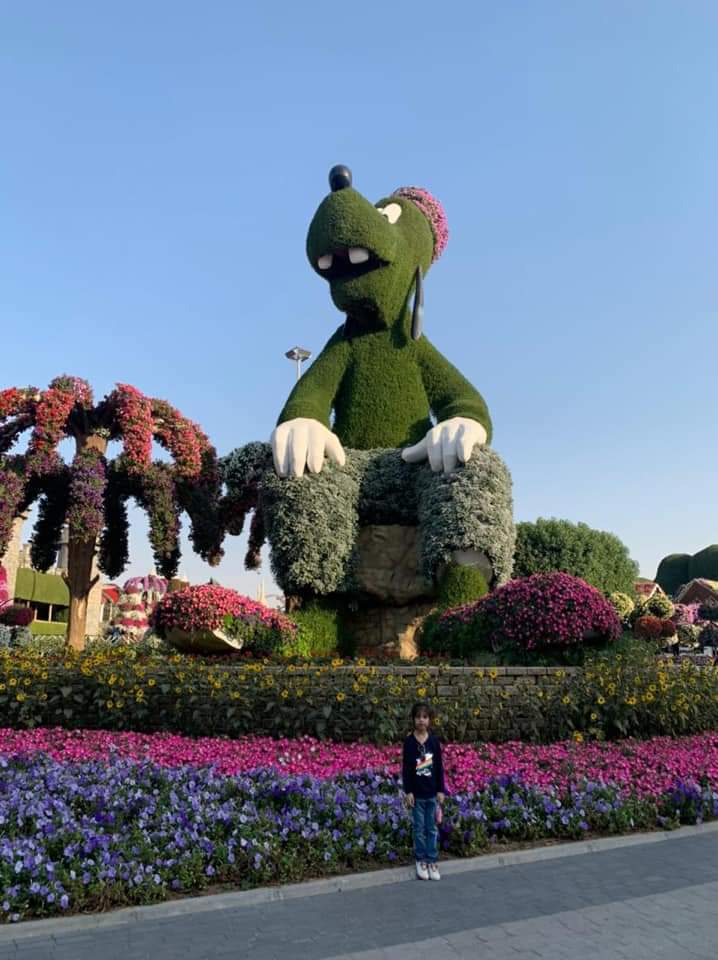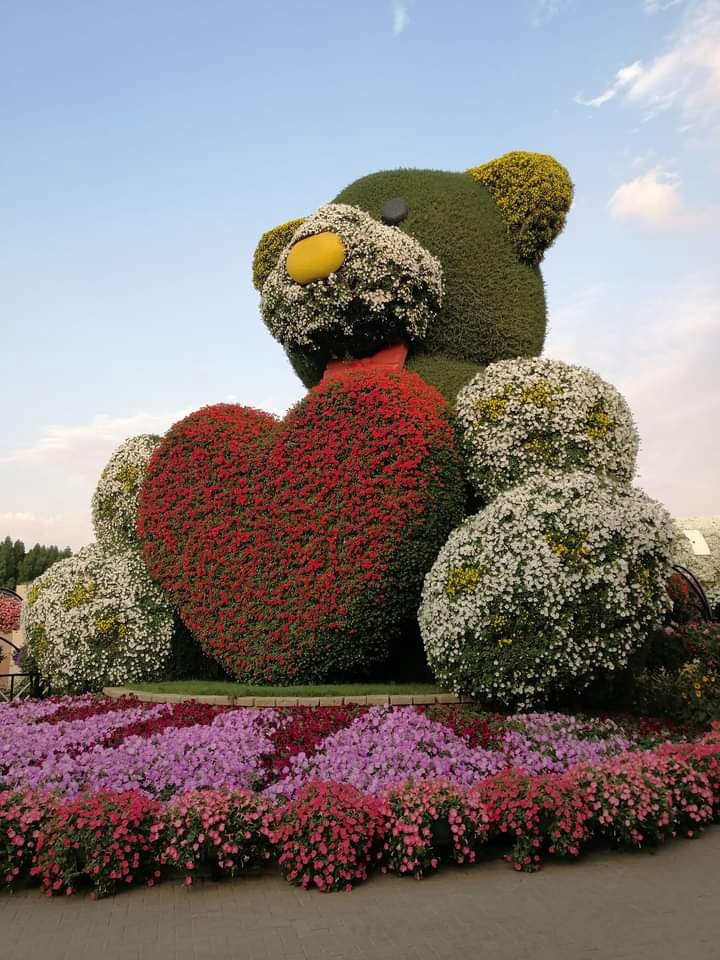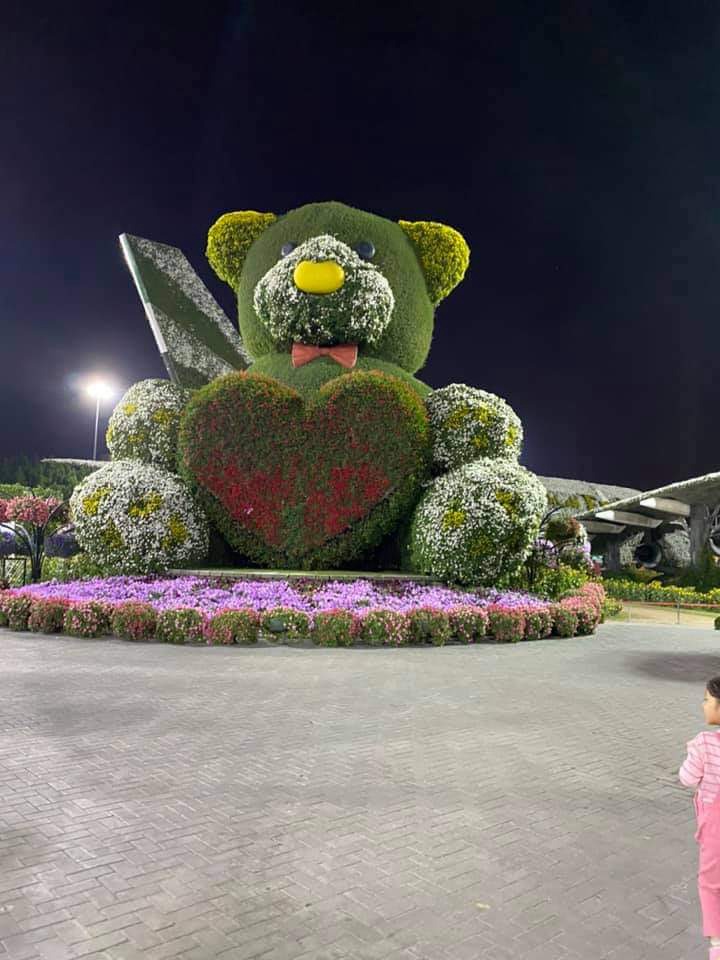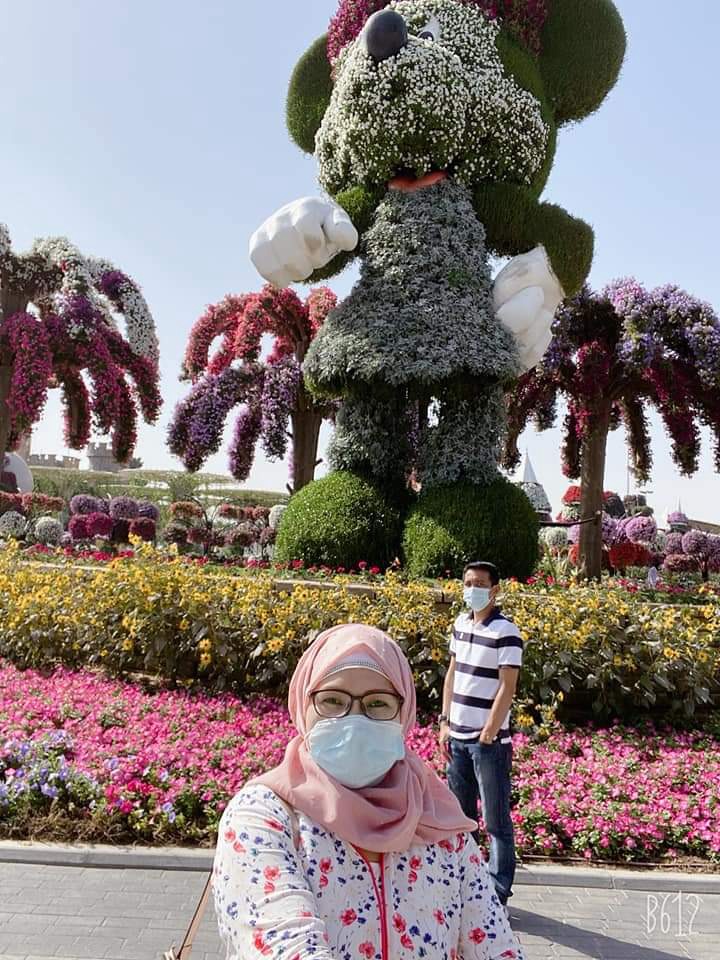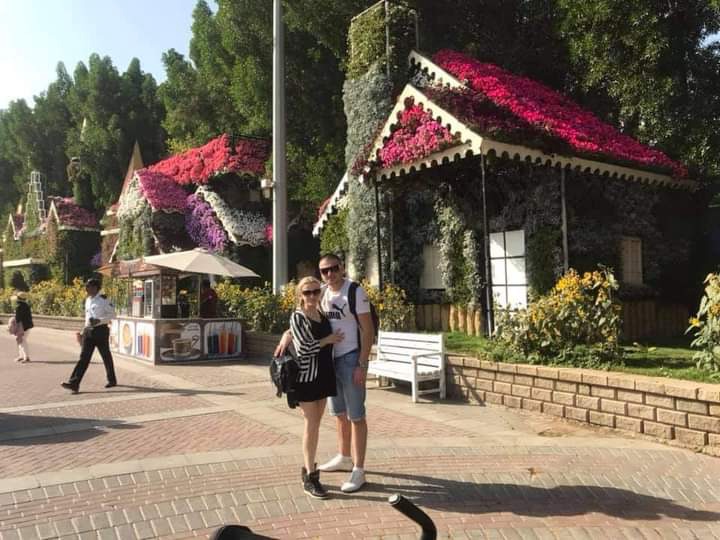 Content created and supplied by: GeniousW (via Opera News )