Curing: Hides are preserved in order to prevent deterioration. These preservation methods often involve salting, freezing, chilling, or the use of chemicals. It maily follows the traditional preservation methods.
Soaking: Once the hide has been cured, it left to soak in water for several hours in order to rehydrate the hide, as well as to remove any excess salt or any foreign particles.
Painting: This is the process of removing wool from sheepskins using sulphides.
Liming: This is done to remove any unwanted hairs.
Fleshing: This is the peocess of removing the excess flesh attached to the hide. Final Drying
Leather is generally dried until less than 20% water content remains.
Staking & Dry Drumming: To ensure that the leather is soft and flexible, it is further massaged in a staking machine. This process separates the fibres. Once complete, the leather is placed inside a rotating drum for extensive tumbling.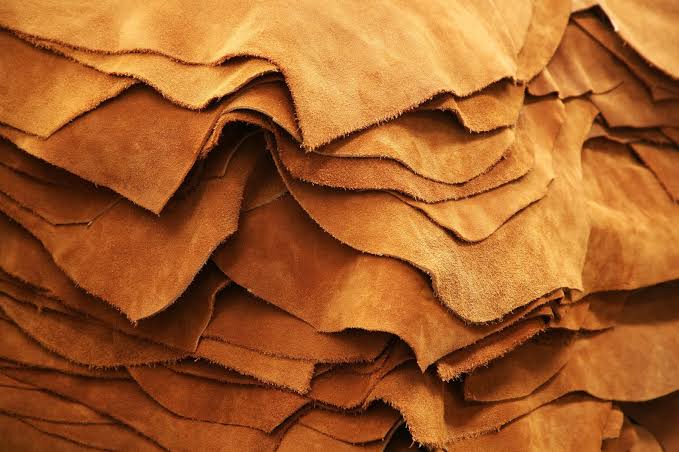 Content created and supplied by: Bettu2 (via Opera News )