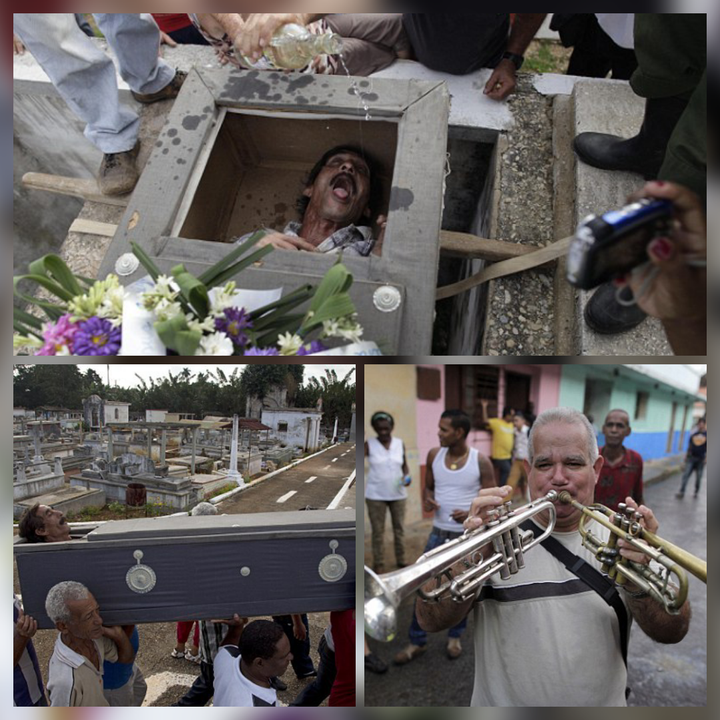 We live in a world full of strange and shocking cultures. Every culture has fascinating as well as weird rituals. As we cherish our own cultures, we may also recognize other people's cultures.
But sometimes many cultures follow outrageous customs and rituals that send are very strange and they can cause a nightmare to anyone.
The most common death rituals are cremating the dead body or burying them. But burying a person alive is practiced by the people of Cuba.
The people of Santiago Del Las Vegas in Cuba have been practicing this culture where they hurry people alive in graves.
Surprisingly, this tradition involves great celebration with enthusiasm. And in Cuba, this notion is done annually is known as the "Alcohol Festival".
The people of Cuba have been practicing this tradition and it has become part of their intrinsic life.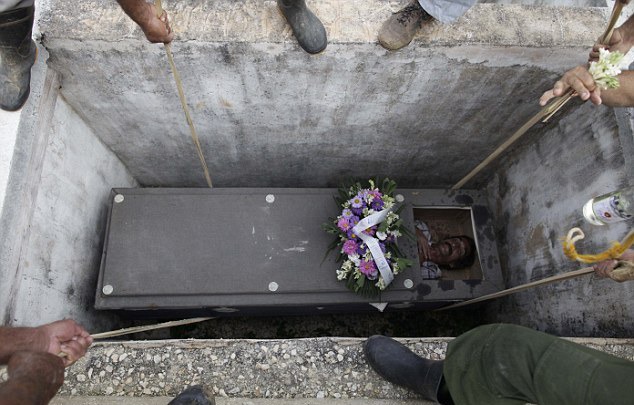 During the " Alcohol Festival", the people gather together in large numbers carrying people alive in coffins to bury them. On reaching the gave, they place the coffin in it and mourn the death of that person. The mourning is accompanied by a widow who mourns the dead by shouting the name loudly. Others shed uncontrollable tears and wailing to mourn the person while others celebrate by drinking alcohol. The celebration is accompanied by musical instruments and dancing on the streets and the best foods are served.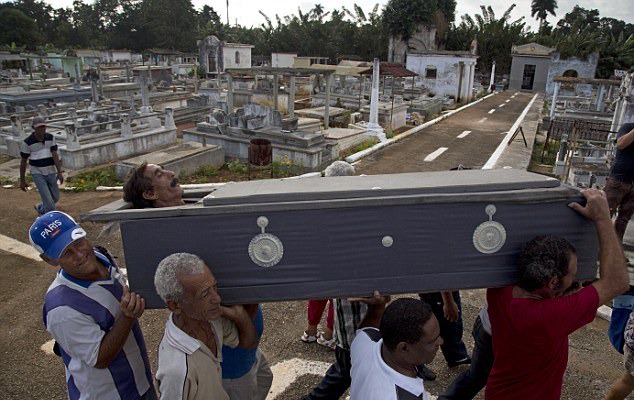 According to the people of Cuba, this festival is celebrated with belief that being reborn is the most beautiful thing in life.
This festival allows them to celebrate the new birth of the person alive in the grave.
The festival is held on the 5th of February every year. The festival is more of partying than a funeral.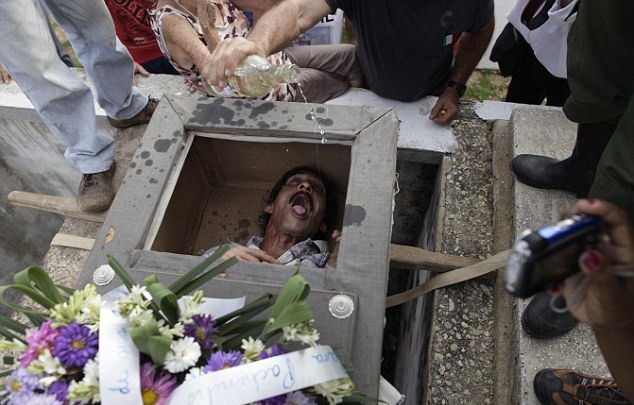 The tradition was bred on the fifth of February in the year 1984. The people of Santiago Del Las Vegas feel that" mourning the dead is paying homage to the challenge of life".
What is your opinion on this? Feel free to drop your comment, share and follow for more news.
Content created and supplied by: Hotspot360KE (via Opera News )