Poverty is a thoughtful and profound issue to be addressed worldwide.We ought to quench for success beyond expectations. To privileged and non privileged persons, gratitude is the only way to appreciate.
The far you have come individually is all by the grace of God.The setbacks are so real while the breakthroughs are massive and outgoing conquering as well supporting the less fortuned.We need to stand out together in love and unity to give poverty a nice send off because in one way or the other we have learnt mostly positively.
Education is the key to fighting poverty.Its an era of acquiring lots of skills,white collar jobs ain't a guarantee.The aim is to fight poverty and condone it completely.Poverty has led to increment of young age suicidal.
Corruption,greed, jealous,envy,hate and other among negative perceptions are drowning people to mischievous poverty.Lets come together in huge numbers to fight poverty in unity.
Preaching peace love and harmony together we can do it.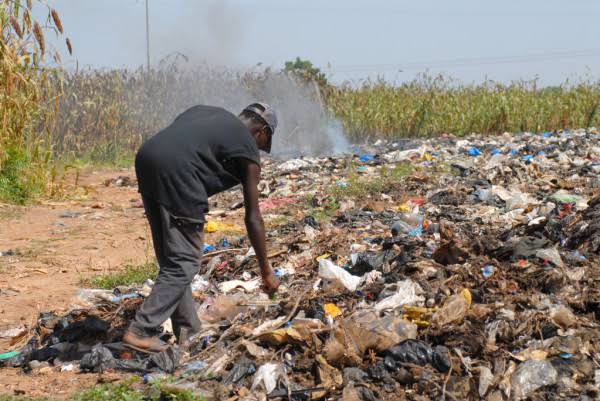 Content created and supplied by: Mwatorekai (via Opera News )