Today, i bring you a painful story of a girl, Josiane. Her grandmother is called Maryanne and she is 59 years old. She lives with her entire family.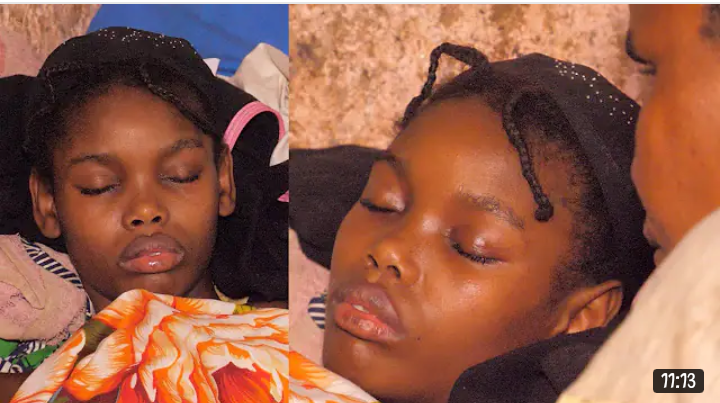 Source: Youtube.
Click here to watch.
https://youtu.be/wW-4HjefPGc
They do pottery for a living. Josiane is going through alot. Maryanne said it all started when Josiane was coming back from school and feel down in the floor and could not wake up. She stayed on the ground the whole night and went to tell Maryanne. They took her to the bed and thought everything will be okay.
But it turned to be worse. She was advised to take Josiane to the hospital. 2 days later her right leg swelled and become huge and also her chest. She has never woke up from where she was sleeping.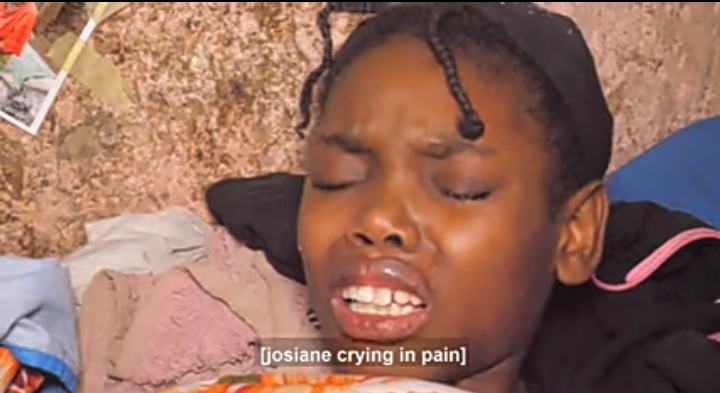 She was taken to the hospital and could not anything. She took her home and started giving her granddaughter herbs which did not help. She was told that her granddaughter was bewitched and she should go to a wizard.
However, she decided to take Josiane to a much bigger hospital but she was told that the money needed is more and she could not afford it.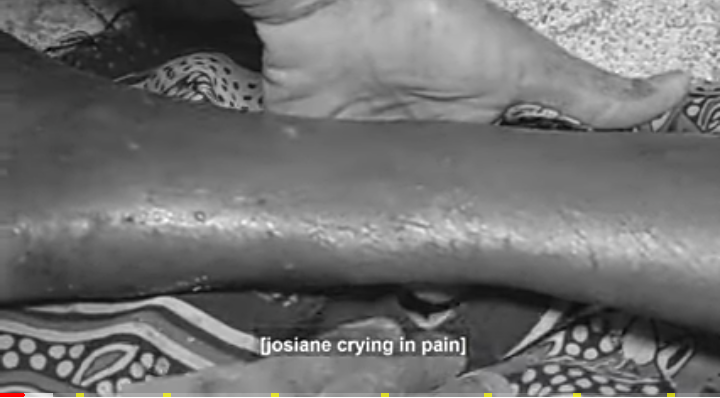 One day, a person came and told her that she can treat Josiane and give him money first. But, the person ran away with the money. Another said she can treat her using local medicine. She started treating her and when her right leg was getting better the left one got swollen.
Maryanne ran out of money and she sold her house,land to get money. Josiane's body started having mysterious wound that started rotting. They looked for another local doctor but failed to treat her.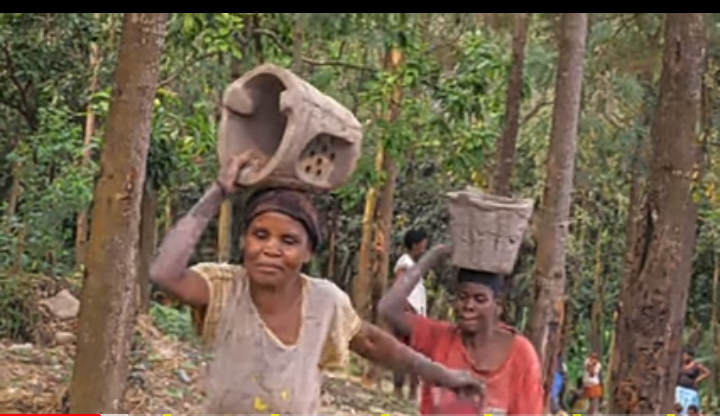 Josiane is 15 years old but came a time when she died but when they were about to bury her, they noticed that she was breathing. They sleep on a mat while she sleeps on a mattress since she is sick.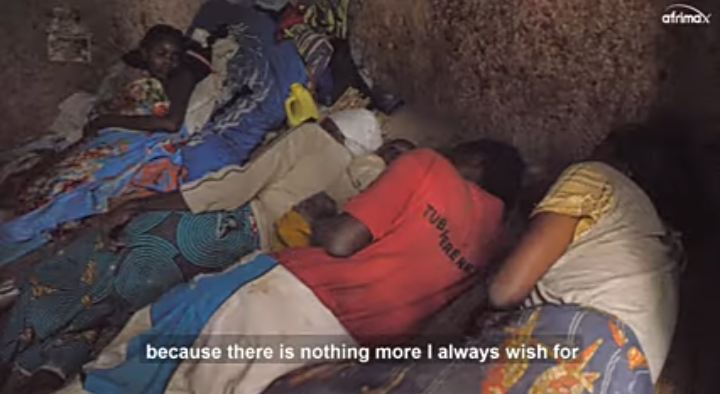 When Maryanne sold her house her husband left and she does not know where he lives.
What do you think? Please endeavour to like feel free to share your thoughts and opinion in the comment section and also do not forget to share with others.
Content created and supplied by: HotnewsSantos (via Opera News )