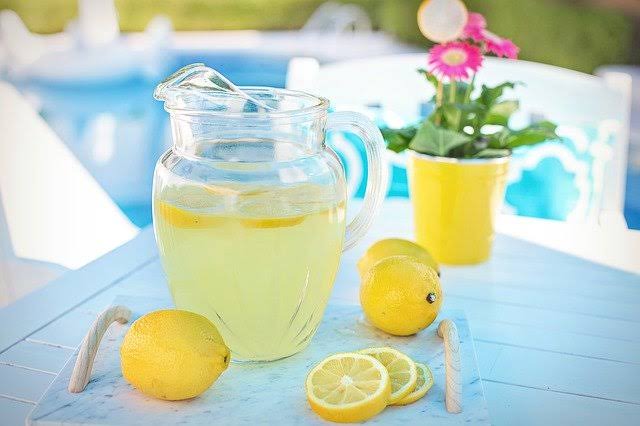 Did you know that a glass of hot water on an empty stomach in the morning is more beneficial than a cup of coffee or tea? Immediately you wake up in the morning put warm water in your favorite cup or glass squeeze some lemon juice into it and then drink.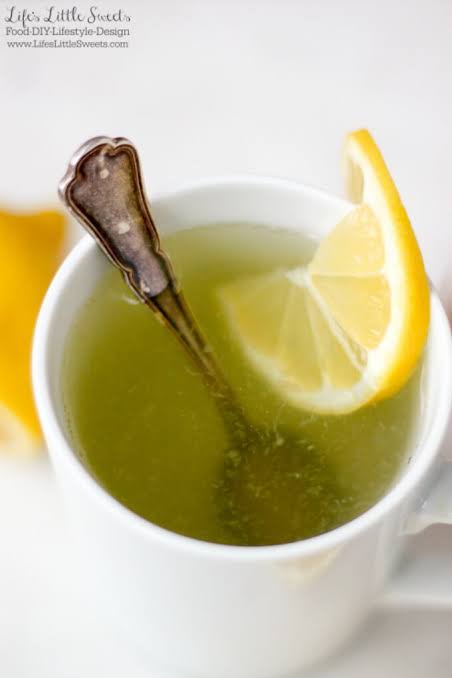 This warm water tightens your intestines, which helps with digestion and regulation of bowel movement, it also reduces free radicals activities in your body.
Here are reasons why you should be drinking a glass of warm water with lemon on daily basis.
1. Promotes weight loss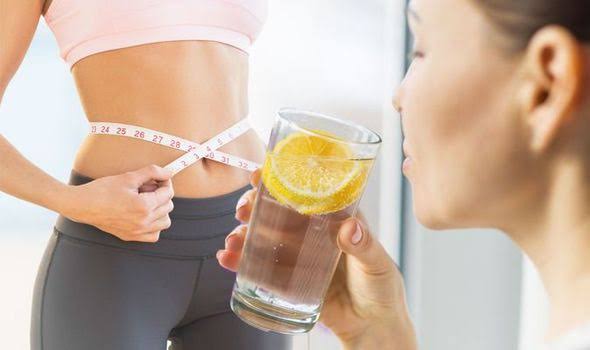 If you have been trying to loss weight without success, try drinking a glass of warm water with lemon on an empty stomach. This facilitates instant loss of weight, since warm water increases your body temperature and this increases your metabolic rate and gives your body the ability to burn down excess body fats.
2. Prevents premature ageing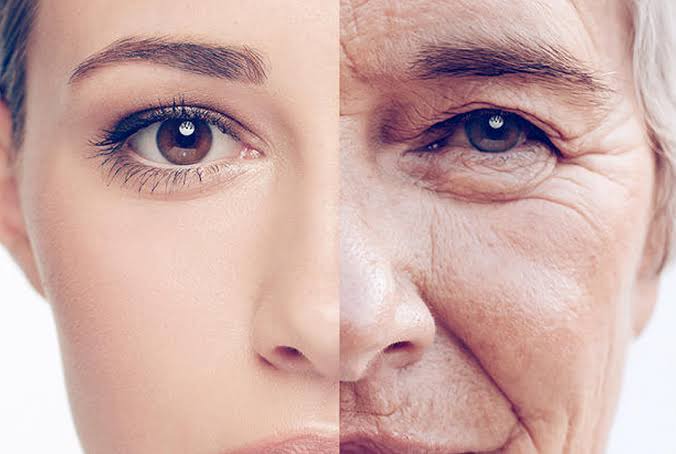 A glass of warm water on an empty stomach has the ability to cleanse your body from any harmful toxins. It can also repair your skin cells which increases your skin elasticity. When the toxins are removed and your body cells repaired, your skin looks young and good.
3. Calms Central Nervous System
Regular intake of hot water with lemon calms down your central nervous system and keeps you hydrated. The water always relaxes your body muscles and relieves joint pain.
This helps you to maintain your cool the whole day. If you have arthritis try drinking hot water with lemon in the morning.
4. Improves blood circulation
Your blood flow affects every activity in your body. Your blood circulation determines the risk of your getting chronic diseases like high blood pressure or cardiovascular diseases.
A glass of warm lemon water in the morning helps to relax your muscles promotes healthy blood circulation and flow in your body.
5. Aid constipation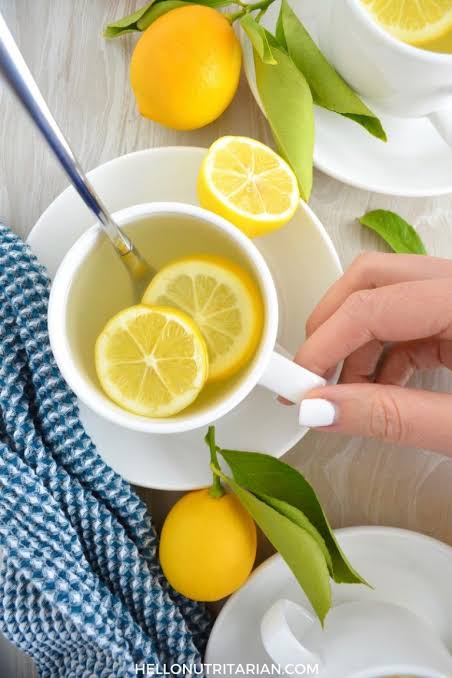 Constipation is often caused by lack of enough water in the body. When you are constipated, your abdomen feels uncomfortable and irritated. If you are feeling this just take a glass of warm water with lemon. It will improve your bowel movement, hence reducing constipation permanently.
6. Relieves pain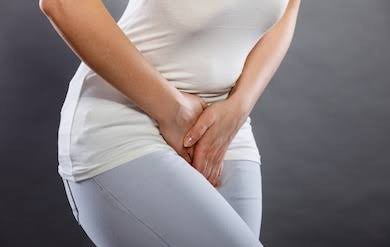 A glass of warm water with lemon is an effective natural remedy for easing and relieving menstrual cramps. It relaxes your muscles and helps alleviate the pain.
Make sure that the water is not too hot, it can cause burns.
Practice drinking warm water even during the day, it is healthier than cold water.
Content created and supplied by: Mimmyouma (via Opera News )