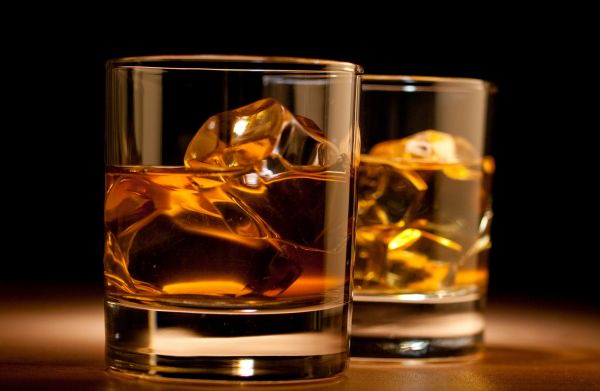 These whiskeys are for expensive tastes! But those who can buy them say they are worth the money.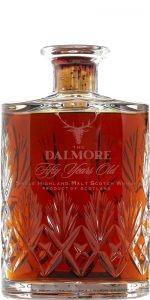 1 Dalmore 50 Year Old Decanter
There are only 60 crystal bottles in the world. It costs $ 11,000 and was bottled in 1978. It is one of the best whiskeys in the world. If you want it you have to spend $ 11,000.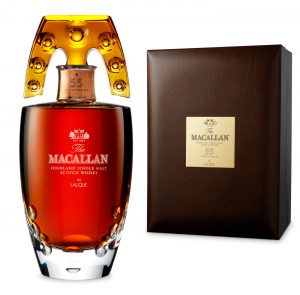 This is a whiskey of 55 years old Lalique Macallan. The creator of his bottle was inspired by a 1910 perfume bottle by Rene Lalique. Its price; $ 12,500 (with the bottle of course!)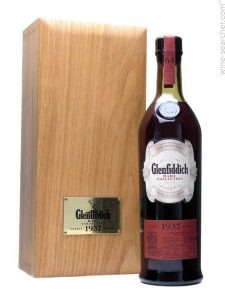 3: Glenfiddich 1937 Rare Collection
Only one bottle of Glenfiddich 1937 Rare Collection has been bottled. Bought at auction in 2006 for $ 20,000.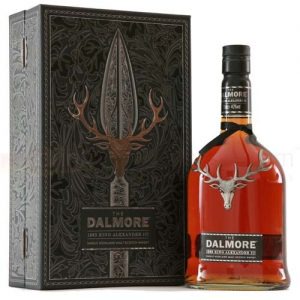 4 Dalmore 62 Single Highland Malt Scotch
Only twelve bottles of Dalmore 62 single malt were bottled in 1942. It costs 58,000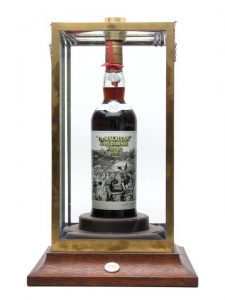 5 The Macallan 1926
This is a 60 year old whiskey. A 1926 bottle of Macallan can reach $ 70,000.
Content created and supplied by: KaremaKelvin (via Opera News )