Welcome to my today's article as am going to mind blow you on methods used in cleaning your iron box without straining. Below are some tips that are not common but works mysteriously and shocks many. The first method is that, you mix baking soda and some water to make paste, then apply the paste on the plate of the iron box and then by usin a clean towel or a clean piece of clothe wipe the paste out and see magic.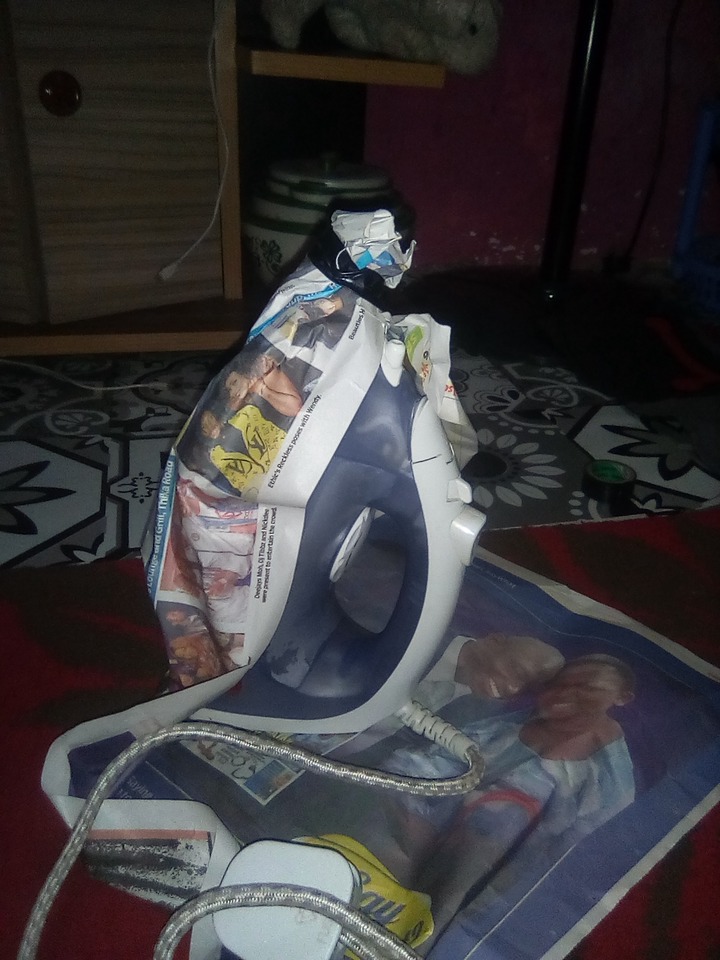 Another best method and more surprising is cleaning rust by using a newaspaper, first and foremost you have to heat up the iron at the highest setting in tuning and wear gloves if possible to protect your hands from the heat. Tear a small piece of newspaper and use it to scrub the iron box plate then see how clean it becomes.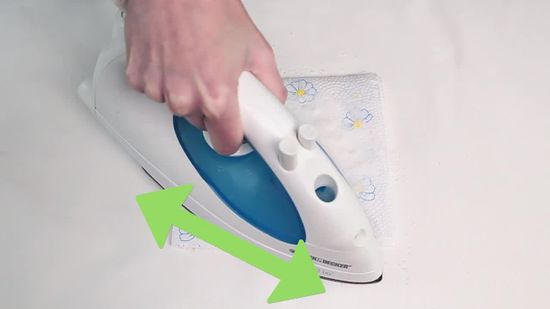 To clean up your iron box, you can use a kitchen scrubber and after you've heated up your iron box, use your kitchen scrubber and scrub off the dirt on the iron plate on the iron box, and make sure after scrubbing you wipe the plate with a clean piece of clothe.Another way is by use of vinegar, yeah vinegar, it has been like a common song but it does magic. What you need to do is dip a clean piece of clothe in vinegar and then wipe over the iron box plate and thats it.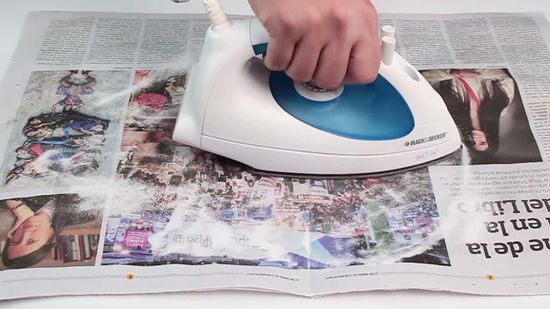 You can also clean your iron box rust by using table salt, just sprinkle a reasonable amount of salt on a sheet of paper and the run a warm iron box over the sheet of paper with salt and it will remove the gunk on the salt, run it severally then unplug the iron and leave it to cool off. Please like, share, comment and follow me to be updated on mind blowing articles that will leave you purplexed.
Content created and supplied by: rabinyzeck (via Opera News )