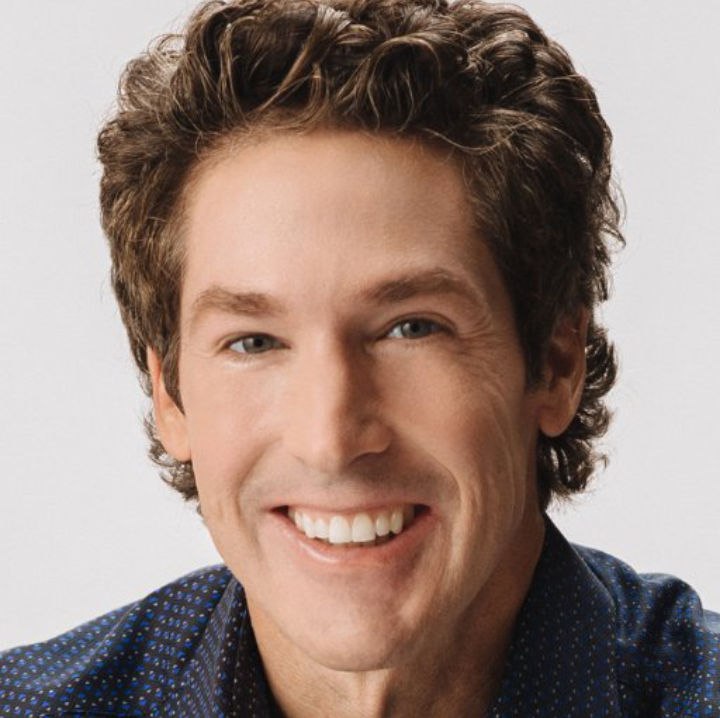 Pastor Joel Osteen
Below are 10 Quotes By Pastor Joel Osteen To Inspire You;
1. That Problem you think will never turn around? He's already set up the answe; it's not a suprise to God. He had the solution before you had the problem.
2. You can't make people do what's right. If you're trying to control everything you're going to be frustrated. Turn it over to God. Do what you can, then let God take care of the rest.
3. It would be much easier if we could see the promise on the way. If God would just let us see what he's up to, then we wouldn't doubt, but that wouldn't take faith.
4. What God has in store for you is going to amaze you. The people he's going to bring across your path, the influence he's going to give you, the places he's going to take you are far better than you can imagine.
5. Every blessing, every healing, every breakthrough was not just designed for you; it was designed to strengthen others. If you'll tell what God has done speak life and healing, share your skills, talents, resources then there's no limit to how high God Will take you.
6. Don't be moved by what you don't see, by what you don't have, by who's against you. God being for you is more than the world being against.
7. Instead of considering how big your obstacle is, why don't you start considering how big your God is. He spoke world's into Existence; he flung stars into space. He can make things happen that you Could never make happen.
8. You have to trust the process. You may not see what God is up to, but while you're waiting, things are growing, things are developing.
9. You may have situations that look like they'll never work out. If you only consider the circumstances you'll get discouraged and give up. Don't consider your circumstances; consider your God.
10. When you can see it, it doesn't take much faith. The test comes when you don't see any sign of what you're believing for.
Content created and supplied by: Danteeh_News (via Opera News )