Different people bring out different feelings from us. There are people who strive to make us happy or at least not to make us sad. Then this other batch just keep stepping on your foot and you try brushing it off but they keep coming at you in all the ways. It starts from being annoyed to being pissed off then if done often, you now get angry. It might be your family member, friends, colleagues, bosses or even strangers so as a Christian, what do you do when your patience is running out? Pray for patience. But God does not give you patience, He gives you an opportunity to be patient and this is where you apply it. We can't control other people's behavior towards us but we definitely can control our reaction.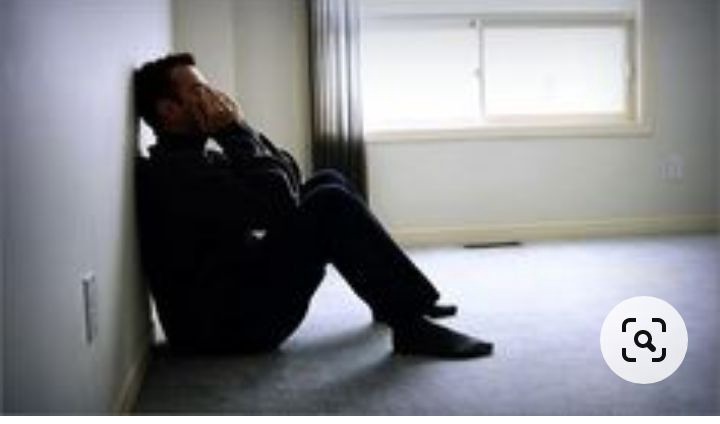 In times where your patience is running out, just mumble a little prayer.
" Heavenly Father, please give me the strength and patience to deal with this circumstance. Don't let my anger lead me to make regrettable decisions. Guide and enlighten me on how to address my situation whilst showing your spirit in me. Amen. "
Content created and supplied by: lateralthinker23 (via Opera News )