1) Toothbrush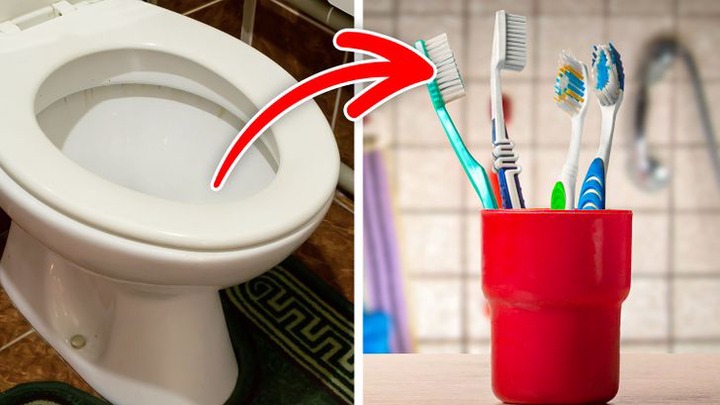 Keeping your toothbrush out in the open in your bathroom exposes it to a little something called toilet plume.Toilet plume is the aerosolized cloud of microscopic particles,including urine and feces that sprays into the air onto the surrounding surfaces when you flush the toilet.And if your toothbrush is on the counter,its probably within range.The closer it gets to your toilet, the more likely it will get spritzed with the plume.Keep your toothbrush away,in a well ventilated cabinet after washing it with hot water and salt.
2) Face cream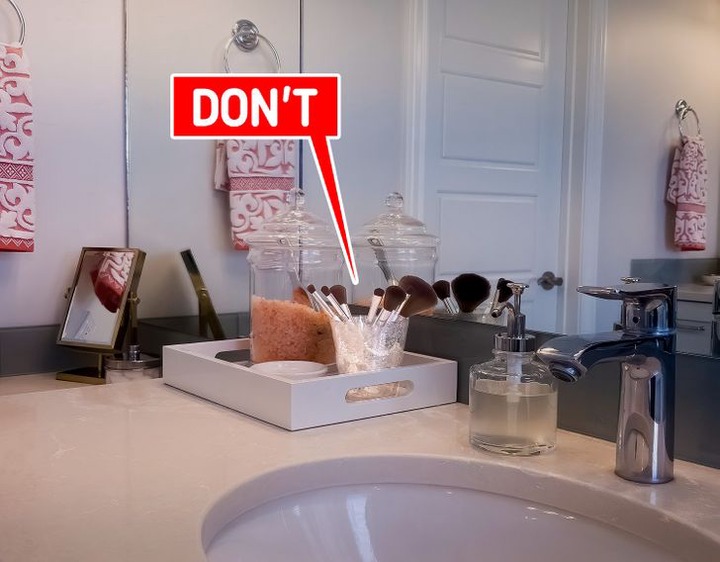 Storing your skin care products improperly in the washroom may degrade the ingredients rendering them ineffective.Factors such as light and heat and even air exposure can accelerate the anti-aging ingredients for example vitamin c present in face creams and the antioxidants.Steam from the shower can also quickly breakdown key active ingredients in those formulas.And also provide the perfect breeding ground for mold and mildew.Ensure to keep them somewhere well ventilated in a cabinet for long shelf life.
3) Razor blades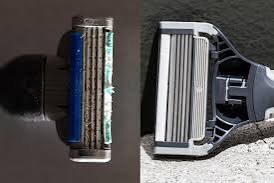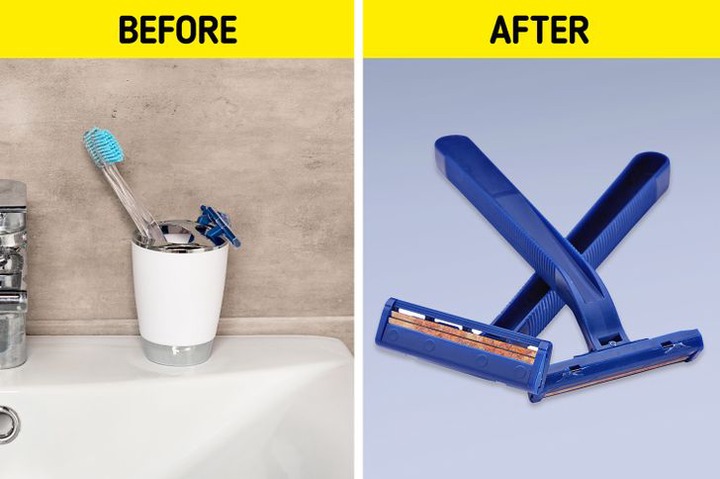 Most blades are coated with teflon so continued exposure to humid and high temperatures can lead to weakening and rusting of the blades.Which can damage your skin due to bacterial and fungal infection. Even if you properly dry it of after using it,storing it in a humid bathroom environment will shorten the lifespan of your razorblade.Store them in a ventilated dry space.
4) Perfume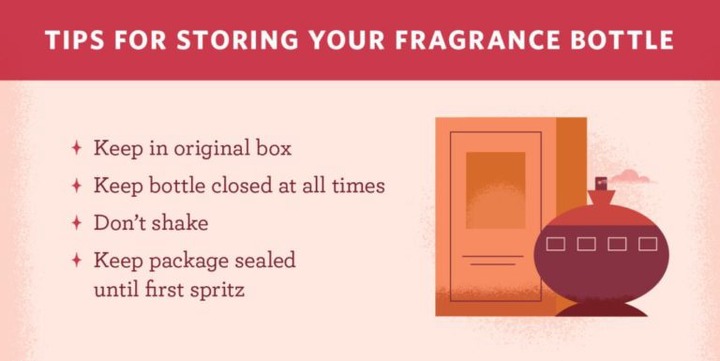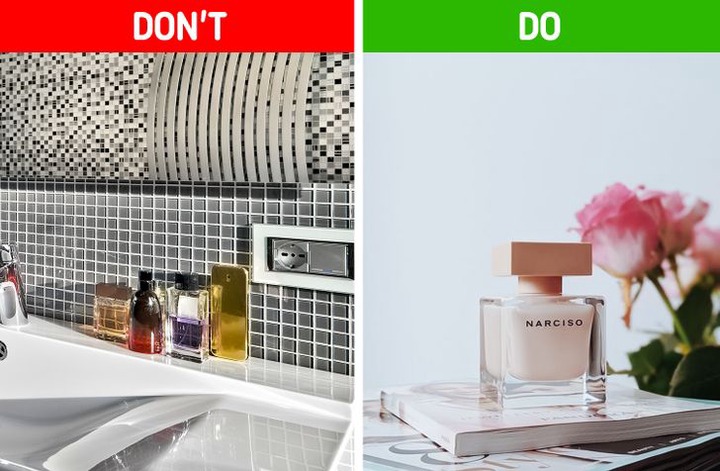 Yes,its called eau de toillete,but it should not be stored in the bathroom.Humidity affects perfumes molecular structure and cause unwanted reactions to occur.Keep your perfume in their original box.While the cardboard may seem flimsy and irrelevant,these boxes were made to hold the aromatic elixir within.This will increase the life of a scent when put in a closet or dark cabinet.
5) Makeup brushes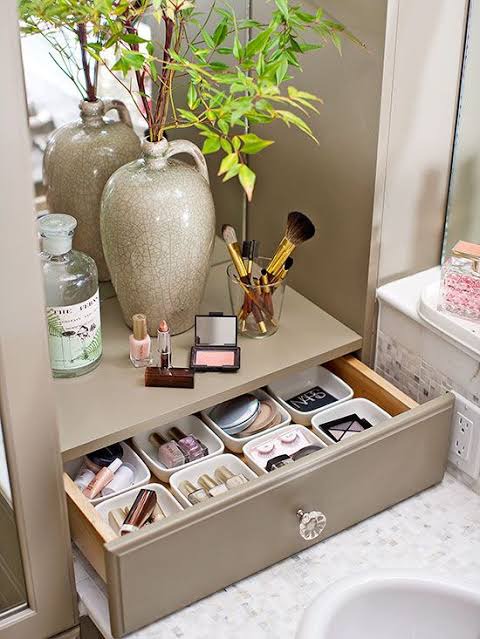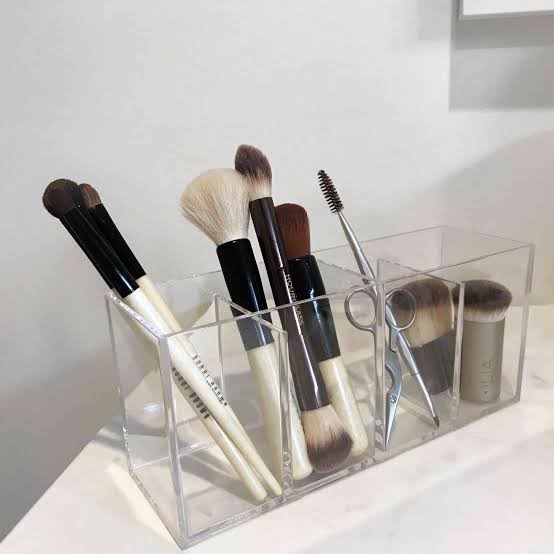 Warm and humid air encourage mould and bacteria to spread on them.And like your tootbrush they will pick up germs.Best to keep them away from the bathroom.
6) Towels and bathrobe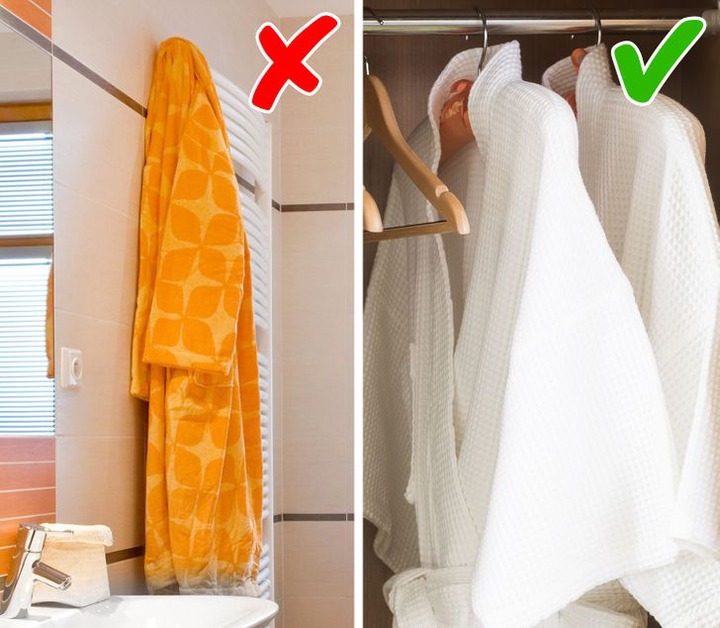 Damp robes could harbour germs and bacteria.And humidity can give them an unpleasant smell.wrapping and cleaning yourself with a damp towel after shower is pointless as you will still be unclean.Thank you
Content created and supplied by: Jonemike (via Opera News )