The living room is the heart of every home, just like the kitchen is. It's used for all sorts of occasions.
However, the living room is the first impression made on those entering your home. It's your personal gallery, a testament of person, style and values, as well as a reflection of your hospitality.
The sitting room is where friends gather and families re unites as well as where you put your up after along day. With the living room holding significance, it's certainly worth considering a modern overhaul.
The ideal modern living room retains the sensibilities of the old word comfort, refinement and congeniality while embodying on trend aspects of the new. Re purposed material including wood metal and industrial items, simple colour schemes and clean lines are all components of the modern living room. Carefully select personally valued objects that add a final lasting touch,allowing guests a glimpse into your inner life and aspirations.
Your living room is a place to relax and re group from trials and responsibilities of the outside world. Just as your guests deserve to feel welcomed by your living room's appeal, you deserve to feel at home in the dwelling you have so painstakingly curated.
It's time to get cosy with living room ideas that will transform your front room or open plan family space. You maybe looking for a way to liven up or re style your living room. Look at how you can arrange your living room;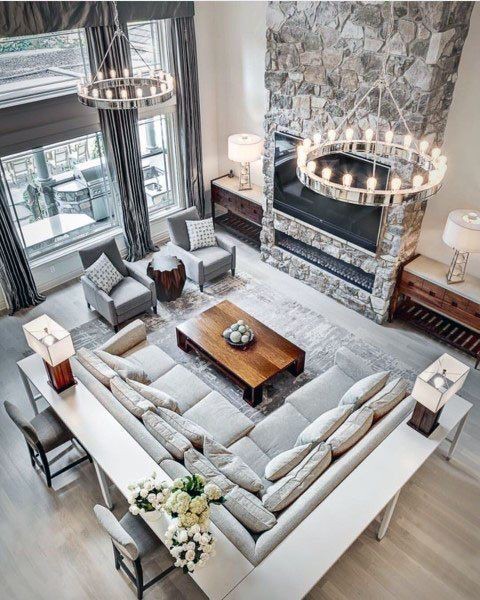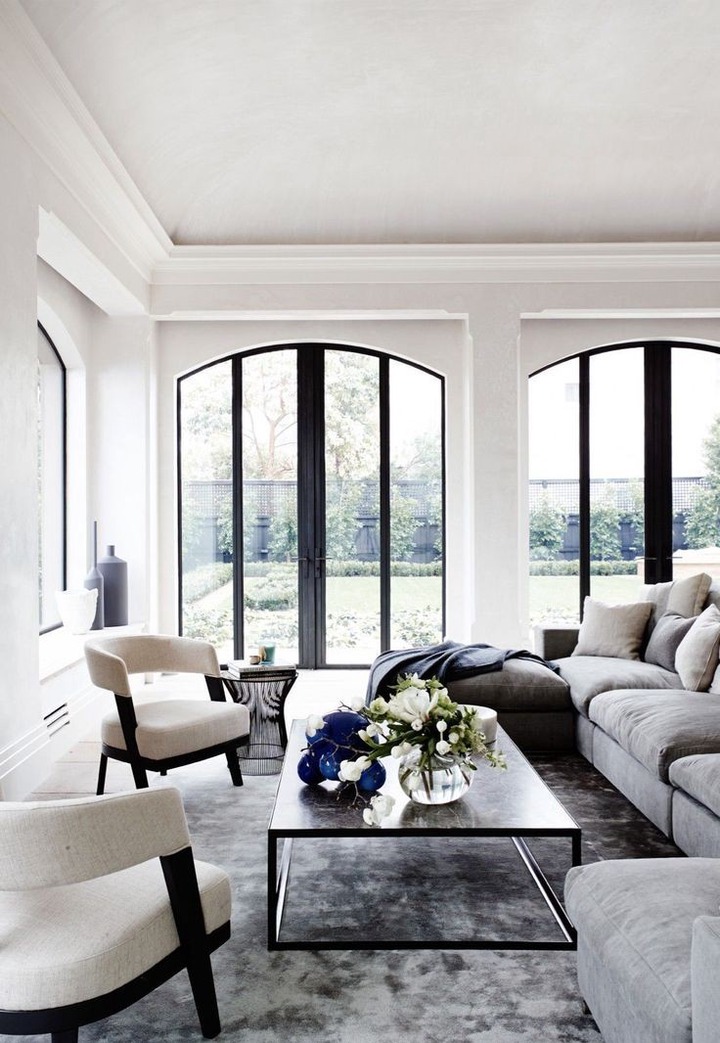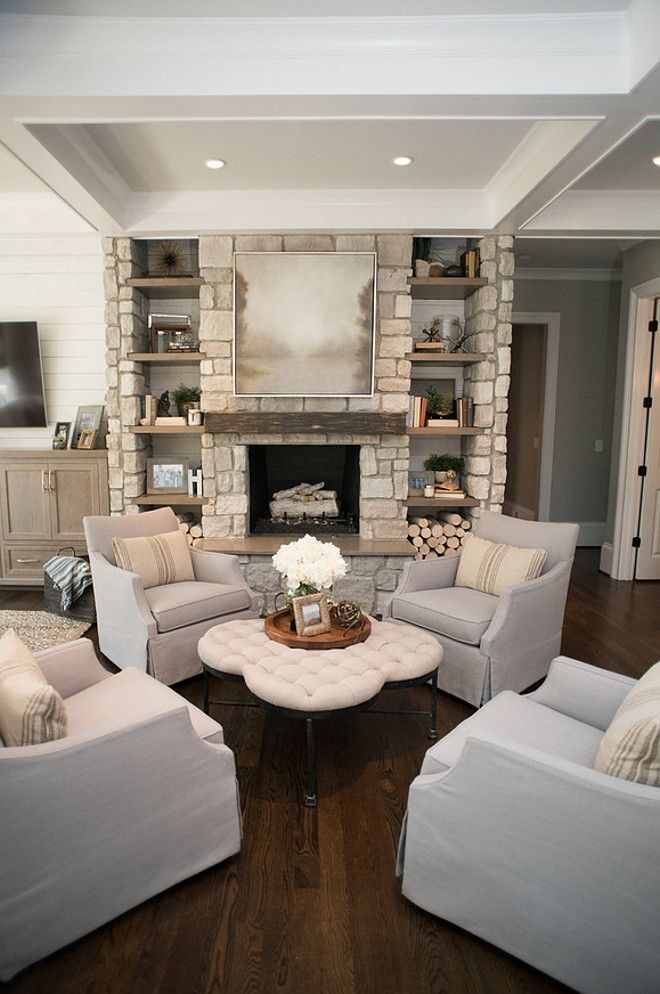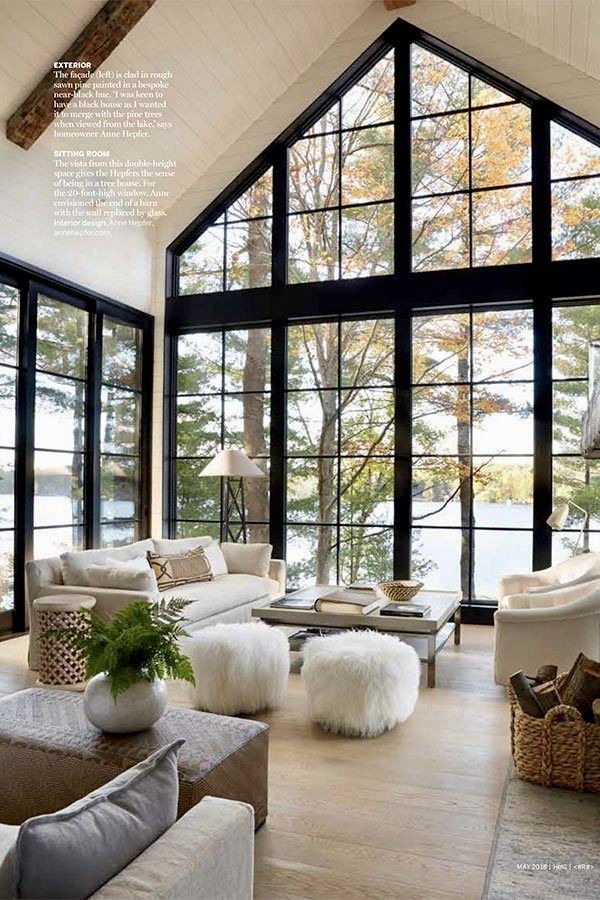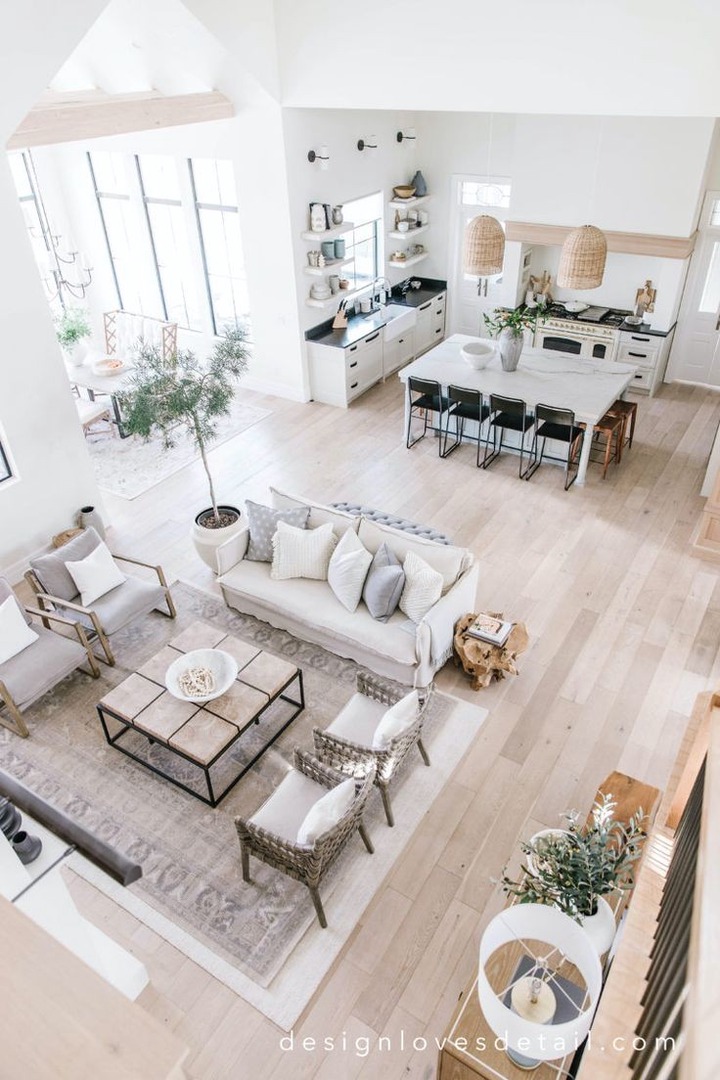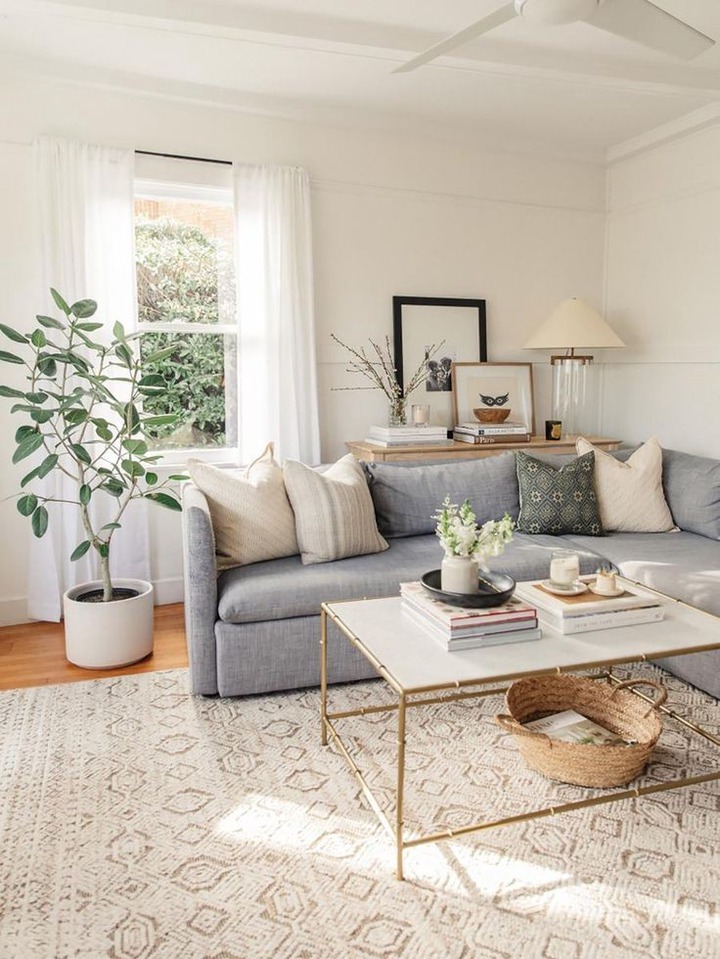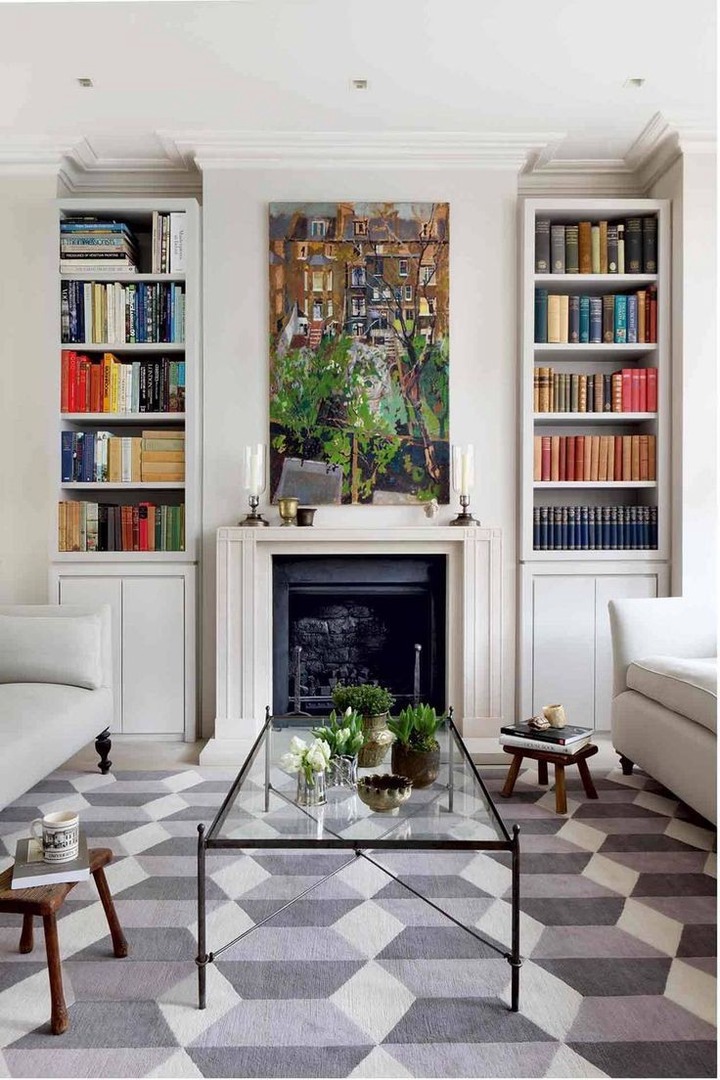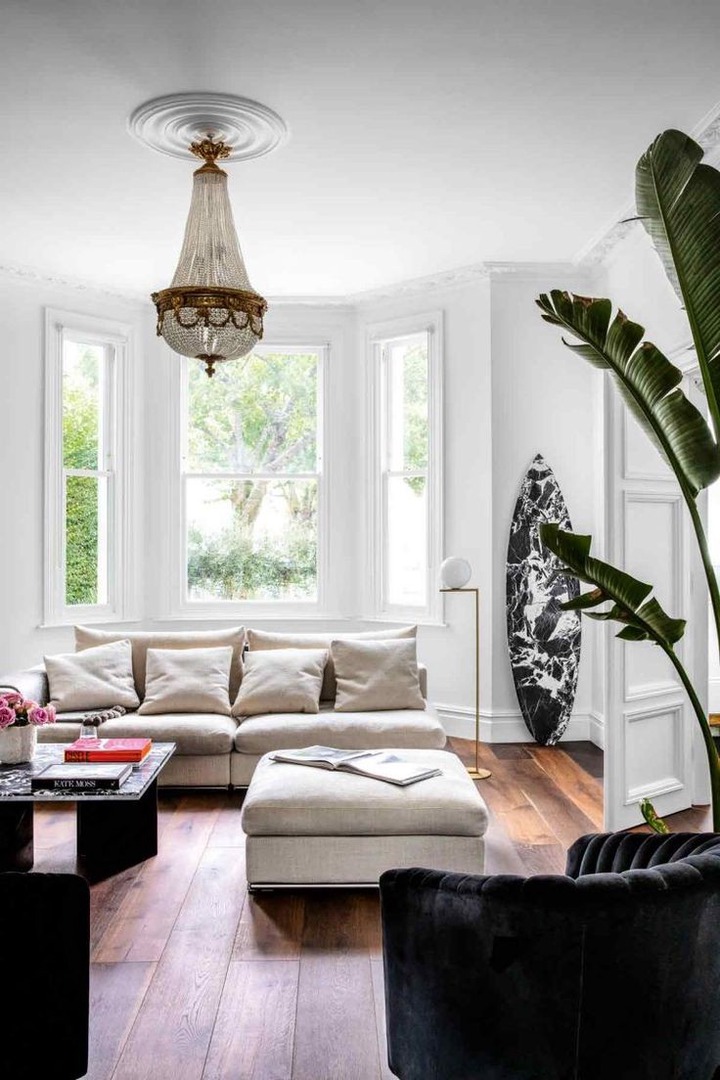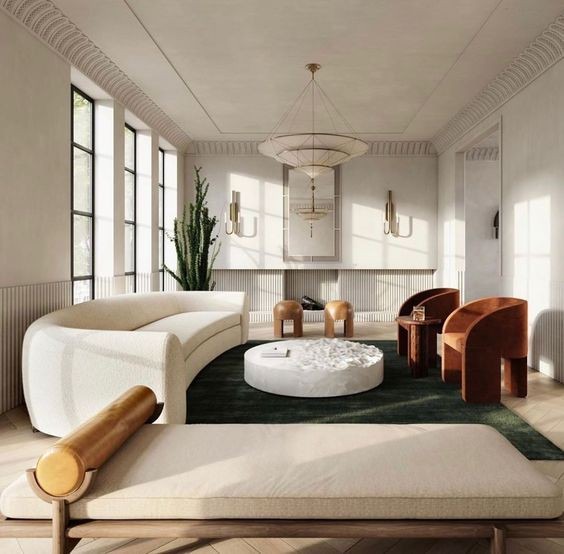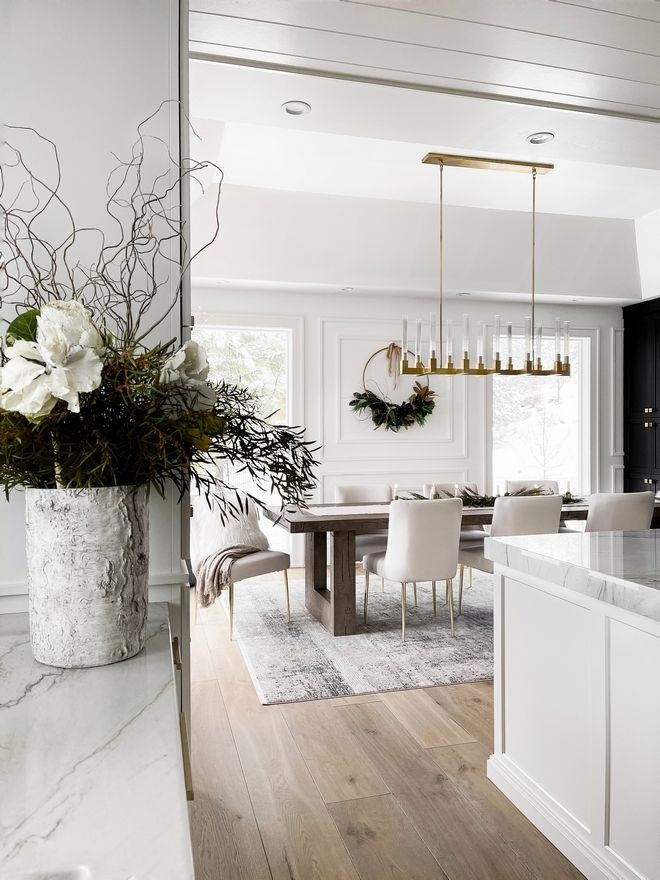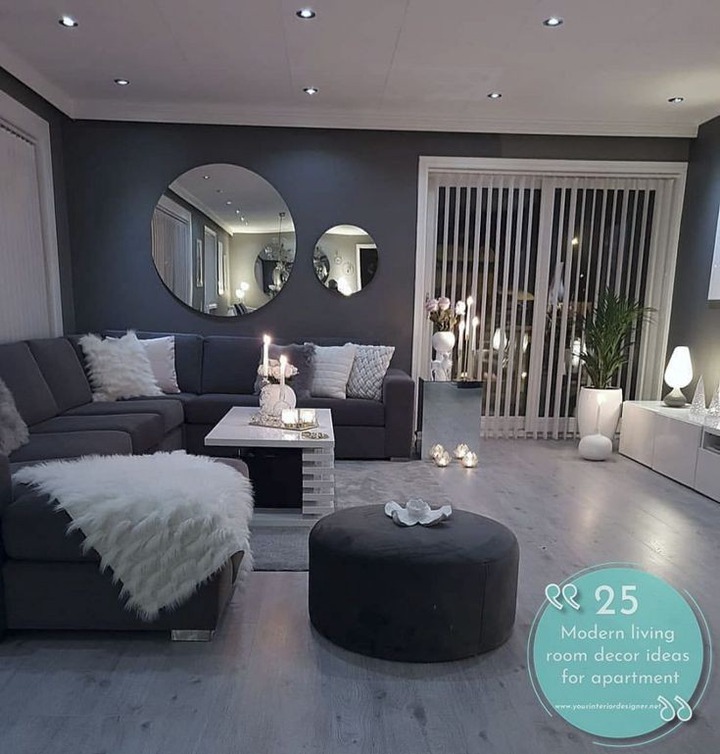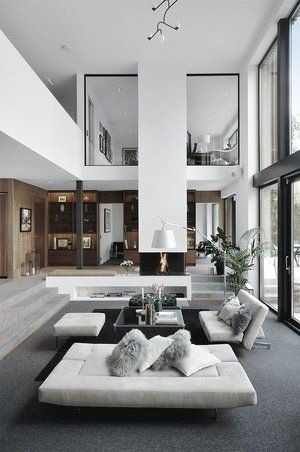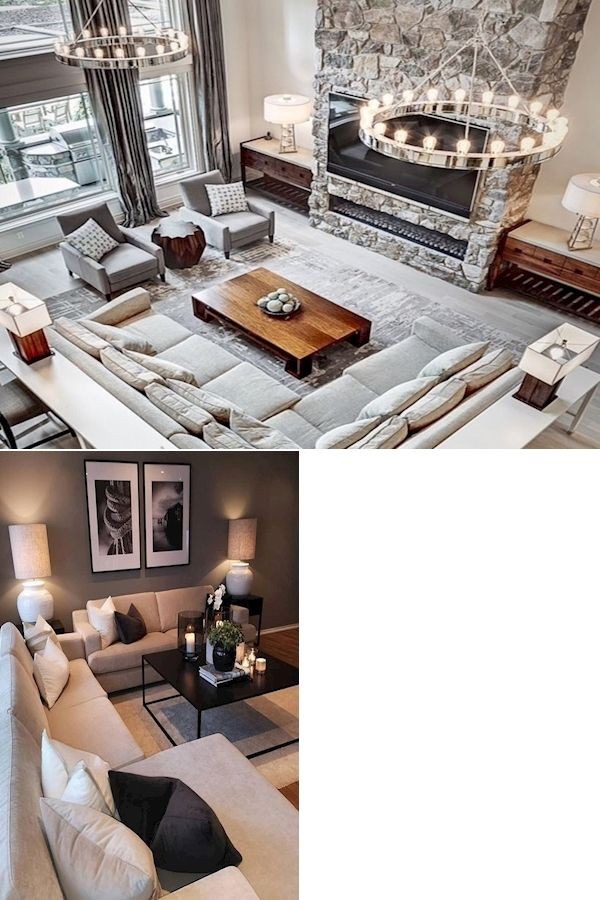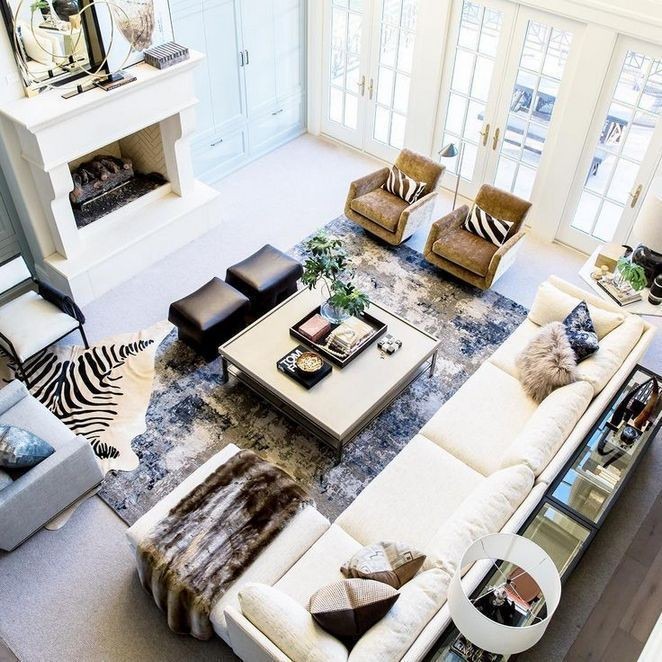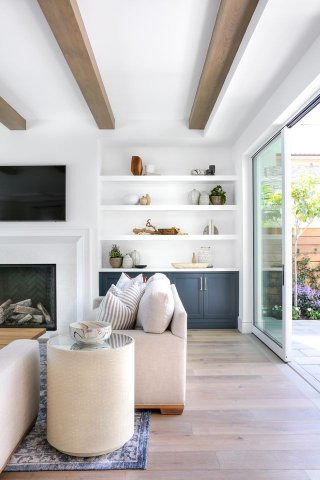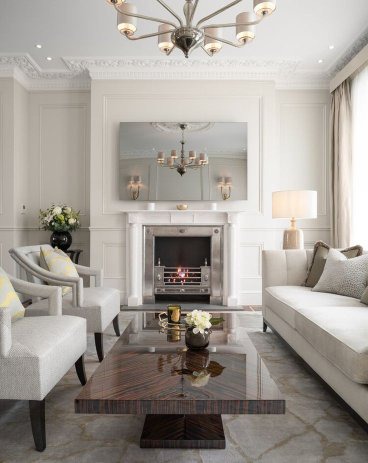 Content created and supplied by: Mukhaye96 (via Opera News )