The colour red represents alot of things when worn by a person.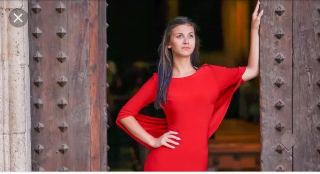 Ladies who wear red portray their personality as extroverted and optimistic. They are also courageous and confident and have a great deal of energy. Most of them tend to be highly sexually active and adventurous.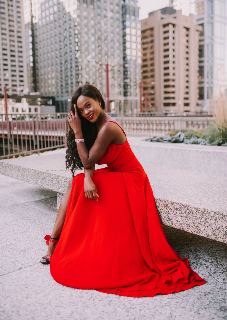 Most people tend to wear red items during valentine's day which is on the 14th of February. It's known all over the world as a day of love ,on this day lovers Express their affection through greetings and exchanging of gifts.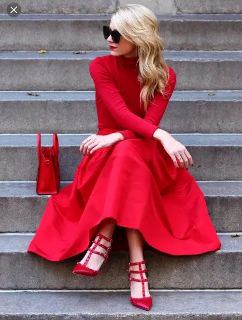 According to research, men said they are most likely to be attracted to a woman with red than those with other colours also women in red are said to be sexually attractive. The colour red can also be associated with lust and desire apart from love ,also danger anger and adventure.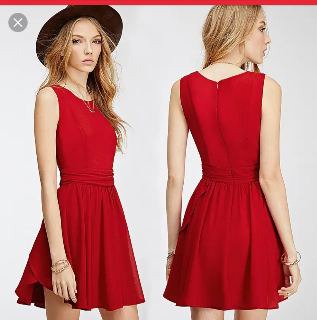 Below are some pictures of gorgeous red dresses with exquisite designs.
(Photos courtesy of pinterest)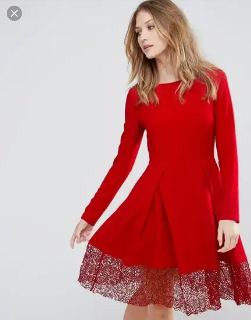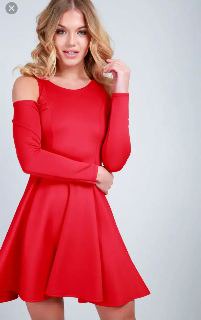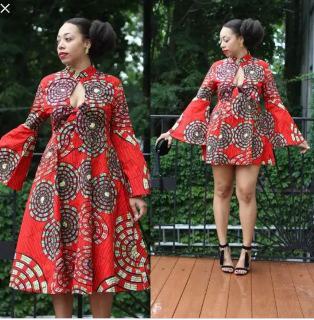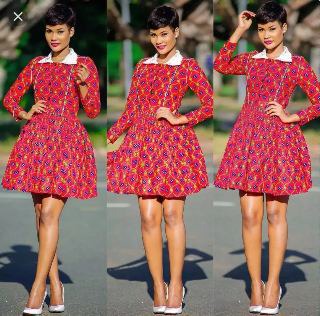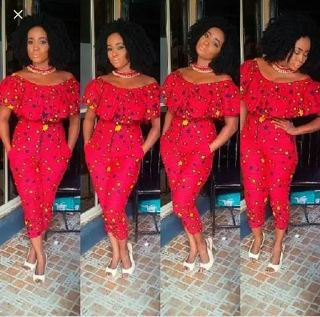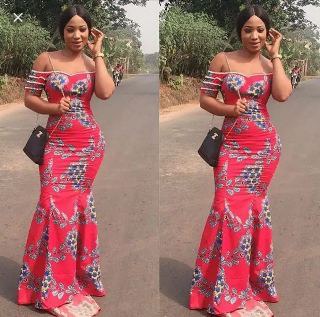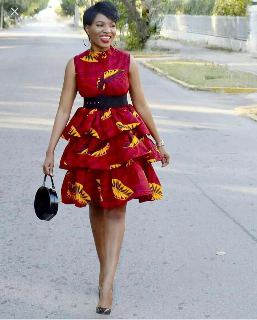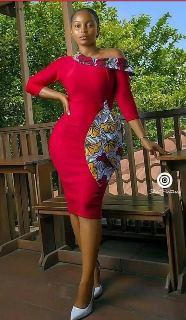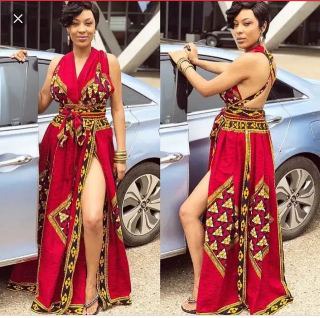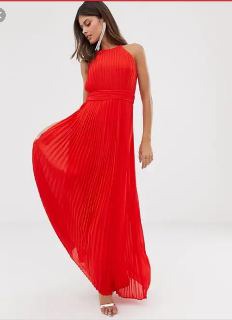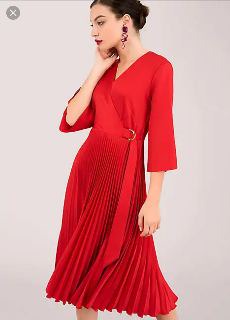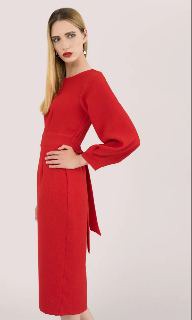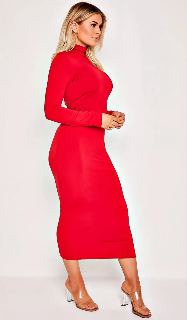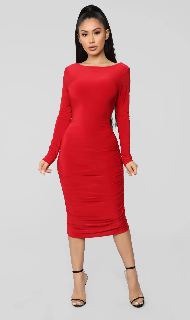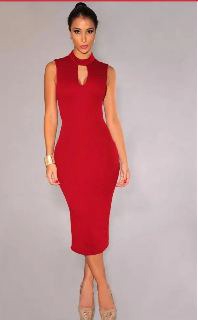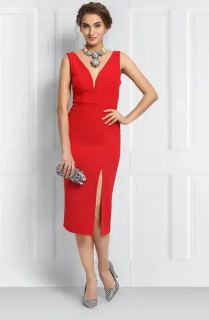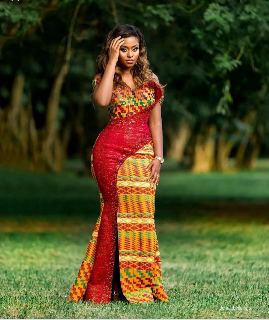 If you are planning to wear red during valentine's day pliz also include another colour that goes well with black, most people think it's too tucky to wear all red during valentine's day.
Thanks for viewing. Please share.
Content created and supplied by: Celestine1999 (via Opera News )