I bring you a painful story of a mother,Fracine She said that she is afraid of losing her son because she has lost 3 children already.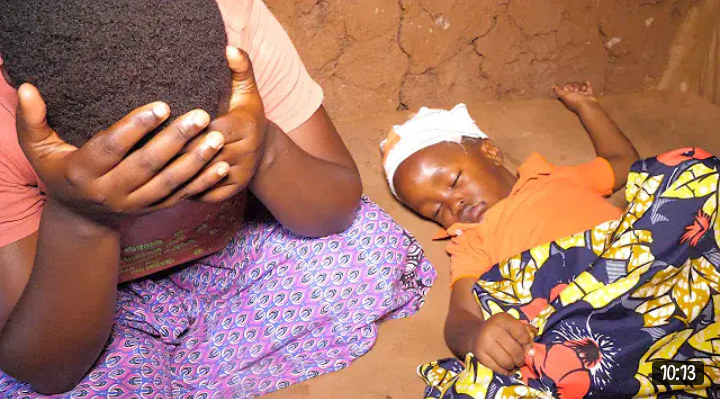 Click here to watch.
https://youtu.be/ntBfUMrybRI
His son, Aaron has spent a year with a rotting head and unfortunately the father abandoned then suffering but his mother vowed never to leave her son.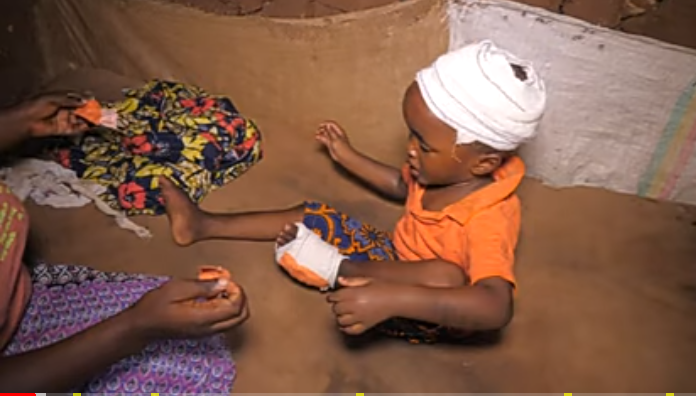 Aaron keeps crying when he is in pain. He was born in 2017. He is 3 yeas old. It all started when his head got swollen. She took him to the hospital where he was scanned but she was not given results.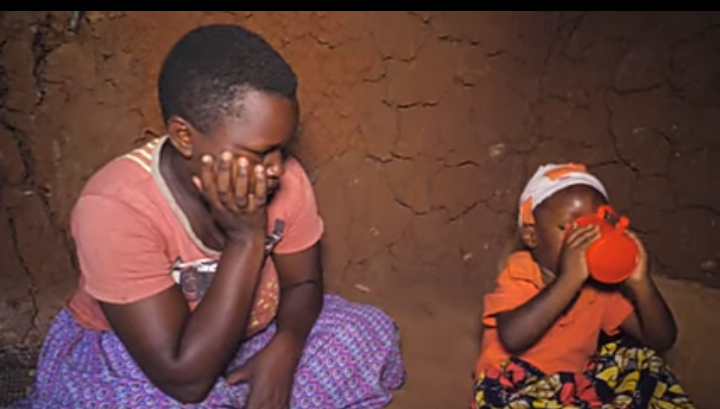 When she was on her to the hospital to get the results, Aaron's head busted and started bleeding. She rushed to the hospital and was given an appointment and doctors started treating him. He was bleeding too much and the upper part of the head came out.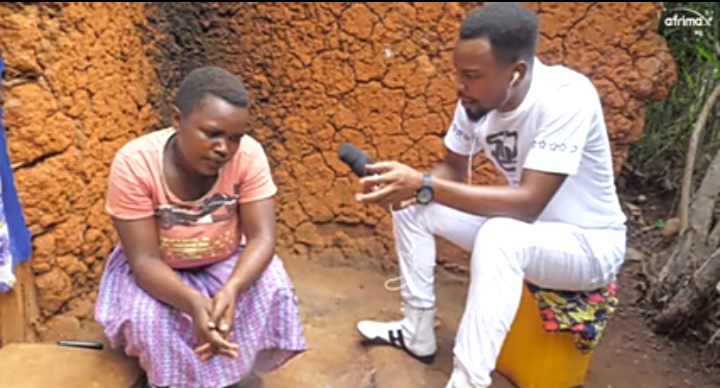 She tried all she could to save her son's life but she ran out of money. Her husband left them a few years ago. Doctors tried their best and they did 3 surgeries where they tried to get back the skin that had separated from the head. But she ran out of money and was kicked out of the hospital.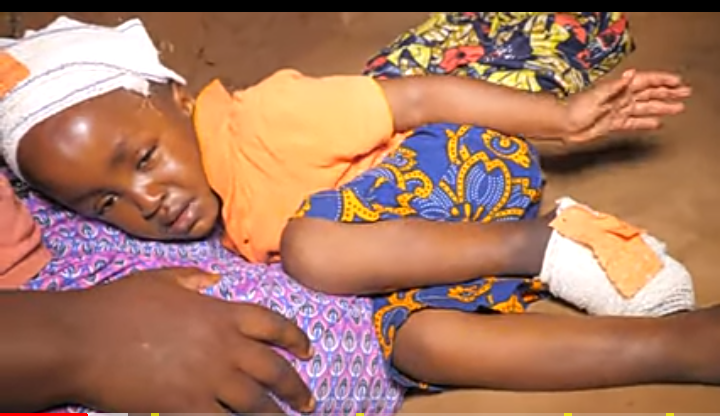 She has lost her three children in the same way. She used to sell fruits and sometimes fetch water for different people and get paid. She is afraid of losing her fourth child in the same way. All her 3 children who have died always had swelling head which busted. The foot and arm also started to swell and busted.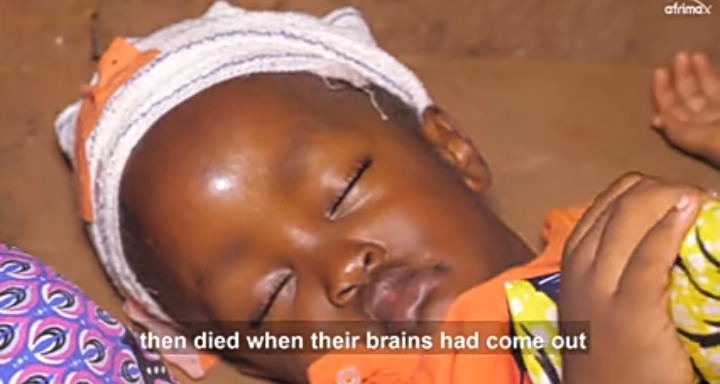 Thanks for your time. Please endeavour to like feel free to share your thoughts and opinion in the comment section and also share with others.
Content created and supplied by: HotnewsSantos (via Opera News )