Do you know that constructing your own house is cheap than renting?

This article is meant to guide you on how to start constructing your three bedroom house cheaply. When one owns land it becomes even more cheaper. Firstly, Make your own bricks. How? Look for the brick makers in your village. Negotiate with them and agree the amount of each brick that they make. Averagely they make bricks at sh 3 each. Now if they will make 4,000 bricks then, the cost will be approximately Ksh 13,000. This is a good step. Remember going to purchase bricks will obviously be expensive because a single brick might cost more than Ksh 10.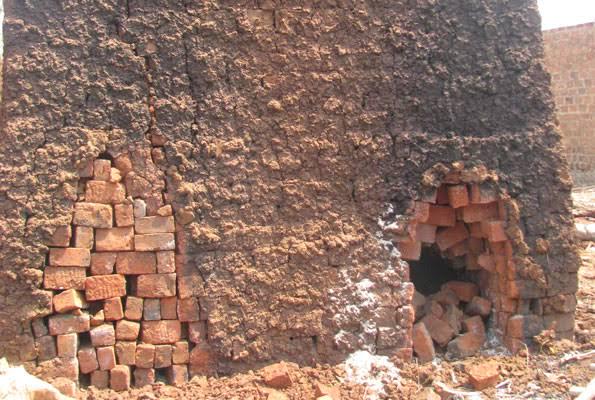 Next step is to look for the other materials that are necessary. Just get at your own pace. Don't rush in getting them. They might take almost Ksh 200,000. Now you are inching closer to erecting your house.
Lastly, Look for local masonry workers who have experience in house construction in your village. Why local masonry? You can negotiate with them and agree easily as compared to those from far places. Labour may approximately take Ksh 80,000. Here are some of the pictures showing the construction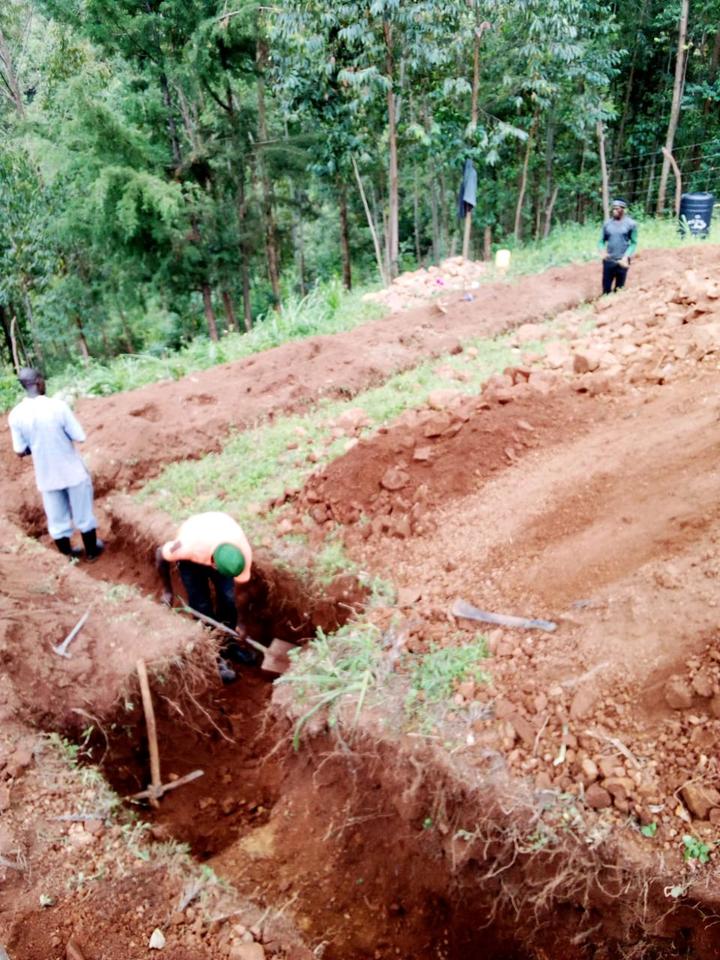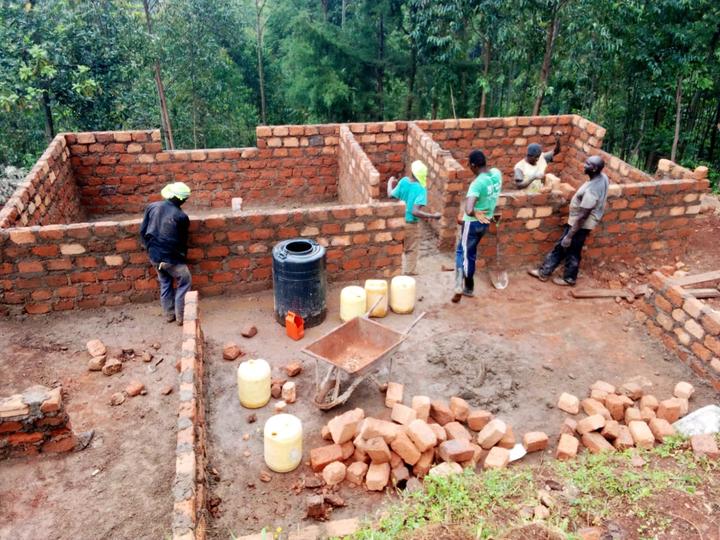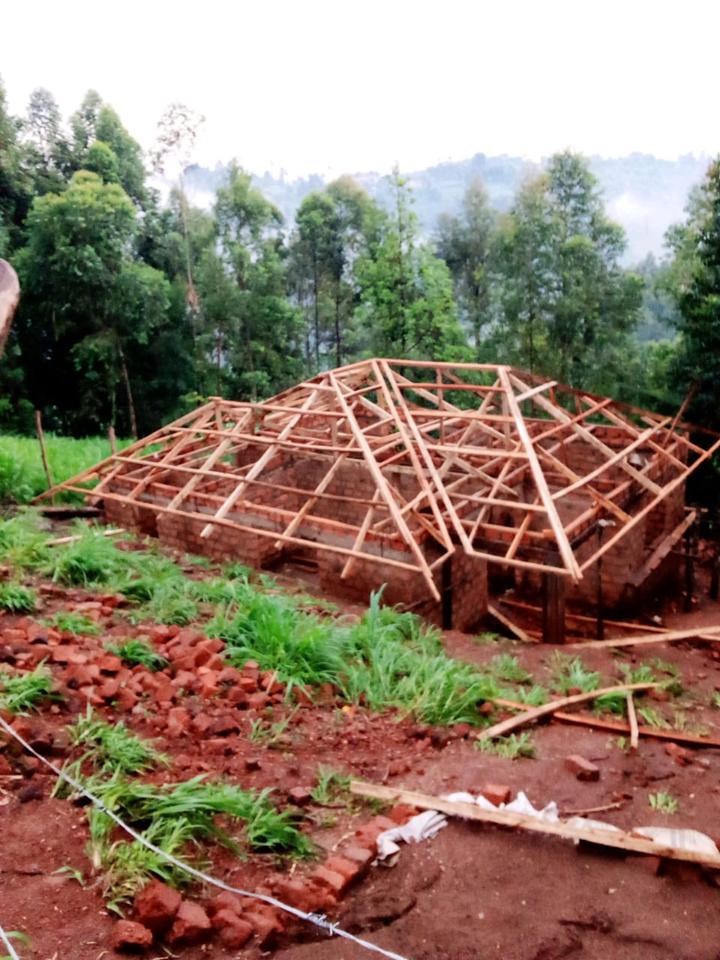 You will realize that your house might take approximately Ksh 300,000 till it is complete. What do you think of this idea? Drop your comments down here for more interactions with other readers.
Content created and supplied by: @Pmejja (via Opera News )