Today, the Kenya Police officers moved swiftly and disrupted peaceful protestors under the banner 'Unlock Our Country'. The protestors took to the streets of the Nairobi Central Business District area demanding that the president unlocks the country so that people can carry on with their day to day business.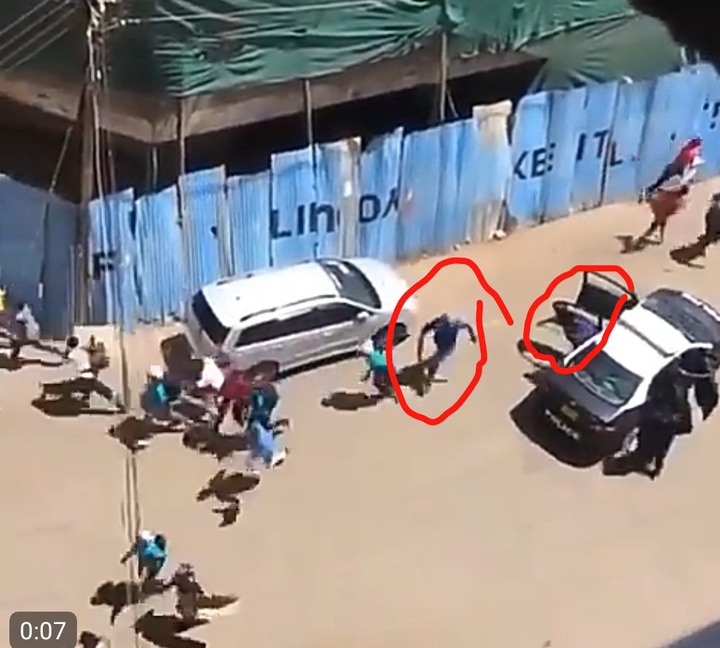 The protesters carried placards with '#UnlockOurCountry' slogans and cited hard economic times following the president's pronouncements on the Covid 19 containment measures.
The police came in handy in a Salon car and jumped out just in good time to disperse the protestors who were gaining mass.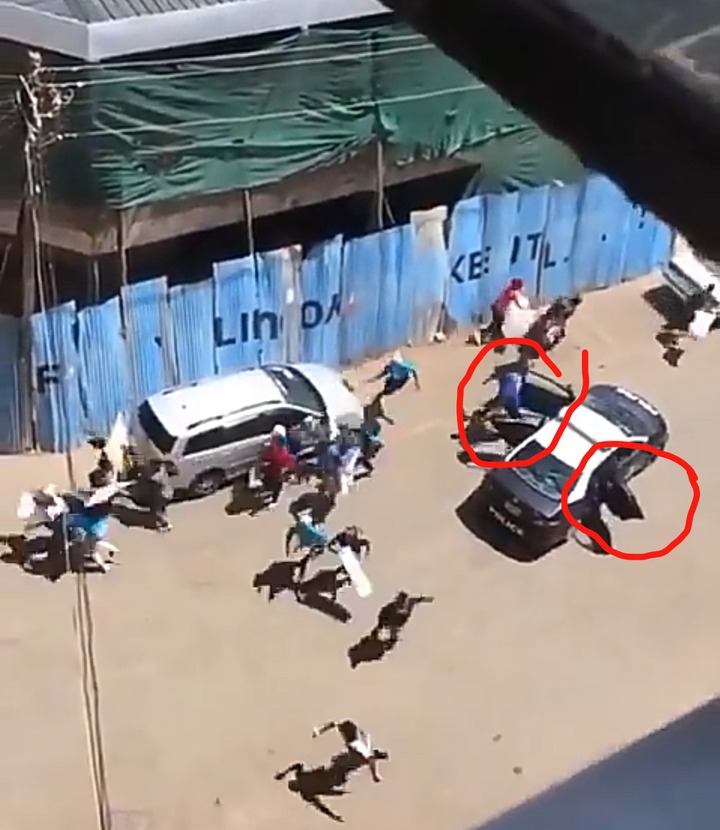 From a video shared online by Cyprian Nyakundi, the police can be seen chasing them away. The protestors have however affirmed that they will resume the demonstrations tomorrow.
"But the movement is growing day by day. We will resume tomorrow!" Cyprian
What is your take on this? Are the police in order to disperse peaceful protestors?
Video link: https://twitter.com/CisNyakundi/status/1379458968817438725?s=19
Content created and supplied by: FourOneOne (via Opera News )